The Warriors picked up the big win last night in South Harrison, knocking off the Bulldogs in a 9-inning battle. Chase Cline, Jerrid Bunten, and Kemper Kline combined to pitch a 2-hitter while Bunten came up clutch in the top of the 9th with the game-winning, 2-run blast!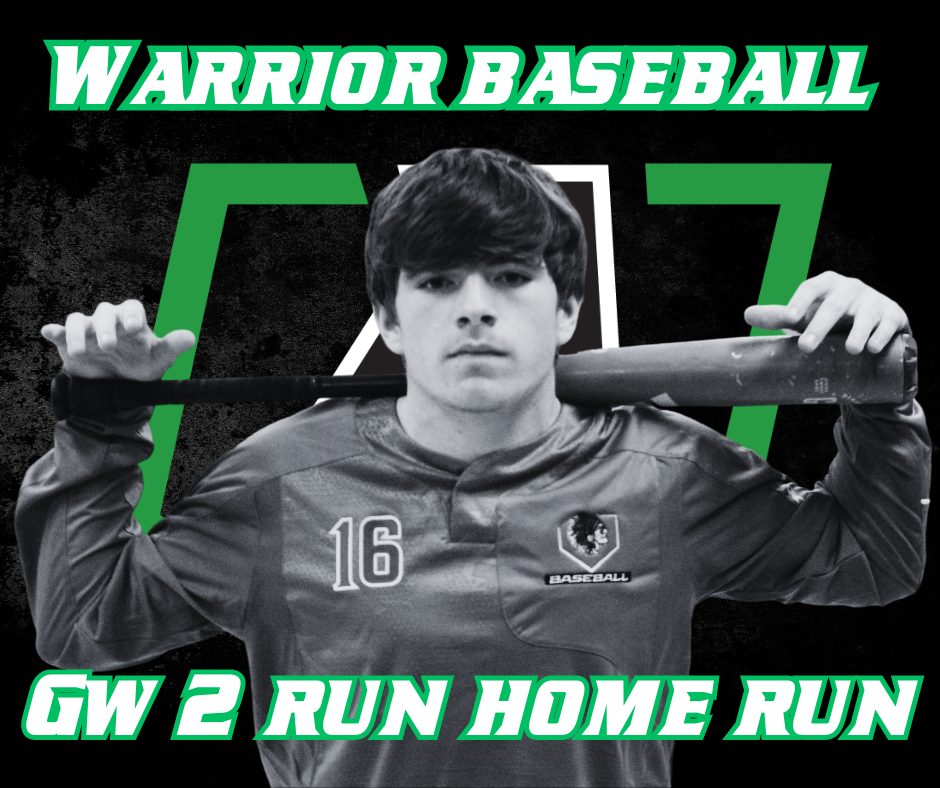 Good luck to the AHS track team today at the Blue Jay Relays in Rock Port!!! Credit: Troy Popplewell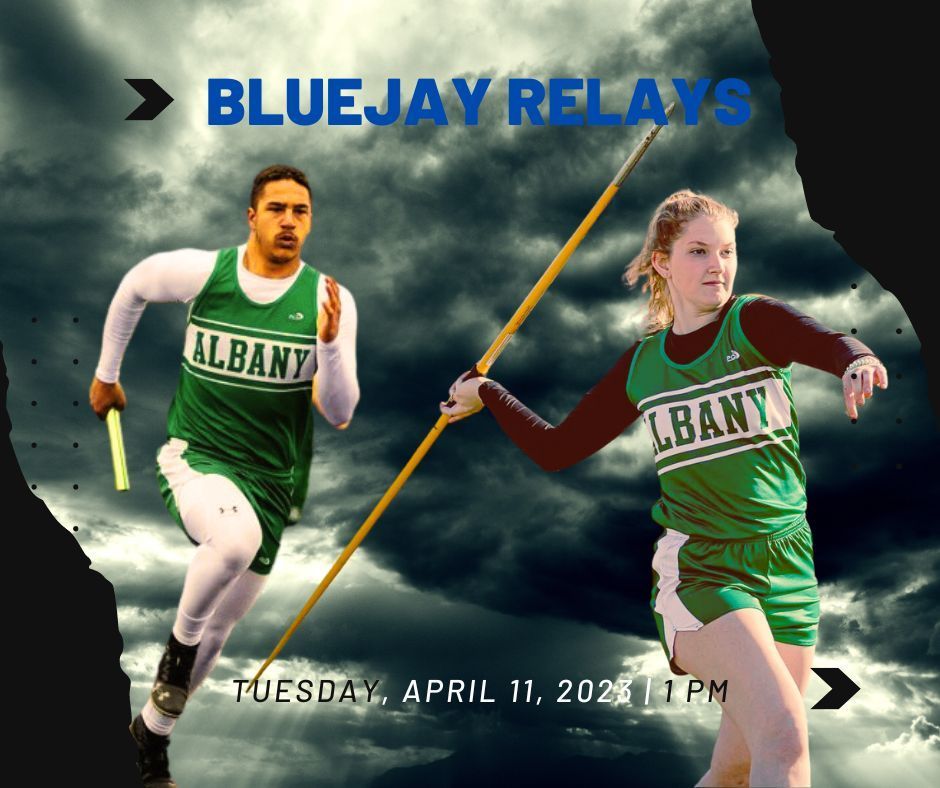 Come support the golf boys tonight, April 11, at the Albany Golf Course. The all-day tournament starts at 9 am. Good luck Boys! #GoWarriors Credit: Jenna Smith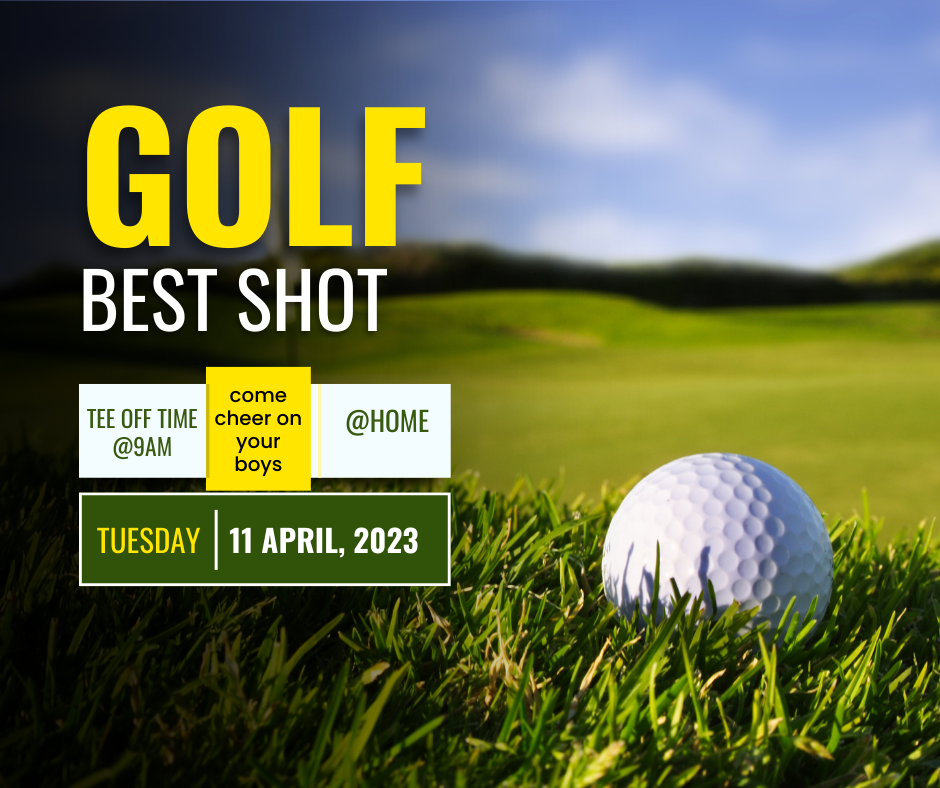 Please call Staci Freeman at 660-726-3911 ext. 1164 with any questions!

Mrs. Israel's Warrior Time Enrichment group collected 123 boxes of cereal to give to our local food pantry! That's amazing, VEG!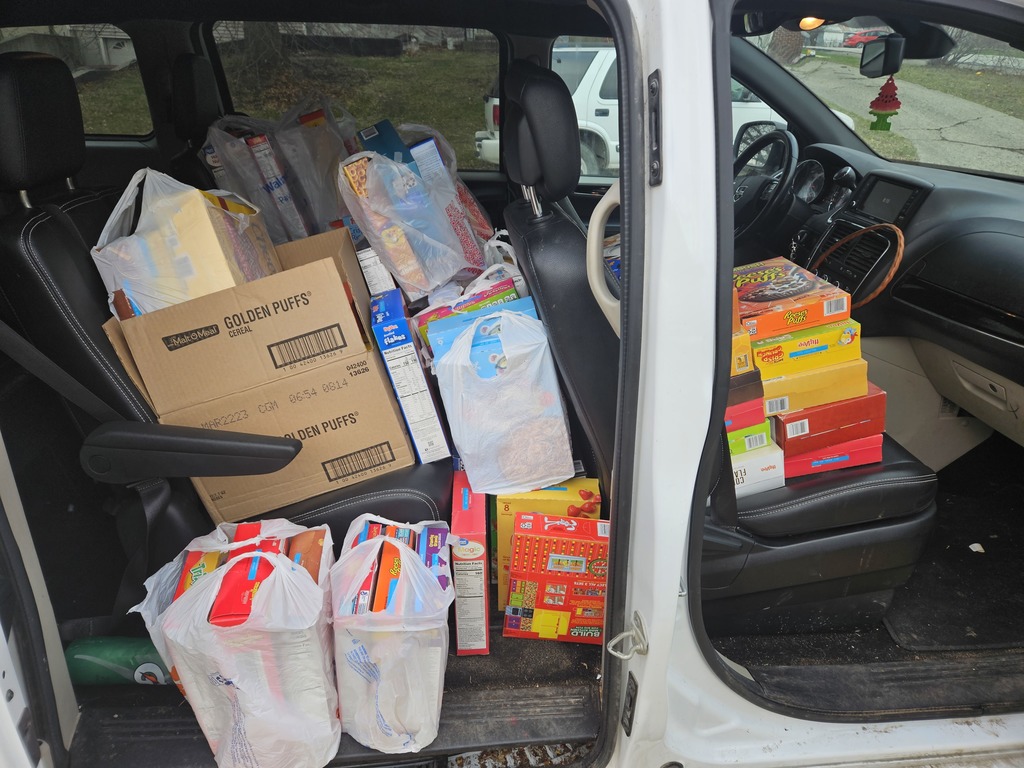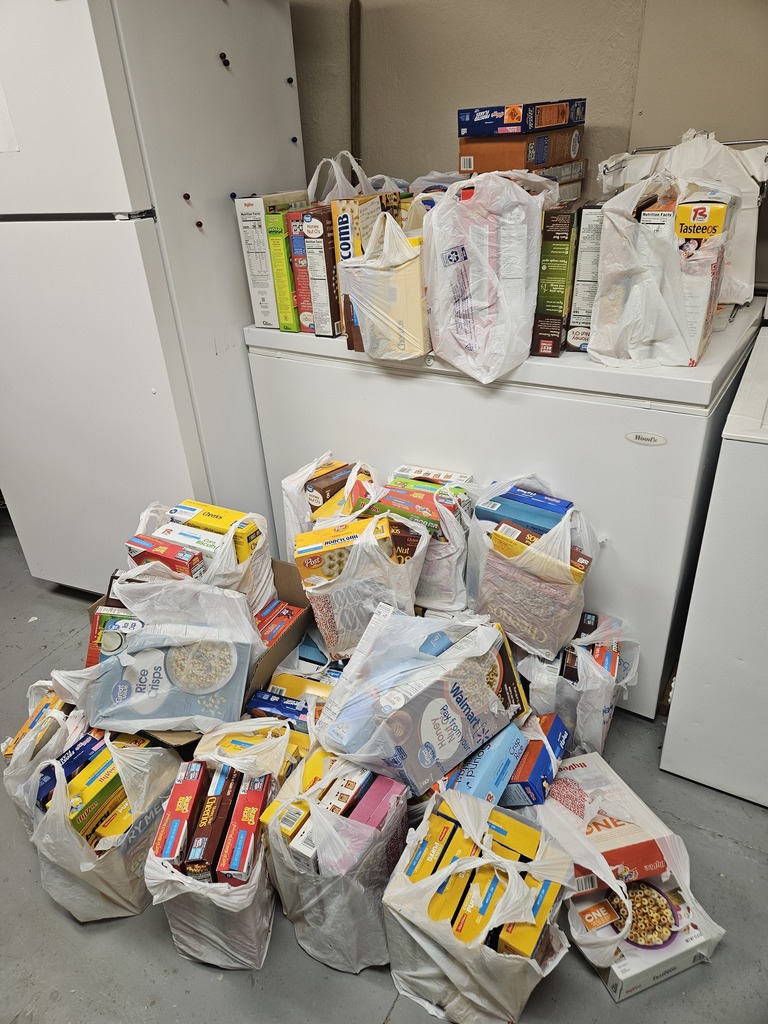 Thank you BTC Bank for hosting another successful Easter egg hunt for our Early Childhood students. Fun was had by all!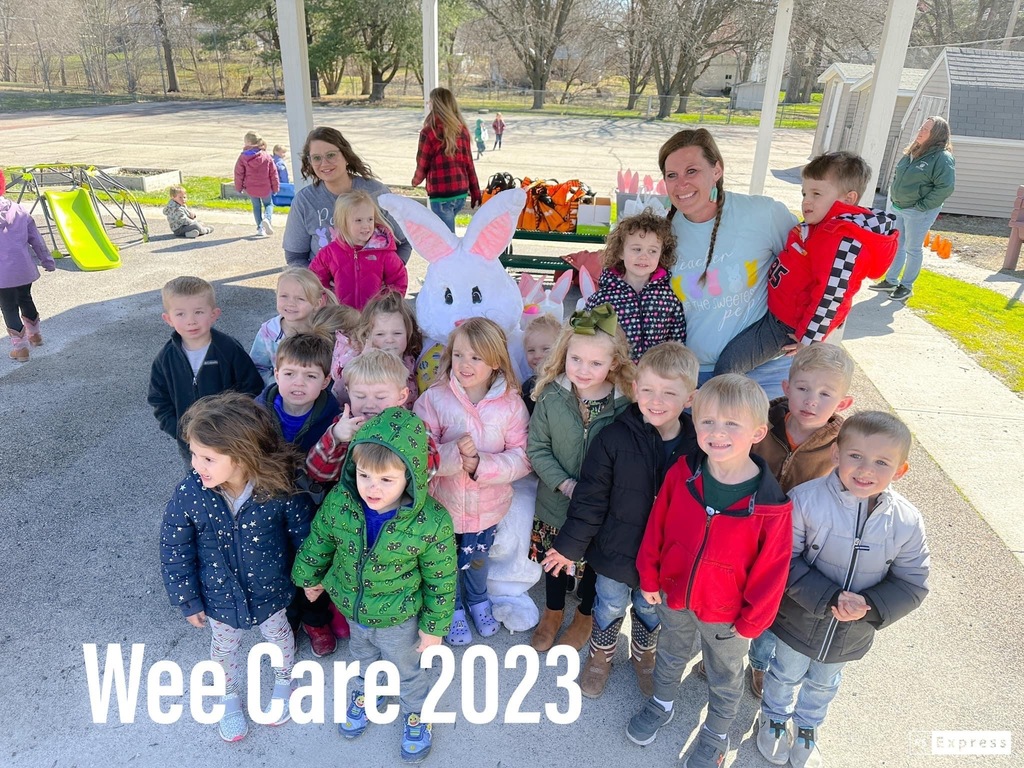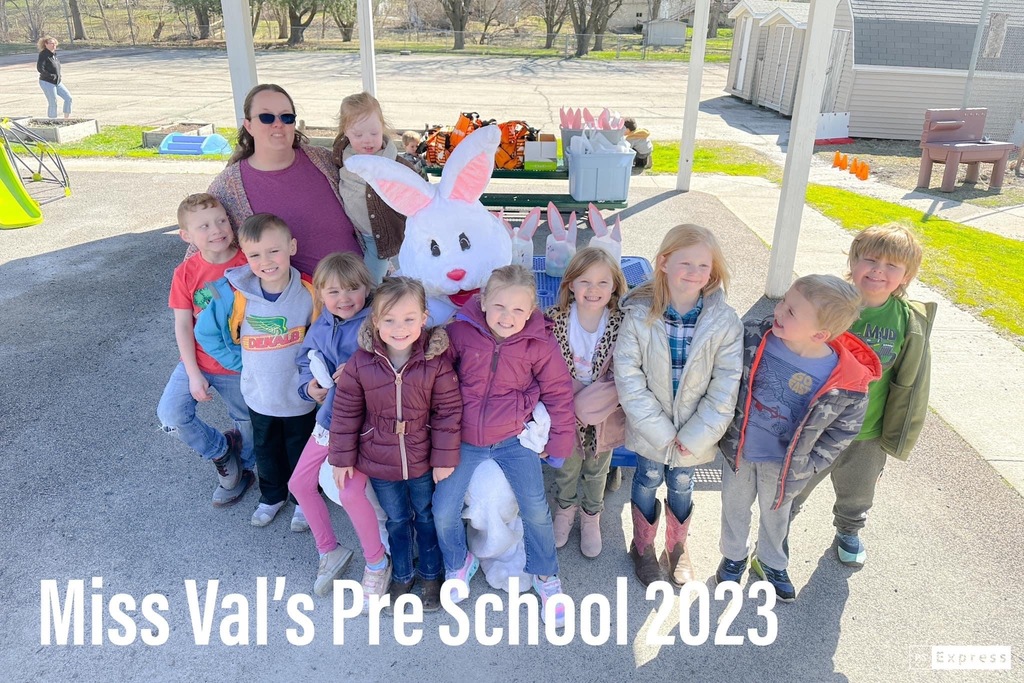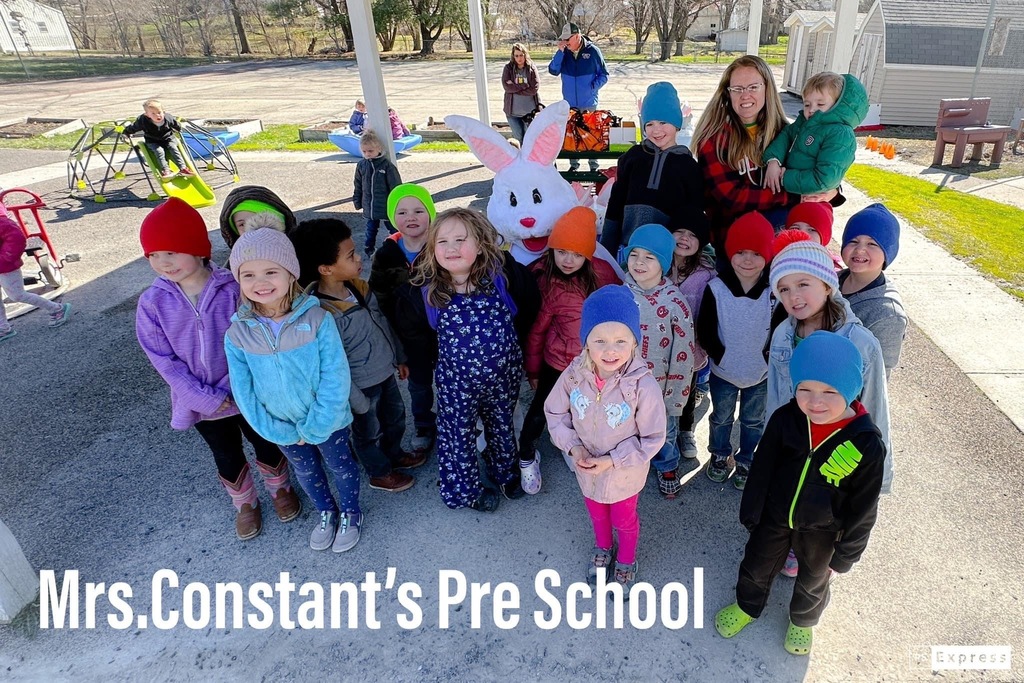 Warriors Vs. Mustangs tonight, April 7, at the Hopkins baseball field. The game starts at 4:30, good luck Warrior baseball boys! #GoWarriors Credit: Jerrid Bunten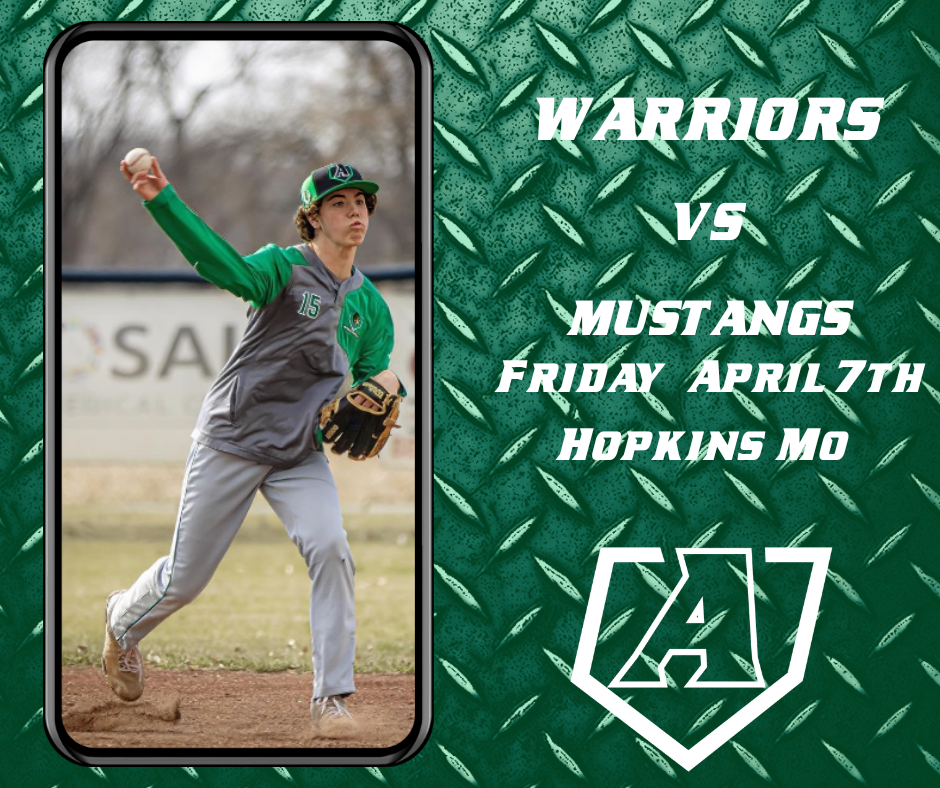 Two, count 'em, TWO new school records!!! Congrats to Kaitlyn Bunker, Porter Davis, Kyle Emerson, Timothy Poppa, and Michael McIntosh for their record-breaking performances!!! #WarriorStrong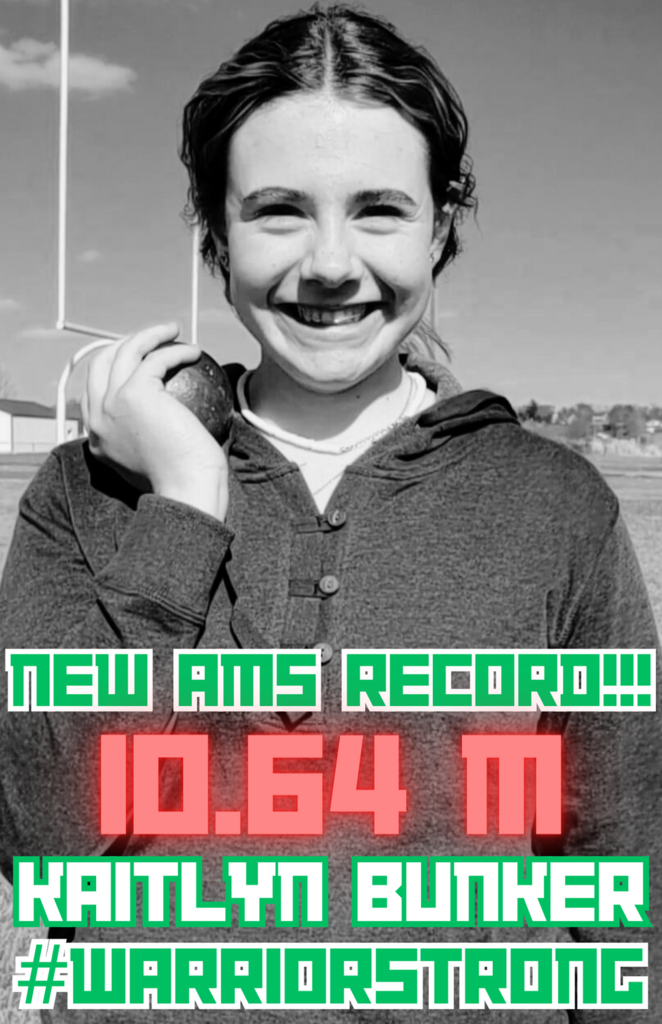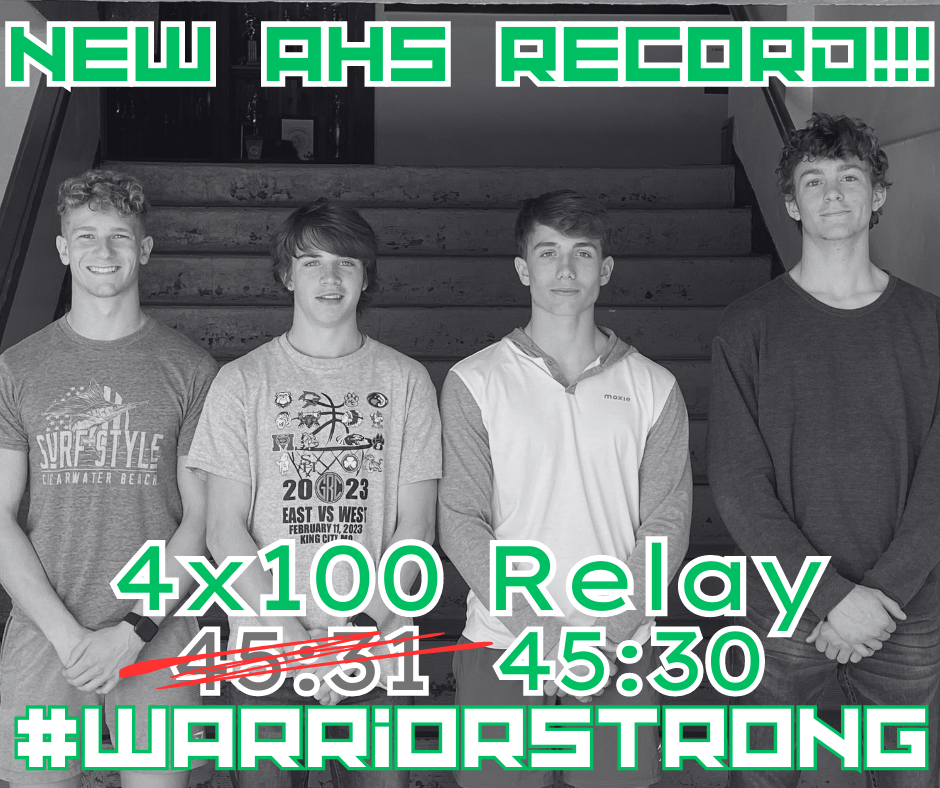 Come support the Middle School track tonight, April 6. The meet will start at 2:30 pm at the Albany track, good luck track! #WARRIORSTRONG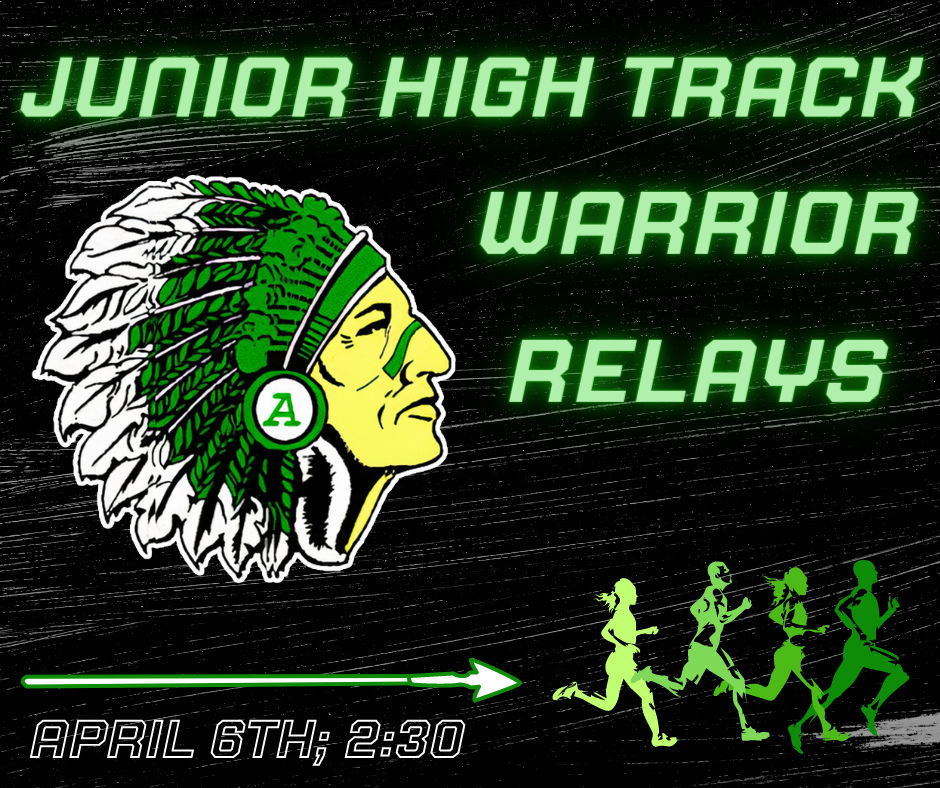 While students wait to shop in the VEG Warrior Store they get Makerspace time. Keva Planks and Q-Bitz are a big hit!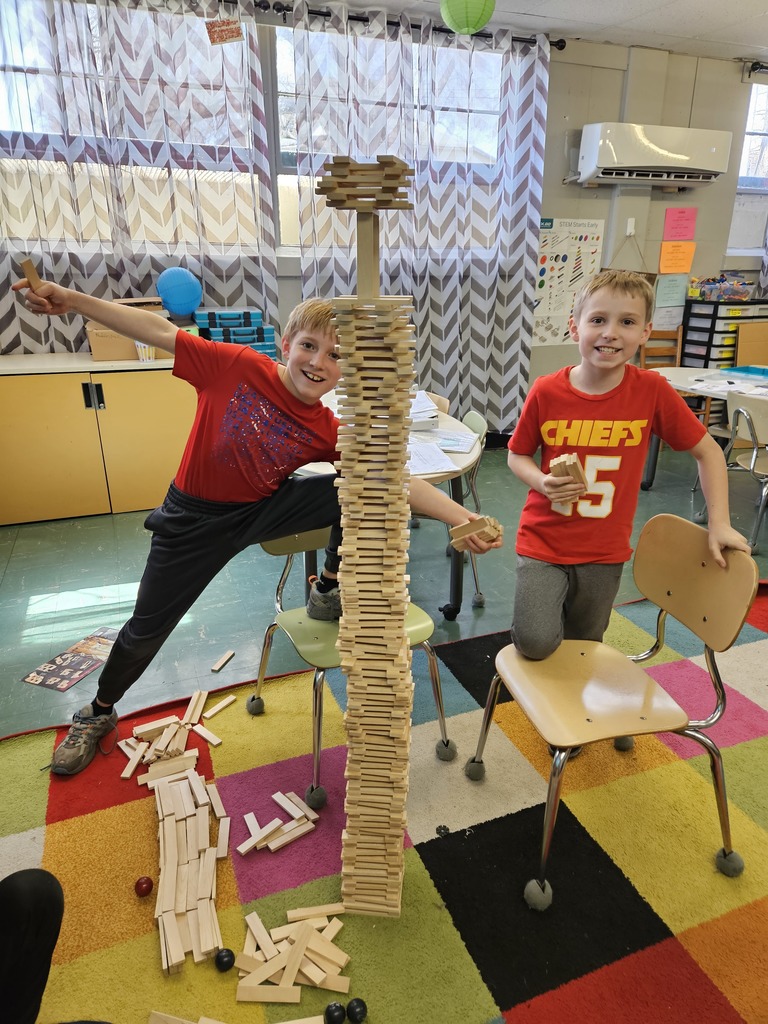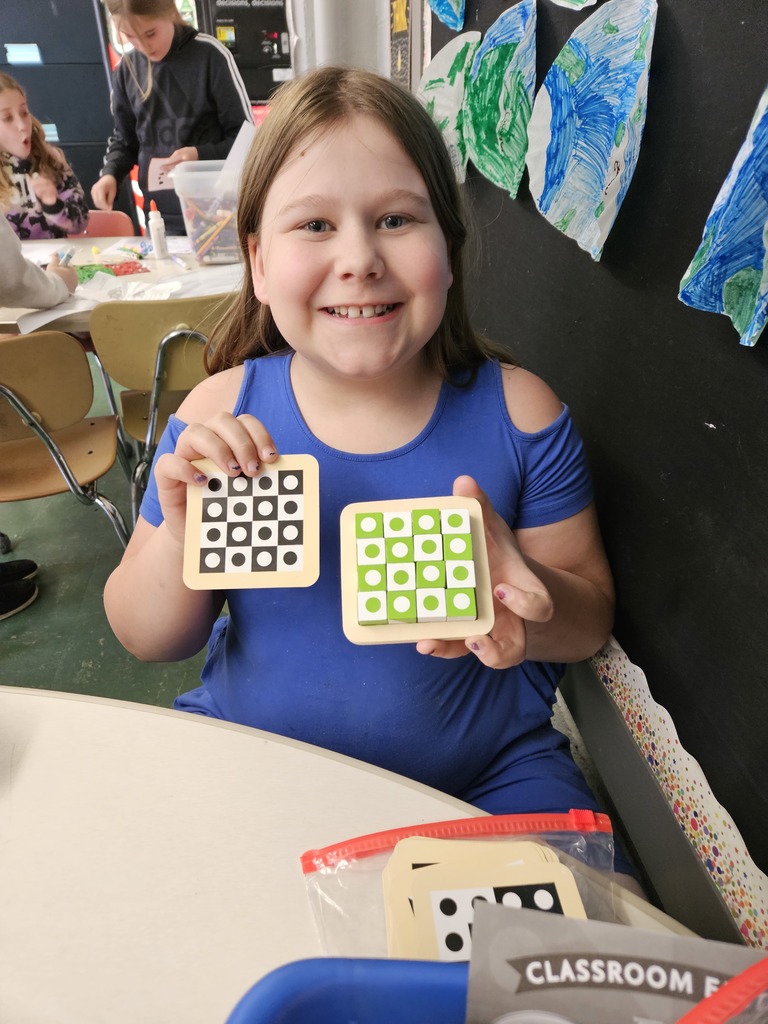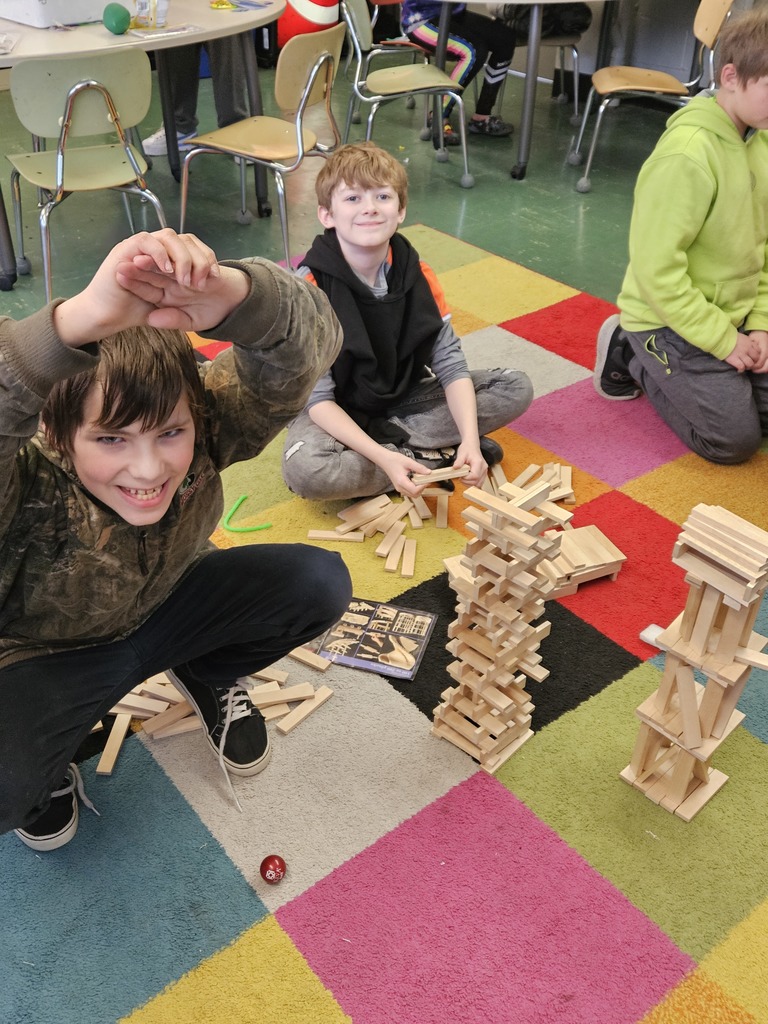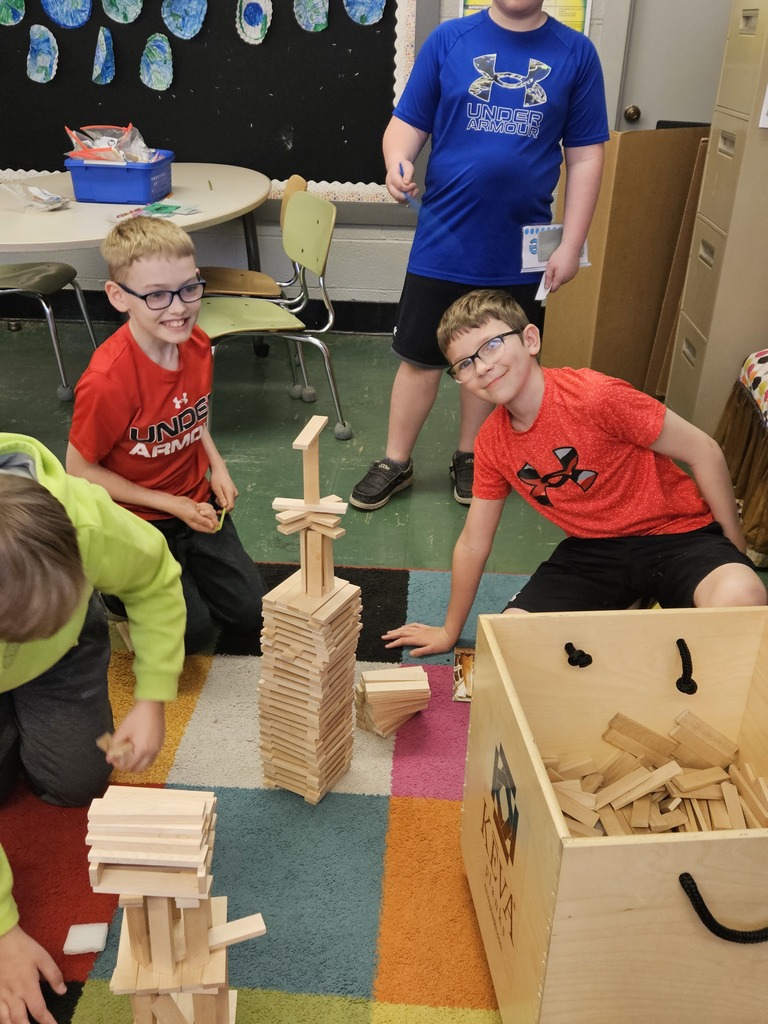 Middle School track meet tonight, April 4, starting at 3:45 pm. Come to King City to support the Middle School Warriors! #WarriorStrong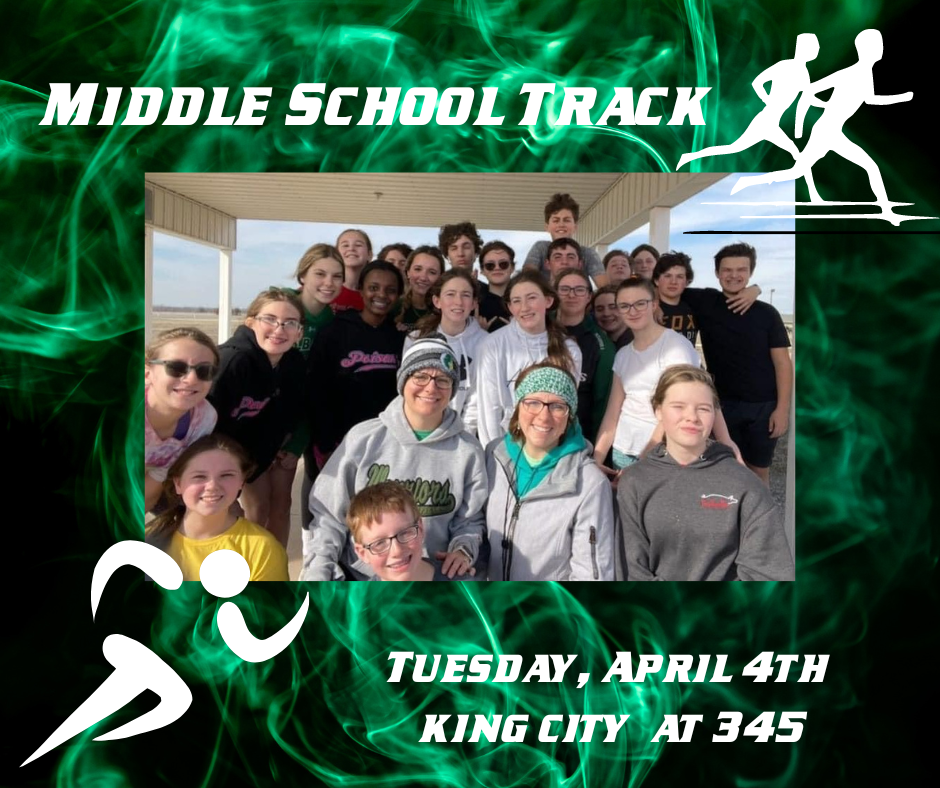 Golf meet tonight, April 4, at the Albany Golf Course, starting at 4 pm. Come support the Warriors! #GoWarriors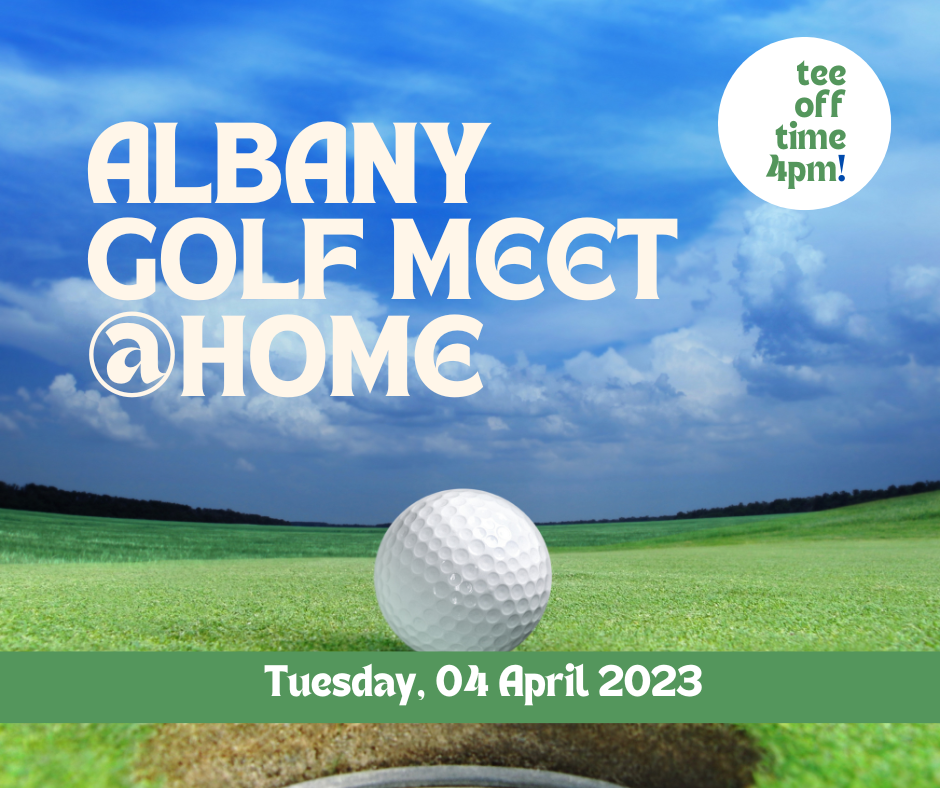 Attn Students: If you are going to be gone for FFA tomorrow and you are in English I, be sure you submit your StudySync assignment before class on Wednesday.

Congratulations to Wyatt Clevenger for winning a 3rd place trophy in the welding competition in Brookfield on Friday. We are so proud of you!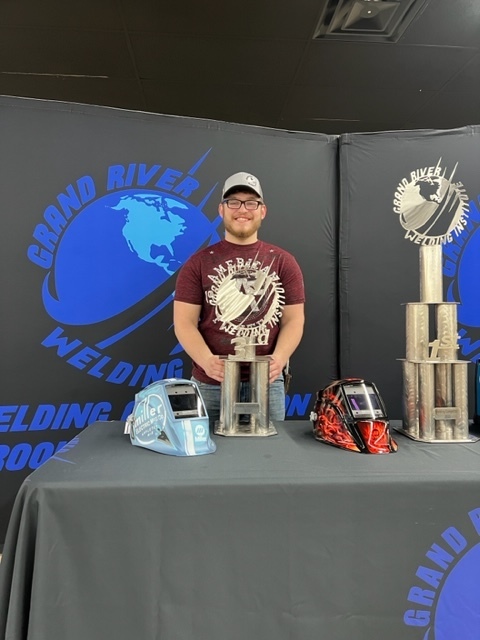 Albany R-III School District Effective Immediately Paraprofessional Location VEG Tuesday – Friday 7:30 a.m. through 4:00 p.m. Applications available in the district office or online at
www.albany.k12.mo.us
Contact: Mrs. Julie Slagle, Principal (660) 726-3911
jslagle@albany.k12.mo.us
EOE


March: Student of the Month for Cooperation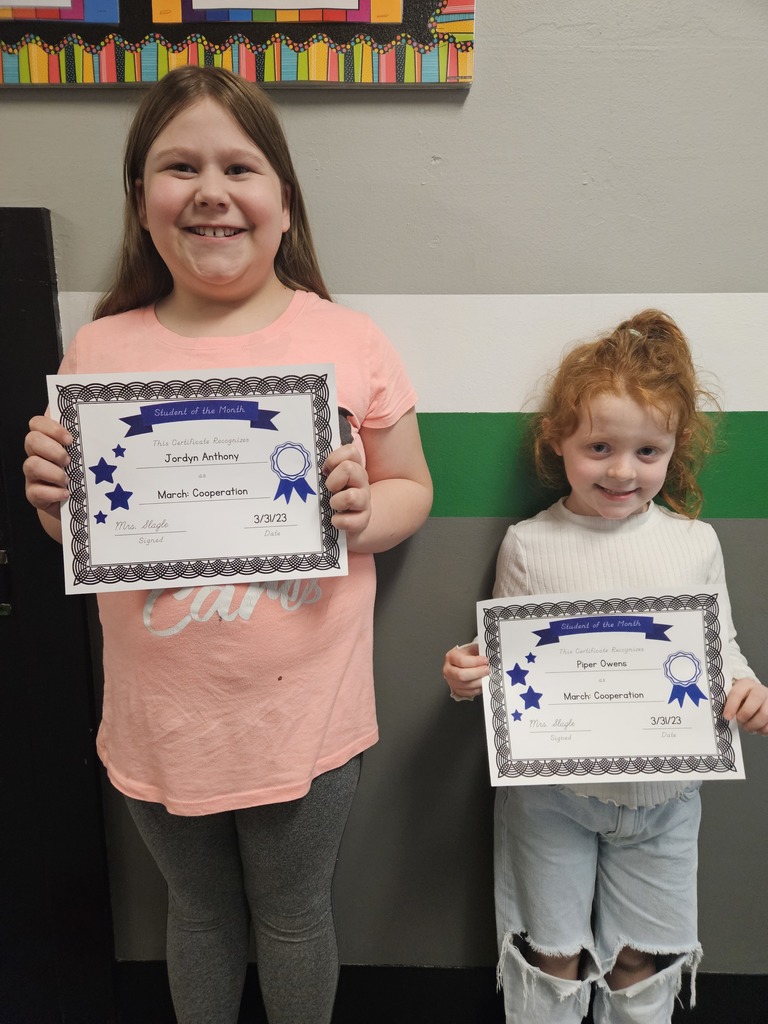 Cheer on the Warriors tonight when they take on District 16 opponent, Northeast Nodaway. First pitch @ 5 PM, JV to follow. GO, WARRIORS!!! Credit: Jerrid Bunten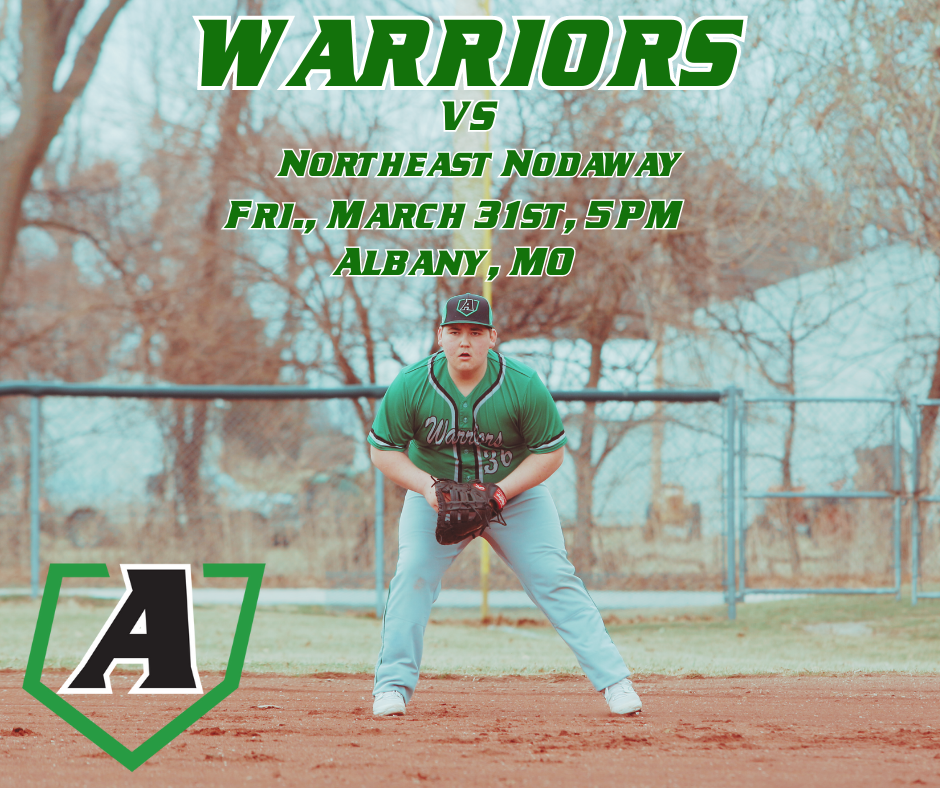 Boys golf meet in Mound City on Wednesday, March 29th, at 4:00 pm. Come support our Albany boys! #GOWARRIORS Credit: Jenna Smith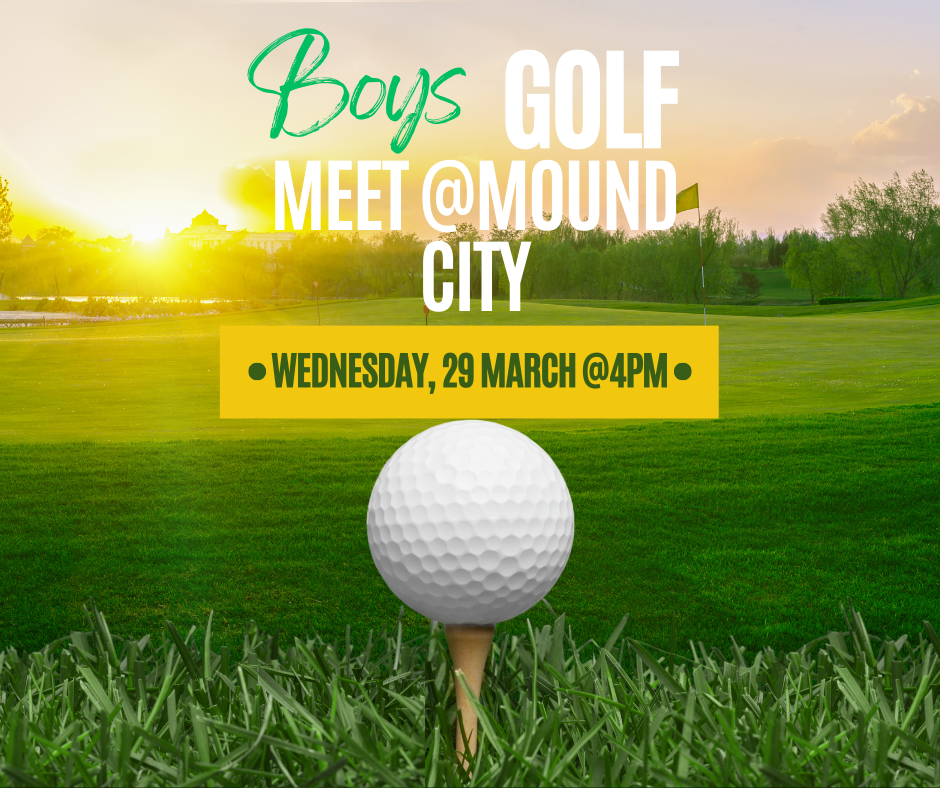 Road Trip! Catch the Warriors in action tonight as they take on District 15 opponent, the Maysville Wolverines. First pitch @ 5 PM in Maysville; JV to follow. LET'S GO WARRIORS!!! Credit: Bryce Martin