That's a win!!! Congrats to the AHS Lady Warriors for picking up their first win of the season! Shoutout to Abby Troncin for being chosen as the Winner's Circle Player of the Game thanks to her huge night defensively and on the boards! #WarriorStrong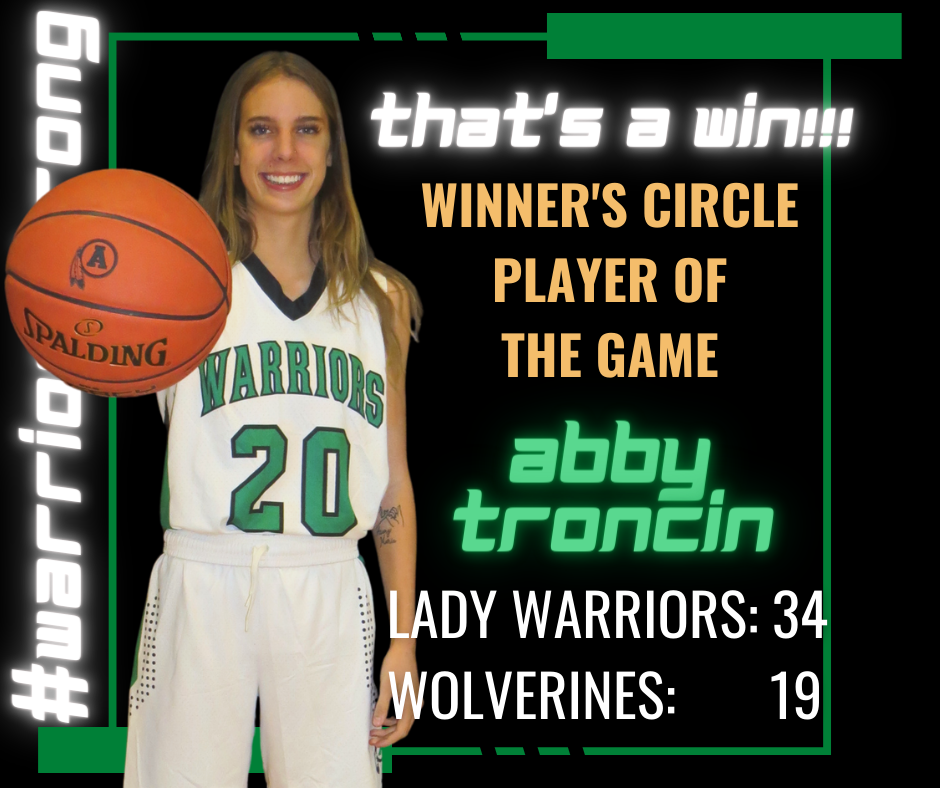 The AHS Warriors take on the Maysville Wolverines tonight. Action begins at 5:00. Pack the stands! #WarriorStrong Credit: Bryce Martin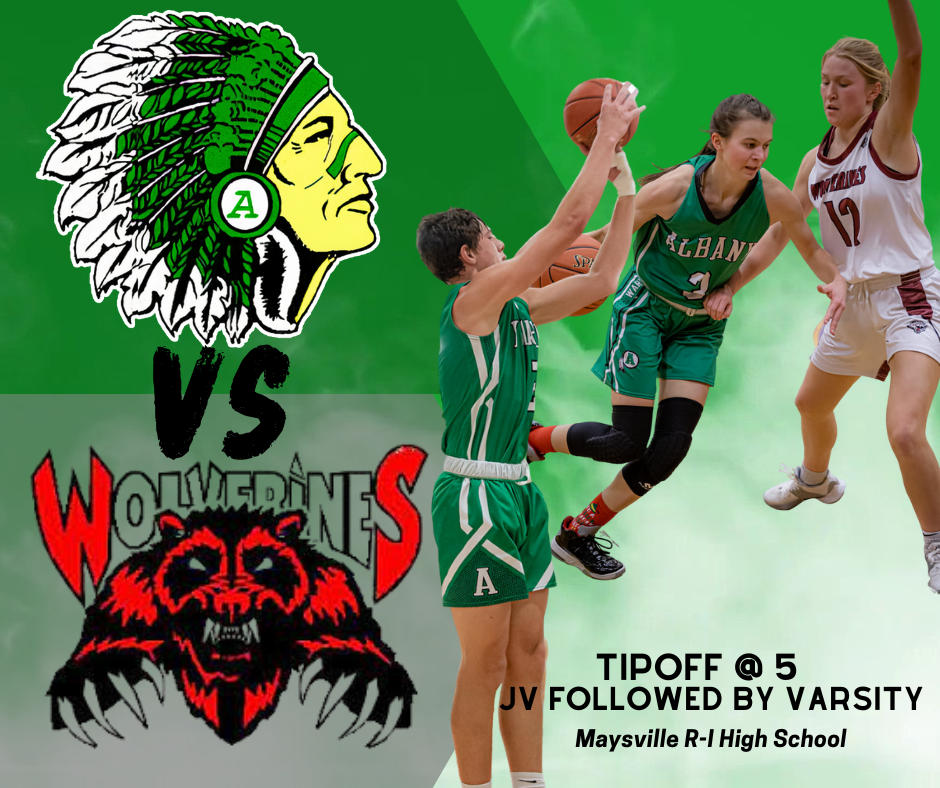 They're ba-ack! This is your last chance to catch the AMS Warriors in action at home this season! Check them out tonight as they host the Princeton Tigers. Tip-off at 5PM. Pack the stands!!! #WarriorStrong Credit: Troy Popplewell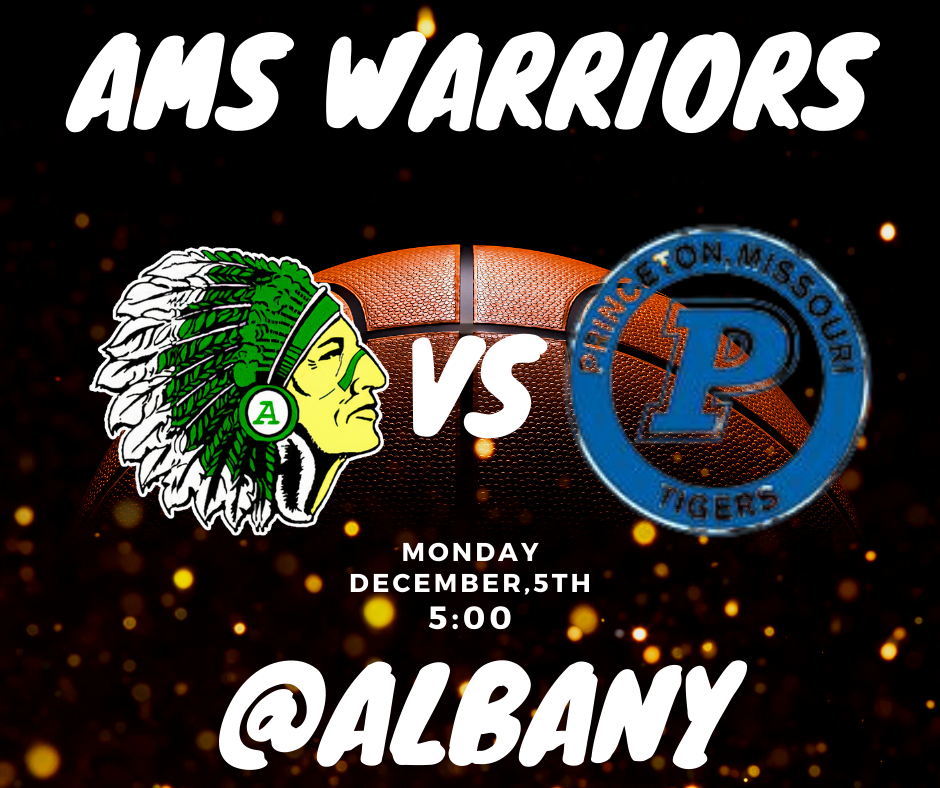 AMSHS Yearbook Info: *Dec. 16th will be the last day to order a yearbook for $40, after that, they will increase to $45 *Senior ads are on sale through Feb. 3, They are $25 for 1/8 page and $50 for 1/4 page.

AMSHS will be collecting for the local ministerial alliance the month of December. The class who brings in the most items wins a donut/ hot chocolate party.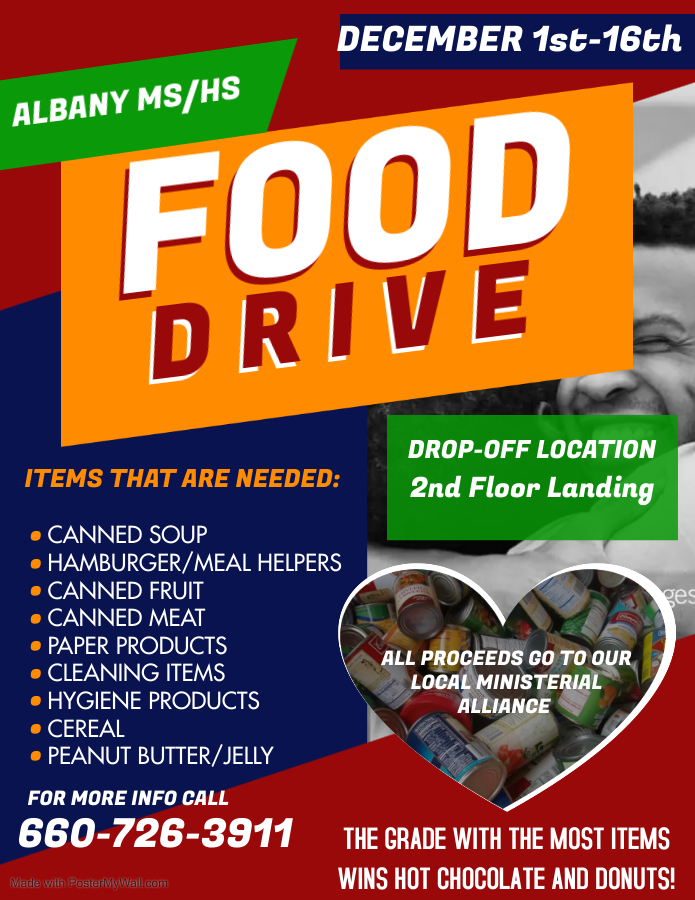 Congrats to Kemper Cline for being selected MVP of the 2022 Albany Invitational All-Tournament Team! #WarriorStrong

We want to wish Caitlin Mosier and Lacey Boone the best of luck as they pursue their teaching careers. They both have been student teaching at VEG since August. We LOVED having them and will miss them both! Caitlin finished today and Lacey will finish next week. #VEGFamily💚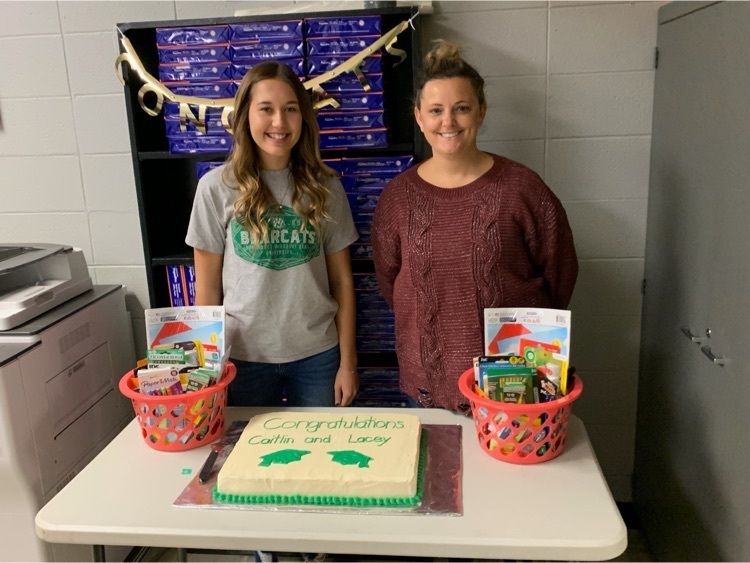 The Warriors go to war against the S. Harrison Bulldogs in the AHS Tournament Consolation Game tonight. Tip-off @ 7 PM. Loud and proud Warrior fans! Pack the stands! Credit: Jerrid Bunten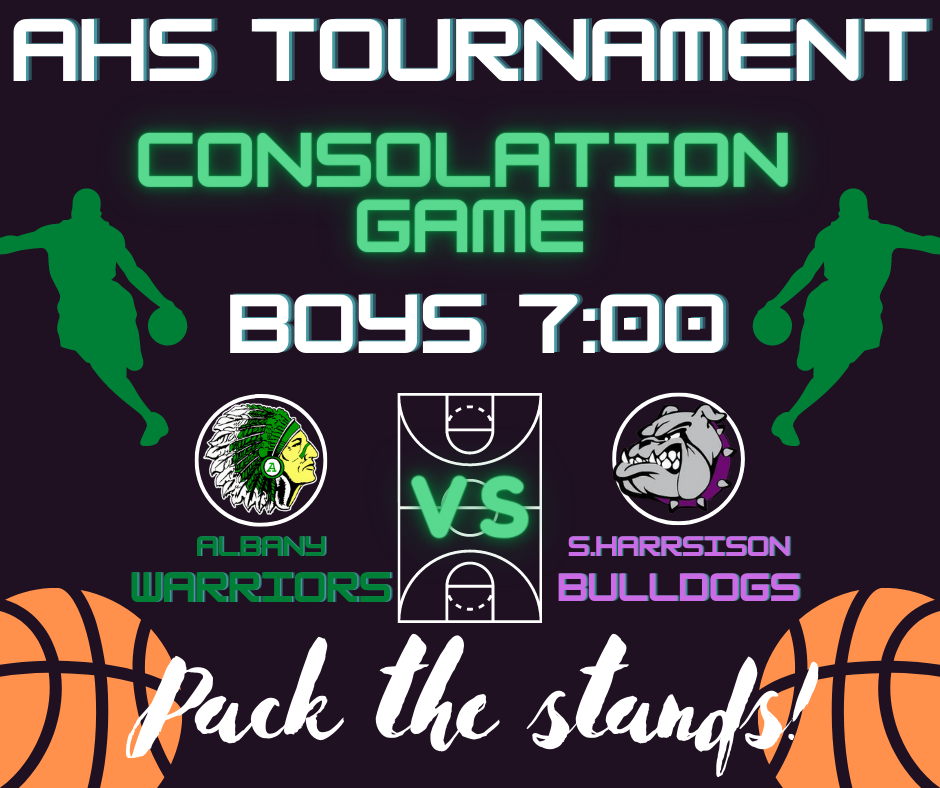 CROWN 'EM! Awesome team effort tonight, ladies! #WarriorStrong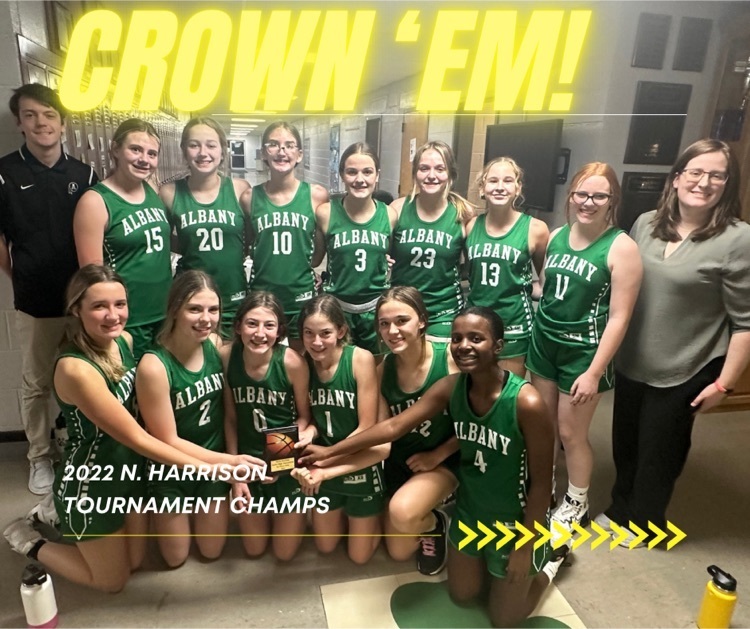 Art 2 students are preparing to paint 🎨 gemstones!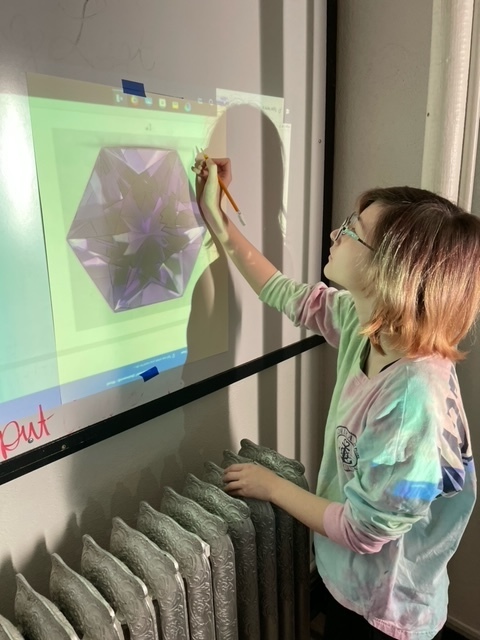 The AMS Warriors hit the hardwood tonight against the Worth County Tigers in the N. Harrison Tournament. The action begins at 7:00 with the AMS Lady Warriors battling the Worth County Tigers for the championship! Boys tip-off immediately afterwards. LET'S GO WARRIORS!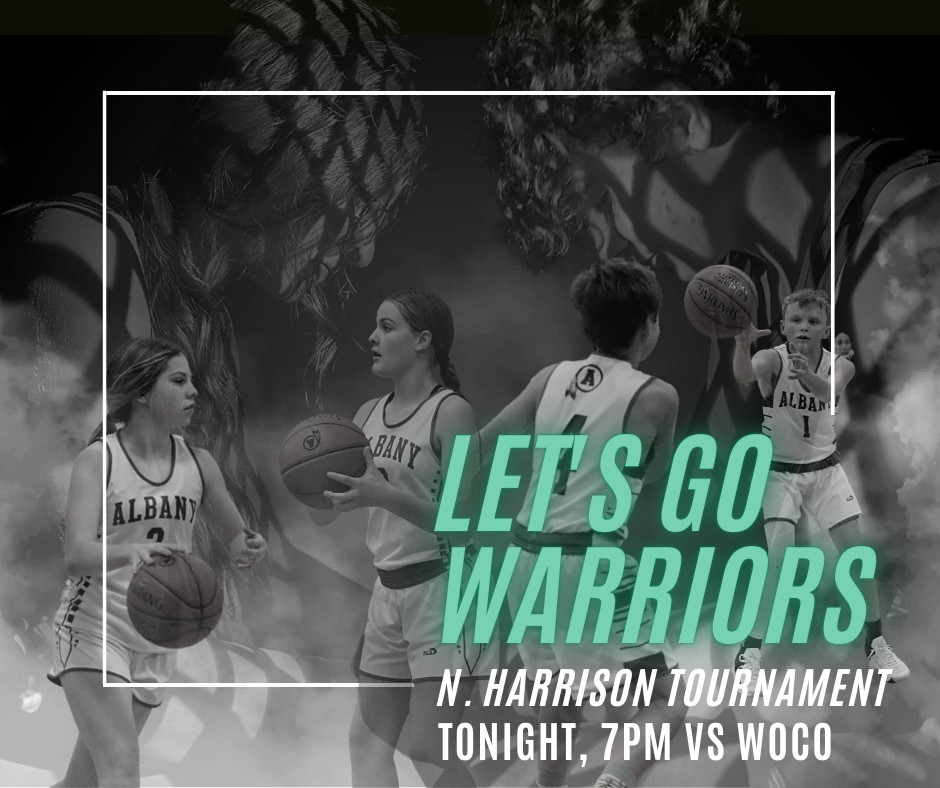 The Warrior boys picked up the big "W" against King City last night, 47-31! Congrats to Kemper Cline for being chosen as the Winner's Circle Player of the Game! Credit: Kole Emerson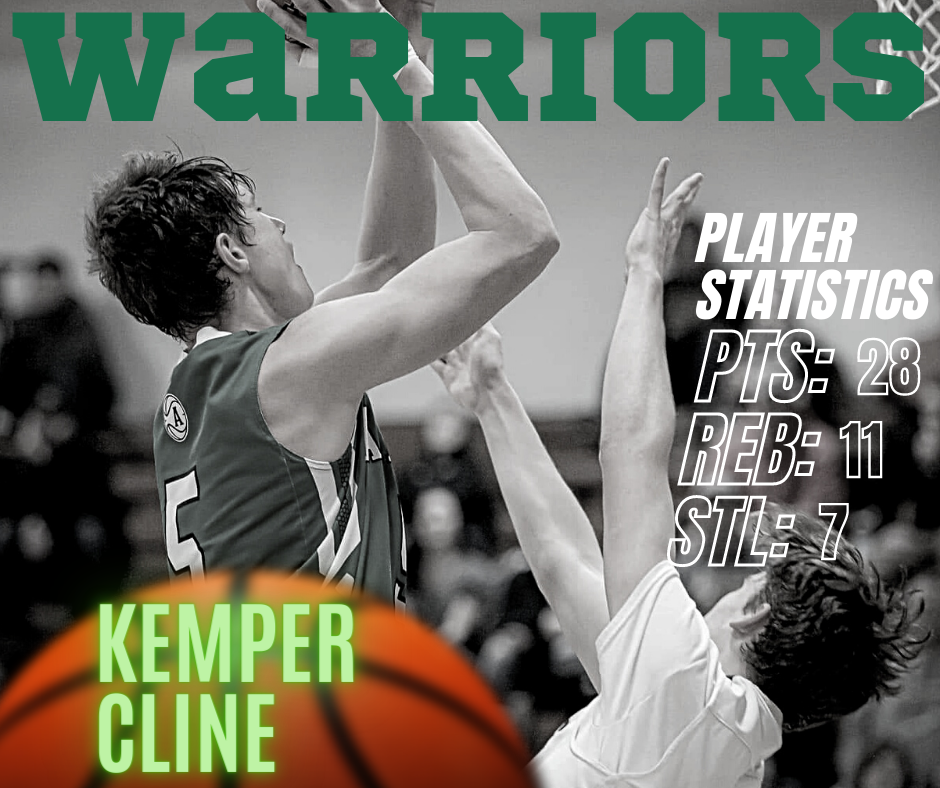 November Student of the Month Rachel Yocum is a good friend to all, has a positive attitude, and always doing the right thing! She always helps keep our classroom/our community clean, even if the mess isn't her own. She does any job that is asked of her, even when she would rather be reading. Willa Smith is she always the first to support her class. She shows great compassion for her fellow students as well as her teachers. You won't find a student more faithful to her class.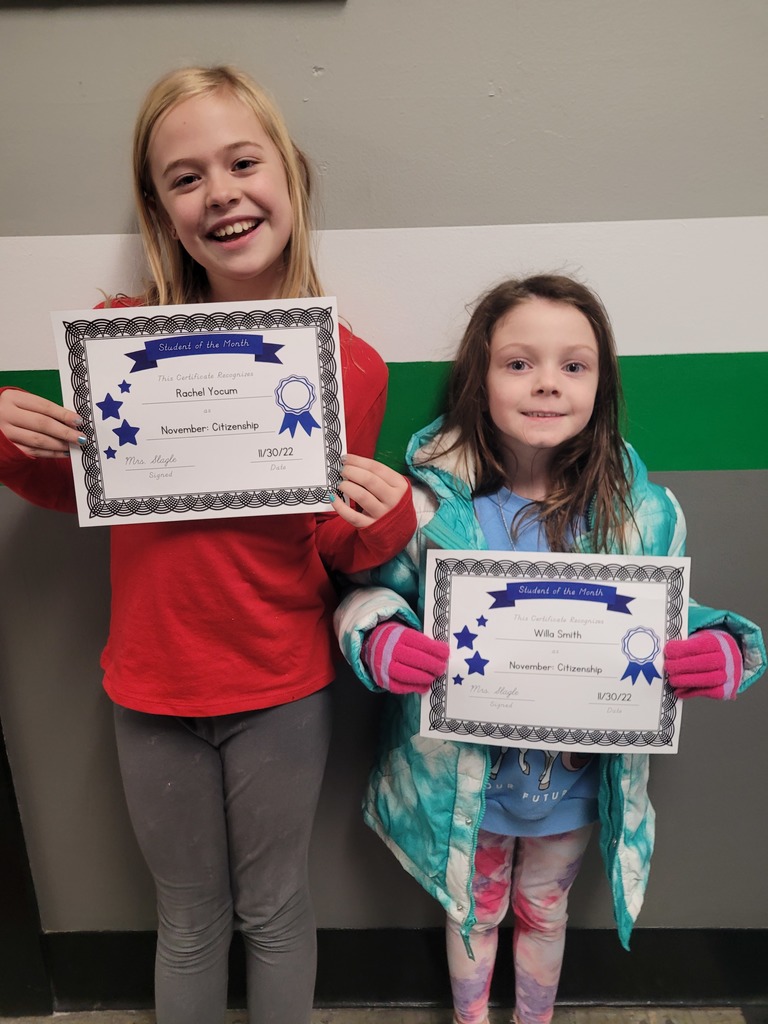 Today TAG students participated in a STEM activity. Their goal was to build the Longest Paper Chain but only had 2 pieces of construction paper, 12 inches of tape, scissors, and 25 minutes. Students had to use critical thinking skills and team work! 5th graders Nicole and Tripp were victorious with a 27' 1" inch paper chain.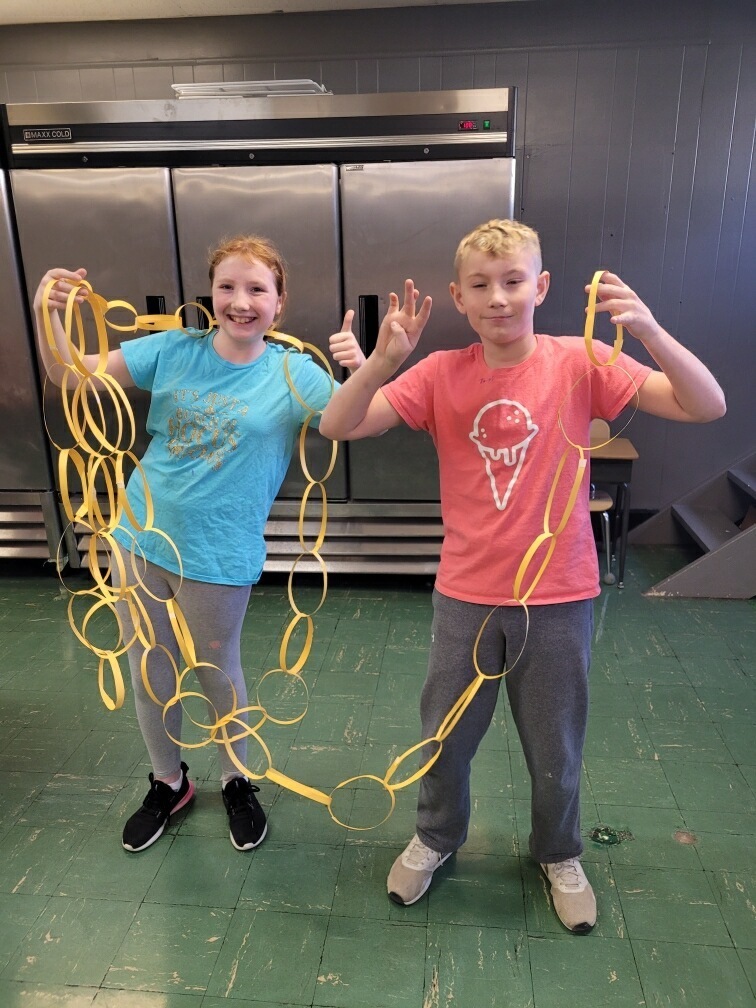 Come out and support the Warriors this evening! Girls tip-off at 4:45. LET'S GO WARRIORS!!! Credit: Ameris Davis, Jenna Smith, & Kole Emerson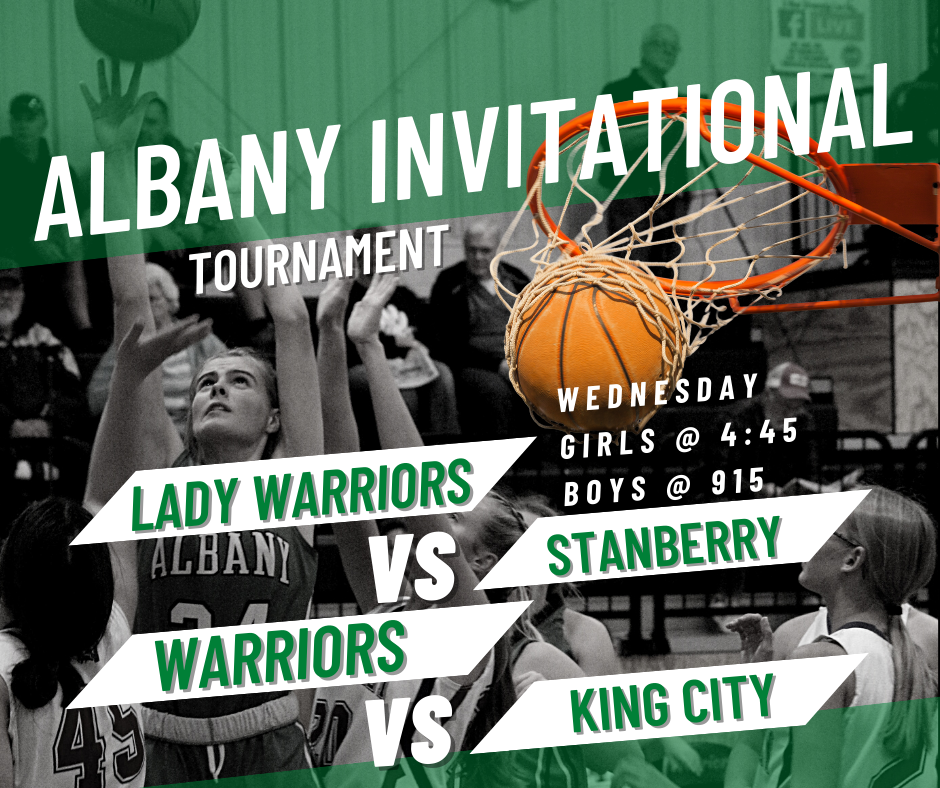 District Food Drive will be going on December 1st to the 16th at the VEG and AHS/AMS. You can send items with your students as buildings will be doing class competitions. All items collected will go to our local food pantry.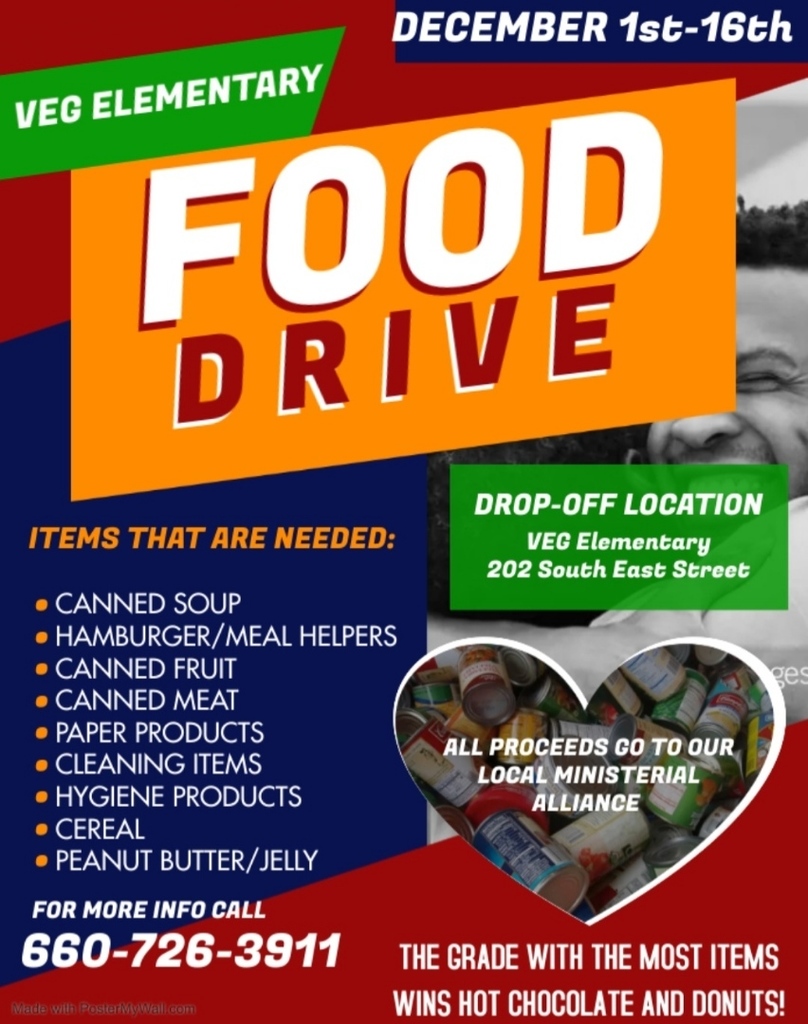 The AMS Warriors are back in action tonight at the North Harrison Tournament in Eagleville! Tip-off @ 5:00. A-L-B!!!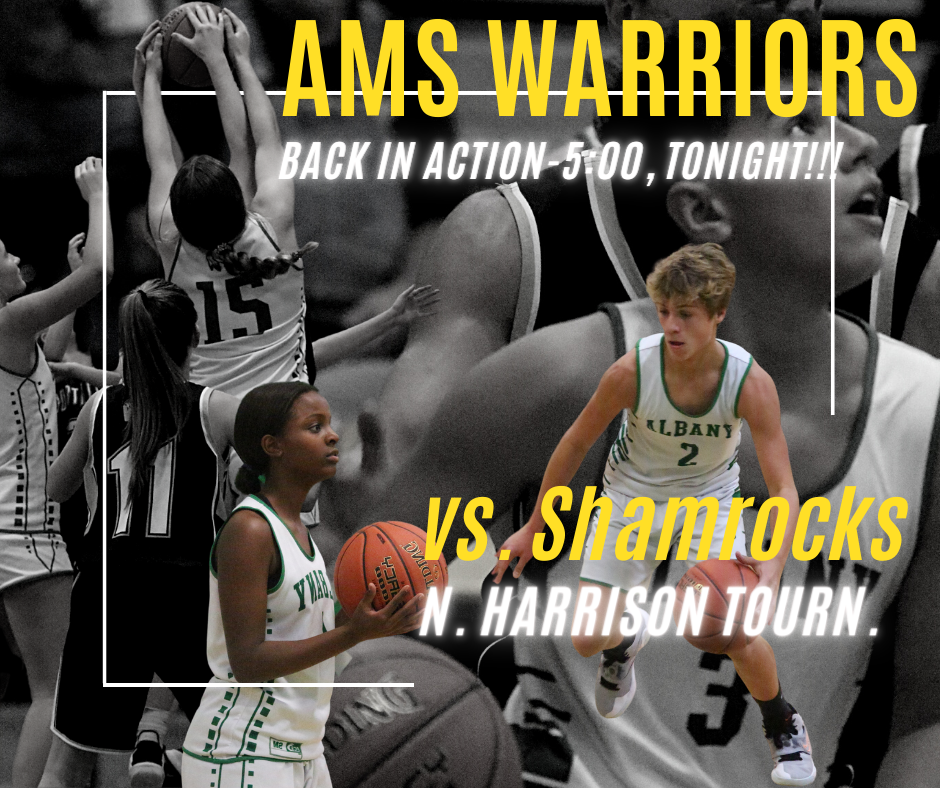 It's tournament week! Warrior basketball tips-off Monday at 4:45 with the Lady Warriors taking on Platte Valley. Then catch the boys in action as they host the Pattonsburg Panthers at 9:15. A-L-B!!! Credit: Kole Emerson