THE HS and MS Lady Warriors are back at it this evening against the Gallatin Bulldogs! Please note HS will play at home while MS will travel to Gallatin. Both games start at 5:30. GO WARRIORS! Credit: Norah Shoush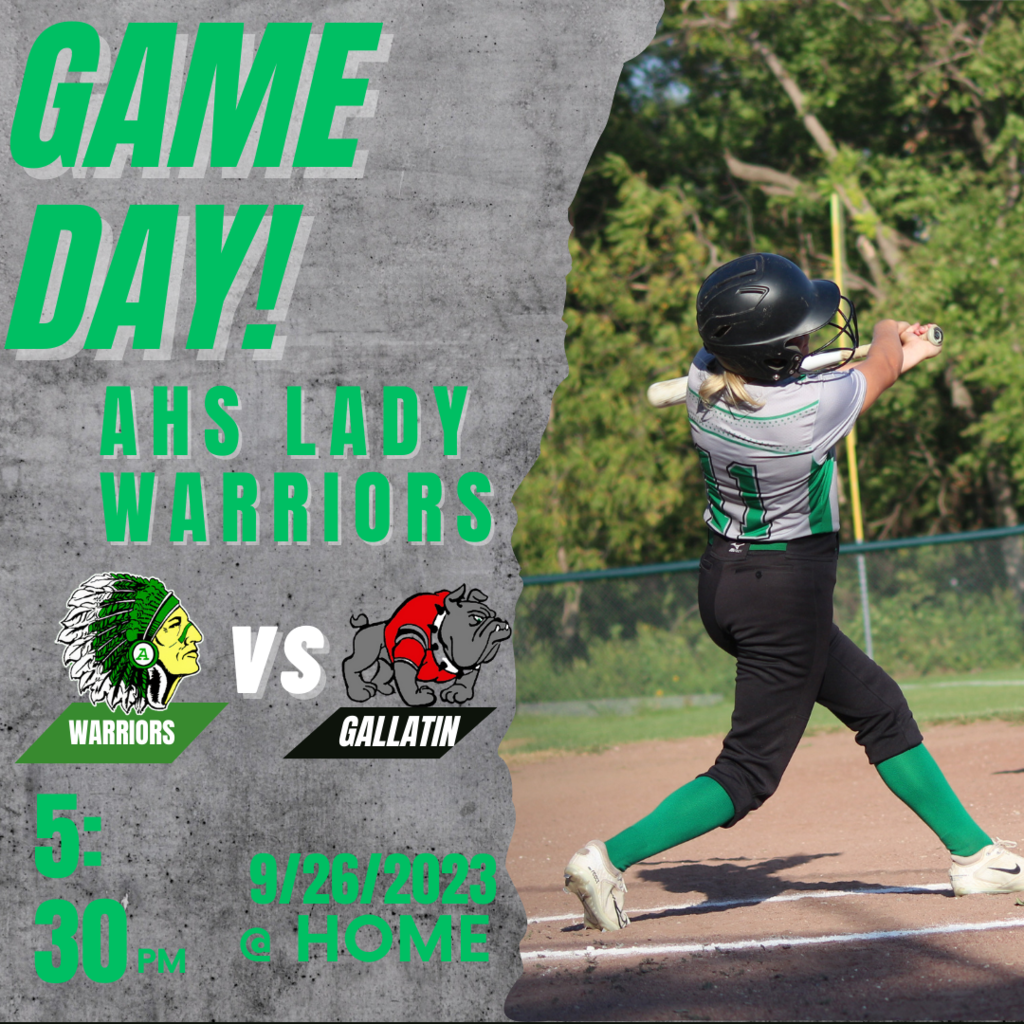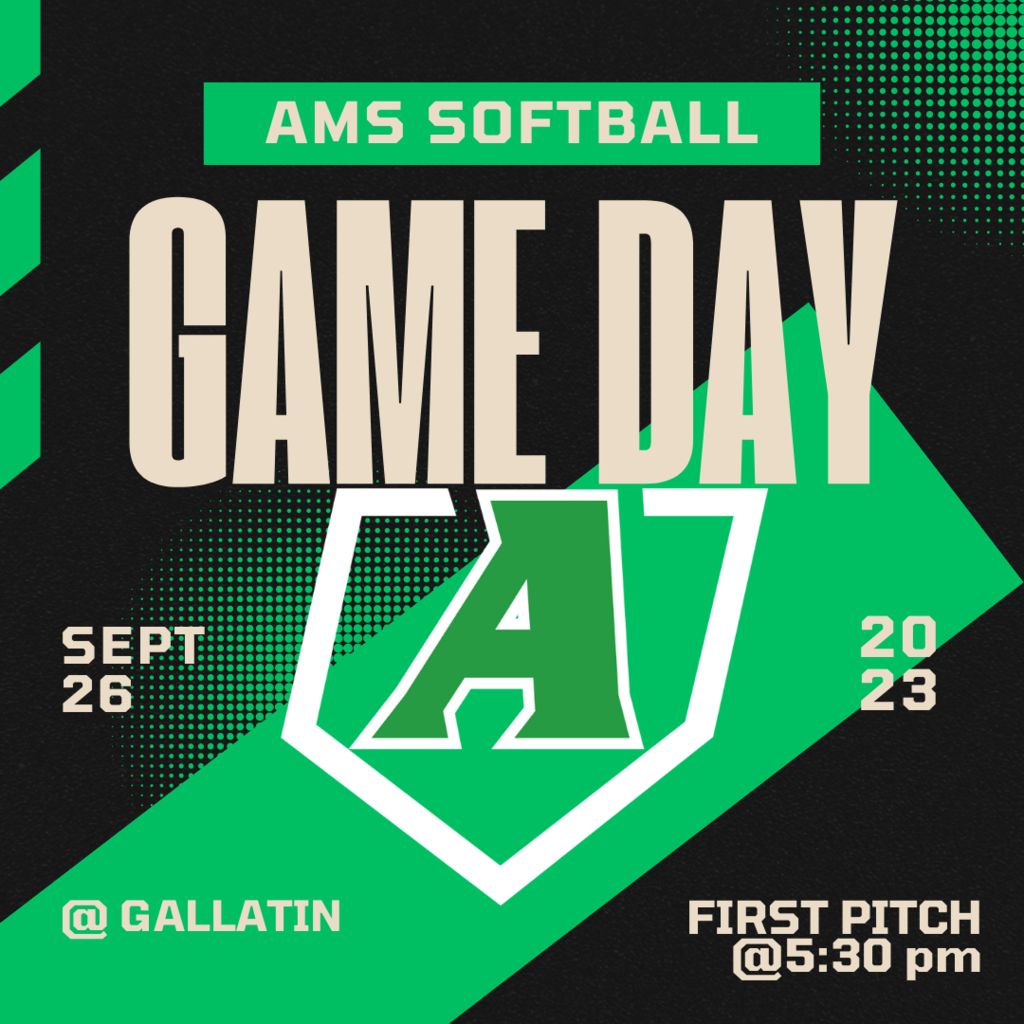 Picture Day is tomorrow, September 21. Thank you!

The gals are back in action tonight in Eagleville! See you there! #WarriorPride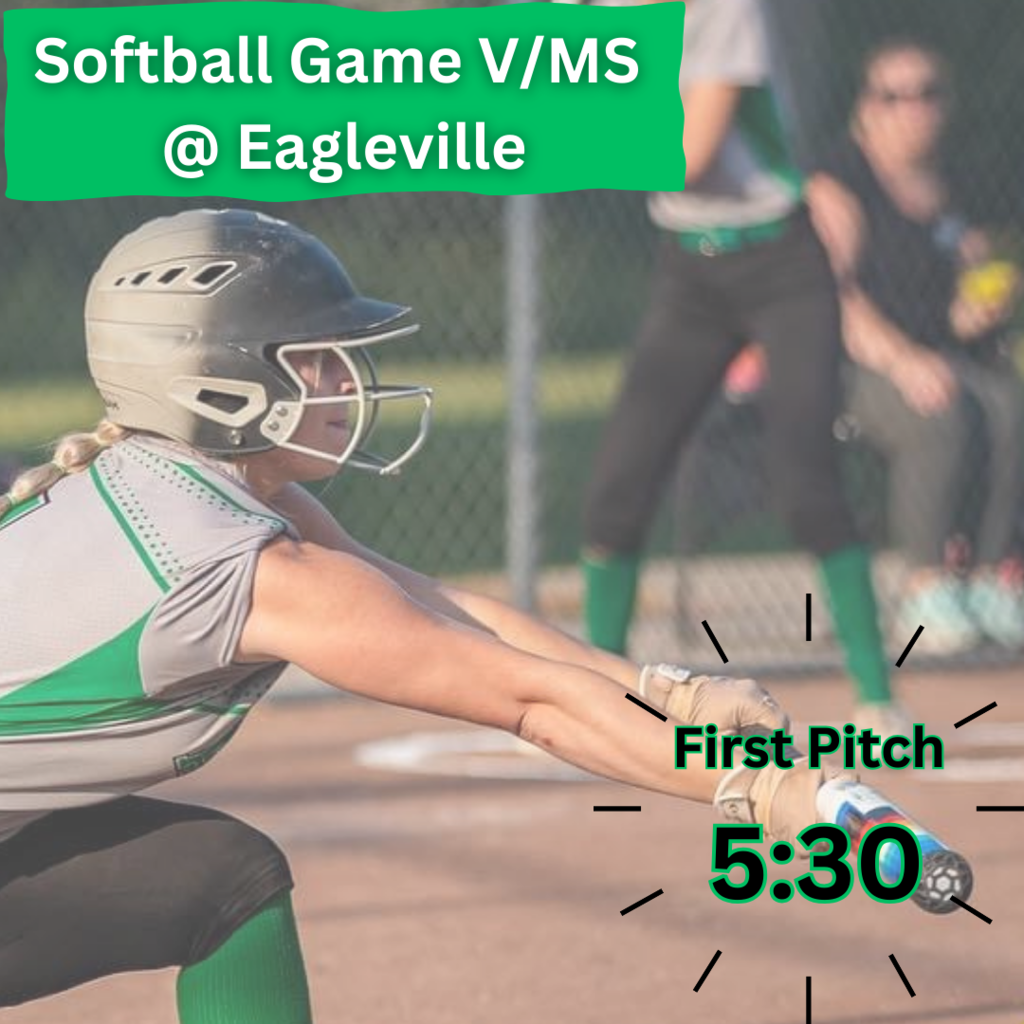 Don't forget! Pink Out order forms are due Wednesday. Contact the AMSHS office if you need an order form.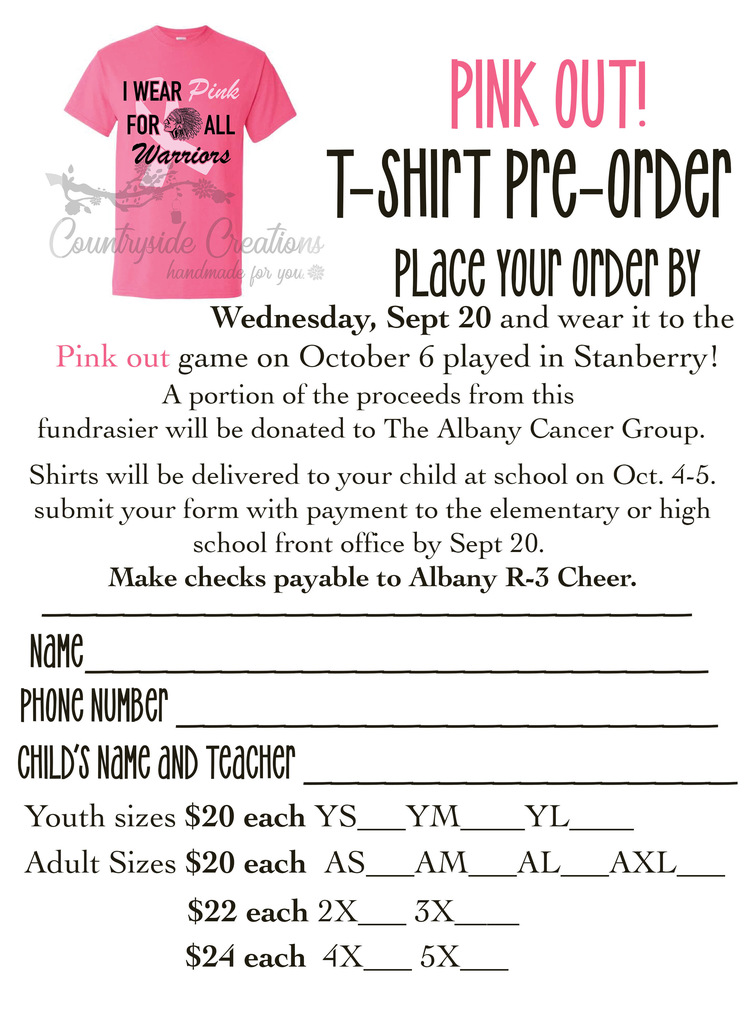 HOME SOFTBALL TONIGHT!!! Come on out and cheer on your Lady Warriors as they take on Mercer this evening at 5:30.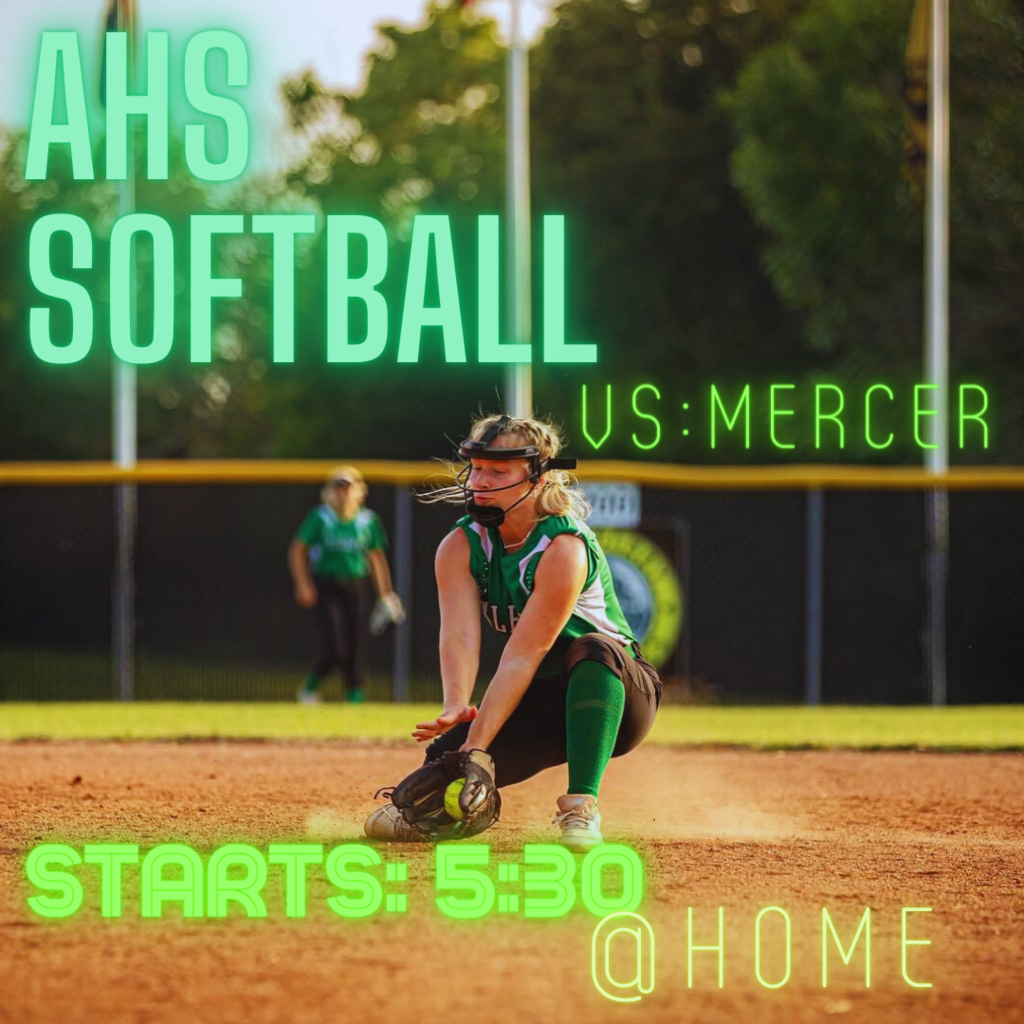 Head out to the Albany Golf Course tomorrow morning to cheer on our Lady Warriors in Best Shot Tournament! Tee-off @ 9AM. #GOWARRIORS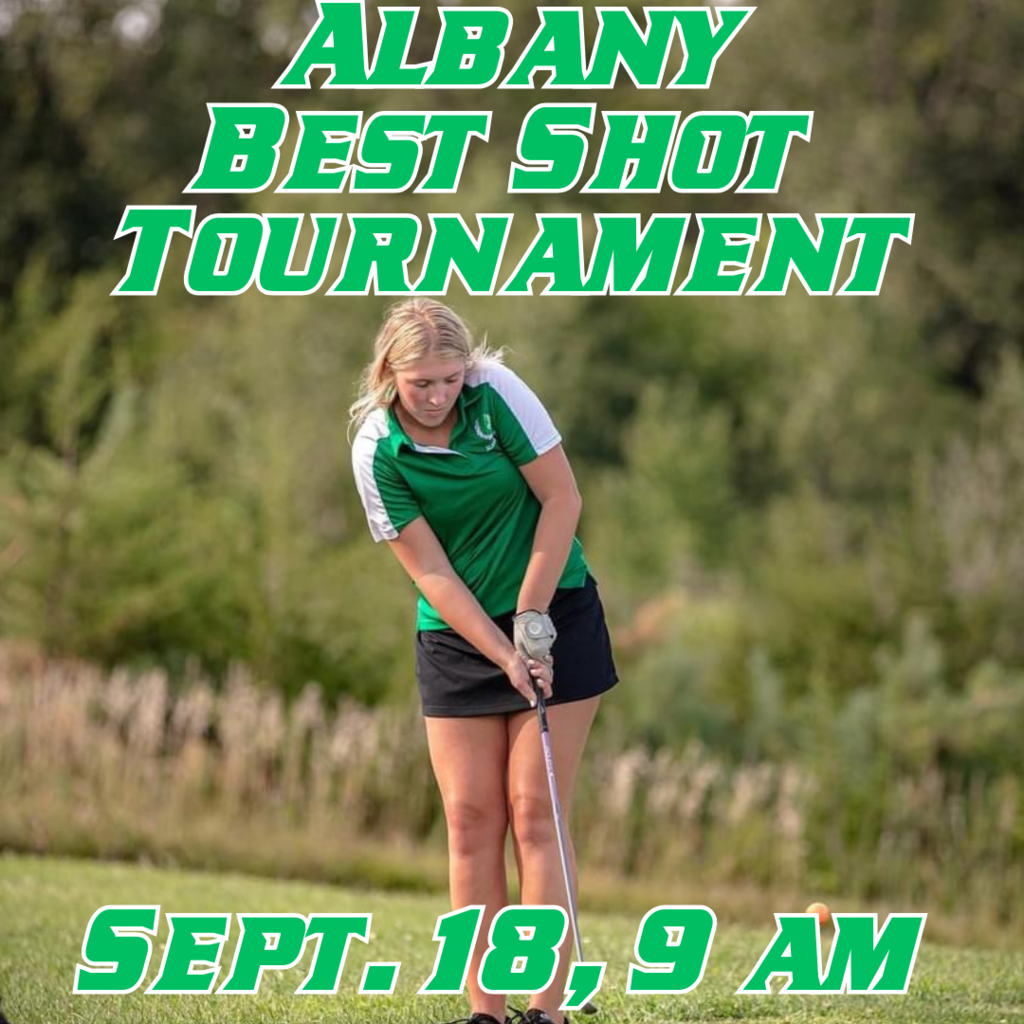 Check out all the awesome things happening in Warrior Country this week! Credit: Trevor (Trev-Dogg) Akins and Cameron Martin

The Middle School Lady Warriors rallied hard in the last inning but it wasn't enough as they dropped game 1 against the Bulldogs, 8-3. Game 2 is currently underway and they're locked in a tight battle with Platte Valley. Bottom of 2nd, tied 3-3. GO, WARRIORS!!!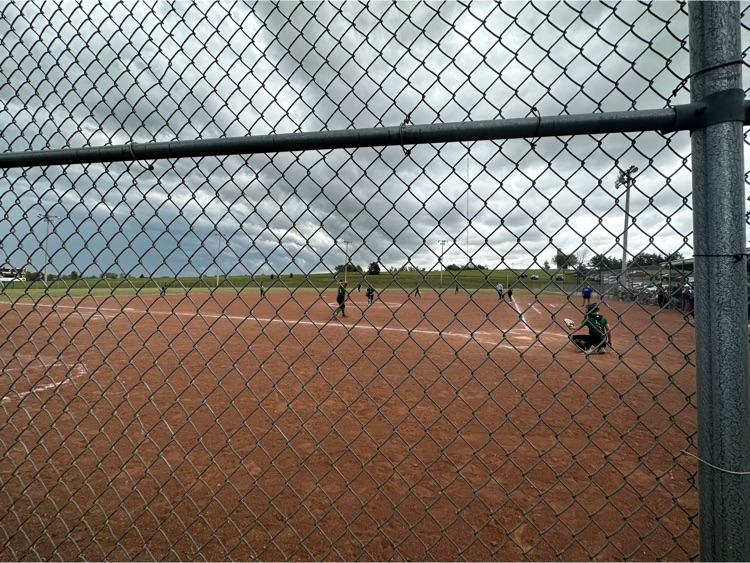 Varsity gals take game 1 of the Stanberry Tournament, 9-3, over the Bulldogs! Next game @ 1:45 against the Spoofhounds. Come on over!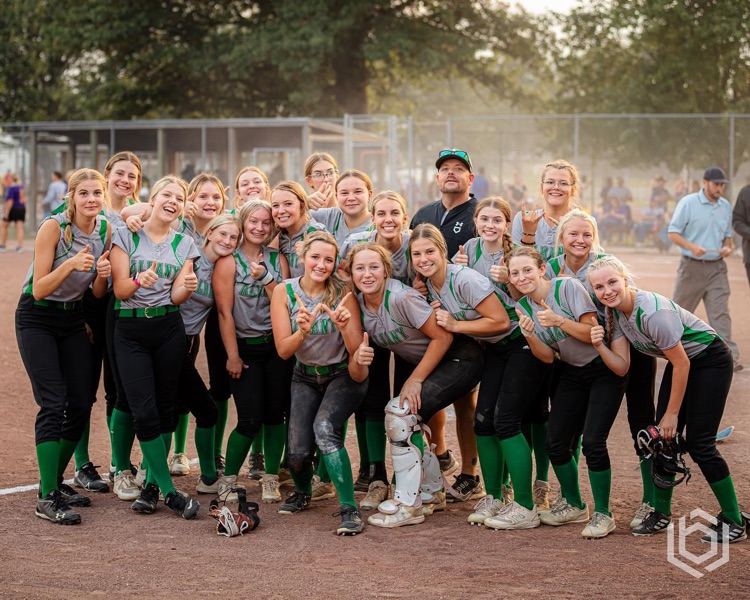 Tons of Warrior softball action on-tap this Saturday in Stanberry! Head on over and join the Middle School and Varsity teams for a day of awesomeness as they both compete in their tournaments. Varsity first pitch @ 8:30 (lower field); Middle School @ 10:15 (upper field). A-L-B!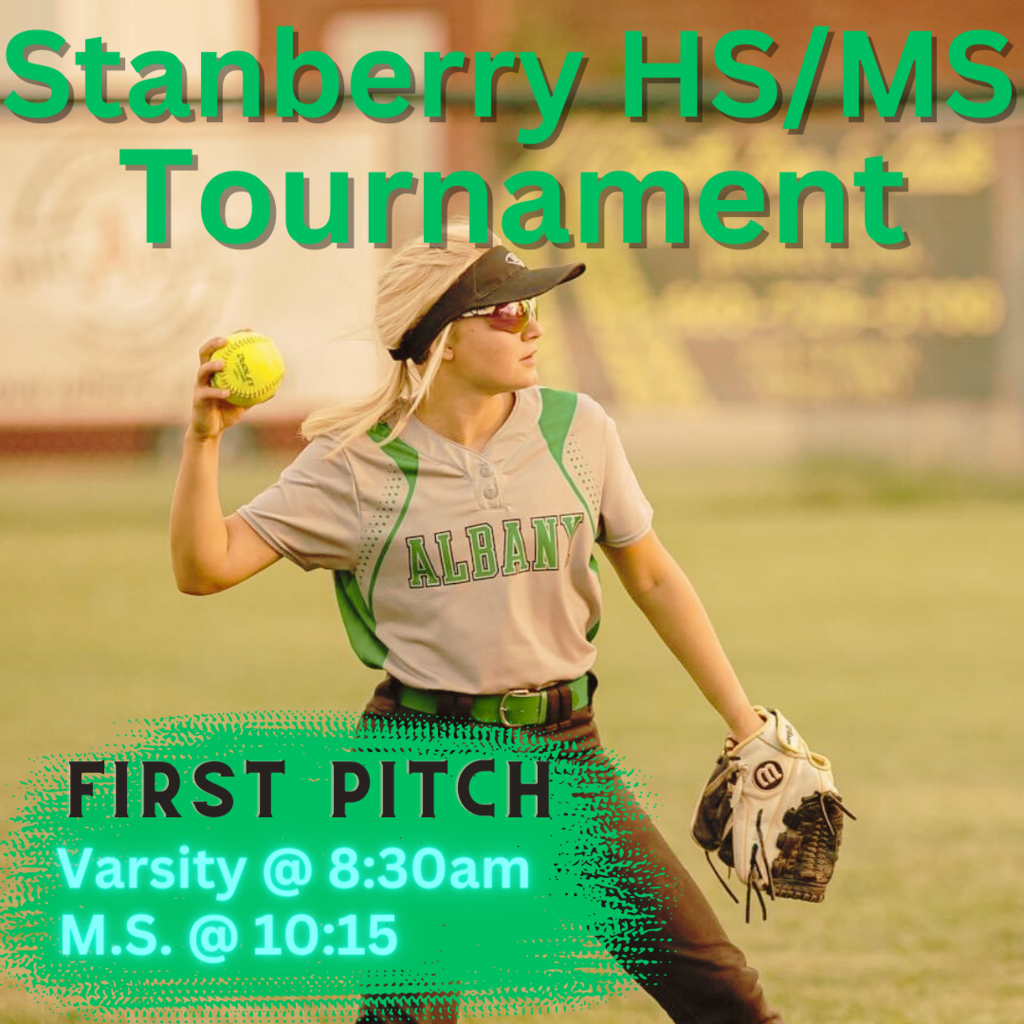 High Five Friday! Thank you to the Gentry County Courthouse staff for greeting the VEG students this morning.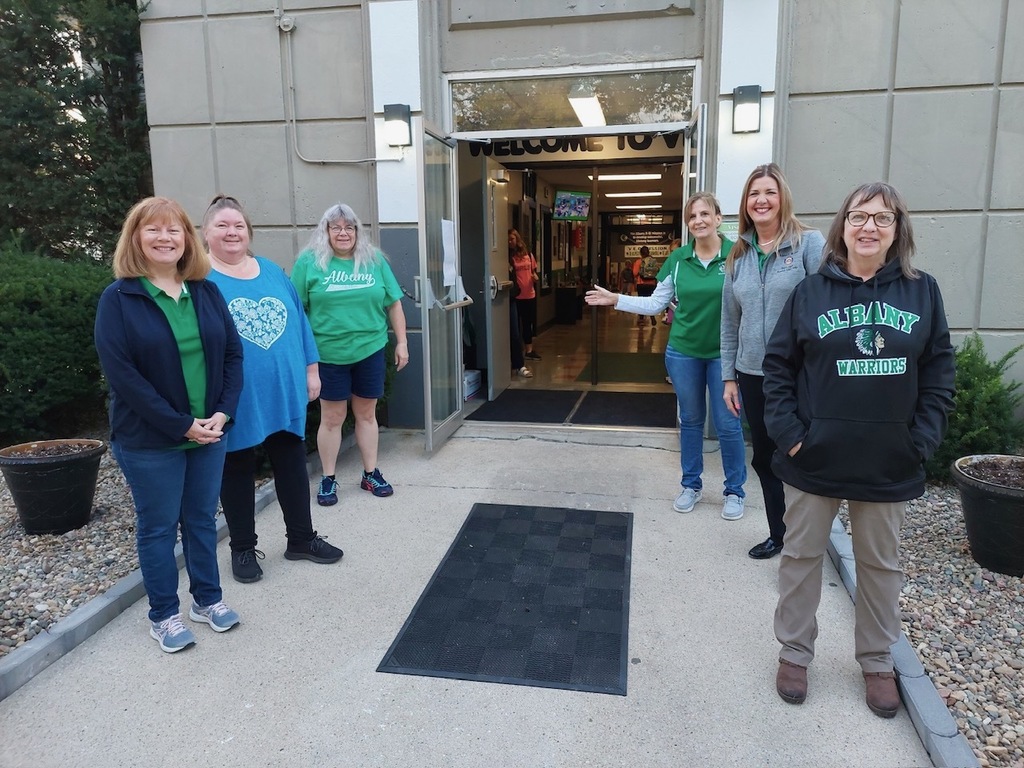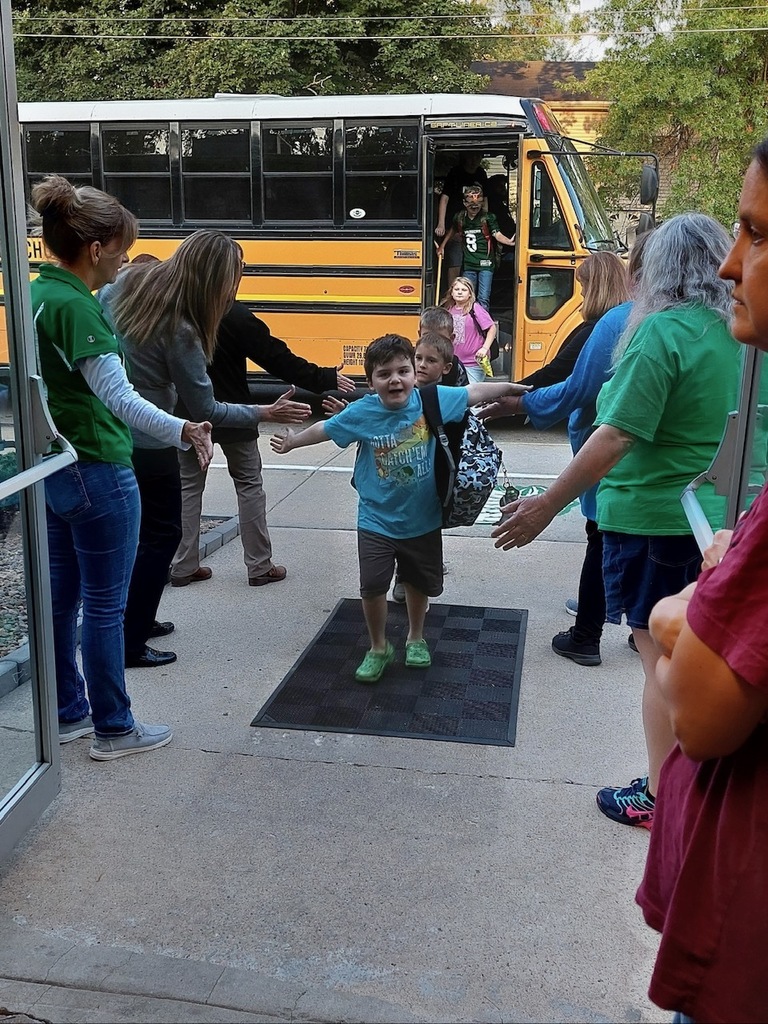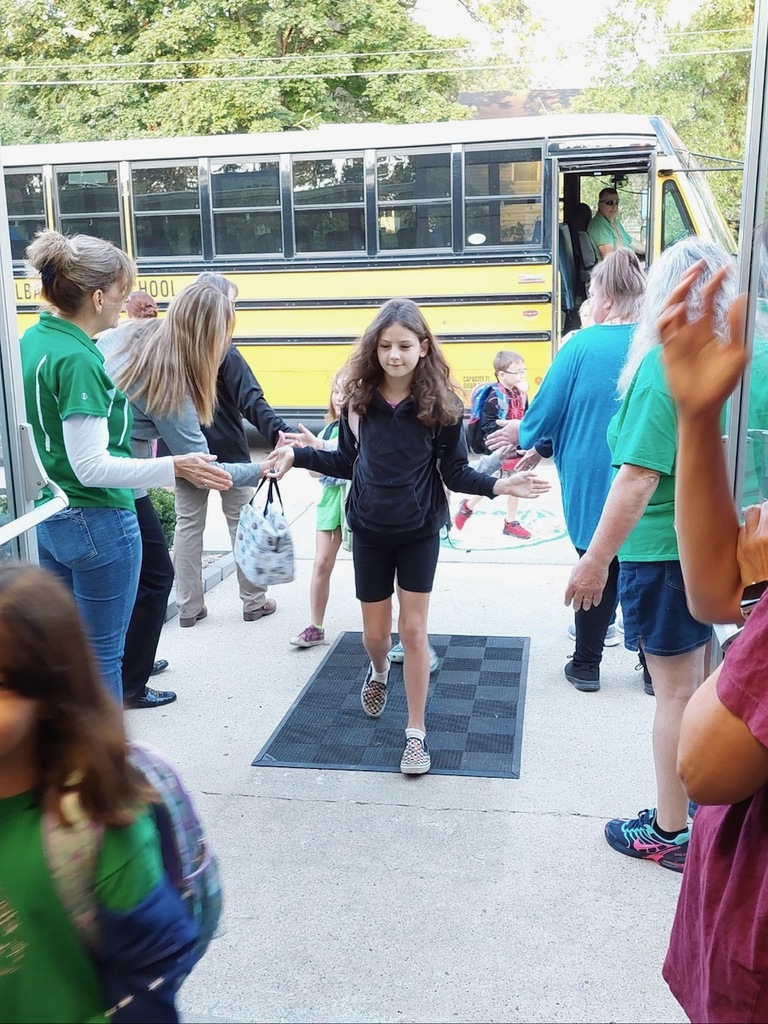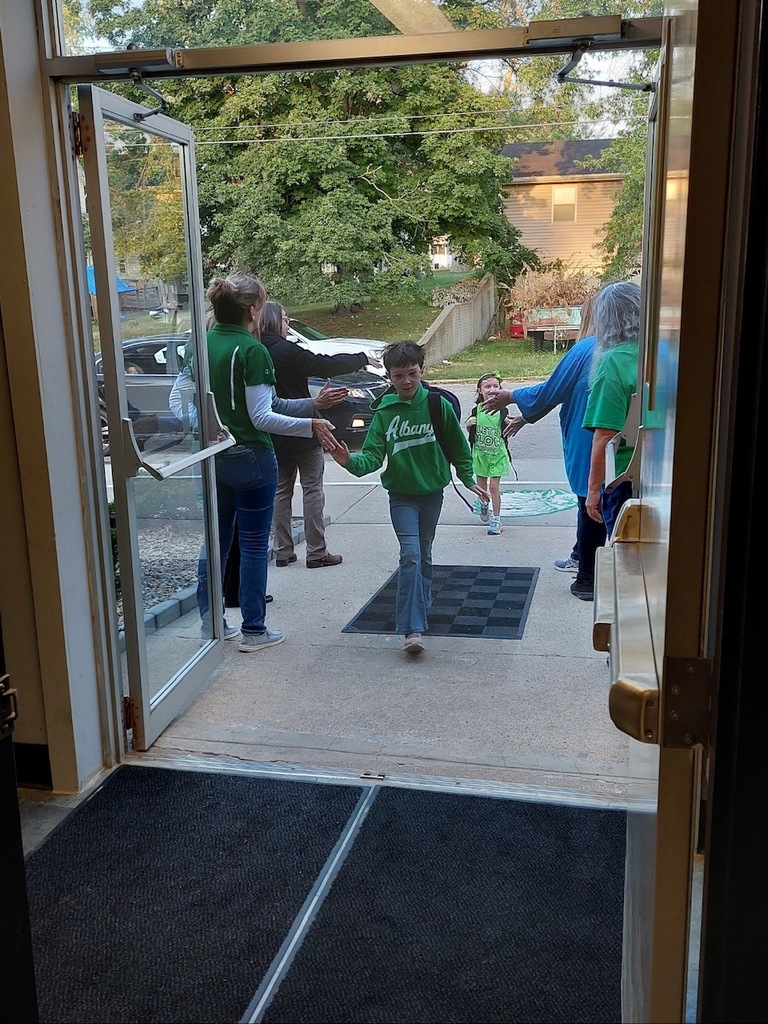 VEG Dental Screenings are 9/28. We must have a signed form for every student. If we still need a form from you, one will be coming home today. Thank you for your help!

LADY WARRIORS ROLL!!! Congrats to the ladies in green for their big shutout victory over the #1 team in the GRC-West, the Princeton Tigers! Addisyn Crawford was lights out tonight as well as the Warrior defense! Great team win girls! #WarriorPride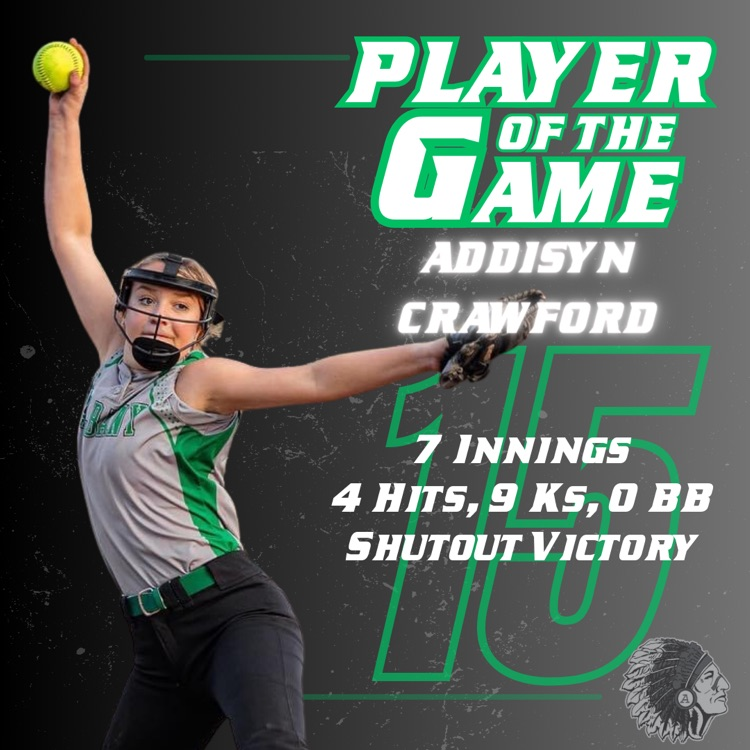 Let's get CRAZY Warrior fans!!! The boys take on the #3 ranked WoCo Tigers Friday night @ 7PM! Grab year brightest neon gear then head out to the field early for an awesome pork loin dinner from the Albany Booster Club. LOUD & PROUD A-TOWN!!! #WarriorPride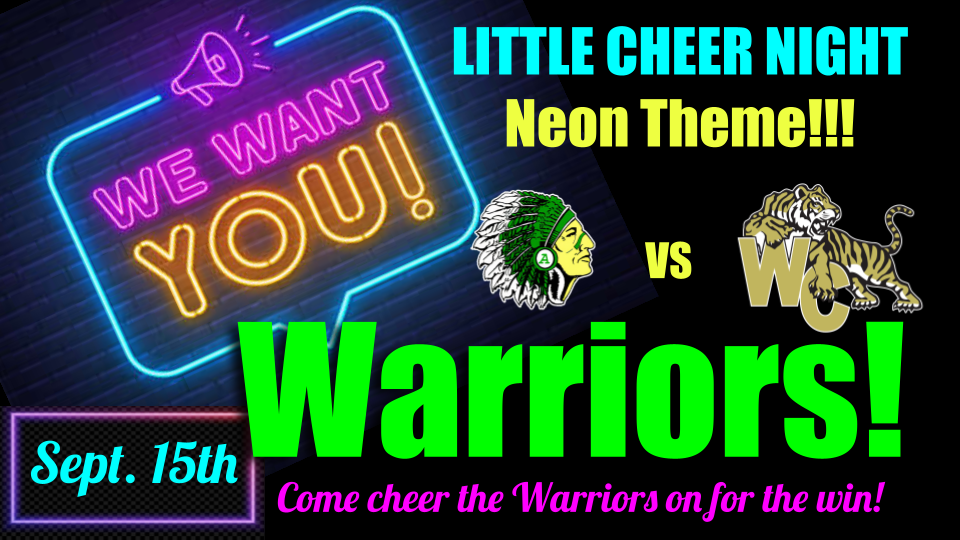 The Lady Warriors are back at home tonight to face the Princeton Tigers! Come on down!!!! First Pitch is at 5:30. #WarriorStrong Credit: Norah Shoush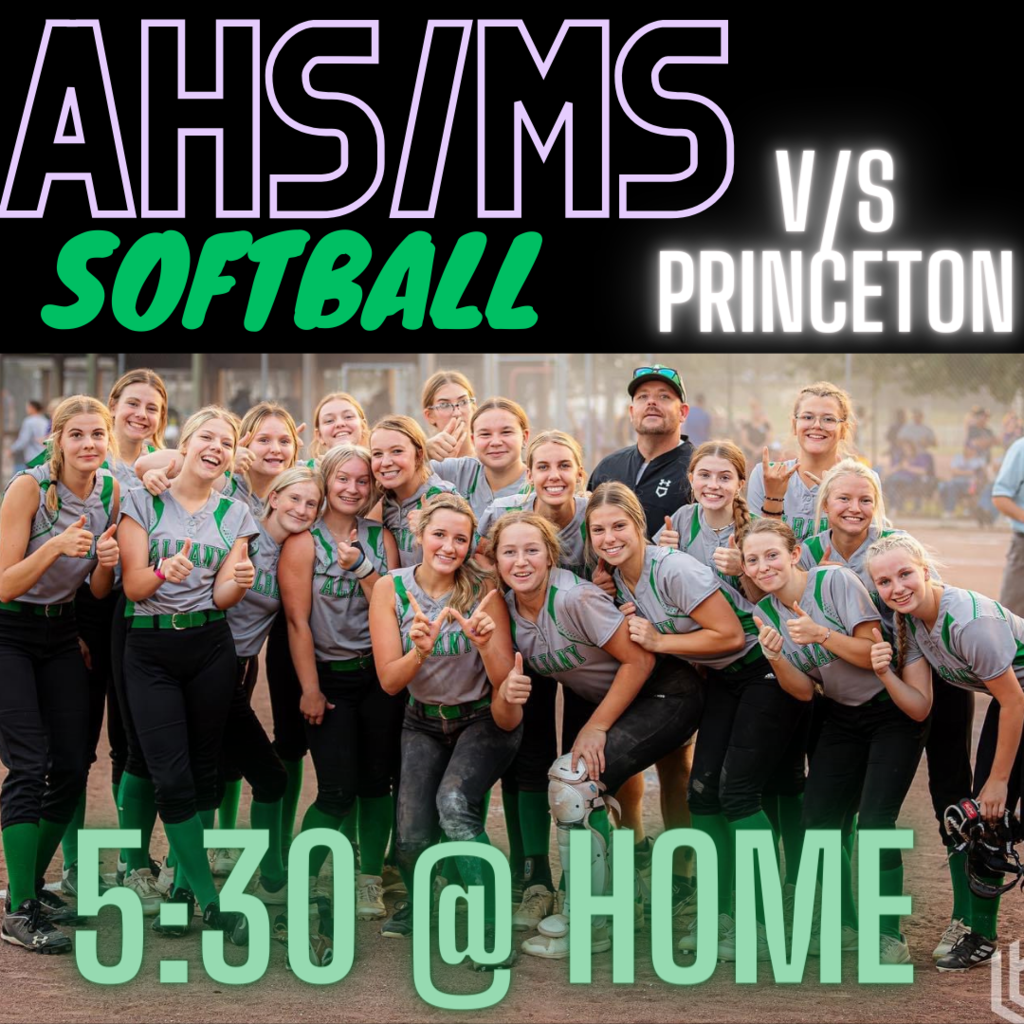 #HOCO23 is right around the corner! Check out our attendants!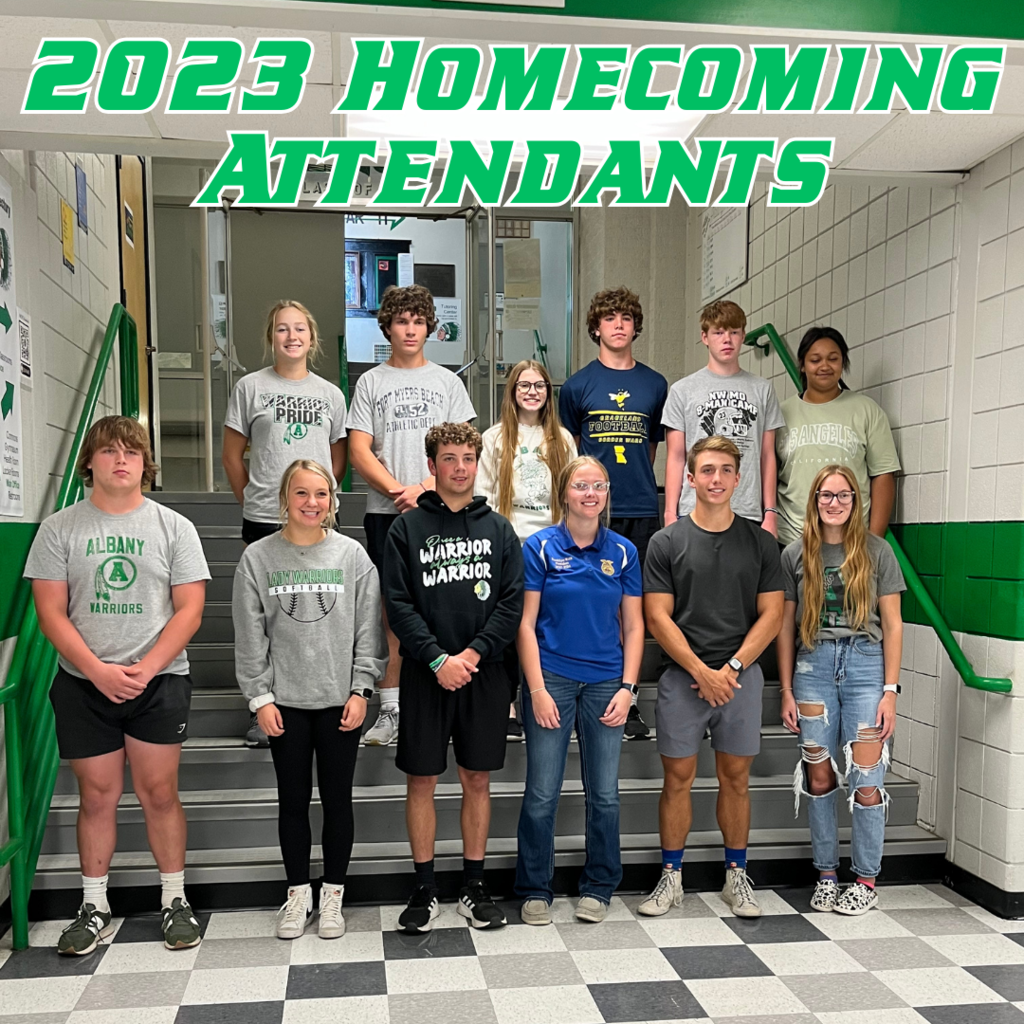 Need something to do? Head on over to Stanberry and cheer on our Lady Warrior golfers this evening! #WarriorPride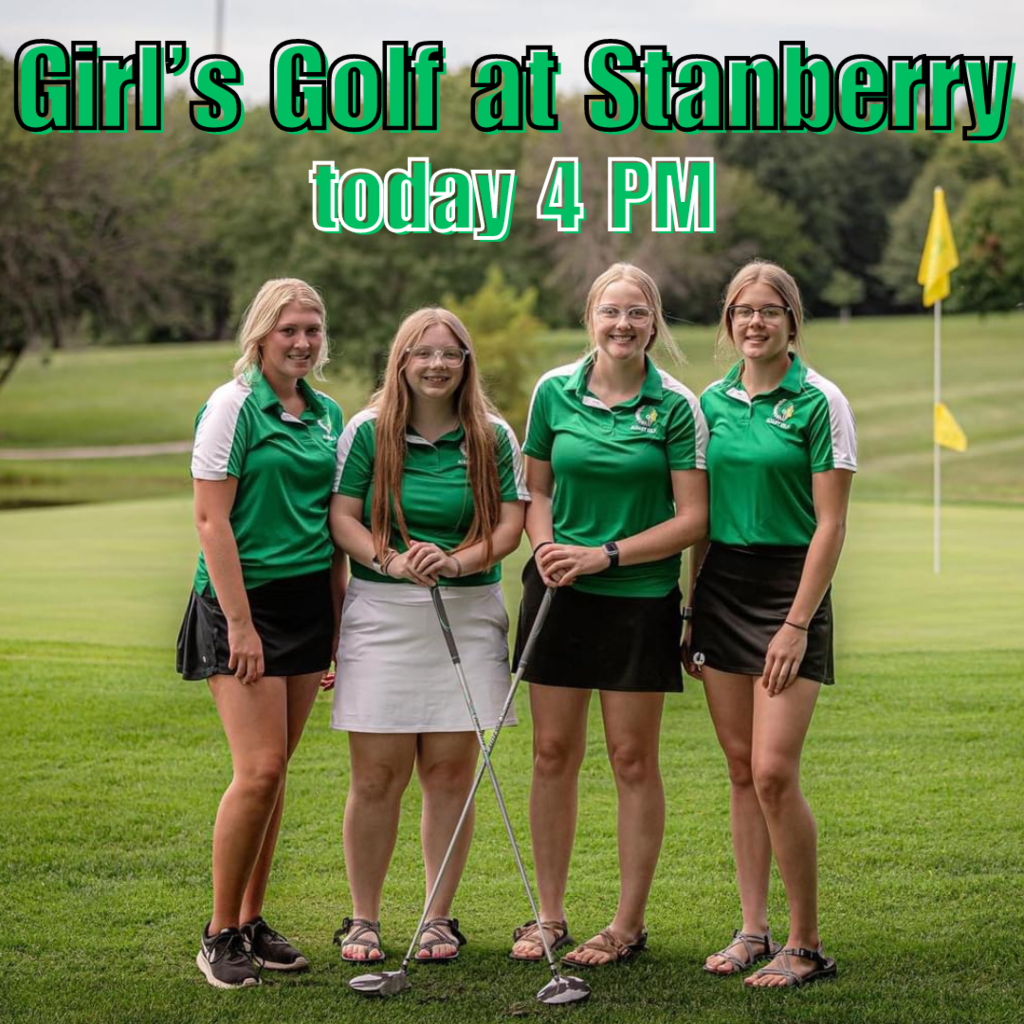 WARRIORS WALK-OFF WoCo!!! Congrats to the Lady Warrior softball team on their comeback win over Worth County this evening! Freshman, Izzy Manville, got the game-winning hit and was selected as tonight's Winner's Circle-North Player of the Game! #WarriorPride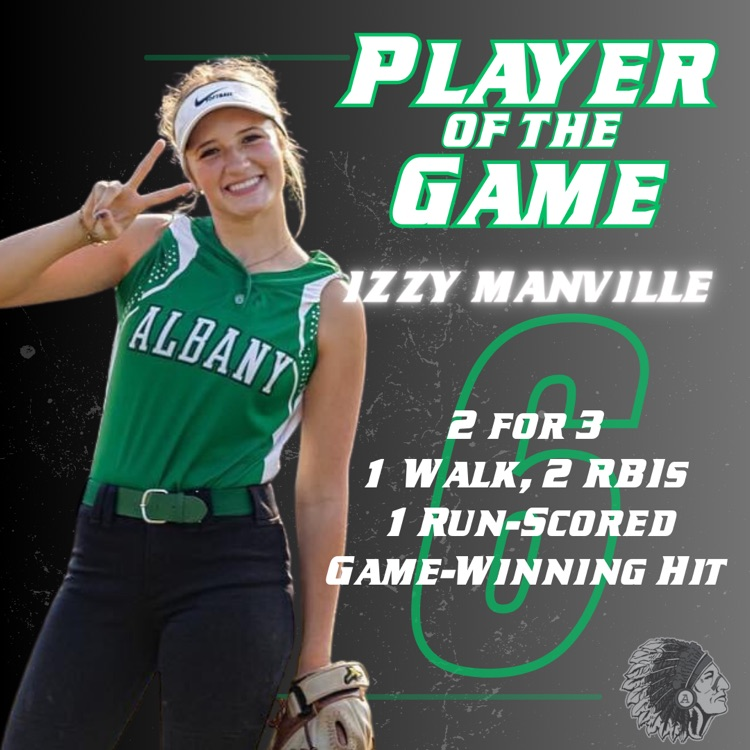 Good luck to the Lady Warriors golf team today in the Gallatin Tournament!