These hardworking members of the Albany R-III Yearbook Staff enjoyed some Mexican food today! Thanks for all of your hard work and dedication this year. Thank you Mrs. Thurm for taking them!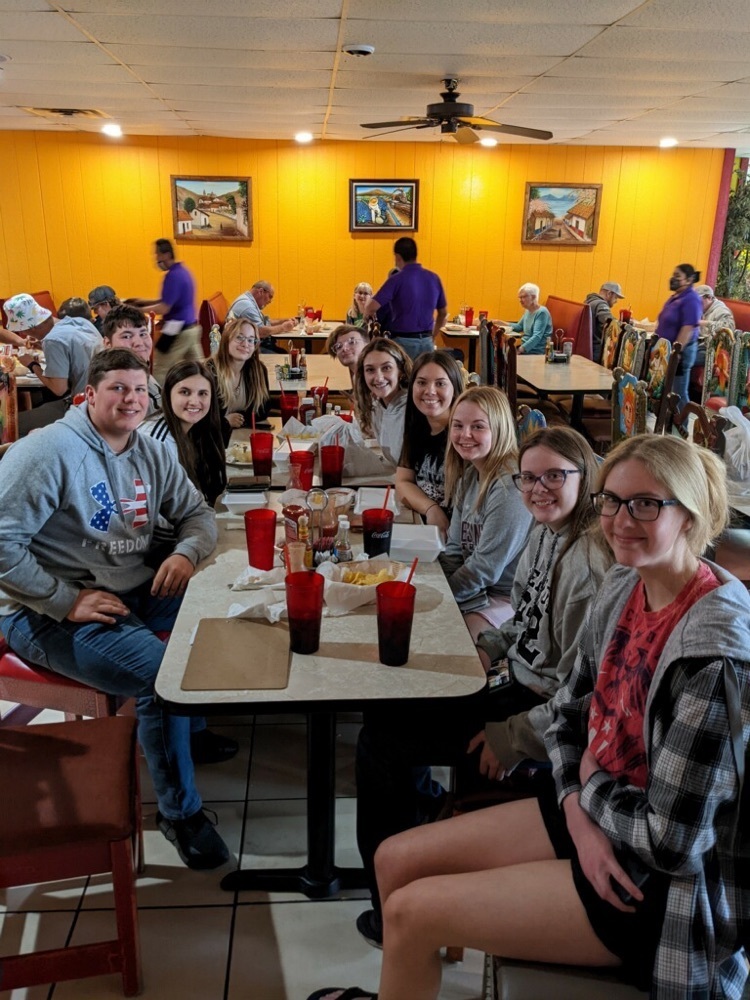 TAG's newest business adventure, TAG's Teas for Teachers. The students have been busy making loaded teas for staff once a week. They have learned money management, time management, fractions, advertising, and communication skills.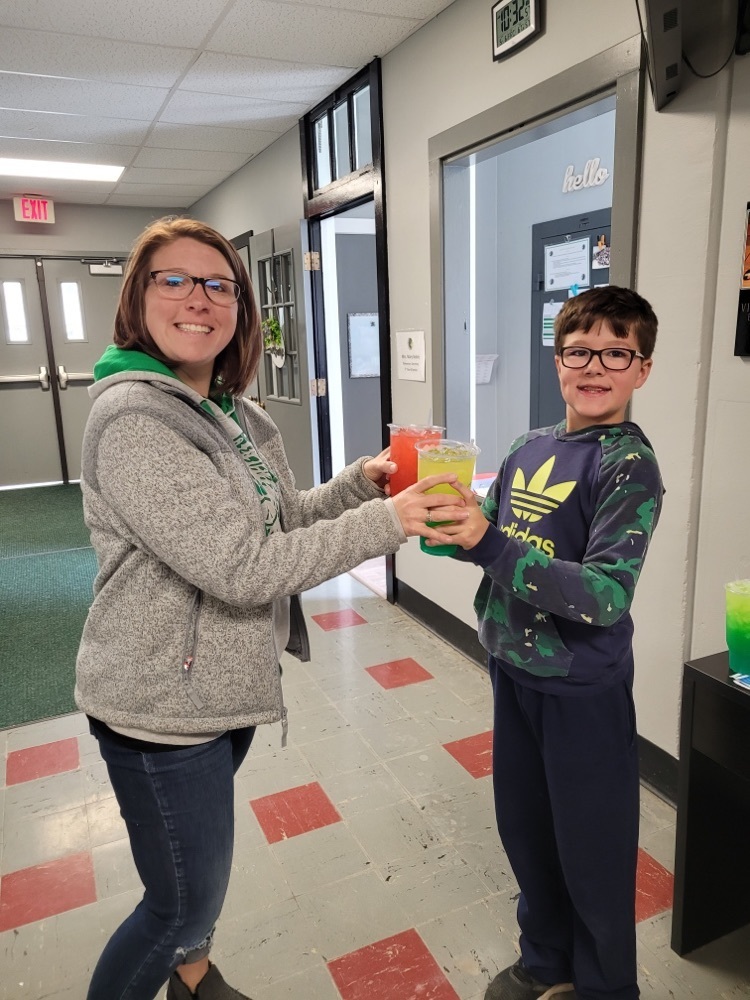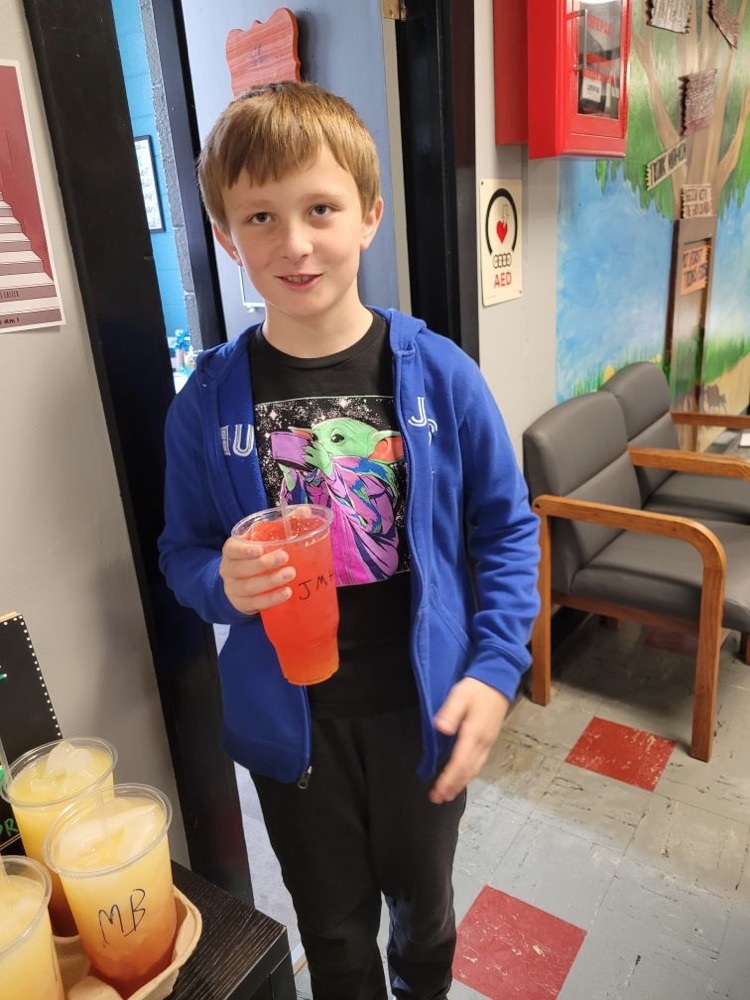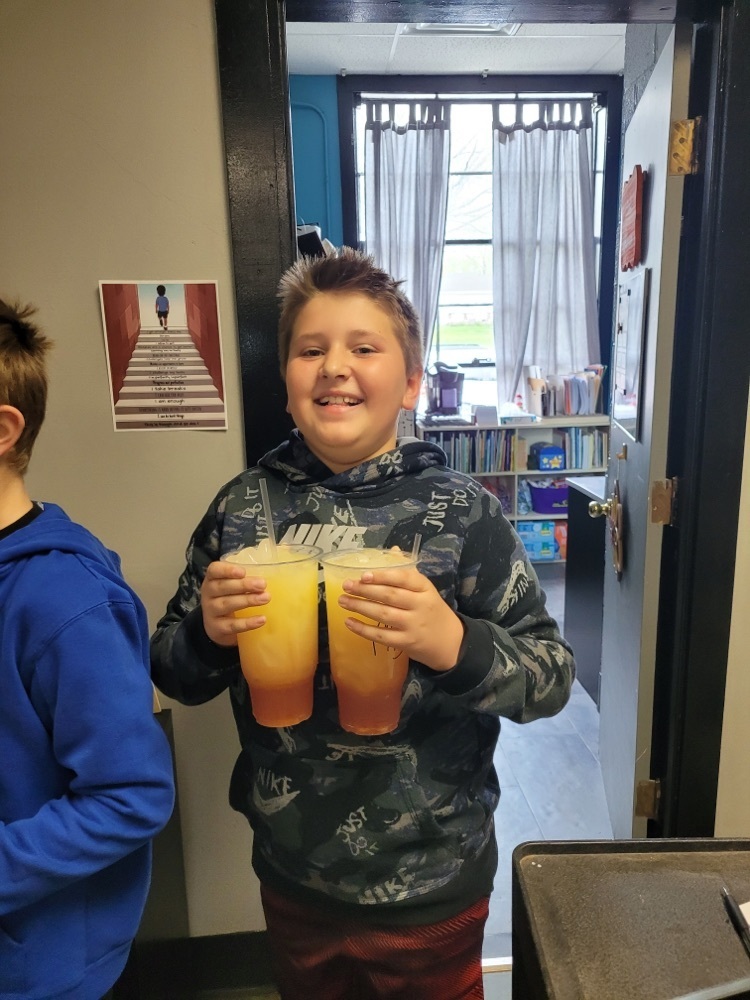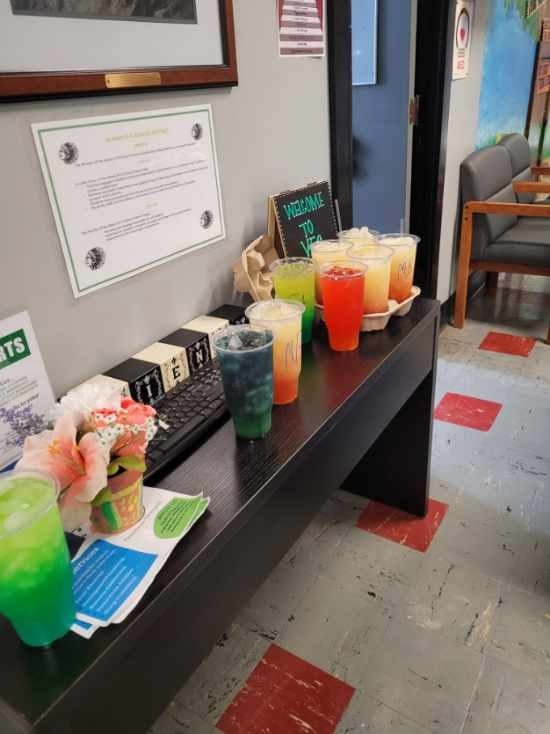 Happy National Nurse's Day, Karri! We are beyond thankful for all you do for us!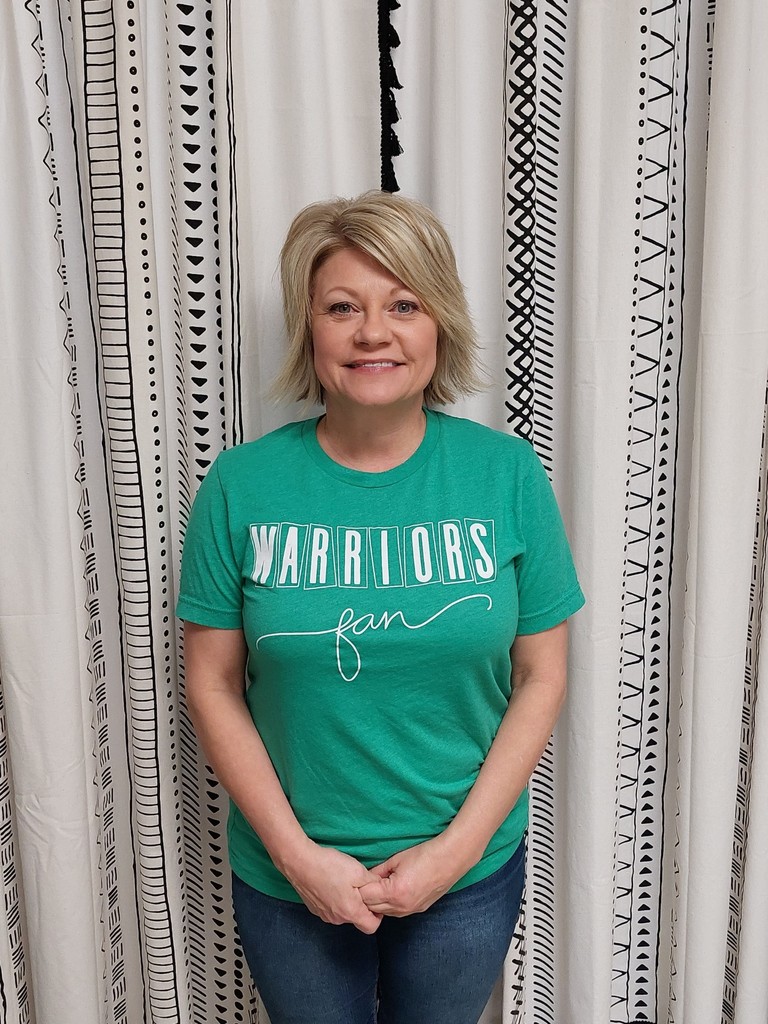 Today is School Lunch Hero Day. Thank you to our wonderful lunch ladies. Not pictured Sonya Owens.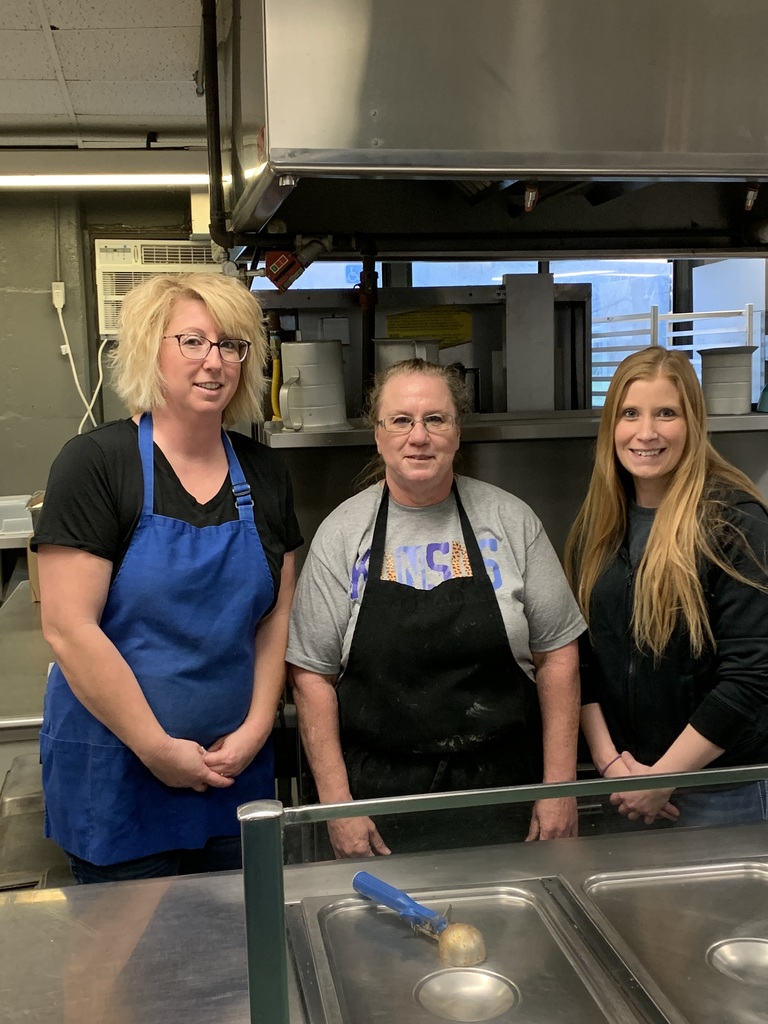 Thank you to 783 Nutrition in Stanberry for delivering teas to our VEG and MS/HS staff today for Teacher Appreciation Week.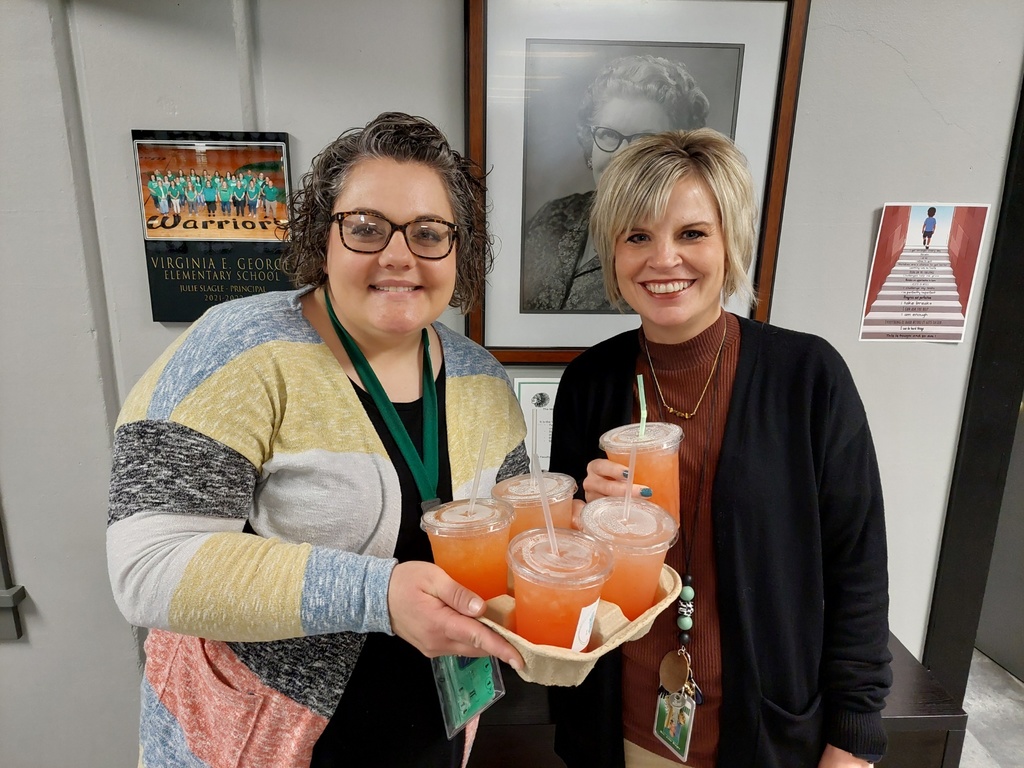 Thank you to Valerie Whiteker and Erin Hall from 783 Nutrition for delivering some delicious drinks to the Albany R-III staff for Teacher Appreciation Week! It was a sweet surprise and generous gesture! Thanks ladies!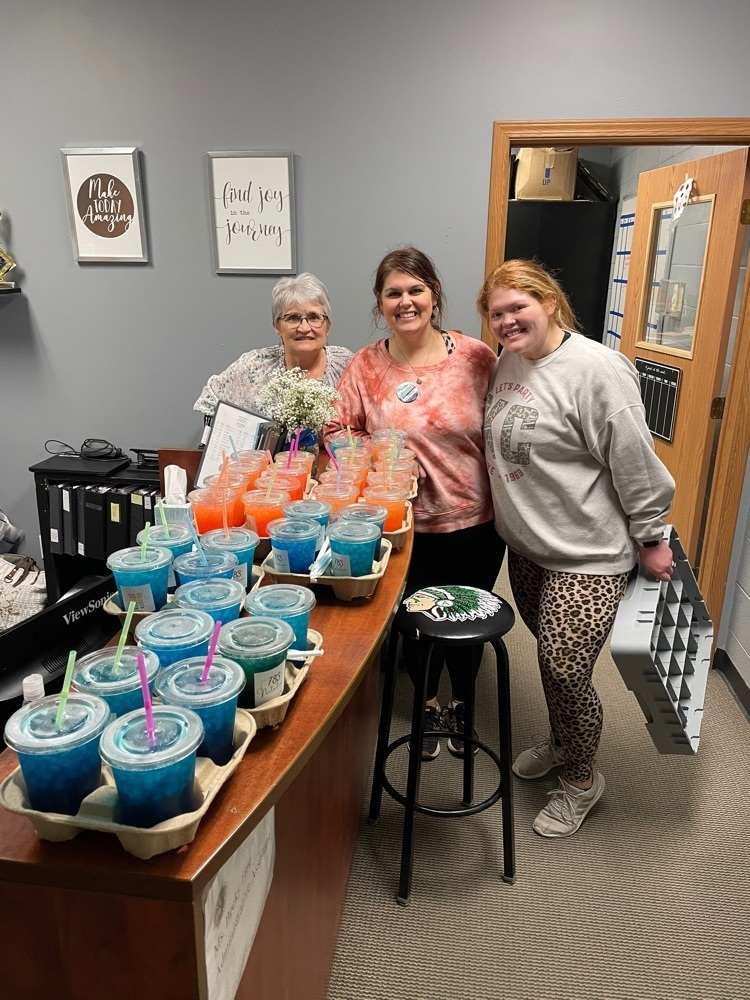 Career day at VEG! Thank you to our wonderful presenters!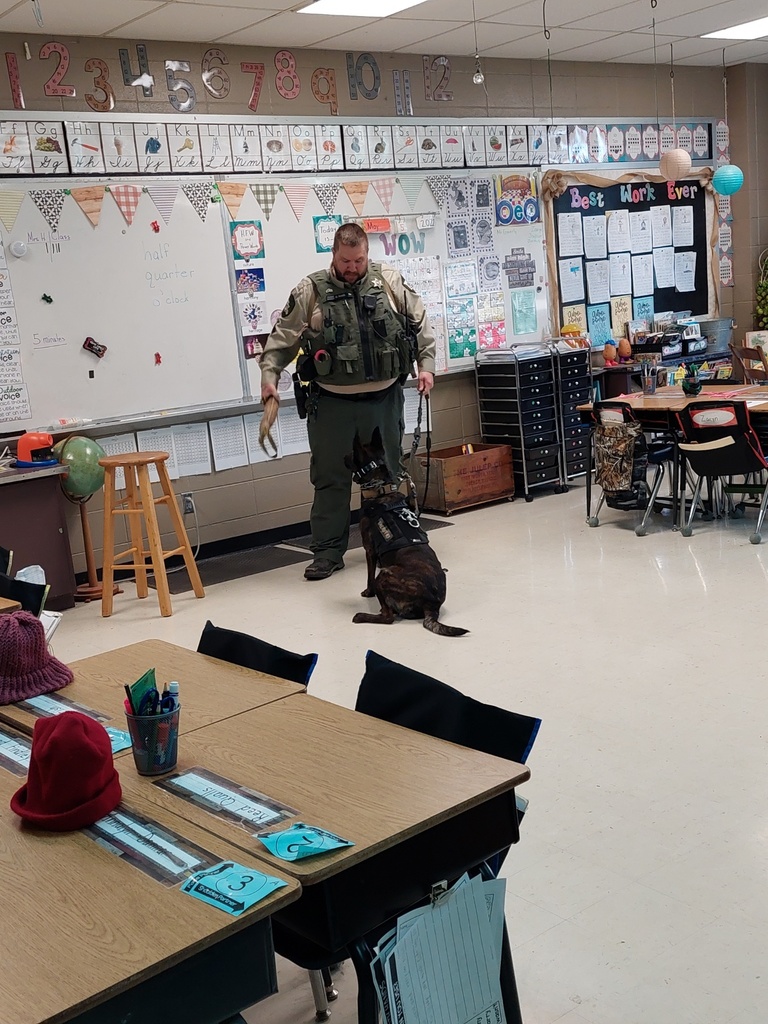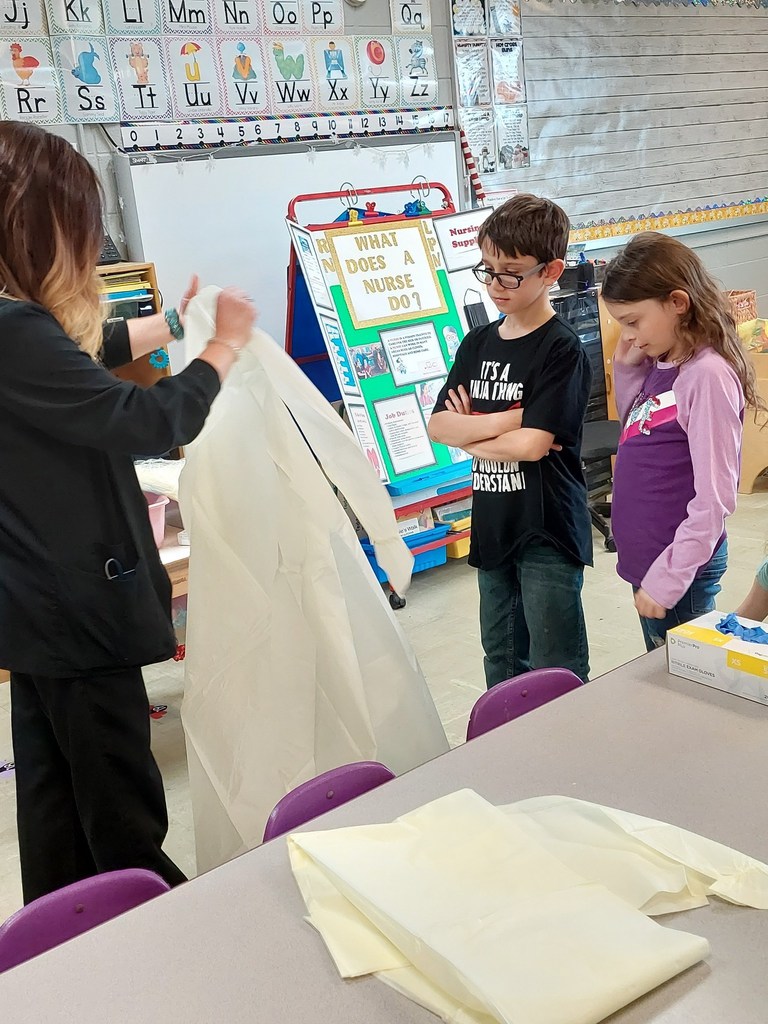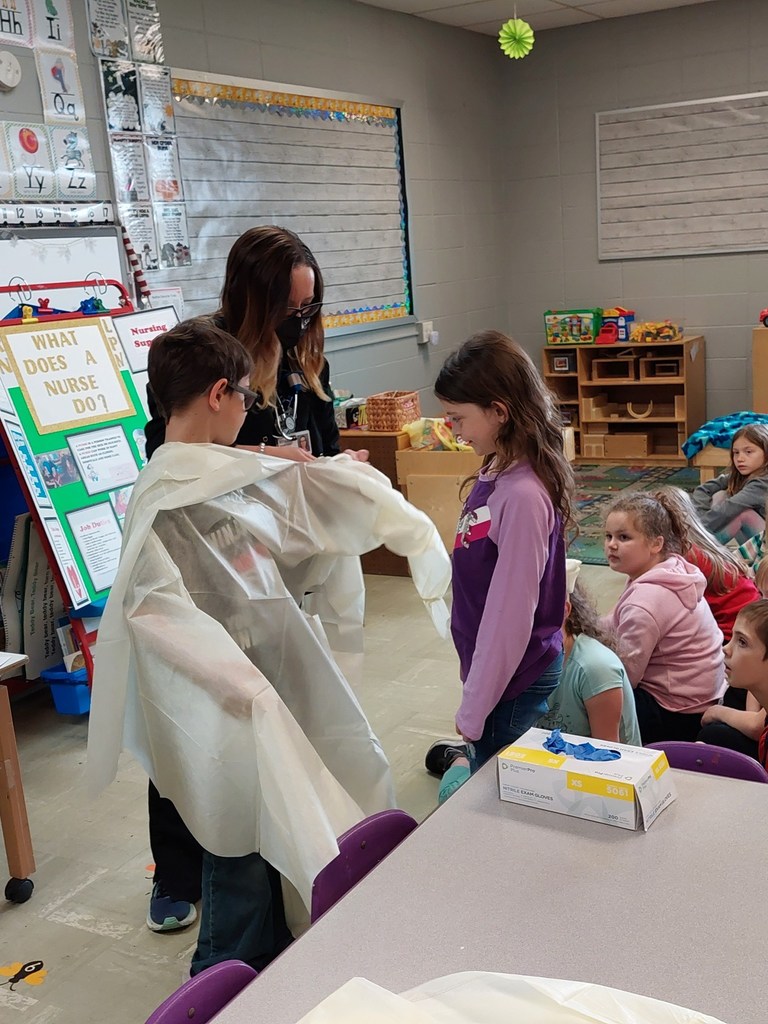 Career day at VEG! Thank you to our wonderful presenters!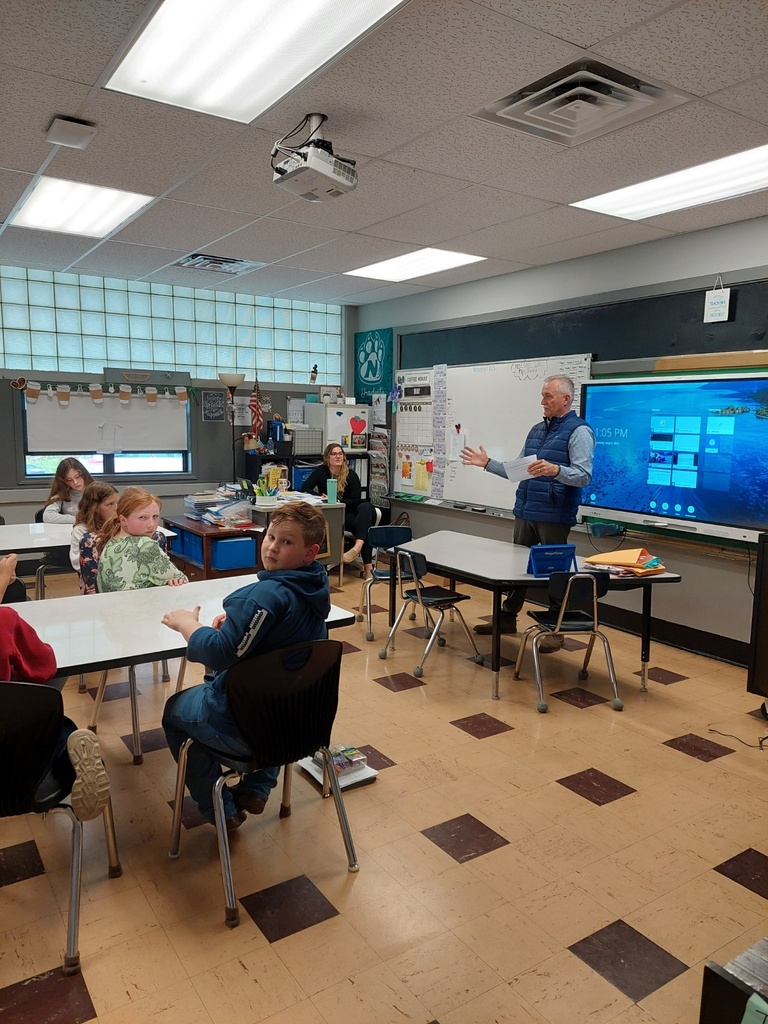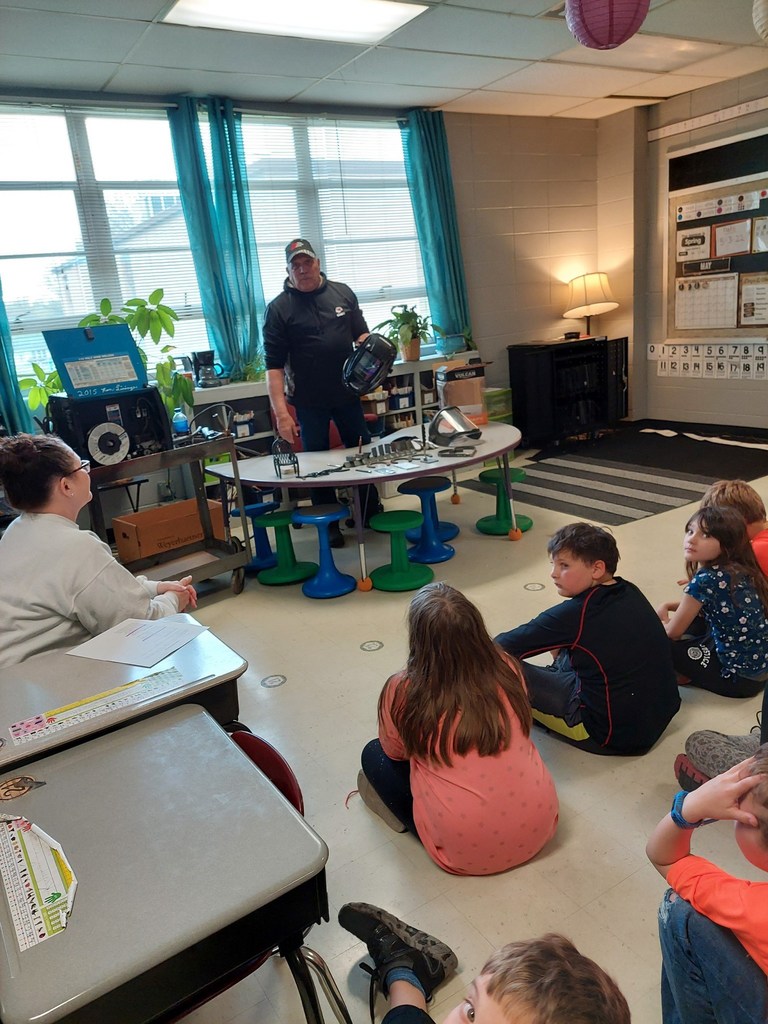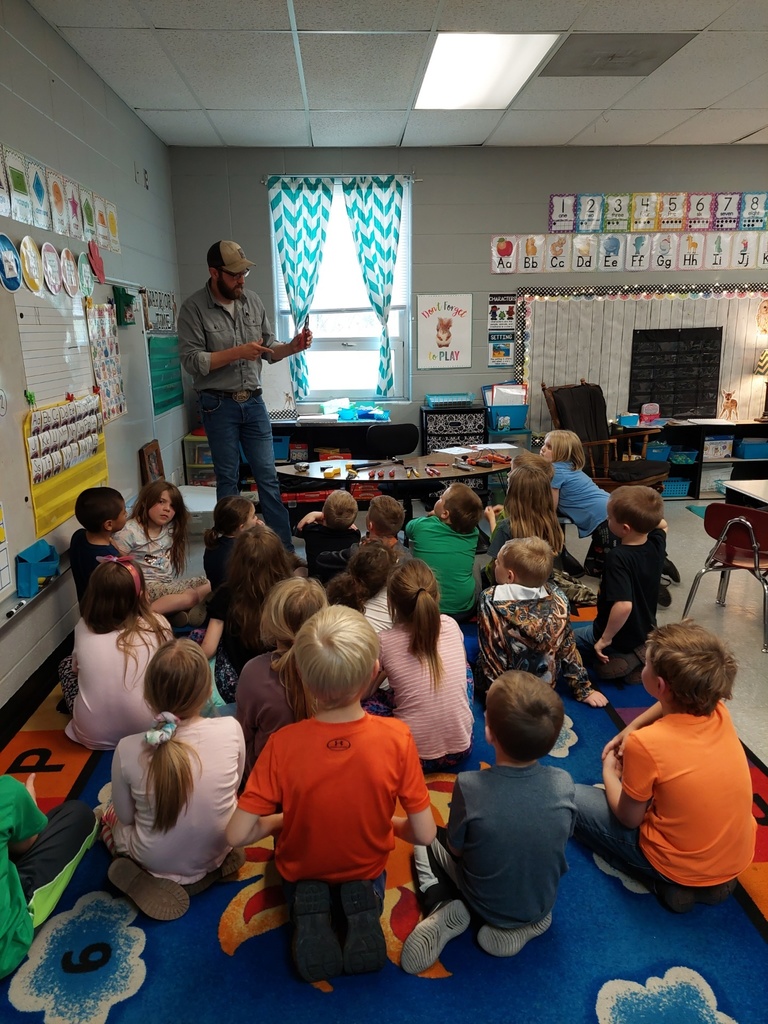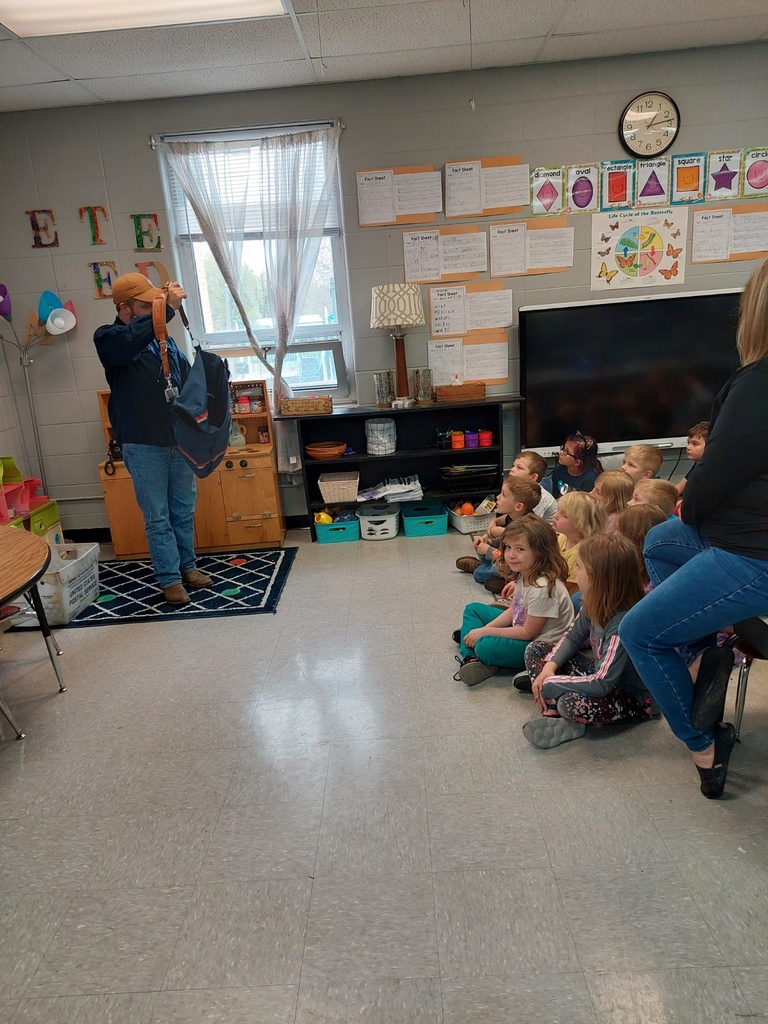 Career day at VEG! Thank you to our wonderful presenters!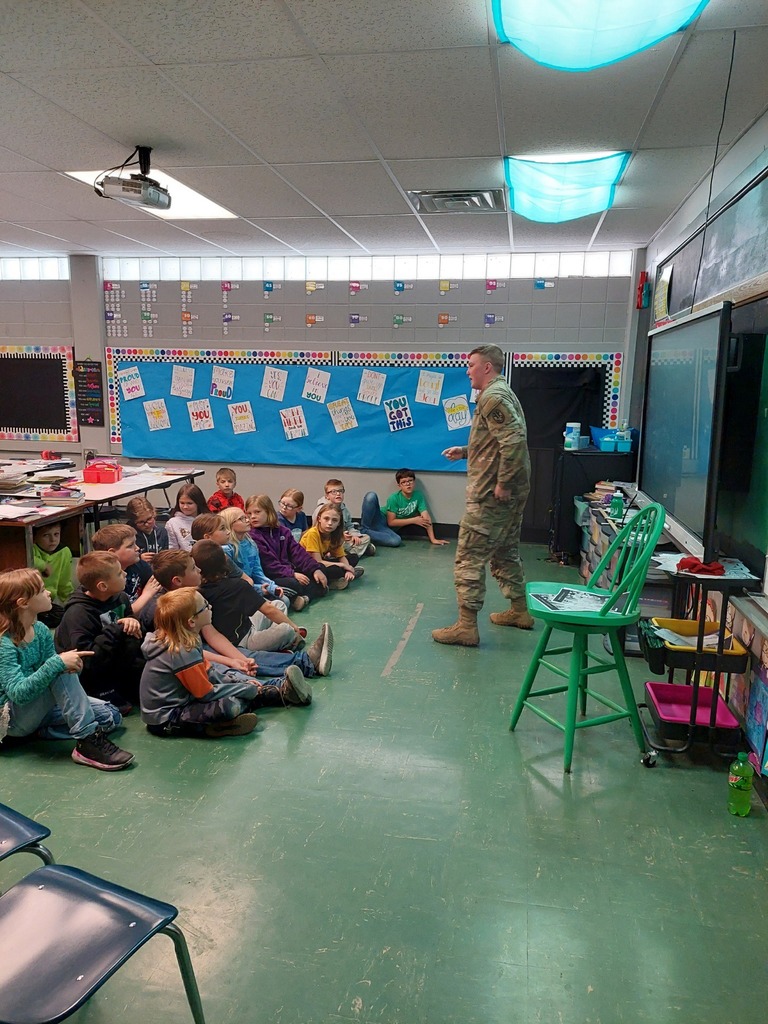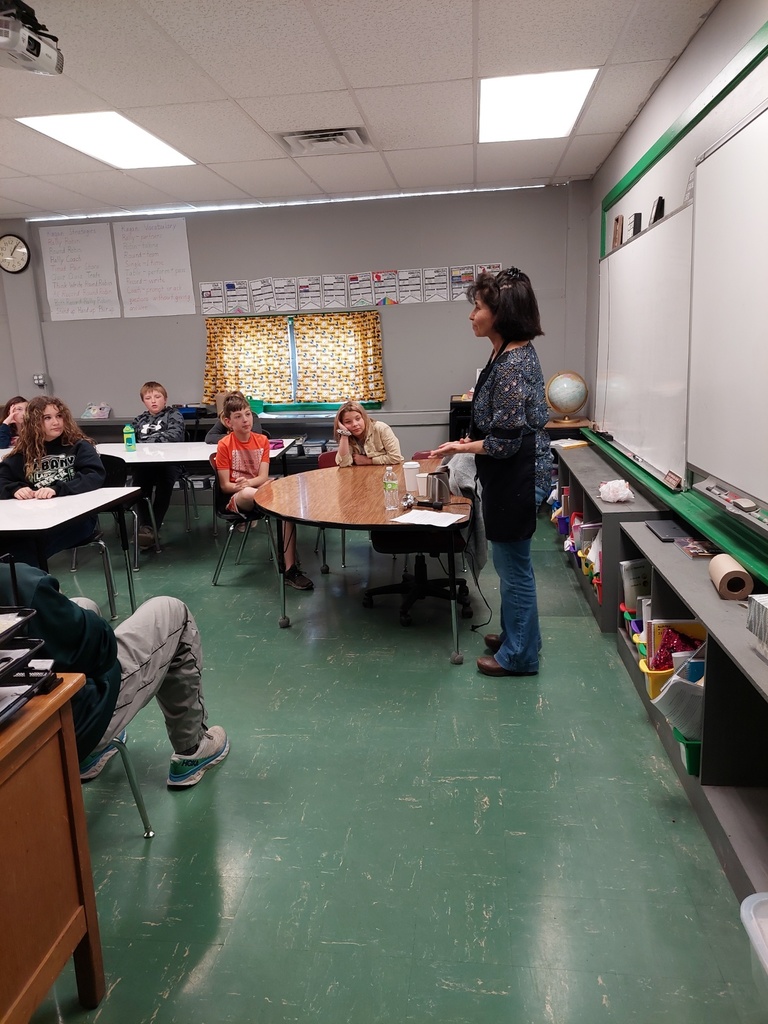 Career day at VEG! Thank you to our wonderful presenters!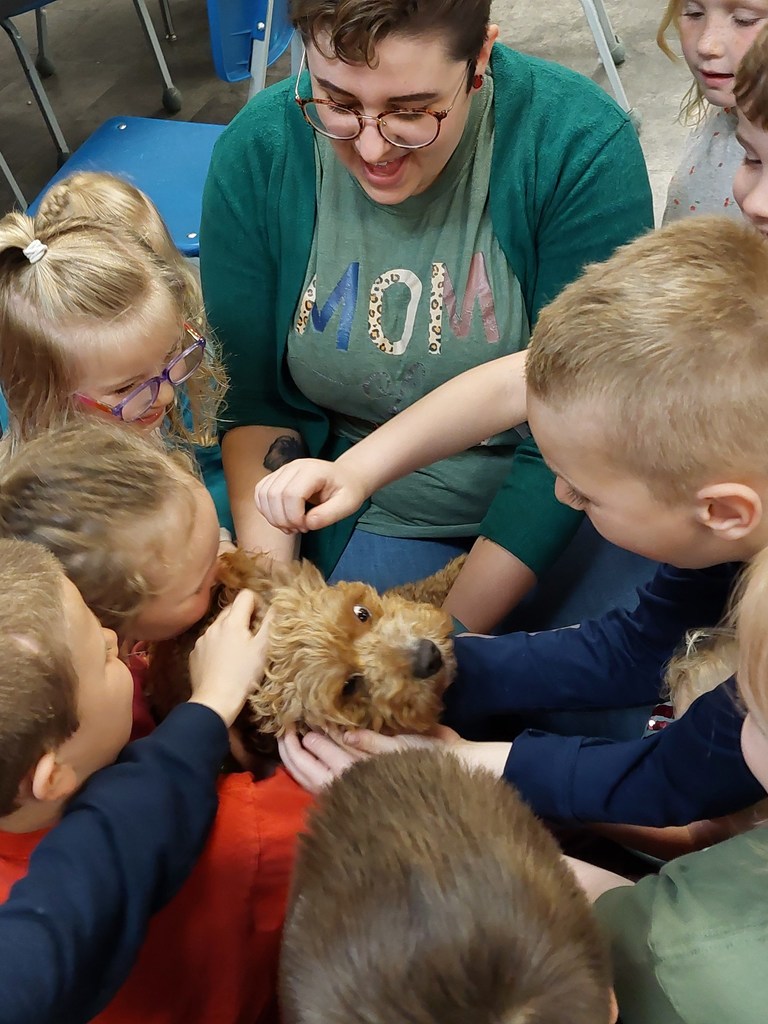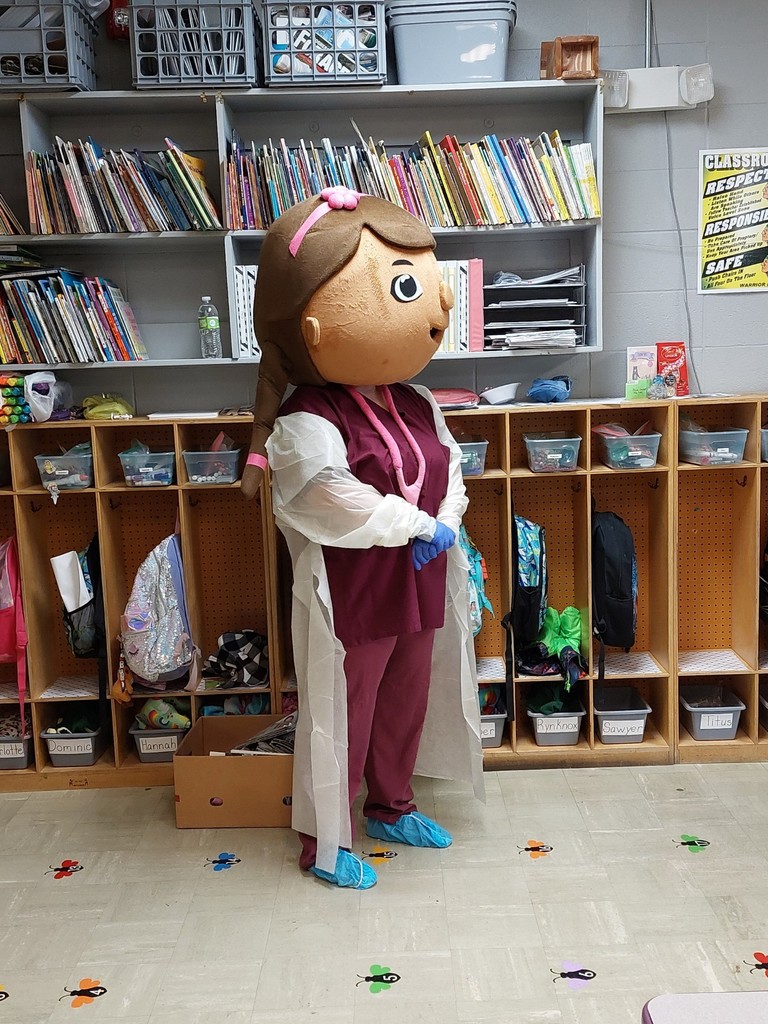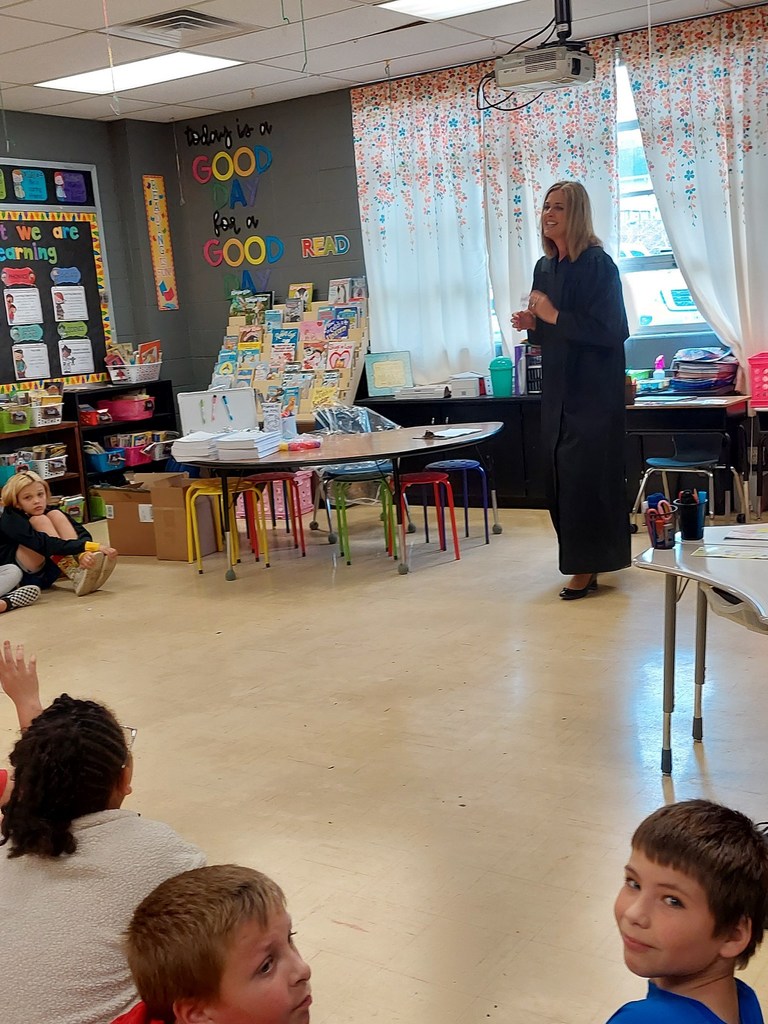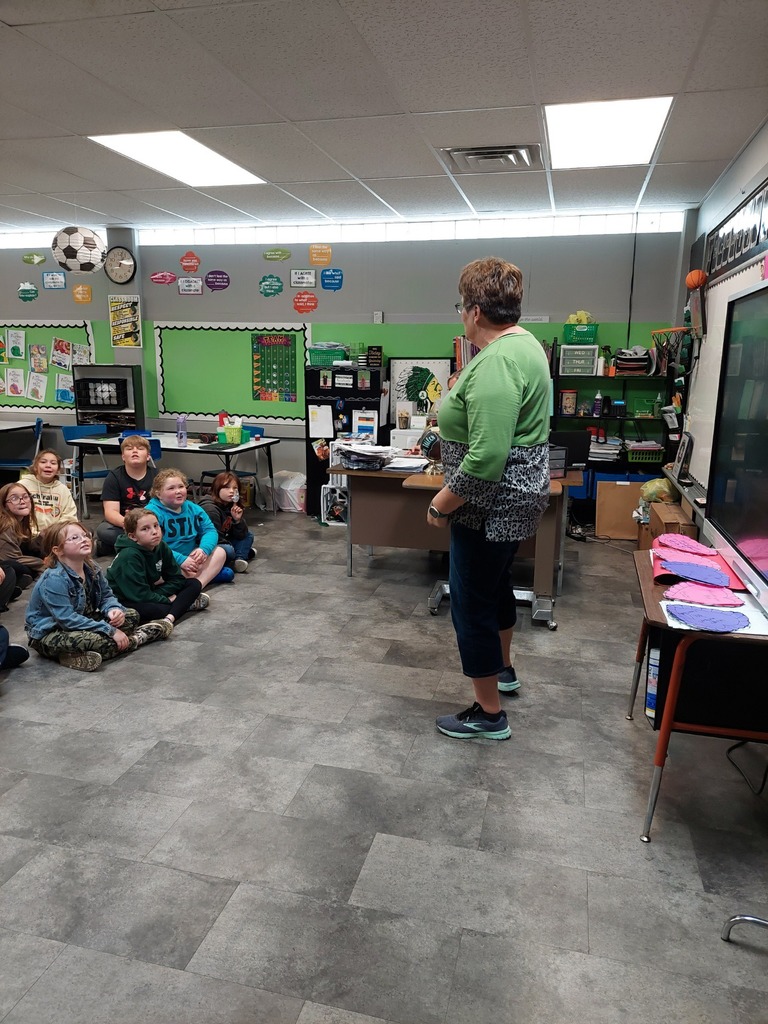 The field events for JH GRC track meet will start at 3:35 pm at North Andrew. Running will start at 4:45.


Mrs. Constant's preschool class had visitors from Mosaic to talk about hospital careers.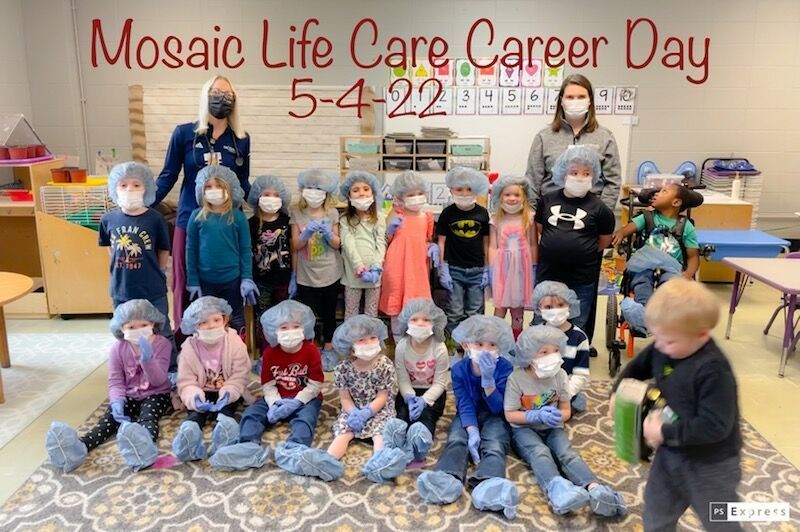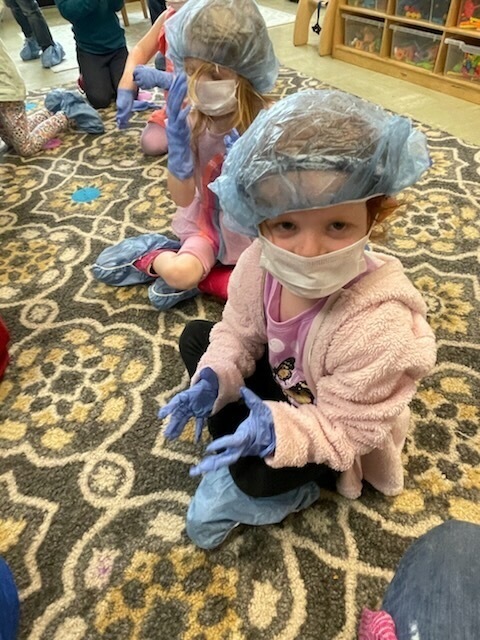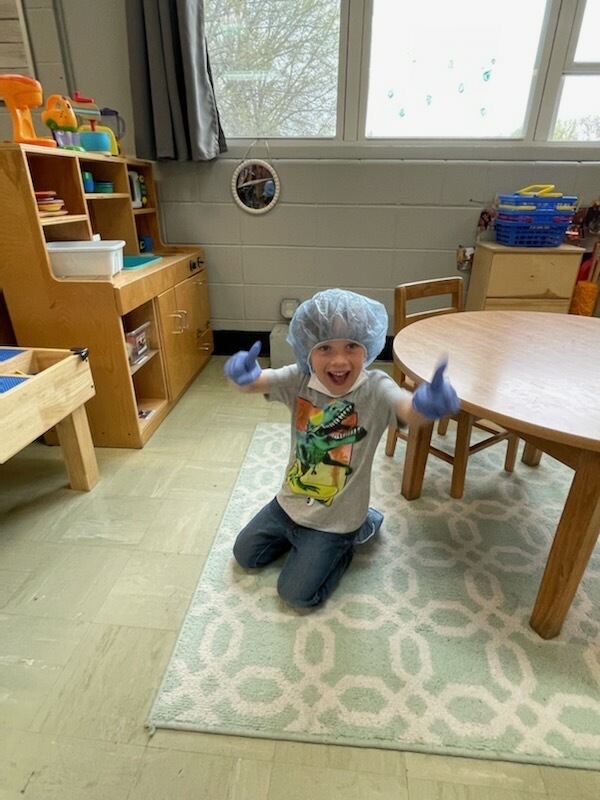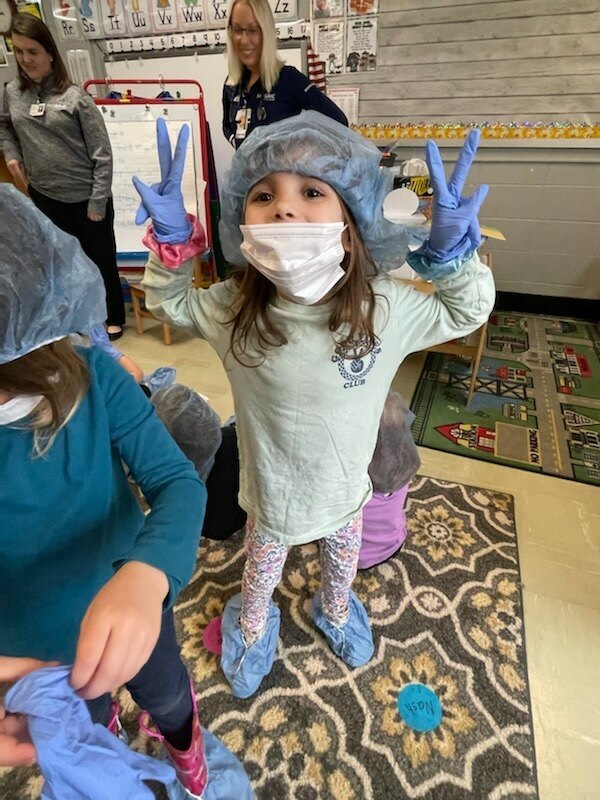 Last week Mrs. Wiles' class celebrated the end of MAP testing with a silly string fight.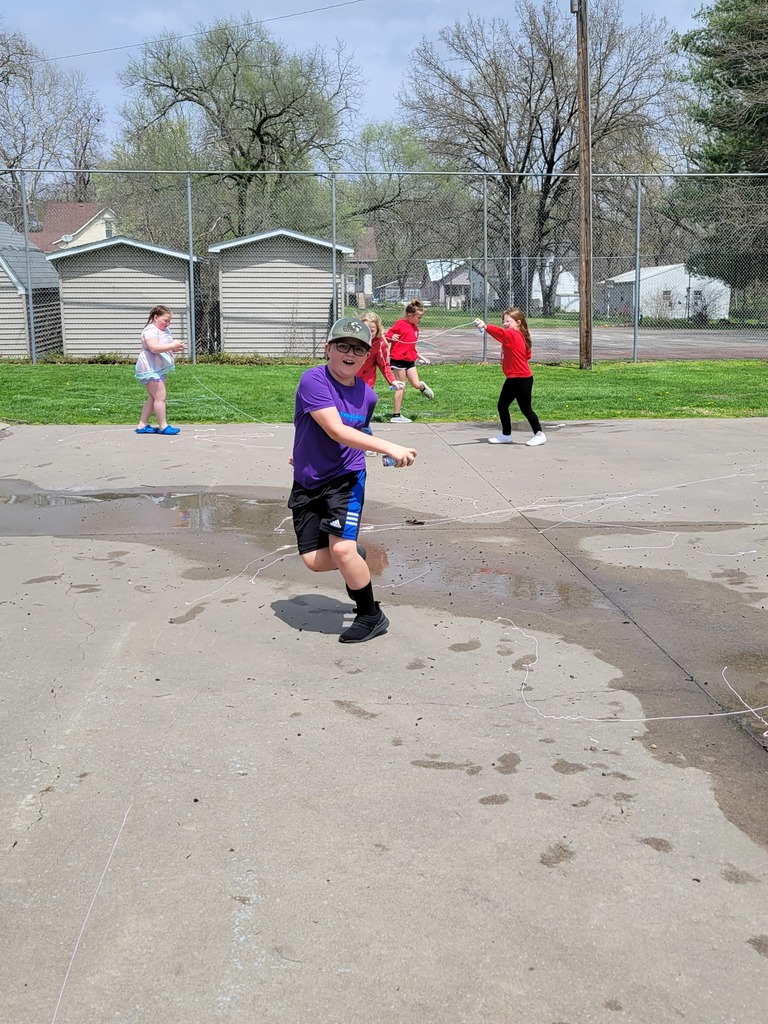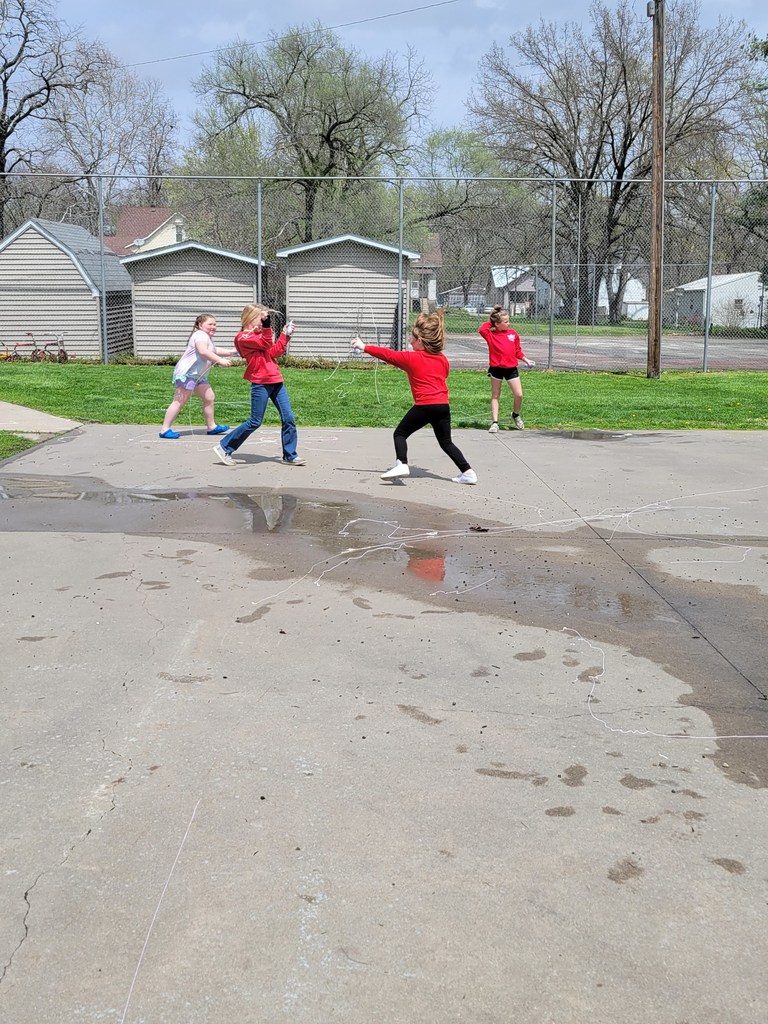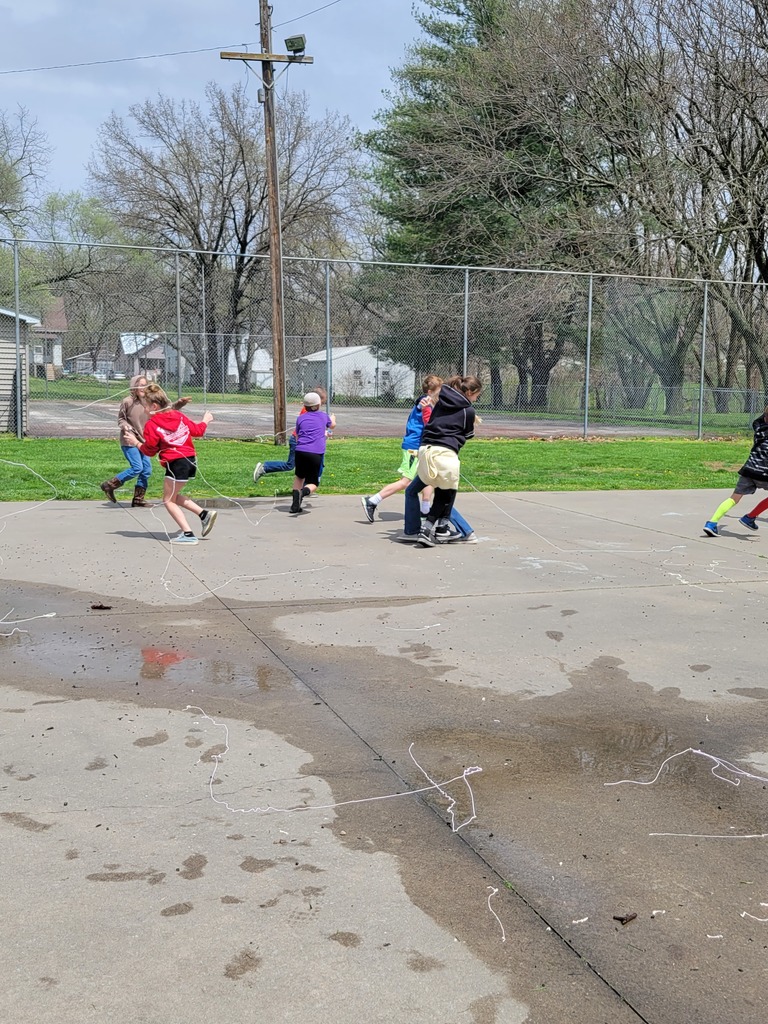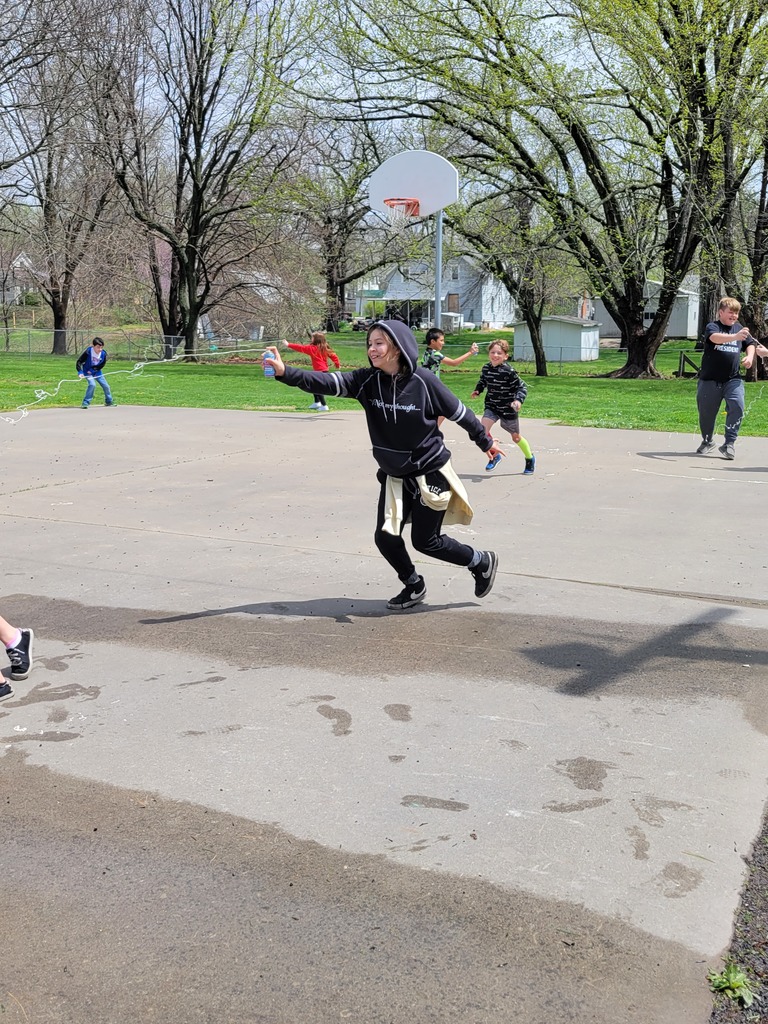 Due to extreme winds, AHS Promenade will be moved to the United Methodist Church at 6 pm. Prom attendees please meet in the basement of the church. Spectators please have a seat in the sanctuary. See you there!
Congrats to these two awesome Warriors! Jasawn Berning earned a silver rank on her solo and Garrett Phillips earned a bronze rank on his solo! Thank you Mr. Schisler for taking them today!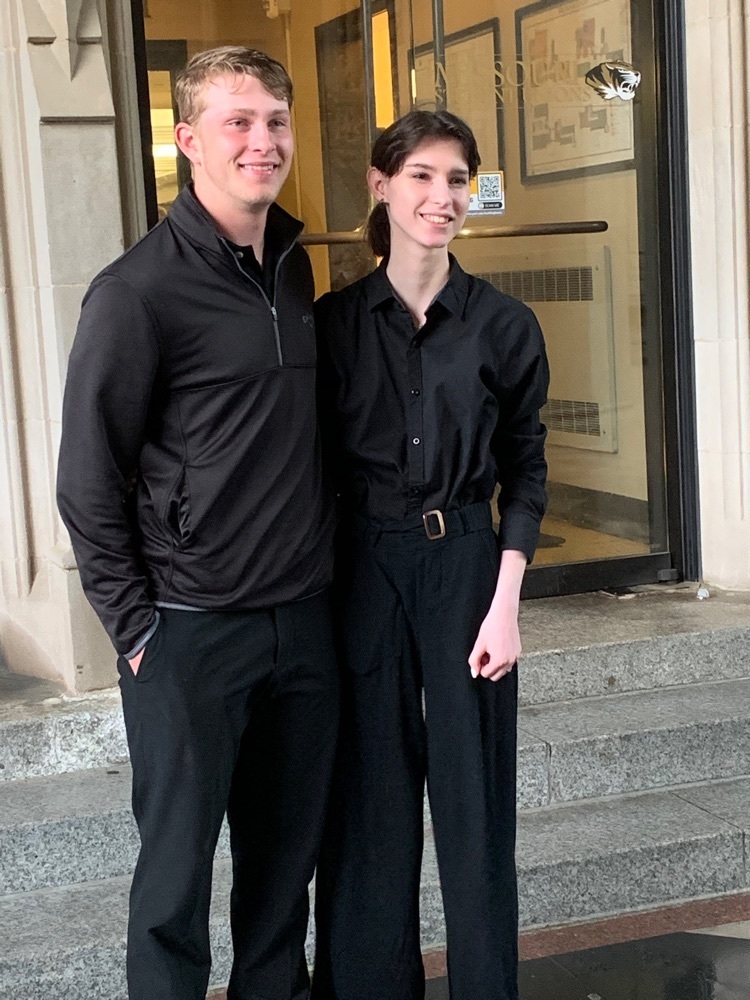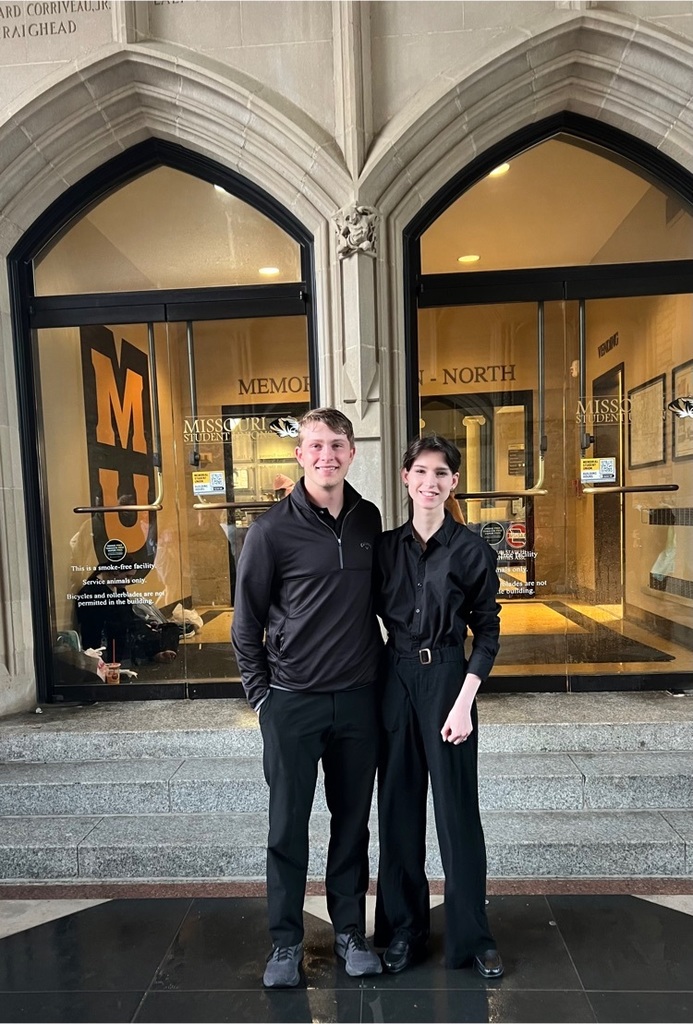 The Warriors pick up a huge W on the road in King City tonight by a score of 10-7! Bunten added a grand slam in the effort as well!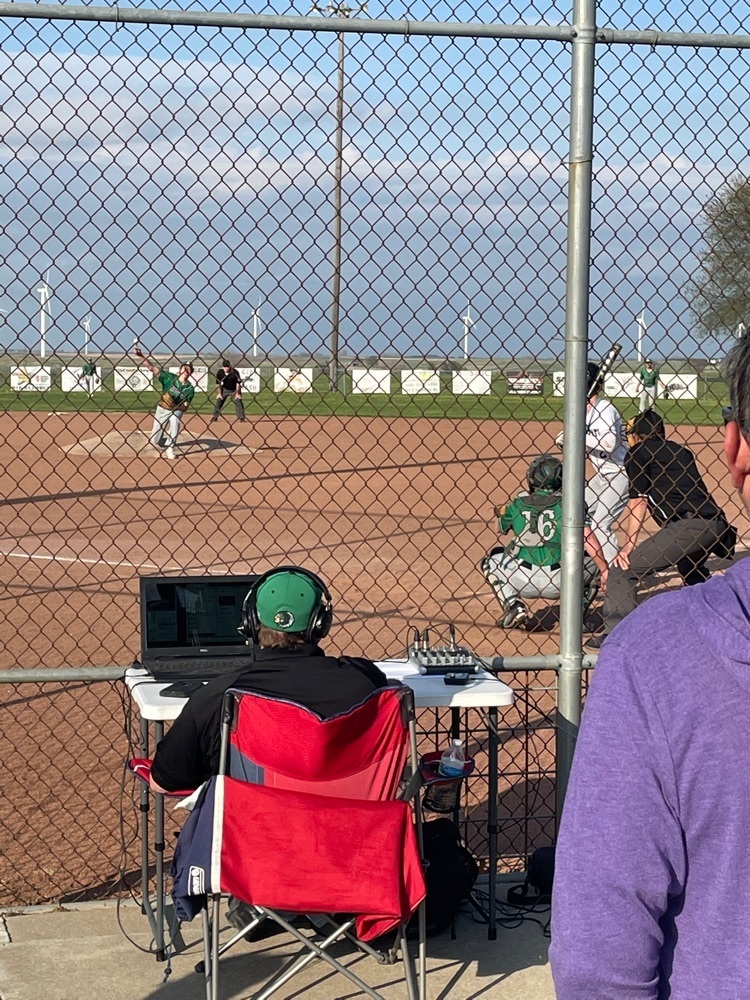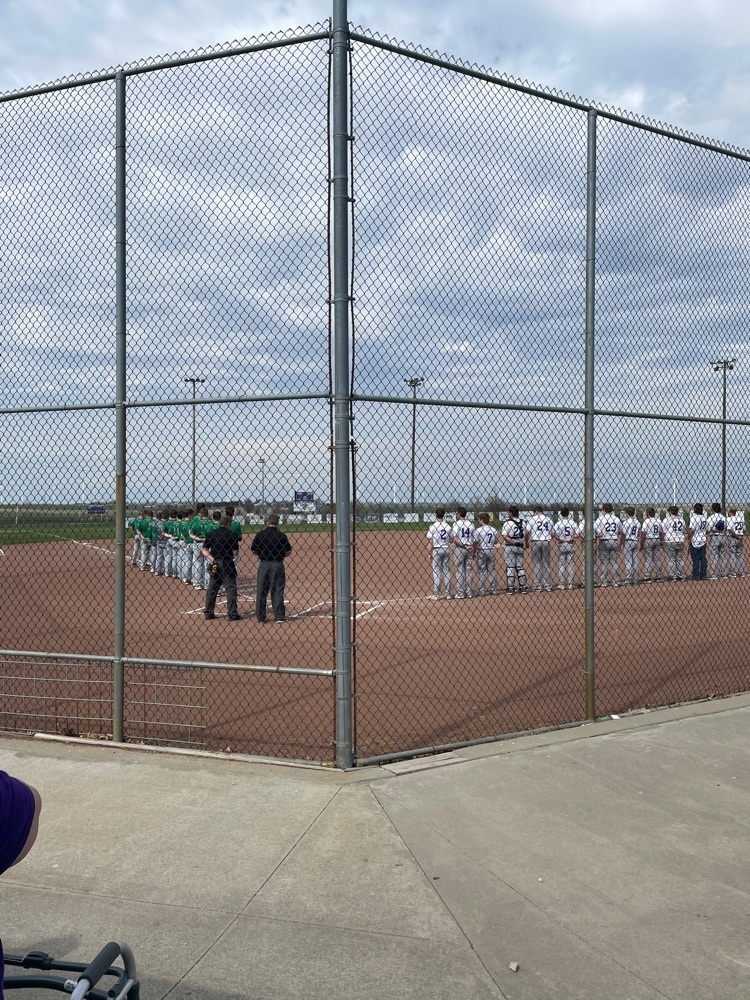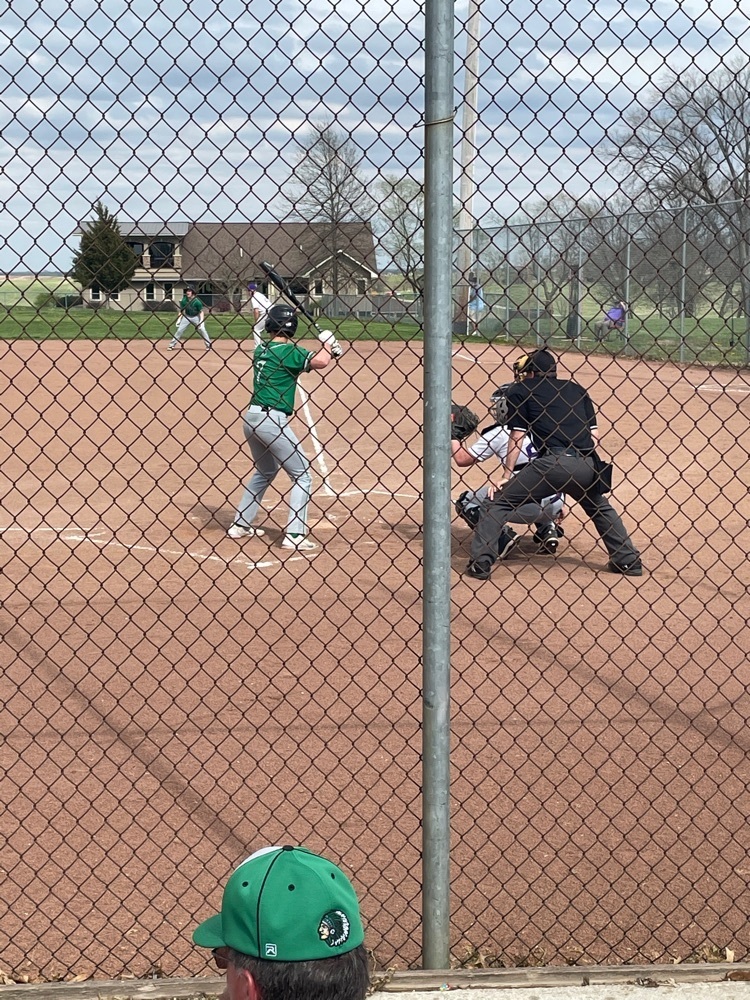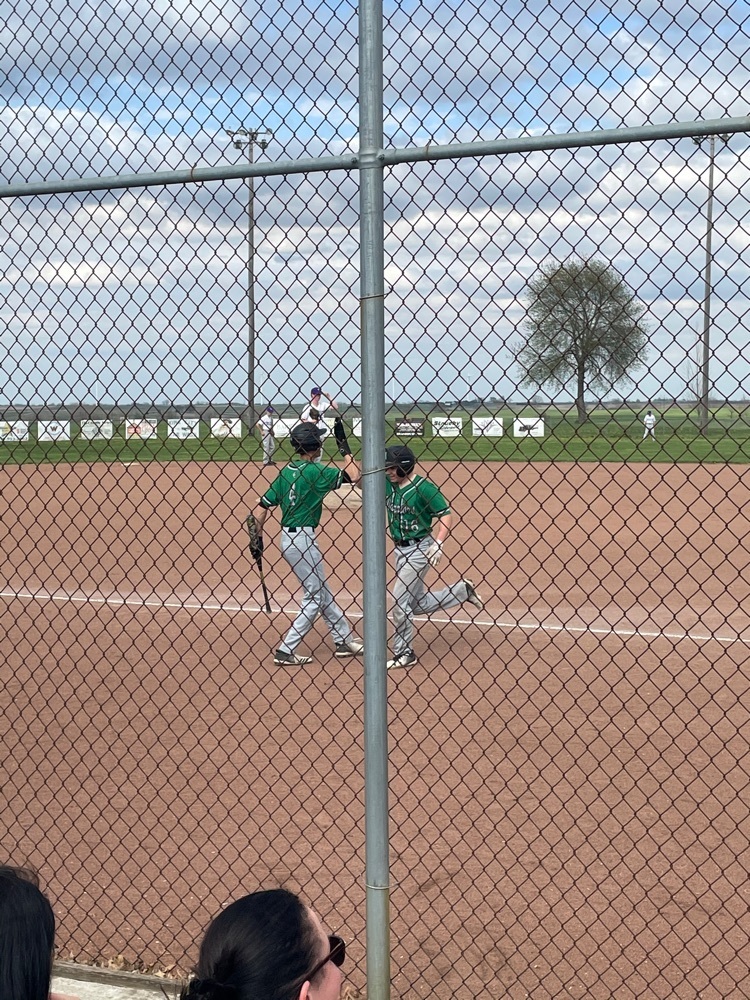 Due to potential weather this Saturday, the Albany High School Prom dance will be moved from the golf course to the Williford Building! As of now, Promenade will still be held on the south side of the square at 6 PM! Thanks!

Mrs. Garland's class enjoying the sun after MAP testing.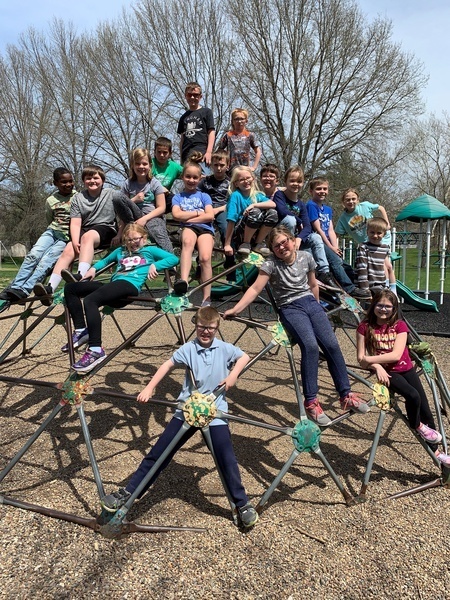 Tonight there were 6 new NHS members inducted. We also recognized members of the student body for their academic excellence! Great night to be a Warrior!