Attn: junior prom clean up at Williford at 2 pm.

Mrs. Meyer and Mrs. Hamilton have worked hard to make prom special for our AHS students! Please join us for Promenade at 5:30PM. Attendants need to be in Mr. Smith's room by 5:15PM.

Promenade will begin at 5:30 in the gym at the high school on Saturday, April 29th. Prom attendees please meet in Mr. Smith's room at 5:15.

CHAMPIONSHIP BASEBALL, SATURDAY MORNING! The Warriors will battle the St. Joseph Christian Lions Saturday morning @ 10 AM for the GRC-West crown in Albany. Let's show up loud and proud, A-Town!!! #WarriorPride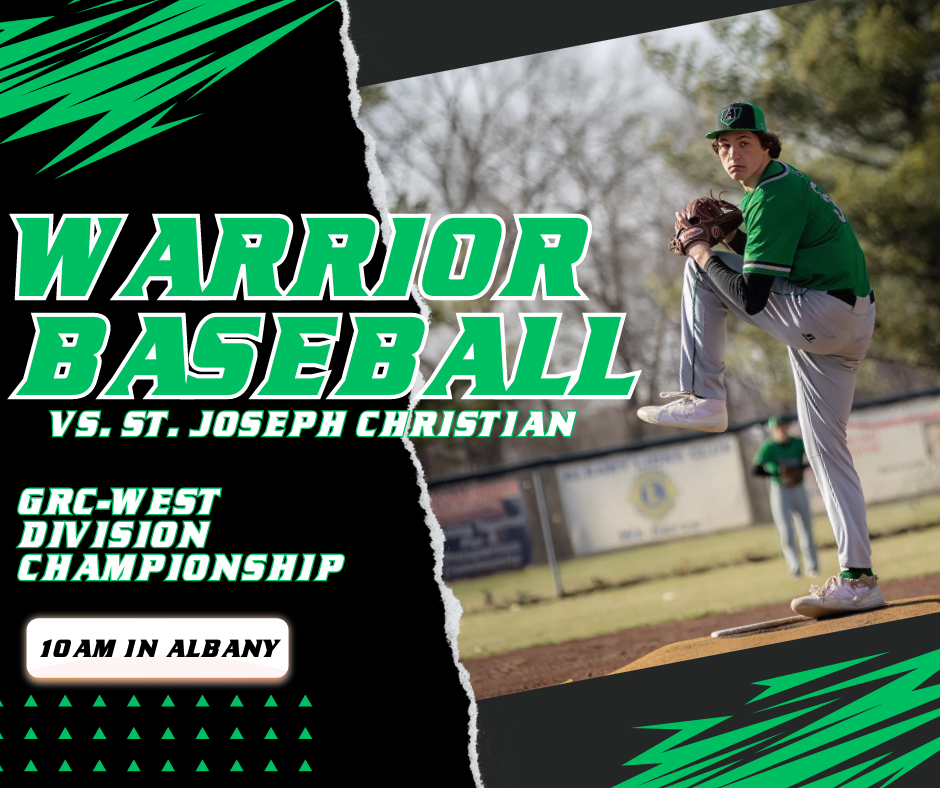 Saying goodbye to Mr. Engle.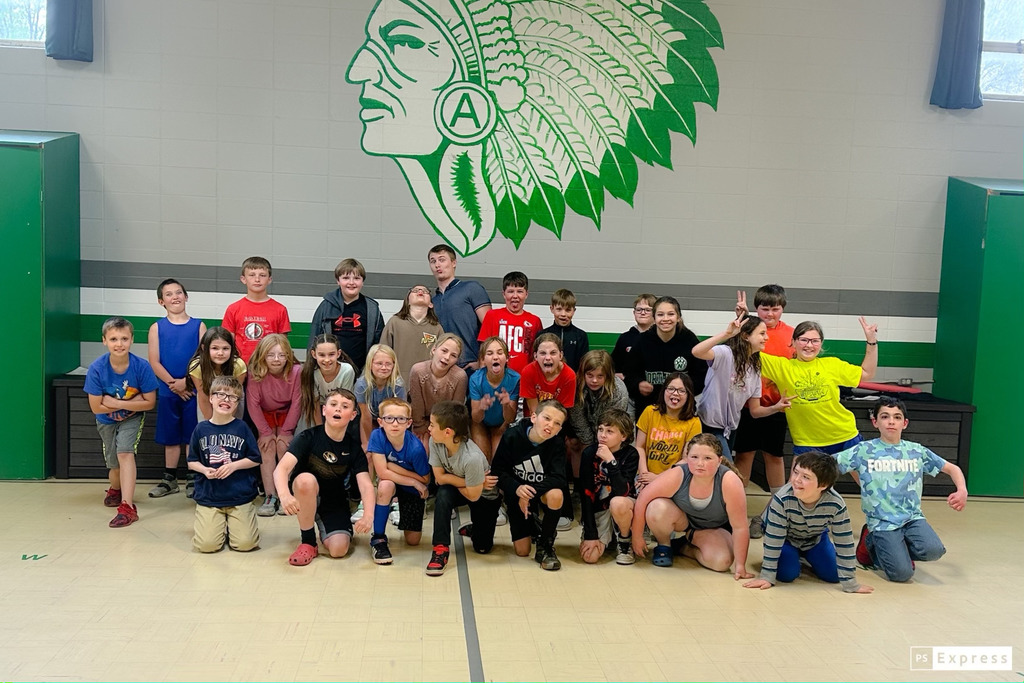 Congrats to the Warrior baseball team for their big win against King City last night! Chase Cline was lights-out tossing 6 shutout innings and giving up only 1 hit while Daulton Worrell continued his hot streak going 3 for 3 with a single, two doubles, a walk, and 2 RBIs!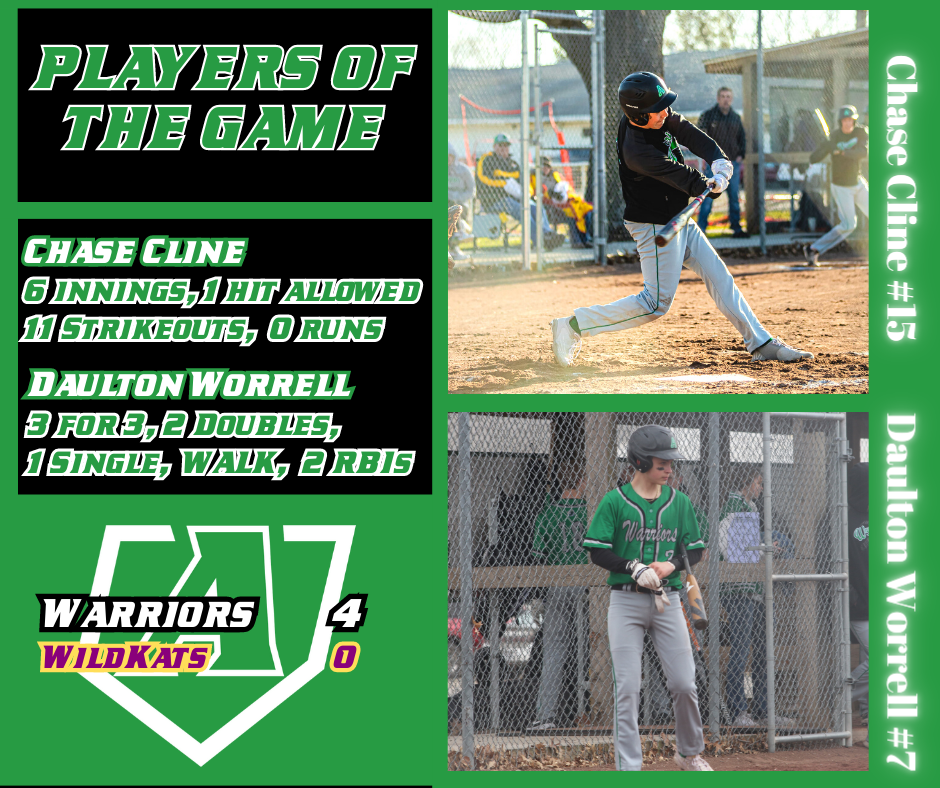 Today is Mr. Engle's last day! He graduates next Saturday from Northwest! We wish him the best of luck!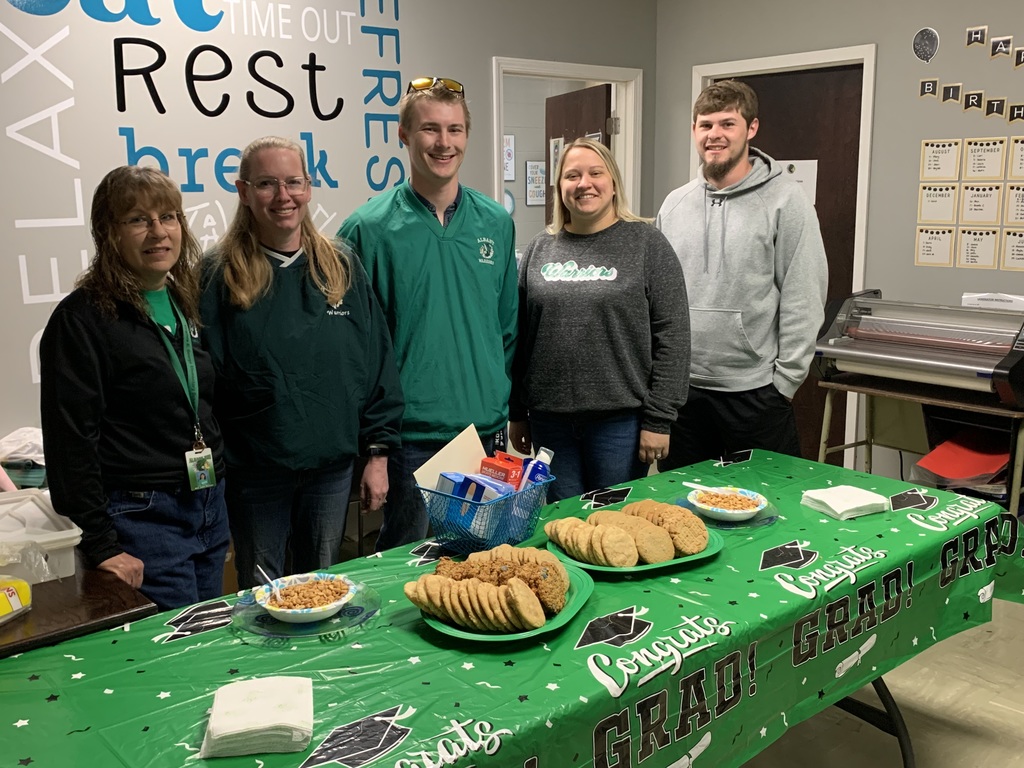 Due to a scheduling conflict with a city softball/ baseball leagues, the spring concert will be moved up to 5:00 pm instead of 6:00pm. Doors will open at 4:30 pm for our bake sale and silent auction so be sure to come check those out!

Seventh grade students created persuasive presentations recently to convince their teacher to show a movie for a fun class activity. Bentley Hunzinger, Kylie Noble, Faith Portwood, and Whitney Sterkis created their own snacking fort for added fun!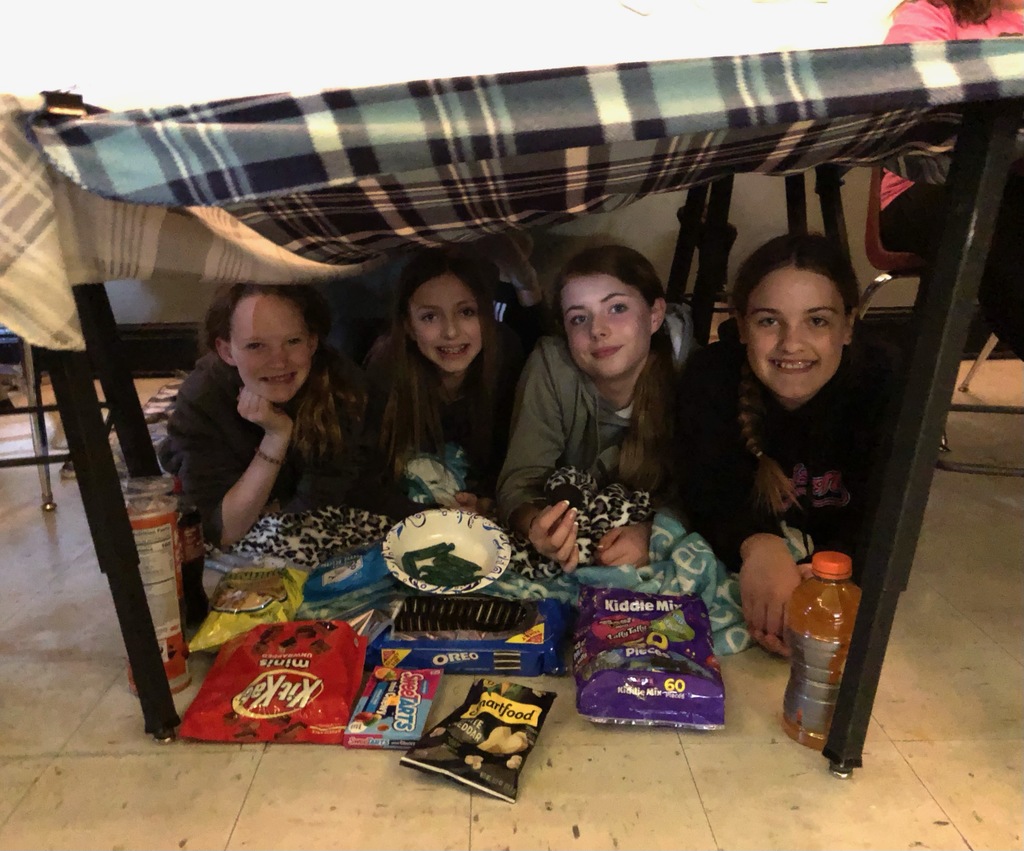 Another busy day in Warrior Country! GO, WARRIORS!!!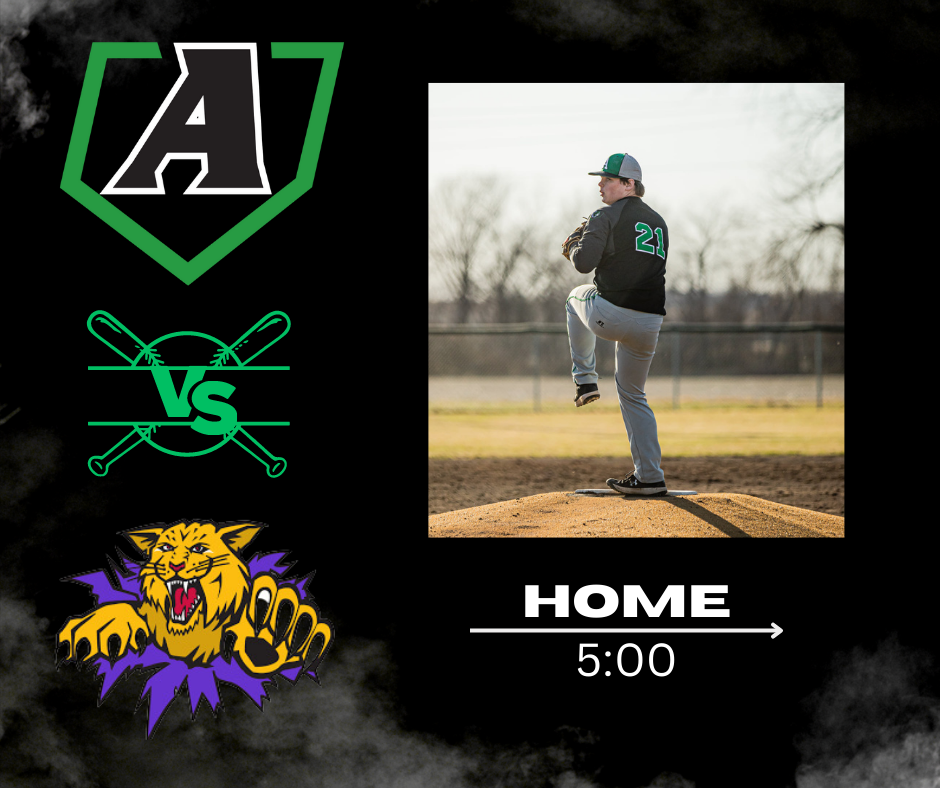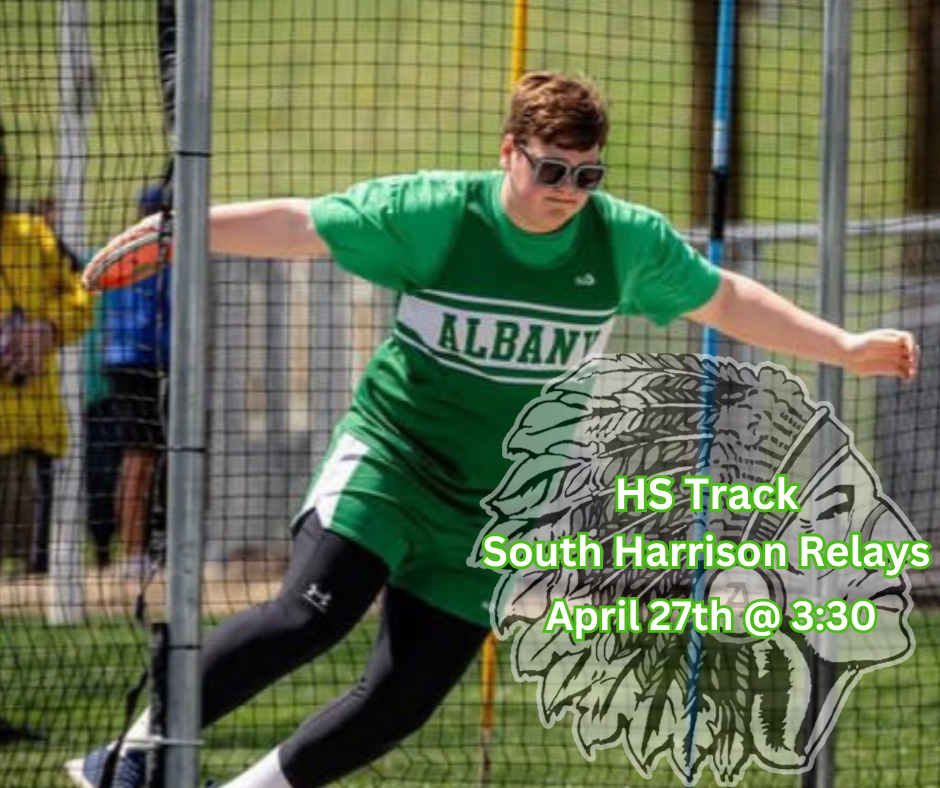 Due to District Baseball, the Albany High School Sports Award night is moved to ?Sunday May 7 at 6:00 PM?

Congrats to the Warriors on their walk-off win last night against an undefeated Tri-County Mustangs team! Kemper Cline led the way offensively for the Warriors going 3/5 with the game-winning RBI. #WarriorStrong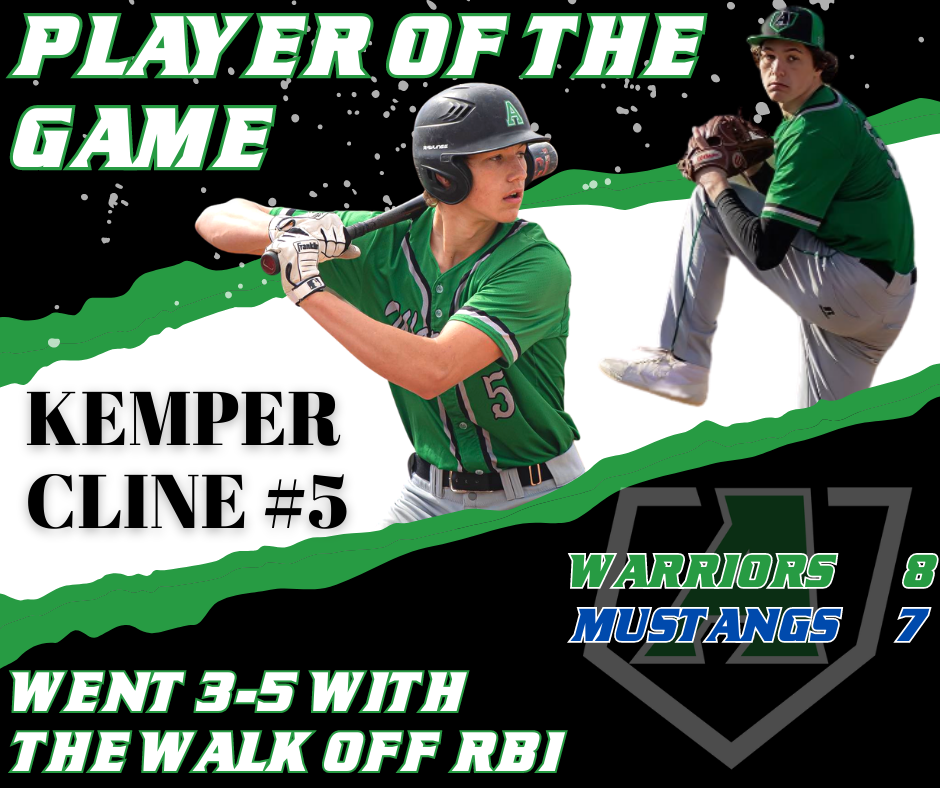 2 NEW SCHOOL RECORDS! Congrats to Emma Mercer and the boy's 4x100 team for their record-breaking performances! Emma set the new school record in the discus last Friday at the Stanberry Invitational while Porter, Kyle, Timothy, and Michael broke their own AHS record yesterday!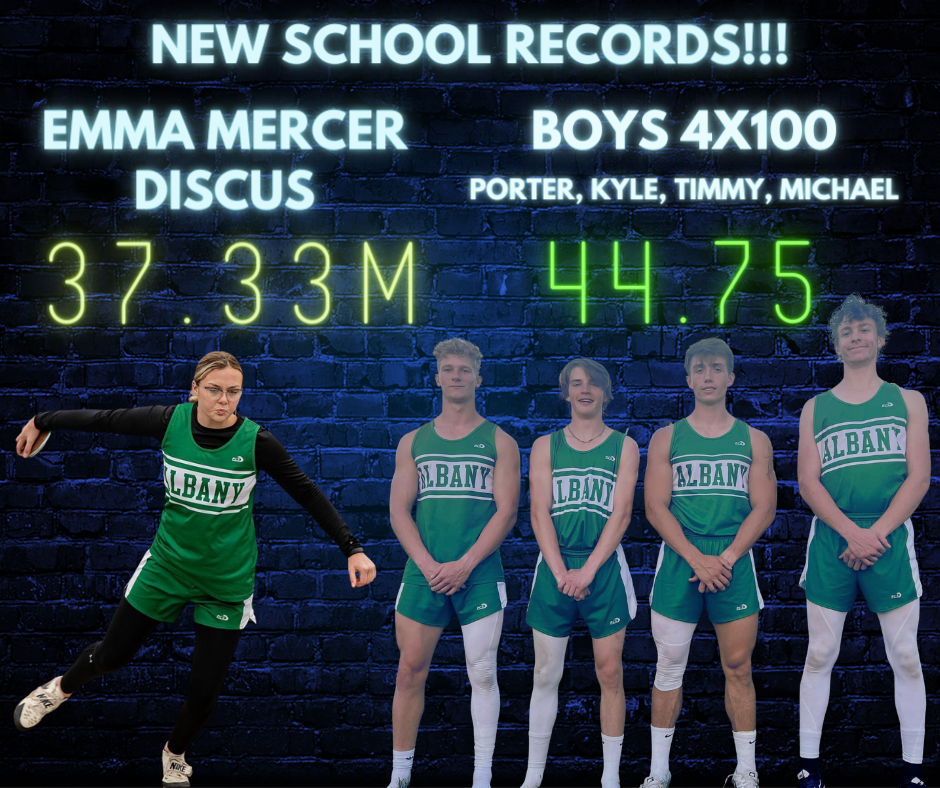 IT'S A GREAT DAY TO BE A WARRIOR! Baseball tonight in Albany vs. Tri-County @ 5PM, JV to follow; HS track meet in Stanberry @ 3:30; MS track meet in Tarkio @ 3:30 PM. GOOD LUCK, WARRIORS!!!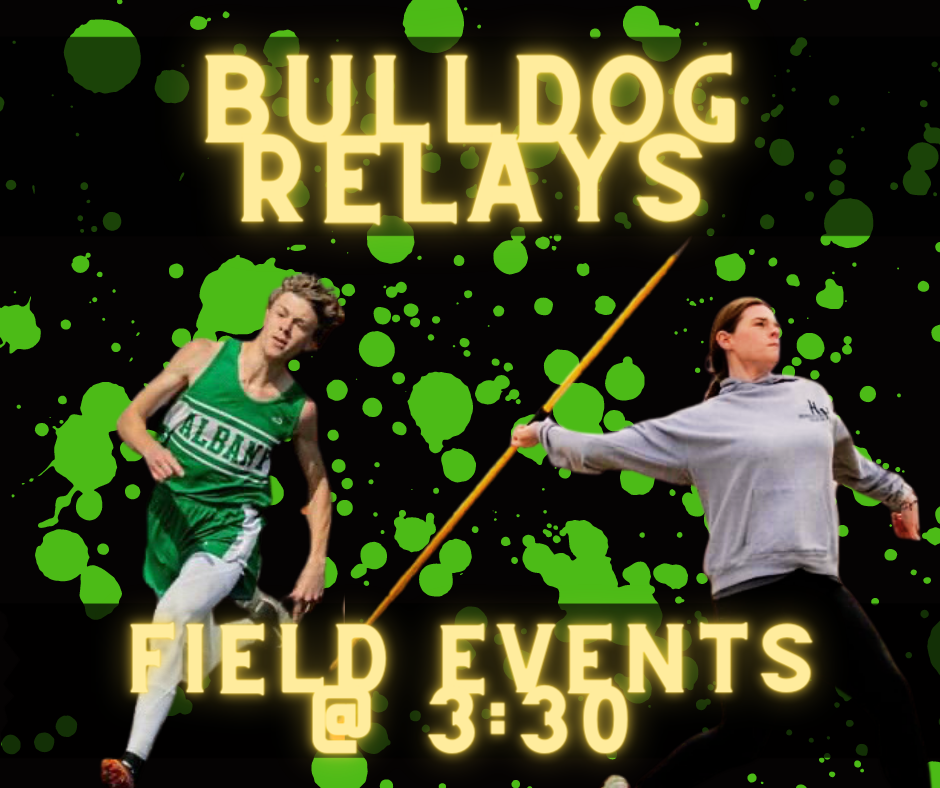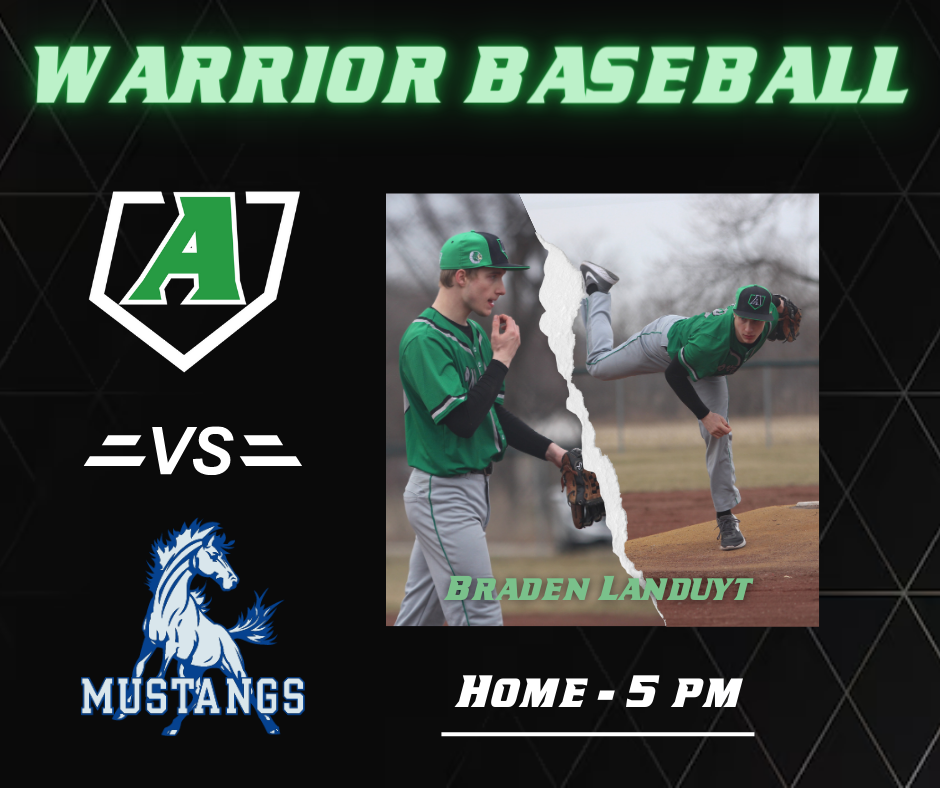 Come out to Poppa's to support the Albany Warrior Band for an at will donation breakfast on May 6th from 7-10 am. Proceeds from this fundraiser go towards our Chicago trip May 2024. Dine in, carry-out, and curbside will all be available so come out and show your Warrior Pride!

Come support Golf tonight, April 24, at the Albany Gold Course. The meet will start at 4 pm, good luck!. #WarriorGolf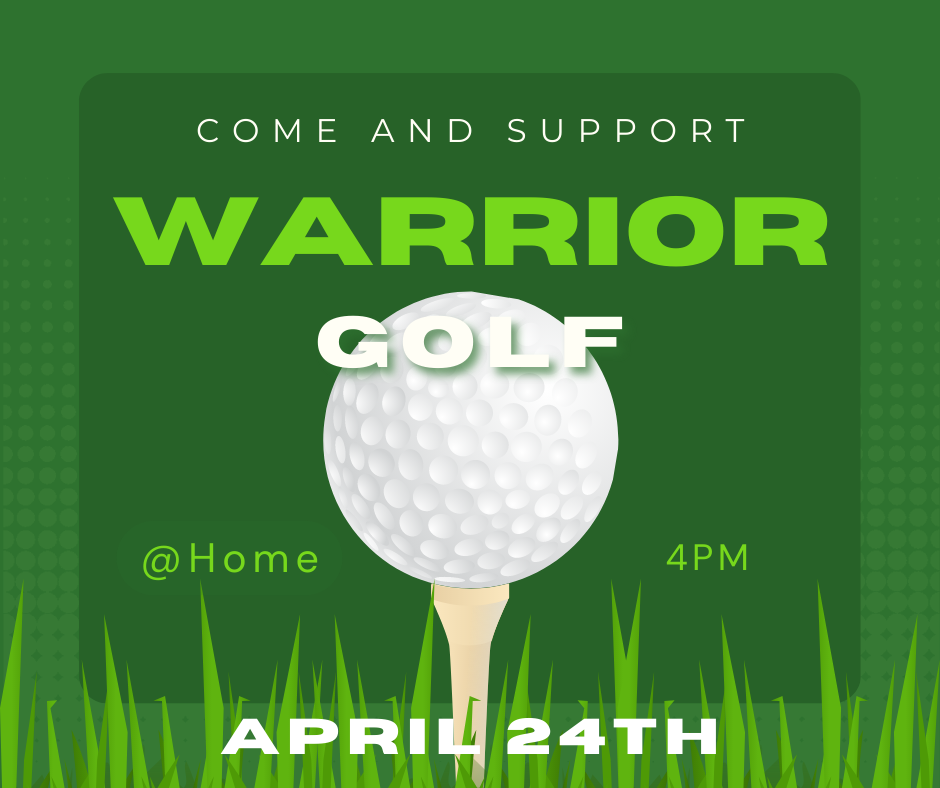 Congrats to the Warriors on picking up another win last night against the E. Harrison Bobcats, 11-1! Kole Emerson picked up 7 K's in 4 innings while Daulton Worrell led the way offensively for the Warriors with a 1.000 OBP in 5 at-bats going 3/3 with 2 RBIs. #WarriorPride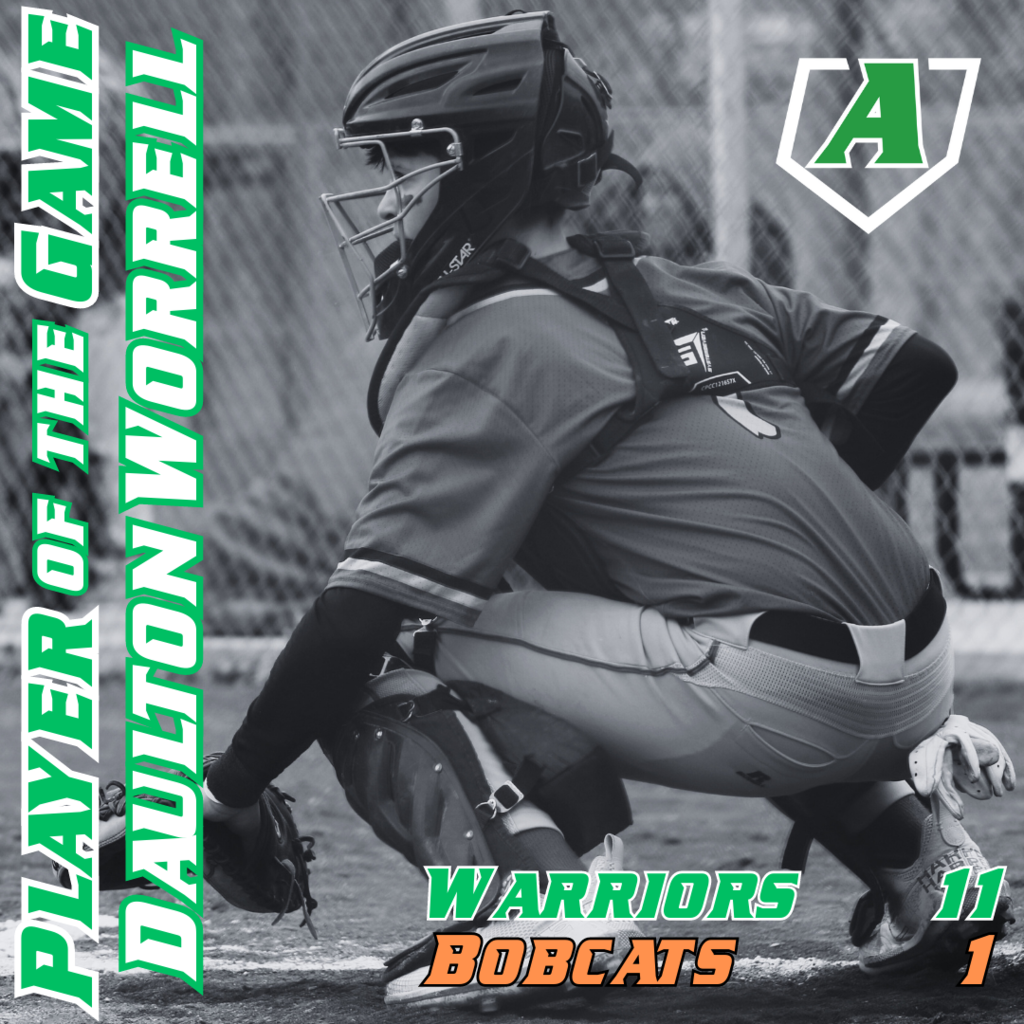 High School track meet tonight, April 21, in Tarkio. Come support the Warriors! #GOWARRIORS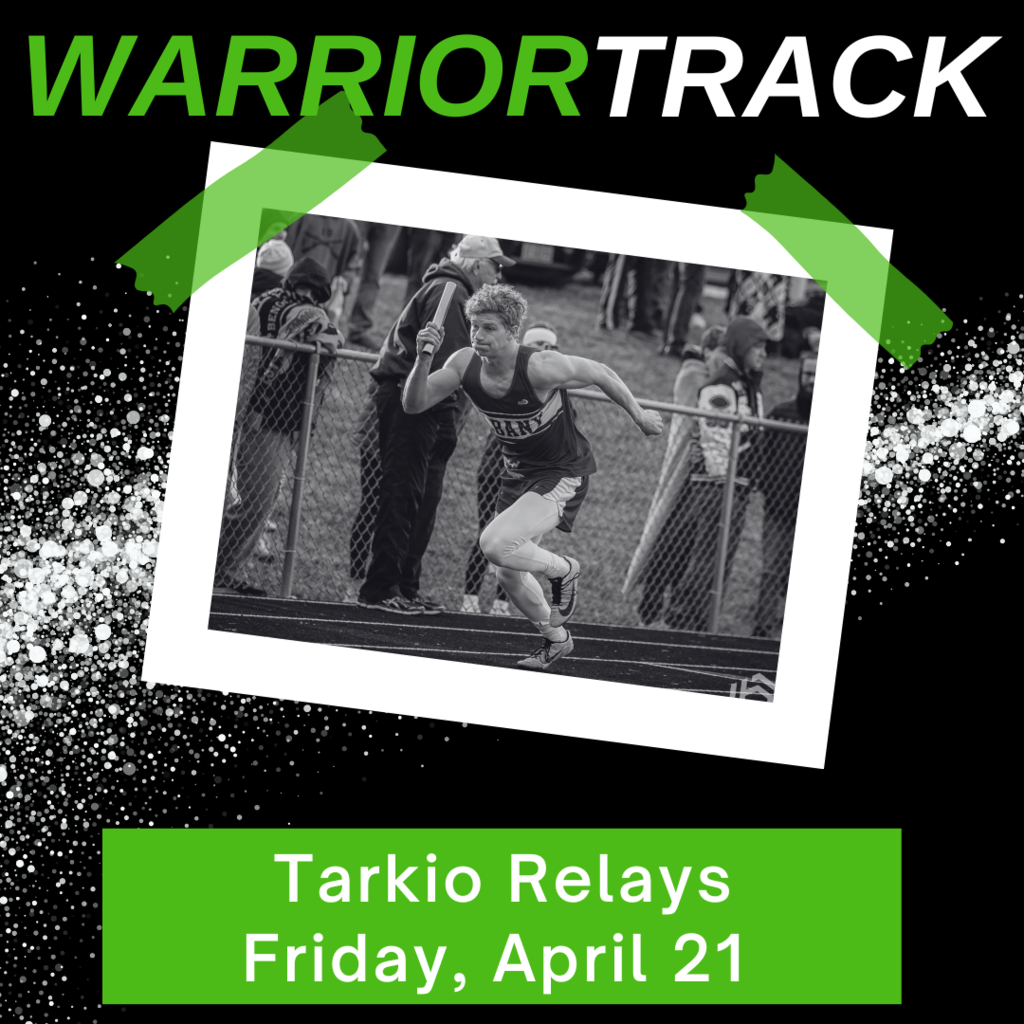 Come to the Albany baseball fields tonight to support the baseball boys. The Warriors play the East Harrison Bobcats. The game starts at 5 pm tonight, April 21, see you there! #WARRIORS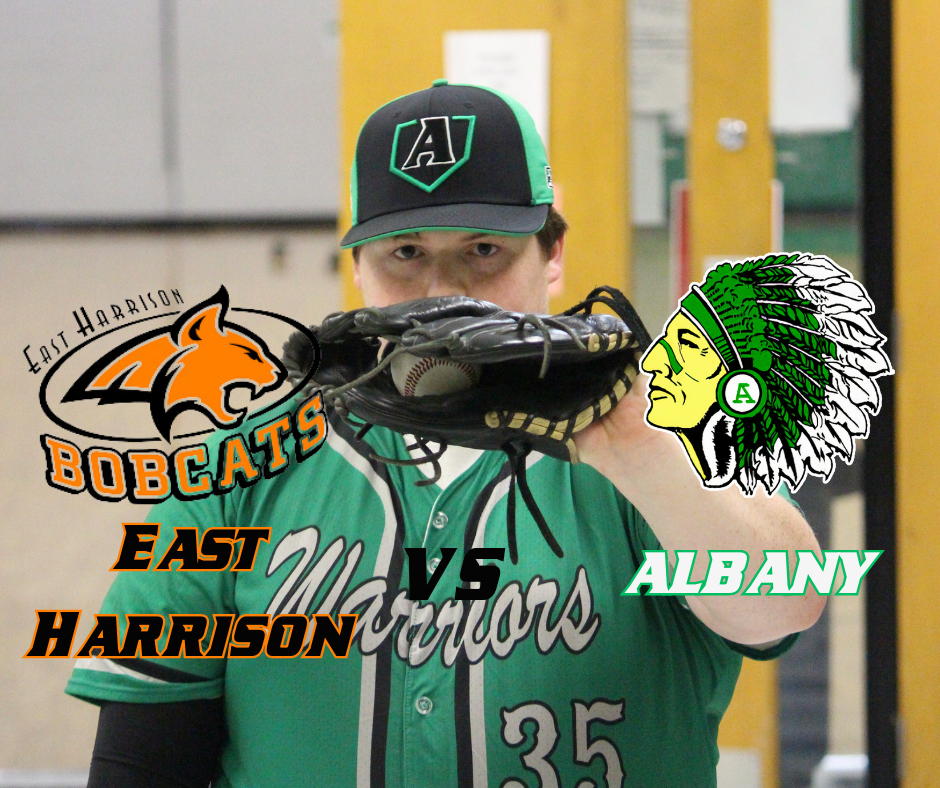 Food Truck Party is May 4th from 11-1PM: Champs Treats will be joining us as well! Here is the menu they will be offering. We invite the community to place orders at Noon.