ATTENTION SENIORS AND SENIOR PARENTS! Please see the infographic below for information regarding the Senior Video!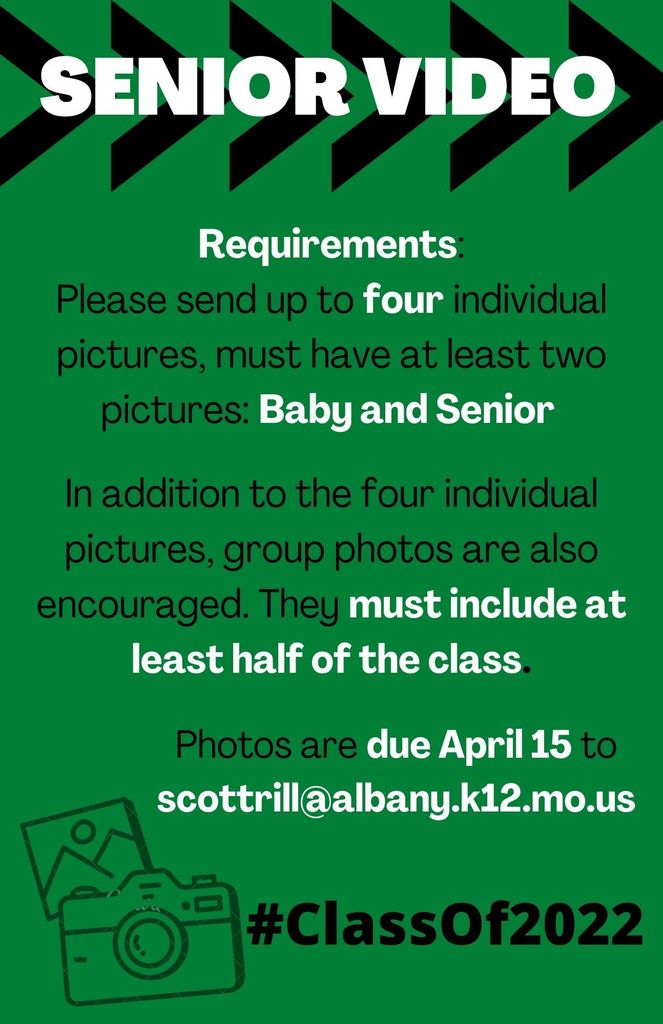 Bike raffle winners. Area businesses donated bikes to students whose names were put in a drawing for reading books. Thank you to the following local businesses: Athens Lodge #127 Custom Heating & Cooling Brown Plumbing Great Western Bank Pattonsburg MFA Albany Rotary Club Roberson-Polley Funeral Home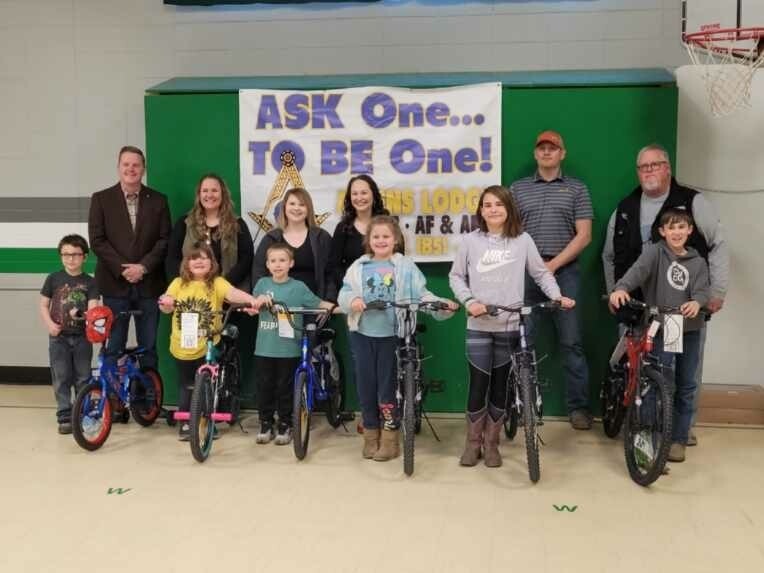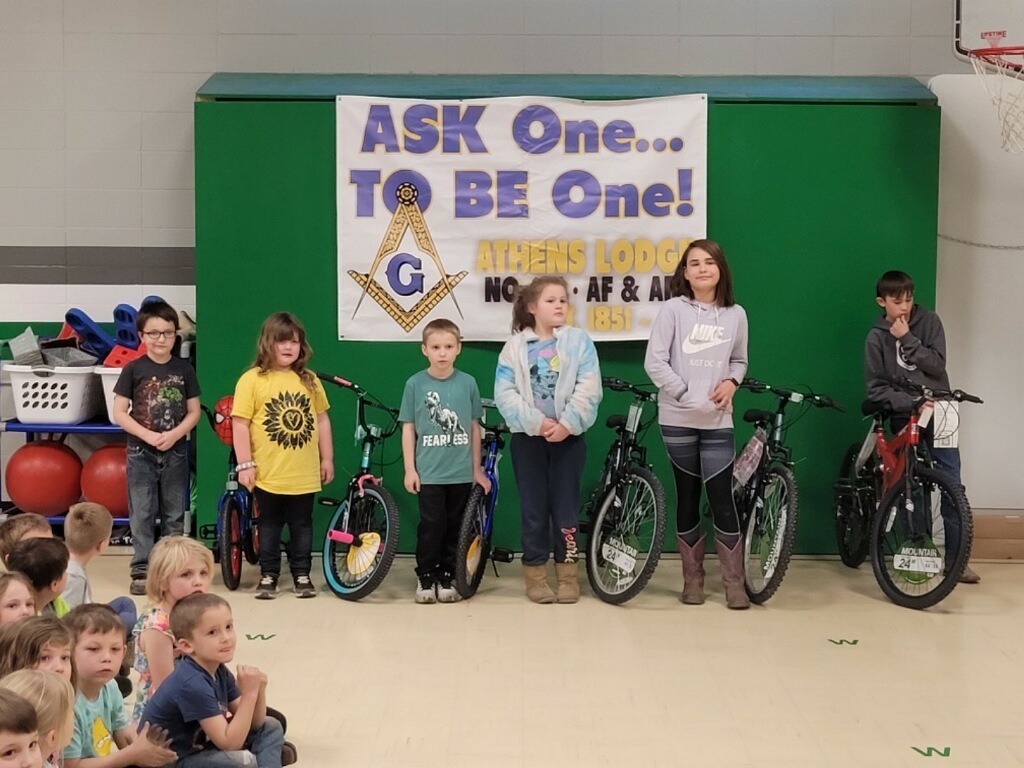 The Warriors lose a tough one to Platte Valley 10-0. Here's to warmer weather and a fresh start next week! 💪🏻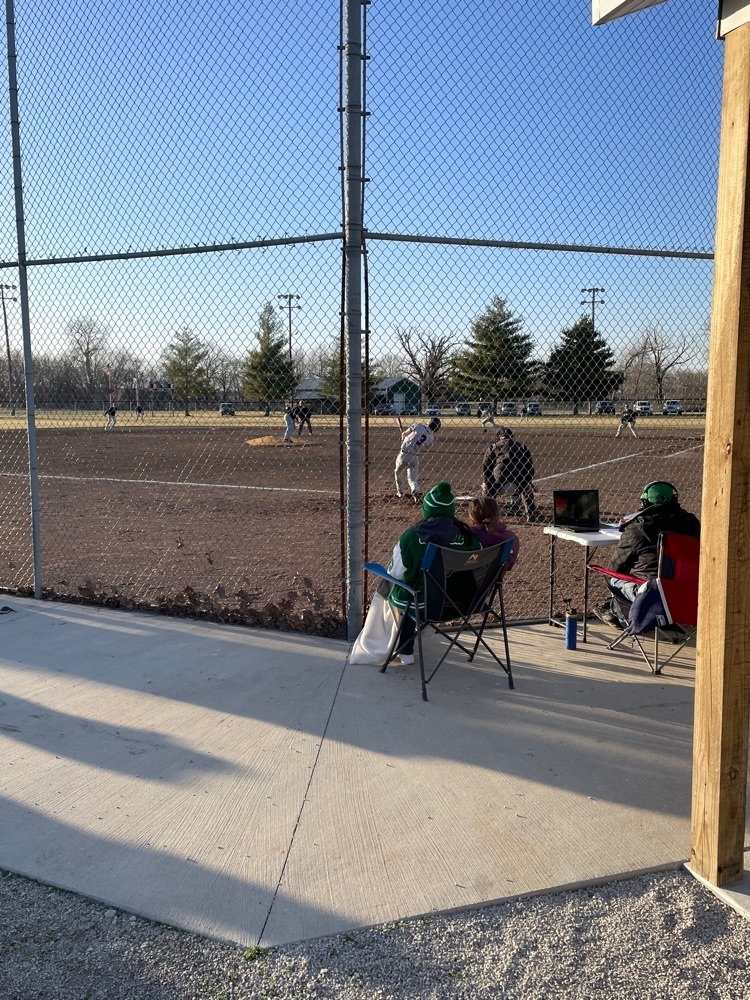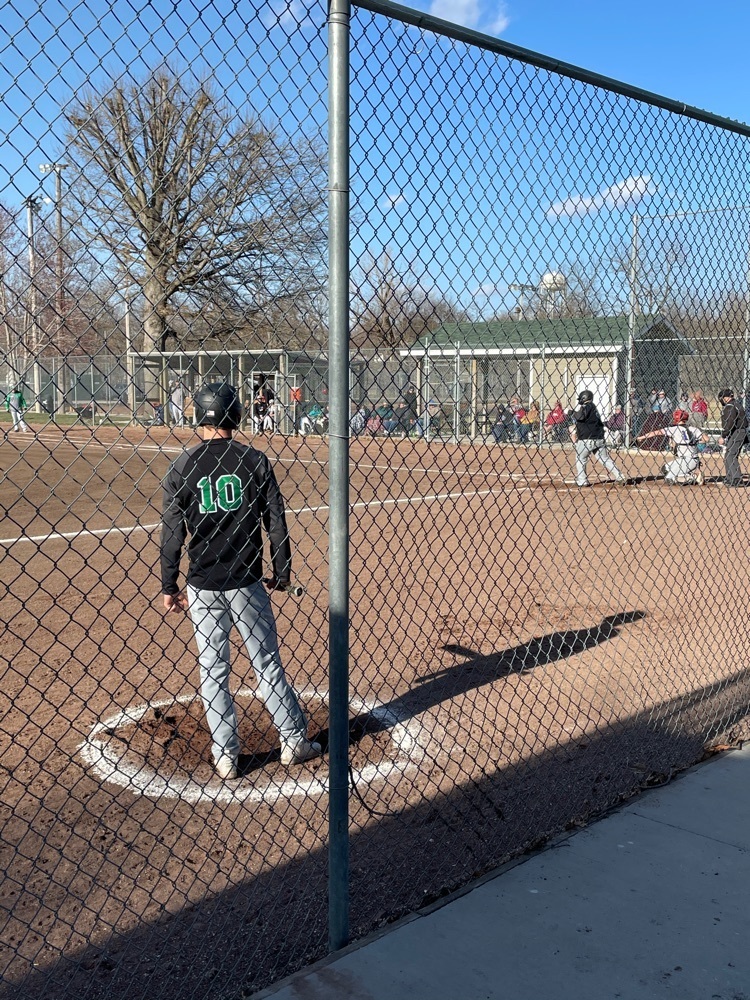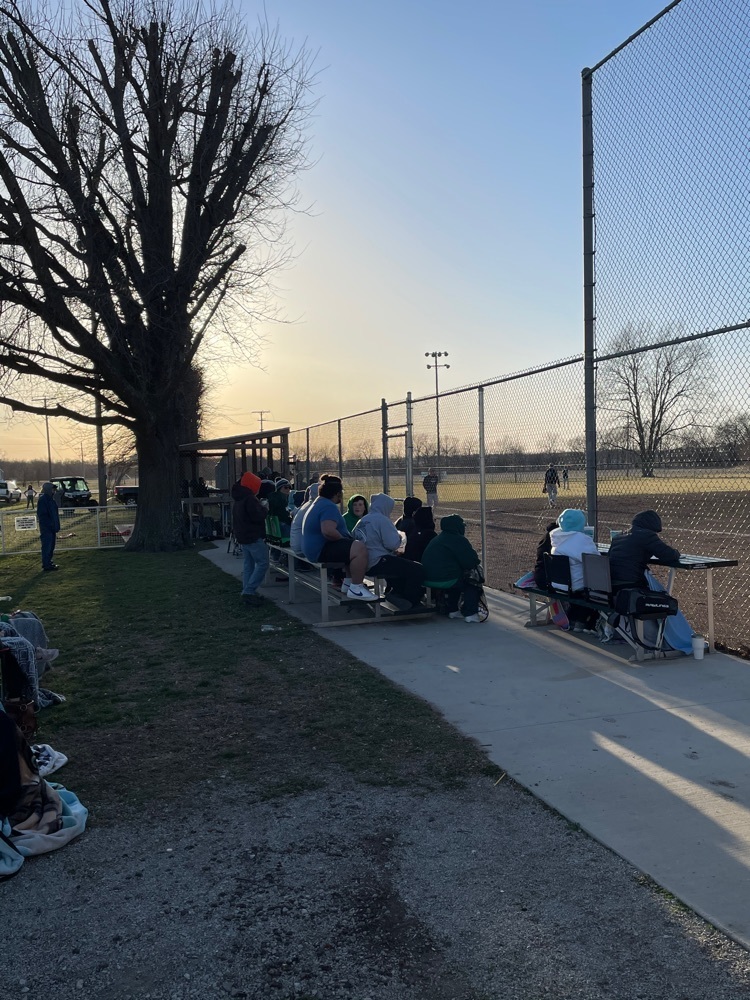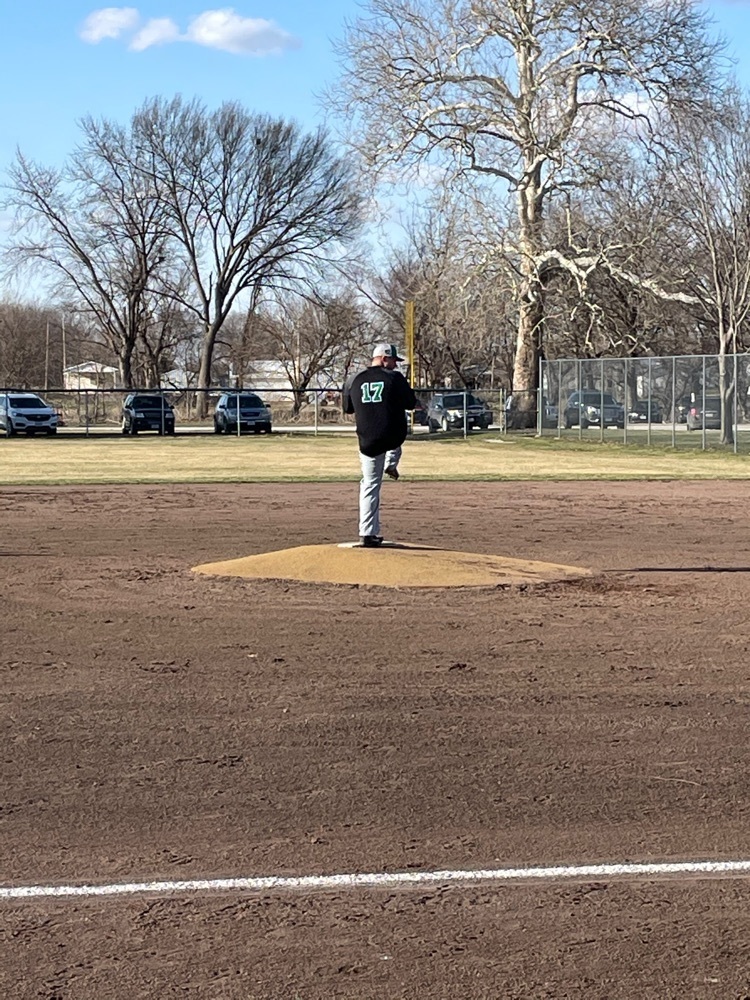 Today students were able to pie a teacher in the face! The money raised will support the Yearbook class! Thanks to the teachers who were good sports. A special shout-out to the students who were able to pie their teacher while not totally ruining their weekend!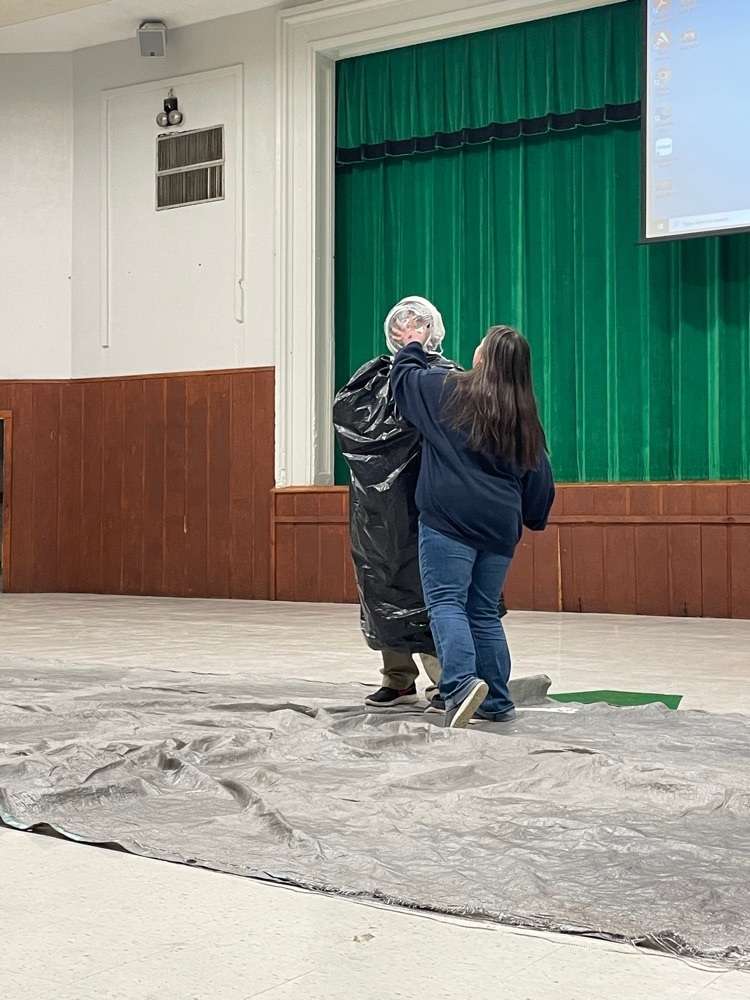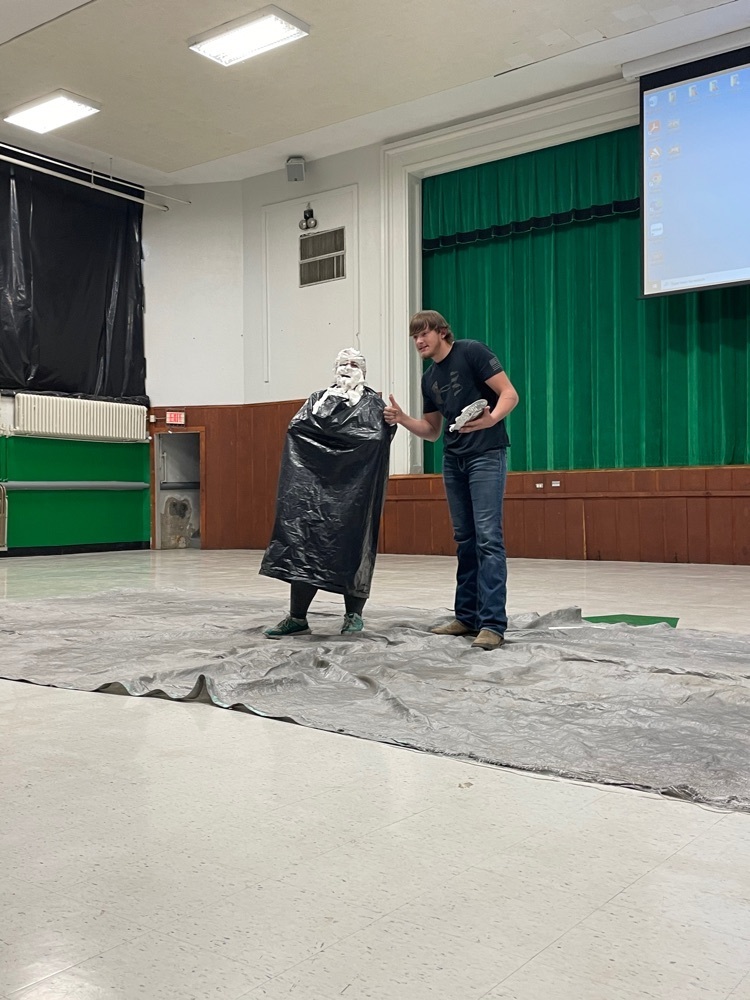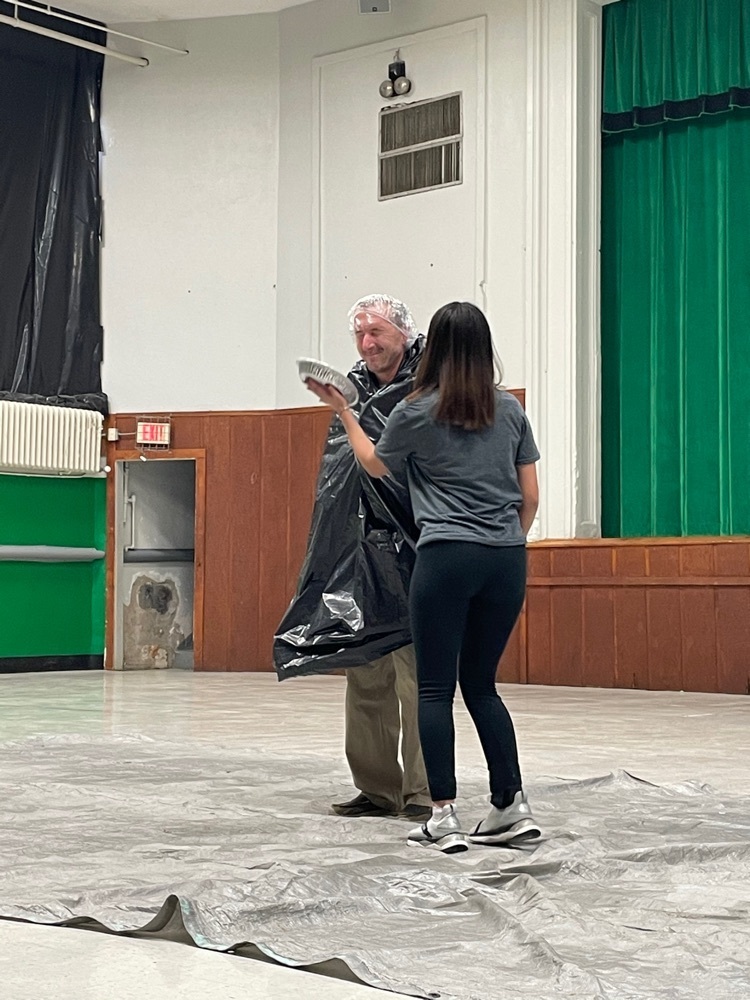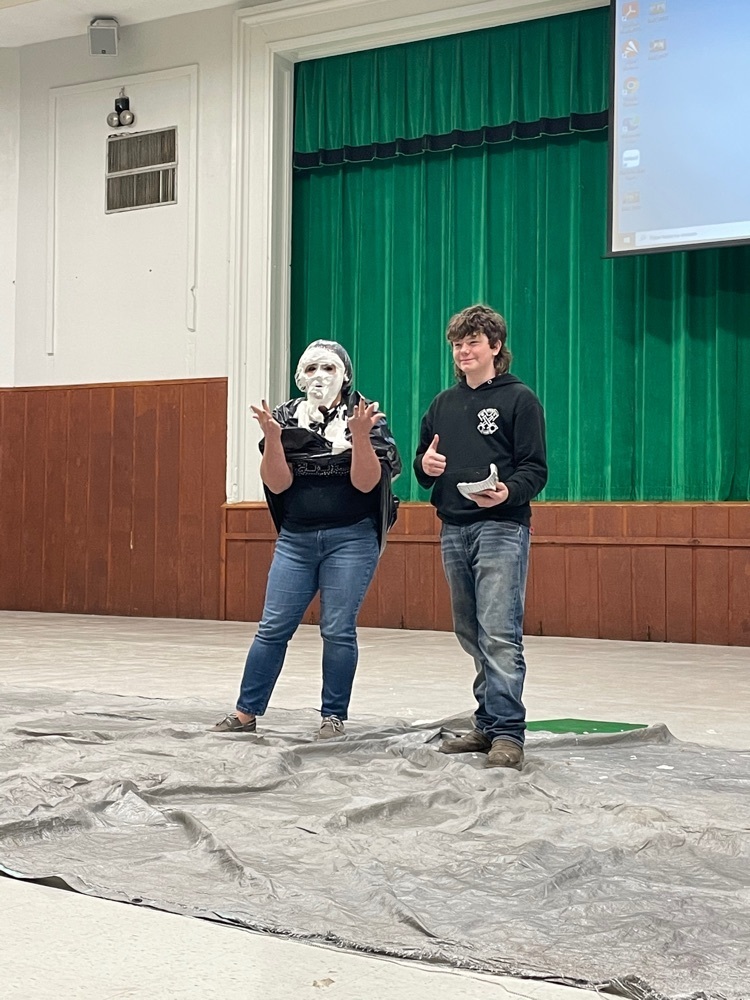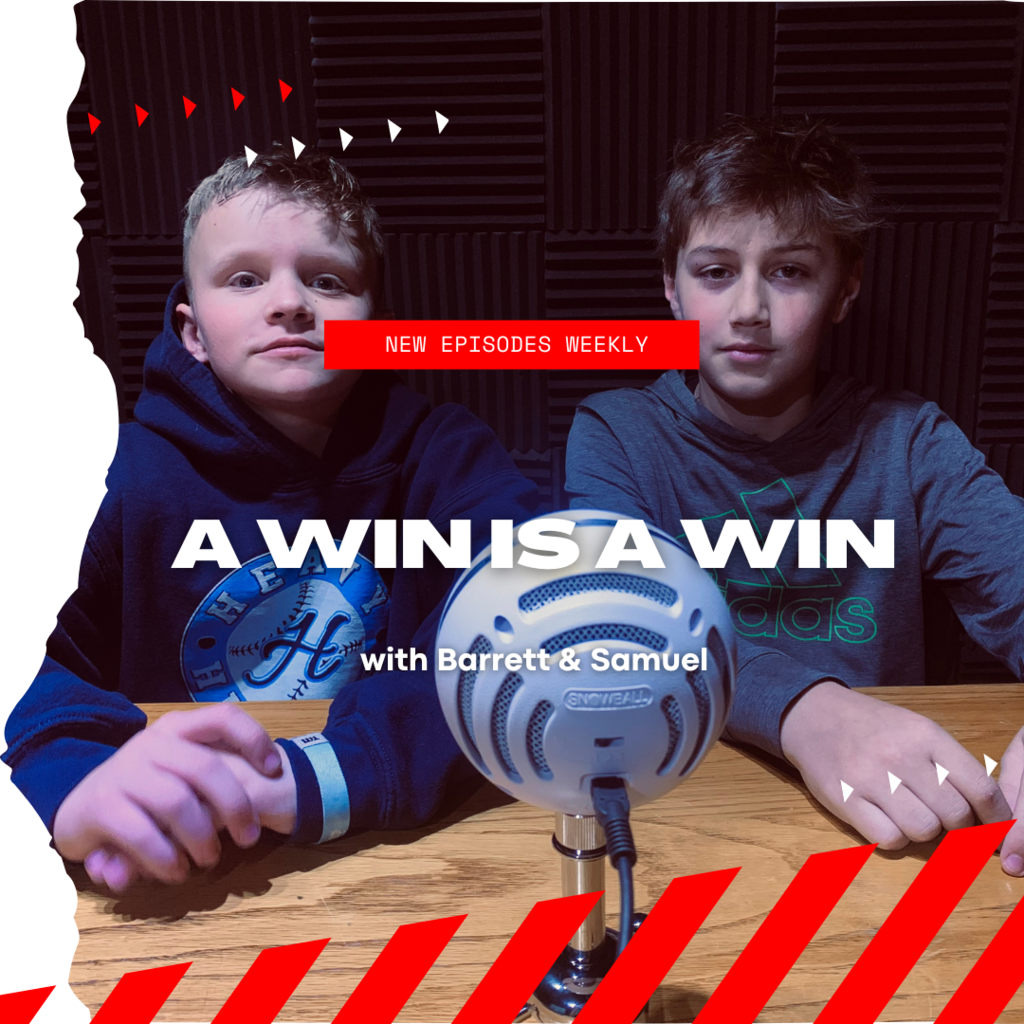 School WILL BE in session Monday, April 11th. There is an error on the green calendar. NO school April 15 & 18.

Full Time and Part Time Cook and Dishwasher Positions $13.00/hr Applications available in the district office or online at
www.albany.k12.mo.us
Contact: Mr. Dustin Freeman, Superintendent (660) 726-3911
dfreeman@albany.k12.mo.us
EOE
Congrats to Colton Peery for signing his letter of intent to rodeo at Fort Scott Community College! Way to make Albany proud. We are excited to see what the future holds!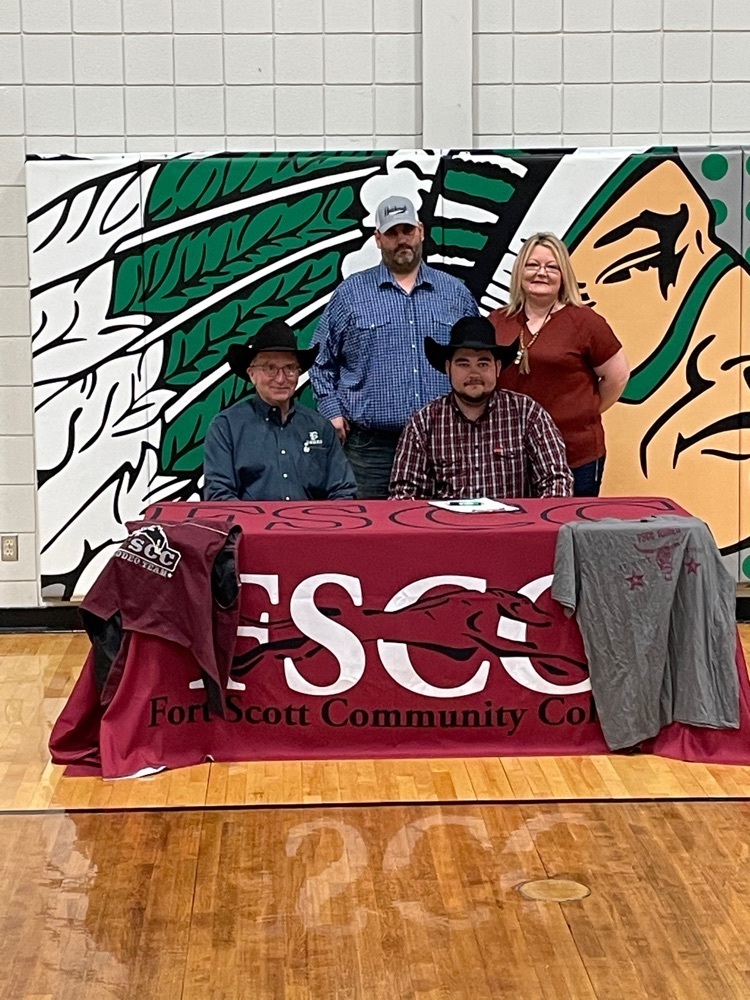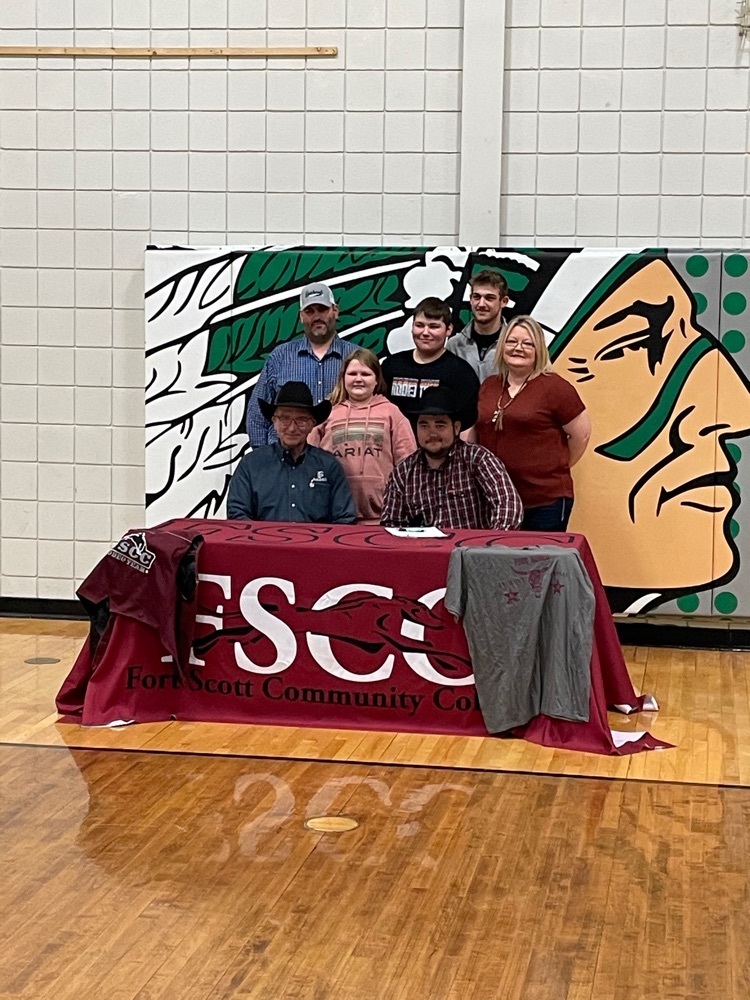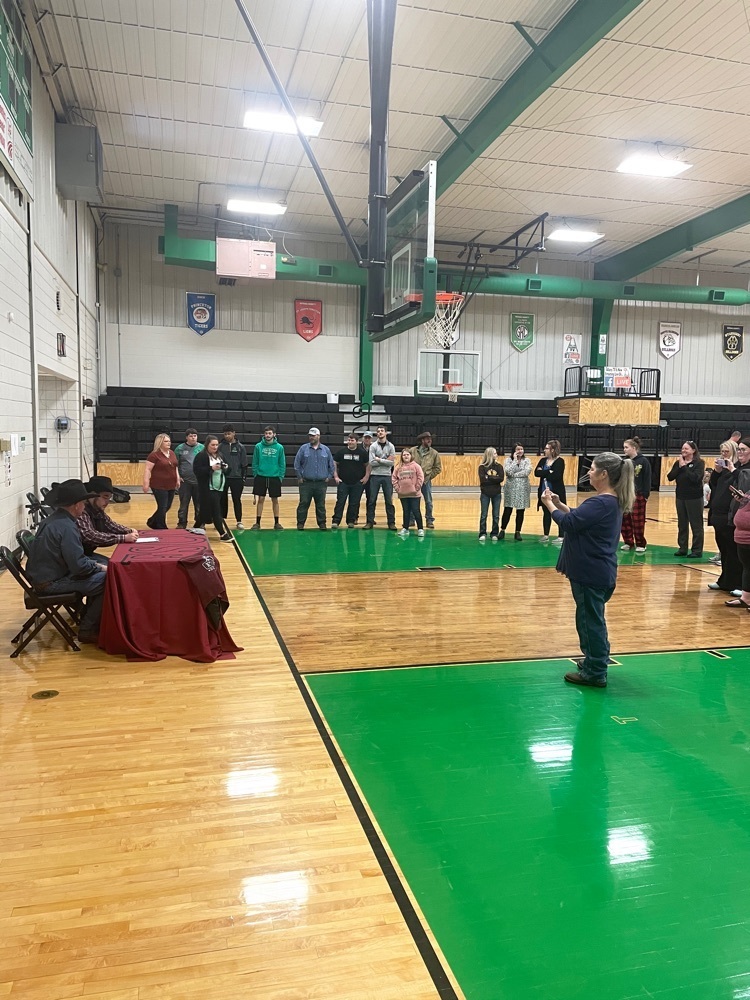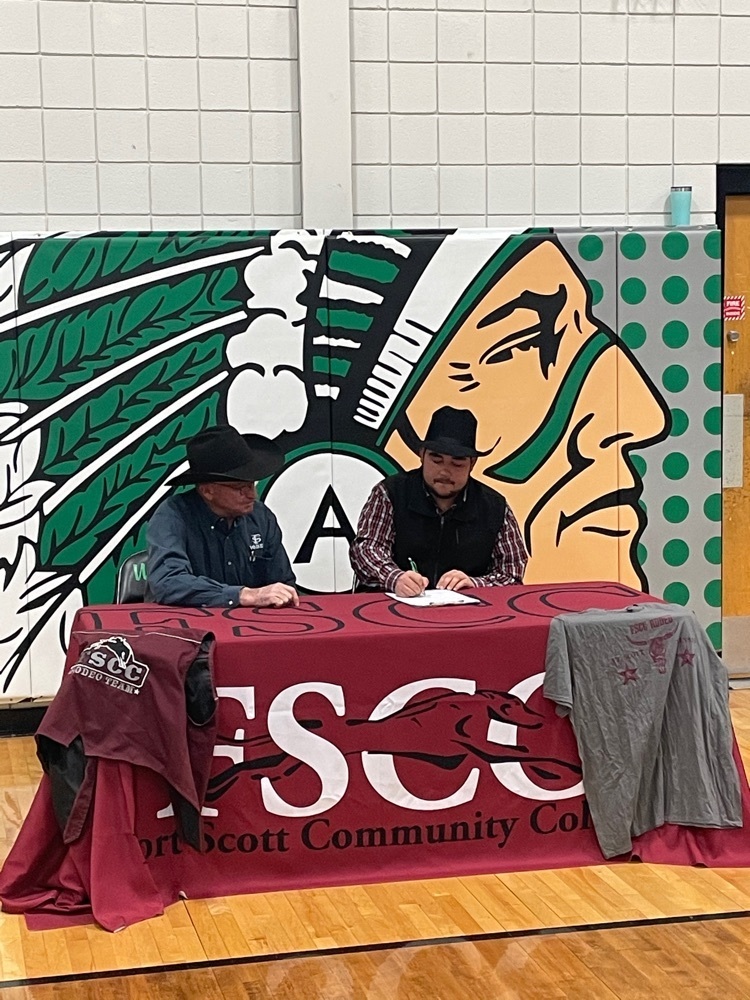 Reminder that MS and HS Parent Teacher Conferences are this coming Monday from 12-7 PM in the new gym! We will have some staff in different places with activities, but we still hope to see you there! Have a great weekend!

Second graders working together as a team to solve the Mystery of the Misplaced Pot of Gold.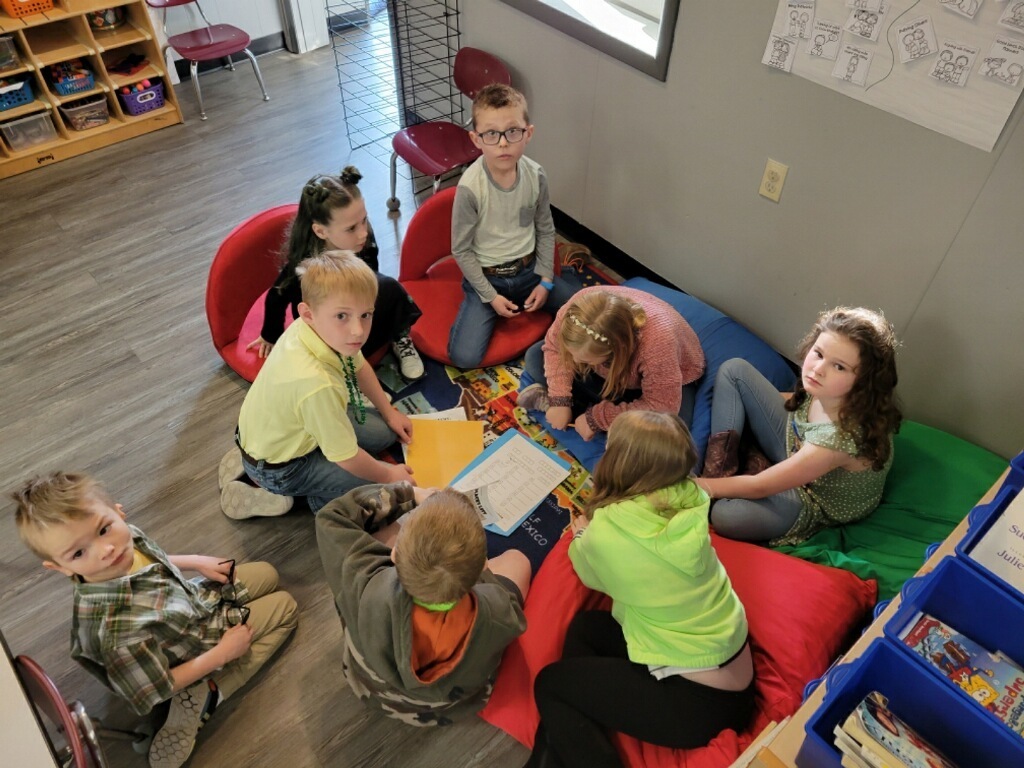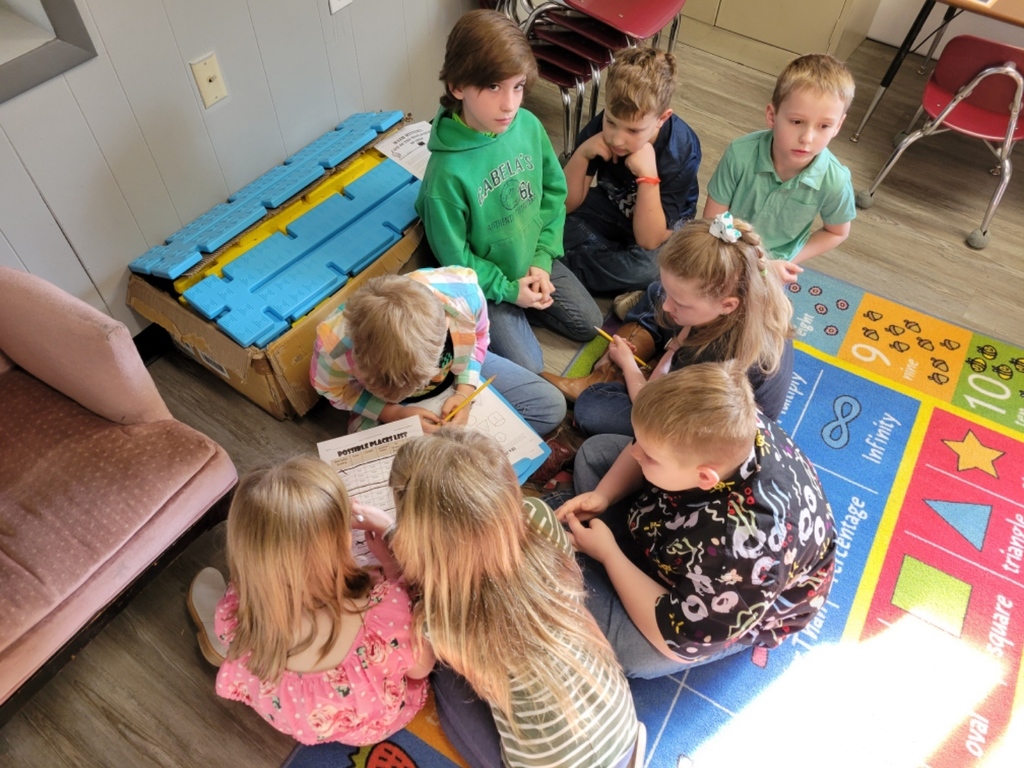 The MS Scholar bowl team had their last match at South Harrison yesterday. They lost the first match by 10 points, but were victorious in the 2nd match! Congrats to Noah Doolittle, Shae Miller, Lexi Knisley, Sophia Doolittle, and their coach Mrs. Meyer on a great season!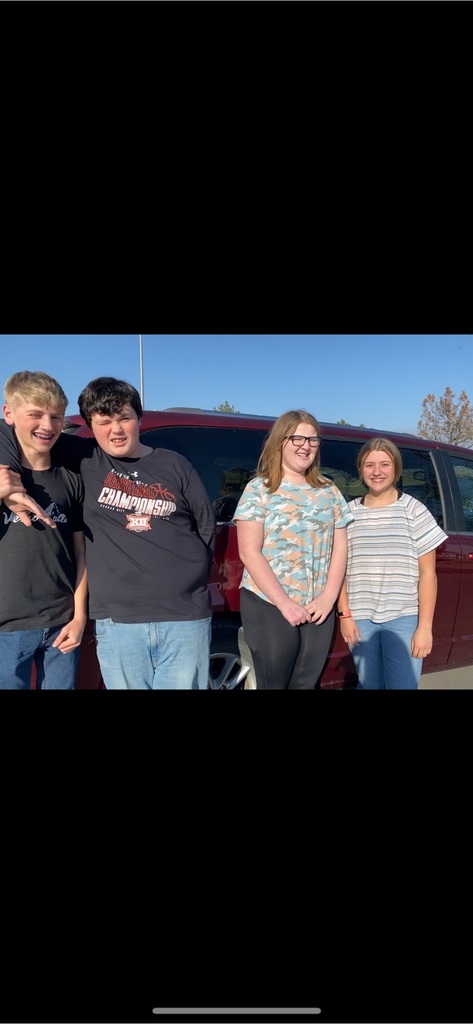 All VEG Science Fair projects need to be at the school by Friday to be judged and set up. Thank you!
Parent Teacher Conferences are Monday, March 21st. Please click the link to sign up for VEG conferences if you haven't already. Thank you!
https://tinyurl.com/2p8v6zjp

Attention parents of 7th and 11th graders. Tri-County Health Department has agreed to hold a vaccination clinic in the school on April 27th 1-3 pm. If you would like to register your child for this event please contact Nurse Karri 660-481-1076.

Good afternoon Albany, I would like to invite you to assist the Albany R-III School Board and give you the opportunity to join the long/short term strategic planning committee. This committee will work with the Board of Education in meeting the needs of our students, staff, and community, for both the present and the future. Our initial meeting is tomorrow, Tuesday, March 15 at 6:30 p.m. in the high school gym. This committee will consist of parents, staff, students, and community members. This team and process will be explained in more detail at the meeting. If you are interested in helping, please join us tomorrow night. If you have any questions or concerns please feel free to contact Dustin Freeman at 660-726-3911. Look forward to speaking with you tomorrow night, Mr. Dustin Freeman, Superintendent
If you were fortunate enough to get out this weekend and see the Albany R-III production of "Spamalot," you received quite the treat! Excellent show by some amazingly talented students. Thanks to all who helped put this production in play!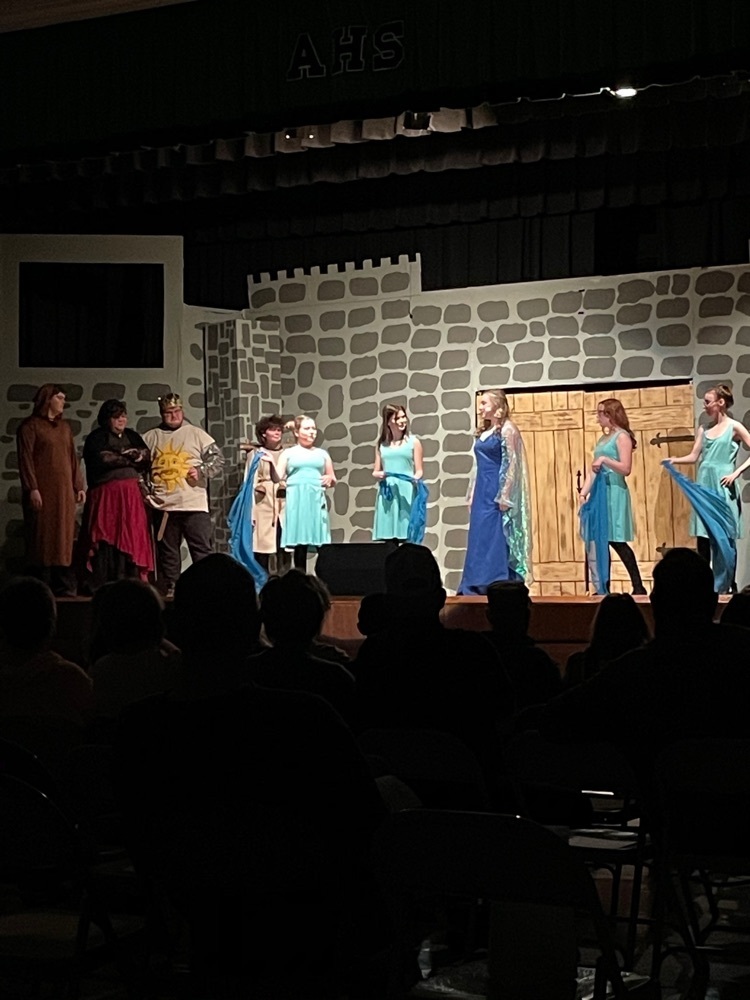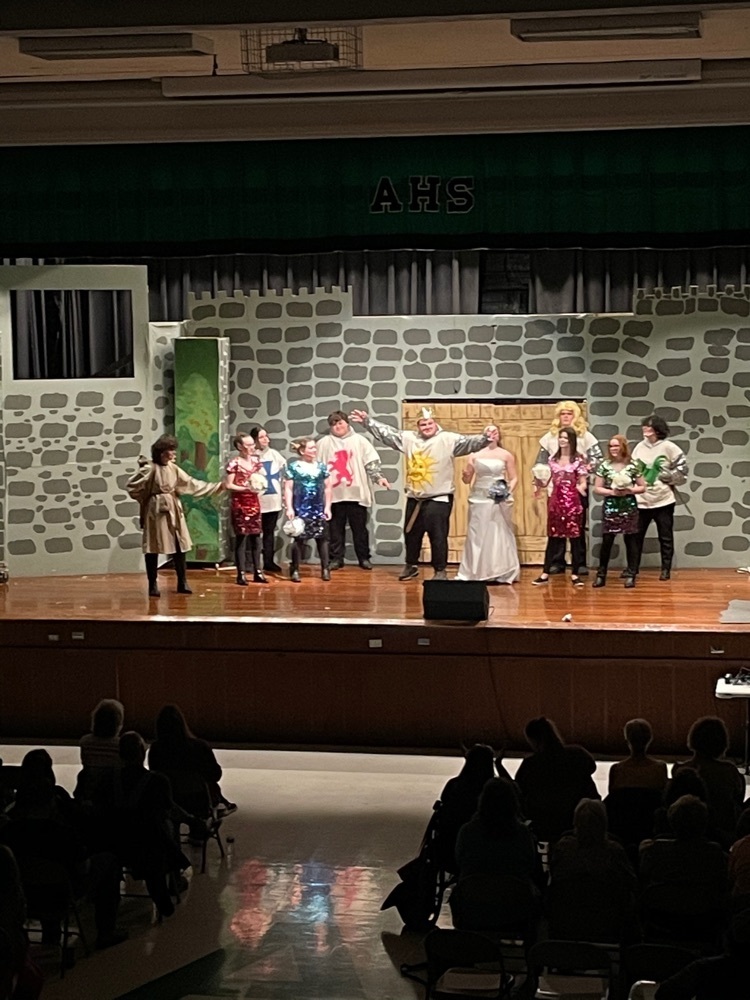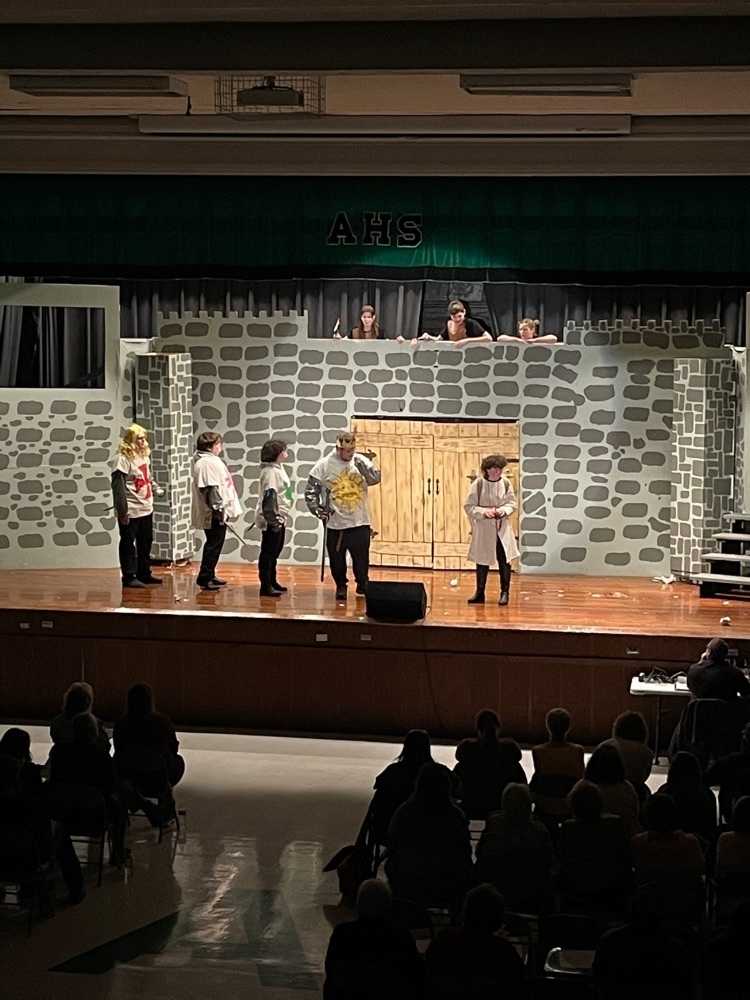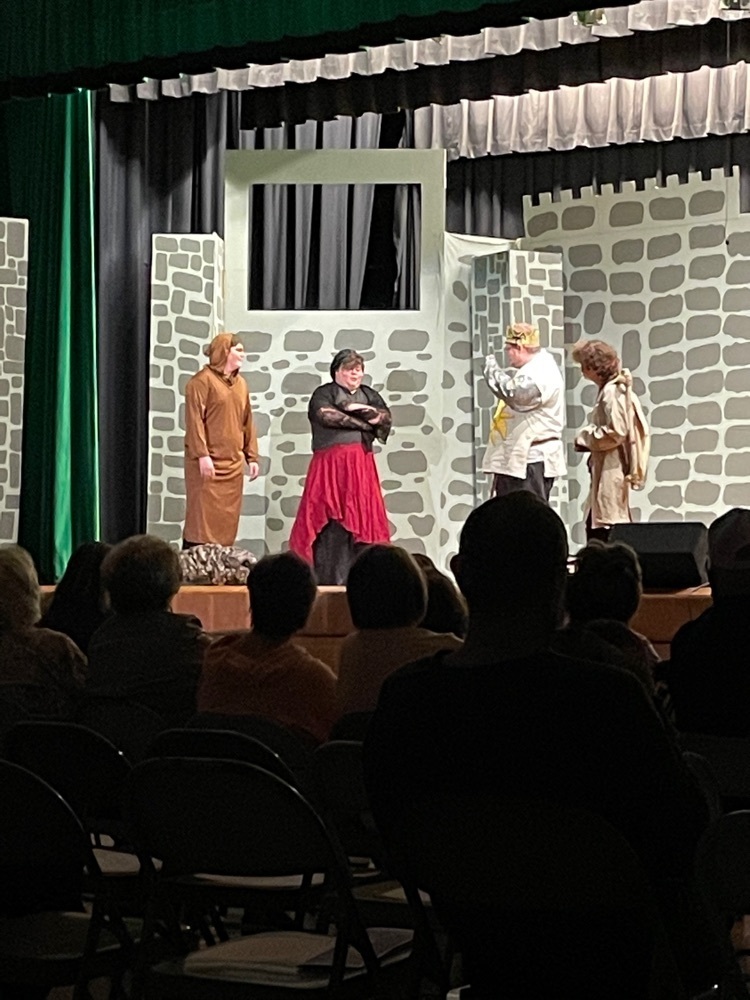 There will be no school for the Albany R-III School District Friday, March 11. We will do a second AMI Day. Students please check your emails, Google Classrooms etc. There will also be no Vo Tech! Thanks!
There will be NO in face learning tomorrow at Albany R-III Schools due to the impending snowstorm. We will use an AMI Day instead. Parents, please have your student check their email for work as well as complete any that was sent home. Be safe!

Children's Literature Festival 2022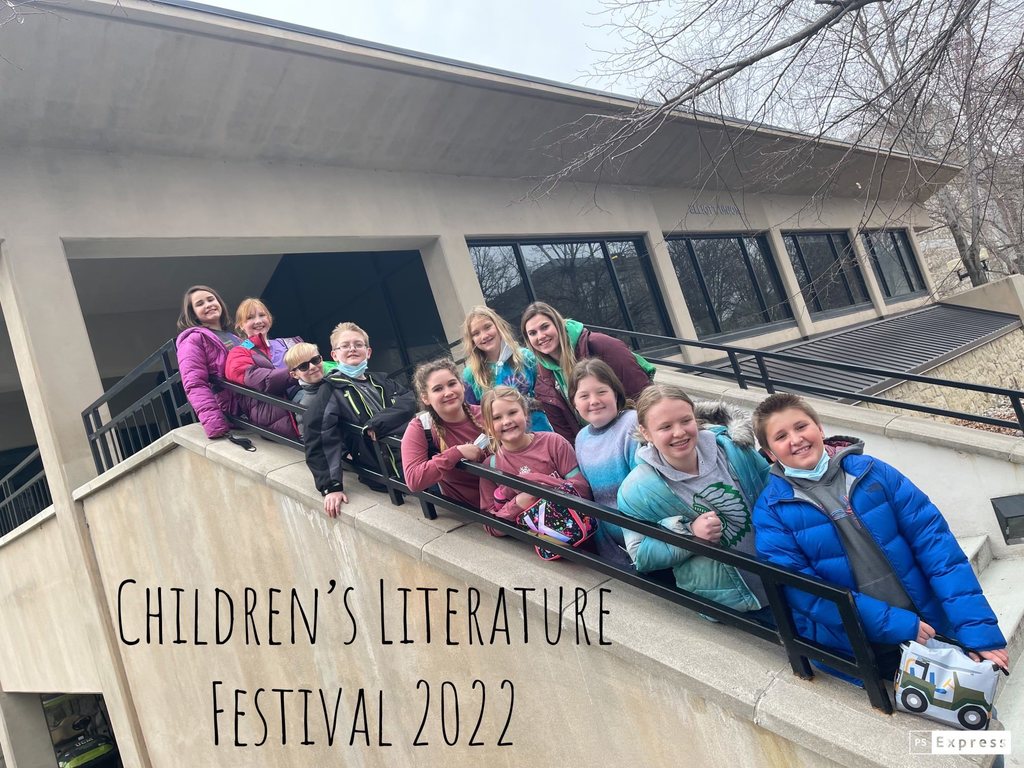 FFA Contest in Hamilton for 3-8-22 has been cancelled. Thanks for your cooperation!