Summer School buses will be running 10 minutes or so behind schedule due to getting back late from our field trip. Sorry for any inconvenience. Thank you!
Congrats to these gentlemen for receiving Class 2 All-District 16 honors today! Well deserved! 💚⚾️💚 Kirby Stevens, First Team (Infield) Jerrid Bunten, First Team (Catcher) Jordan Poppa, First Team (Outfield) Kemper Cline, Second Team (Outfield)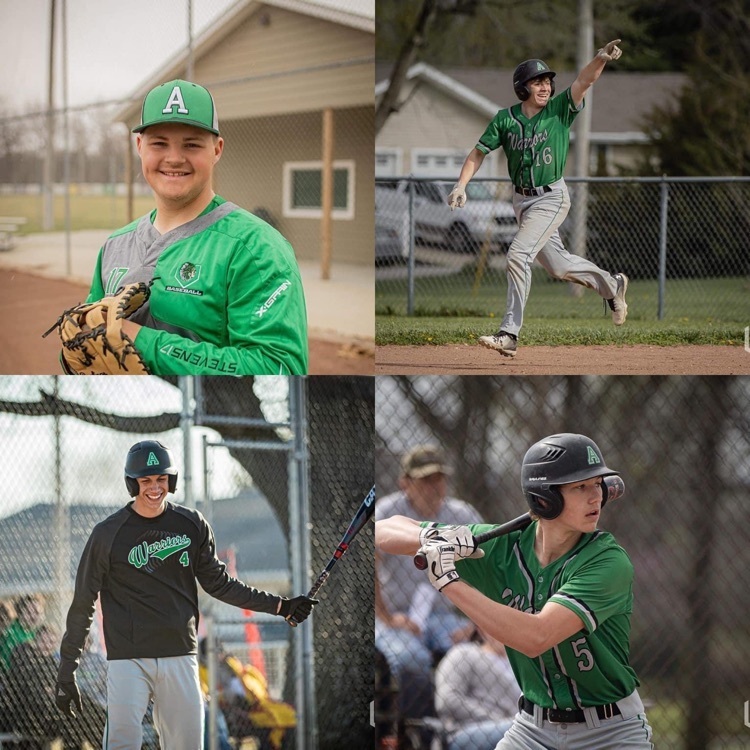 Summer School Engineering Challenge: build a hut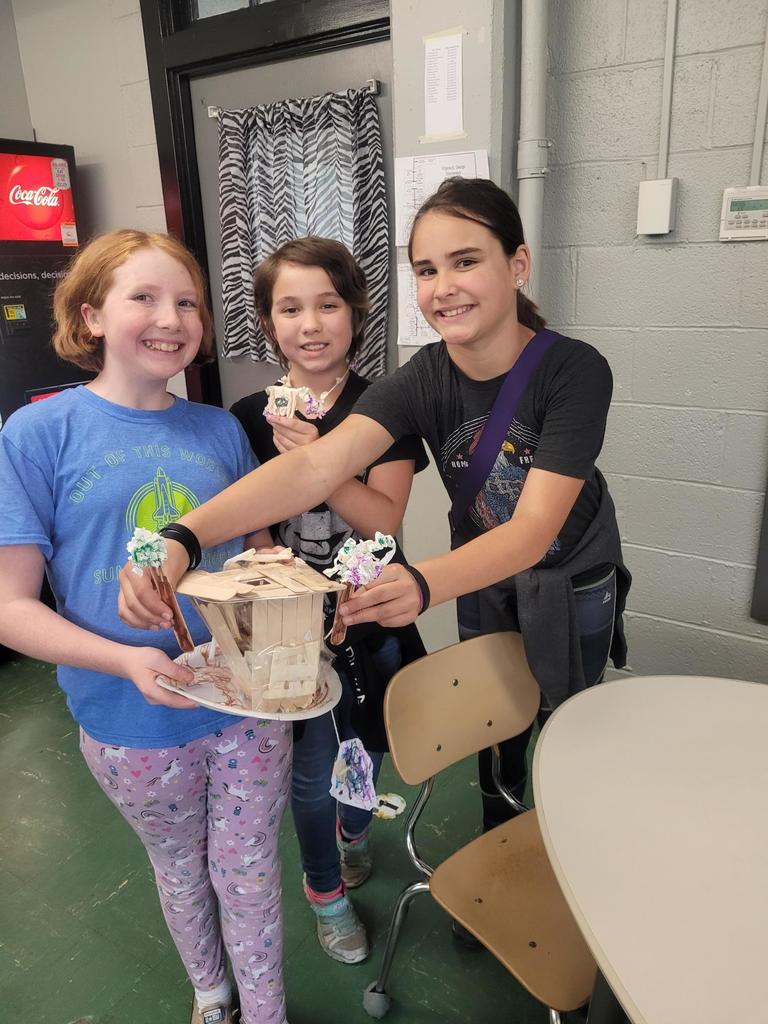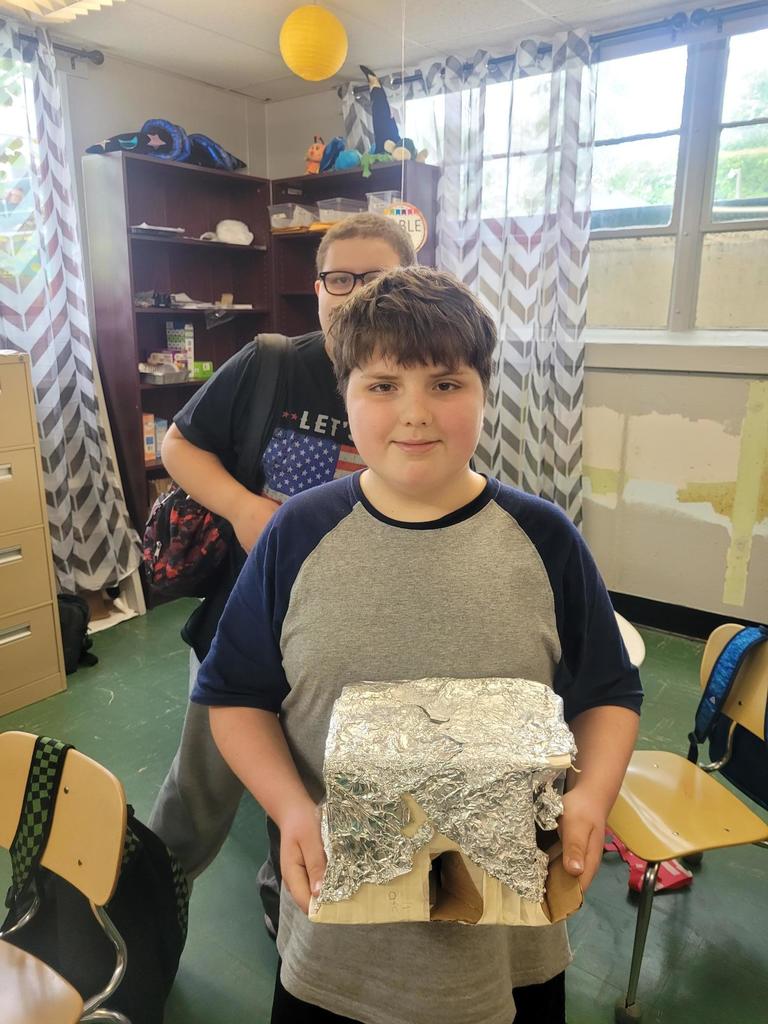 Summer School Engineering Challenge: build a hut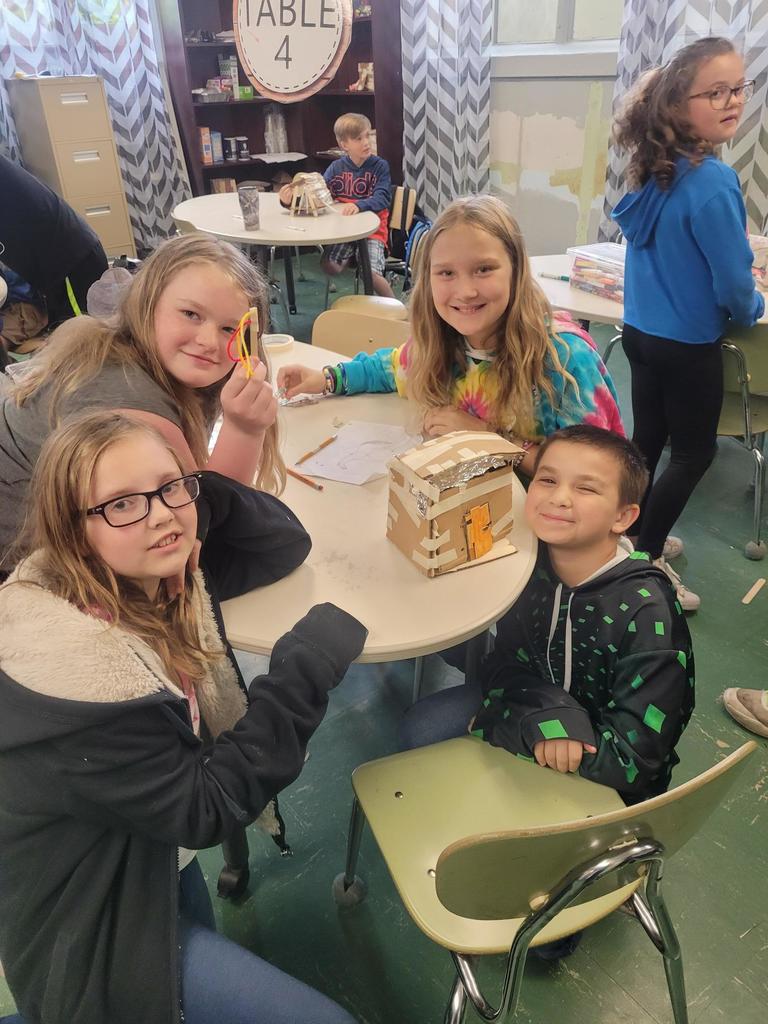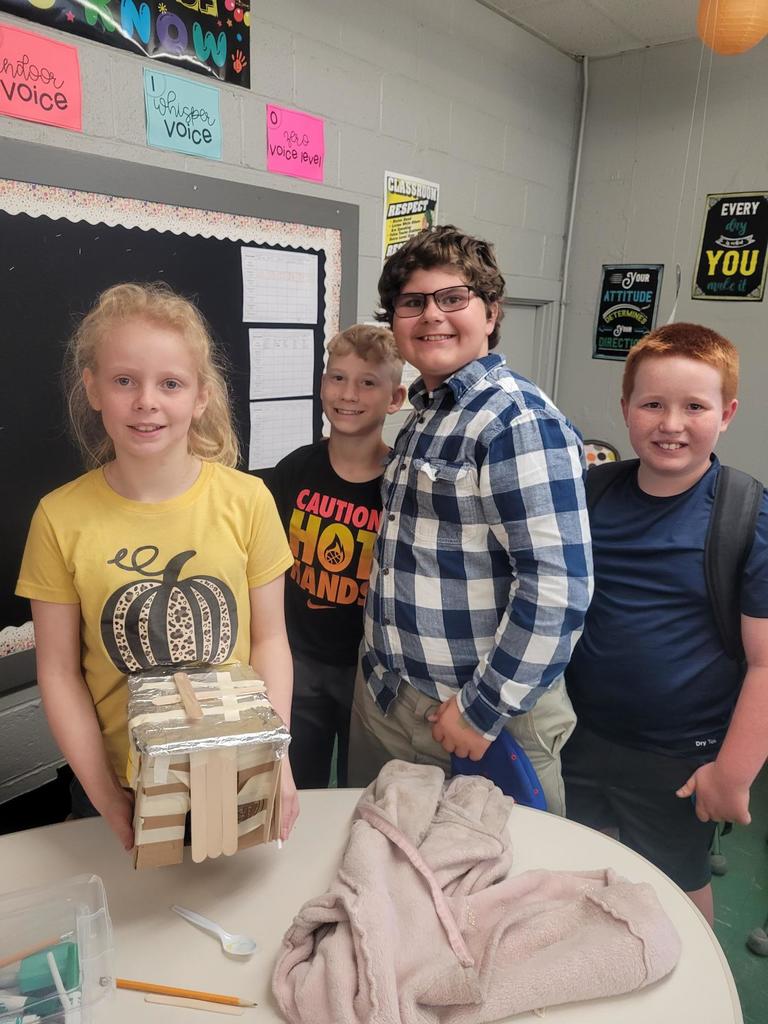 Summer School Engineering Challenge: build a hut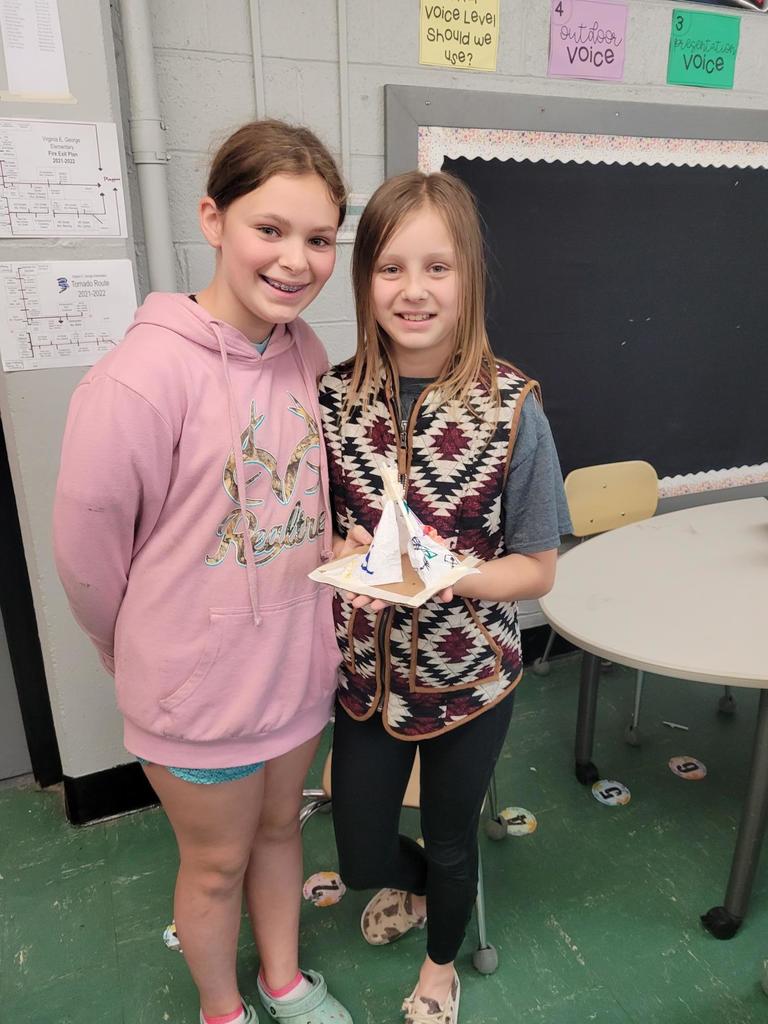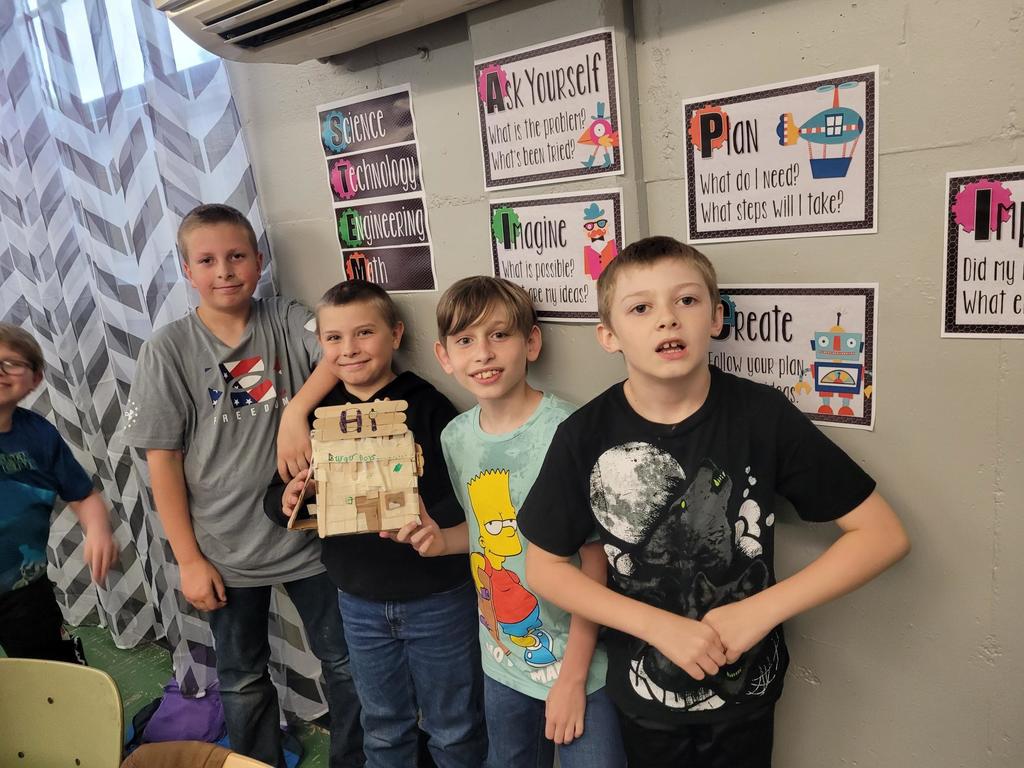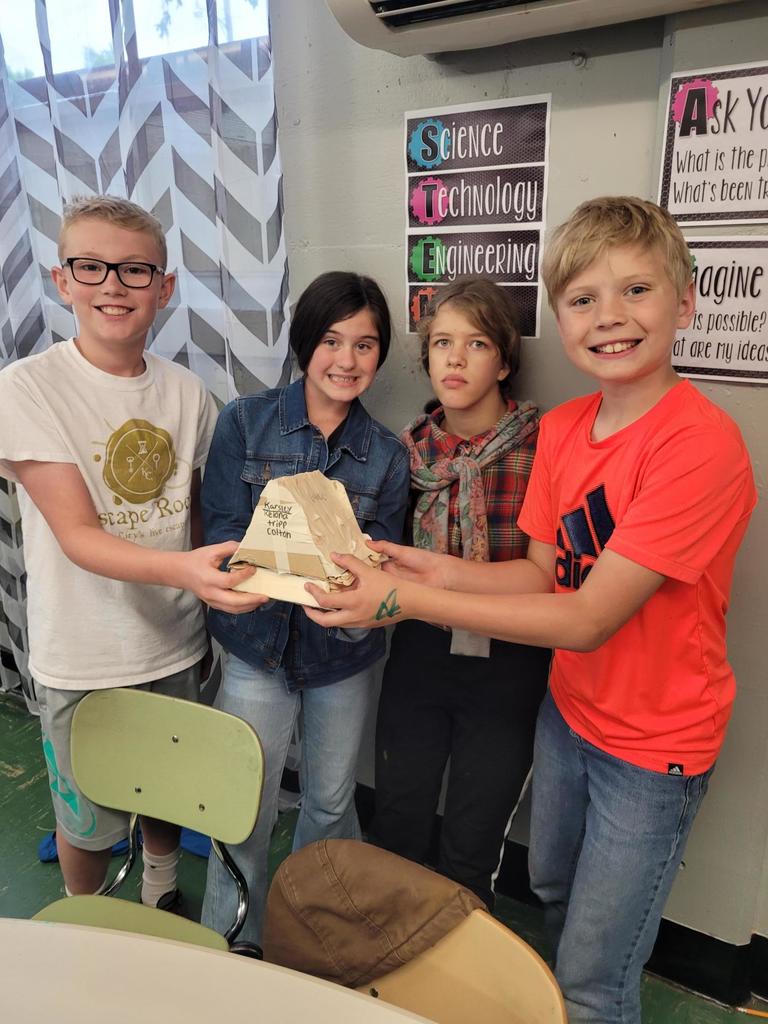 Just a reminder tomorrow for Summer School we will be going to KC to Main Event. The buses will be pulling out by 8:05 am. All permission slips must be signed and returned to attend. Thank you!

Truman Runnels placed 6th in discus. Congratulations, Truman!!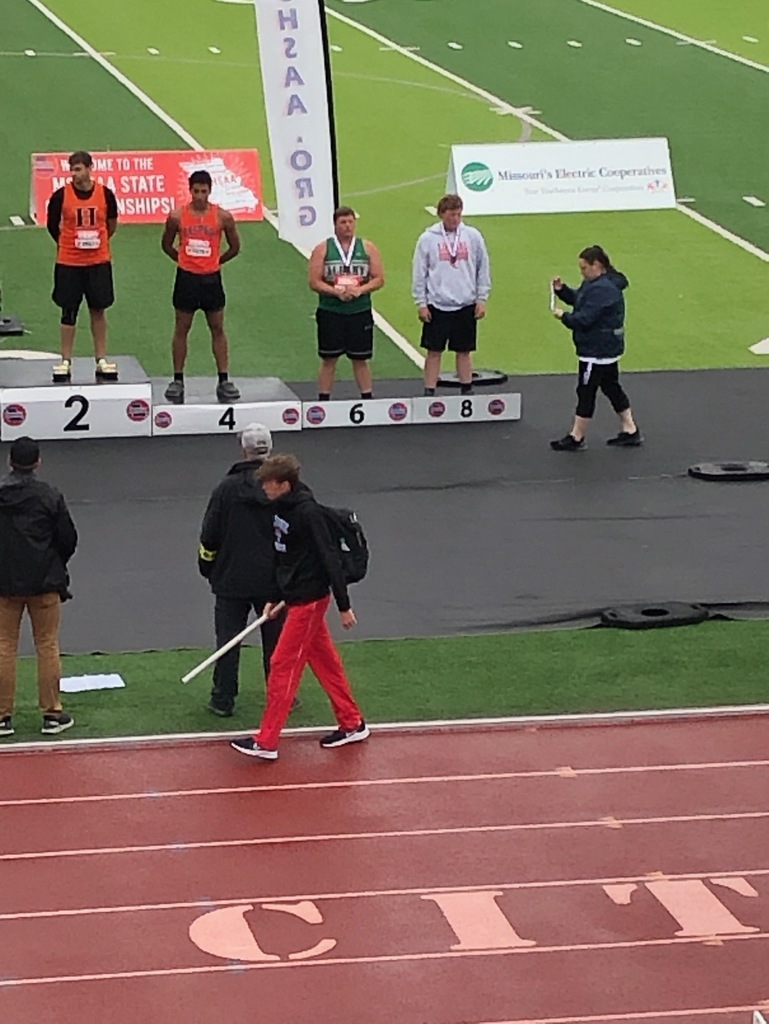 Class 1 girls long jump state champion ABBY TRONCIN!! Congratulations!!!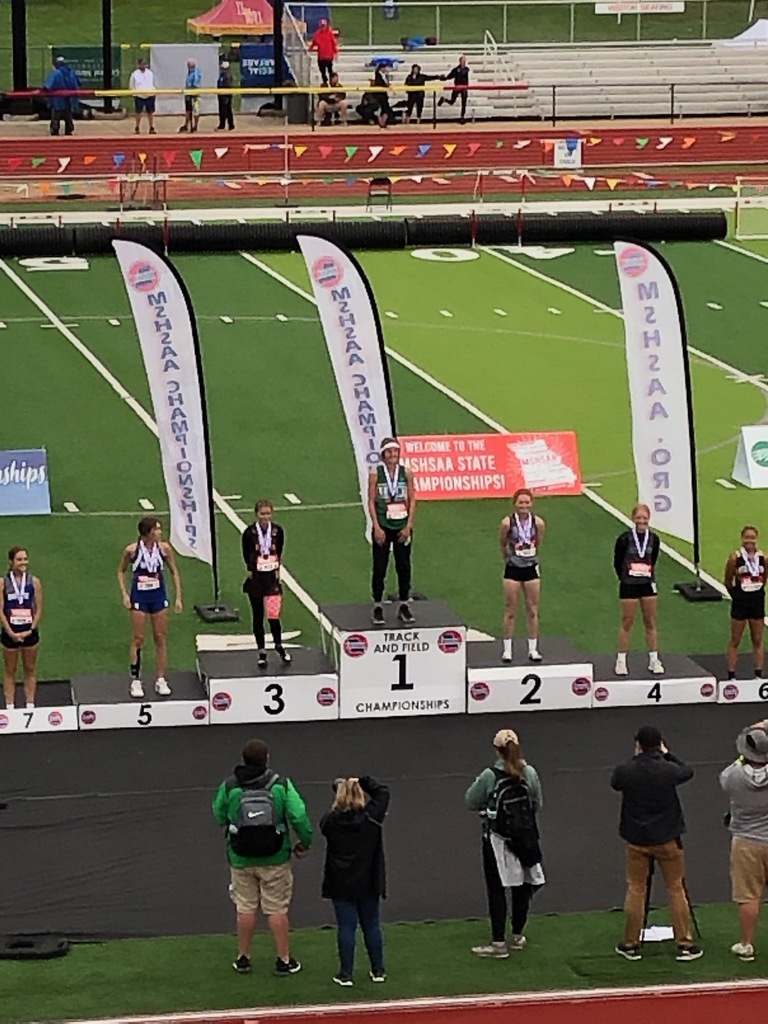 Boys 4x200 and 4x100 finished 6th at the state track meet. Congratulations!!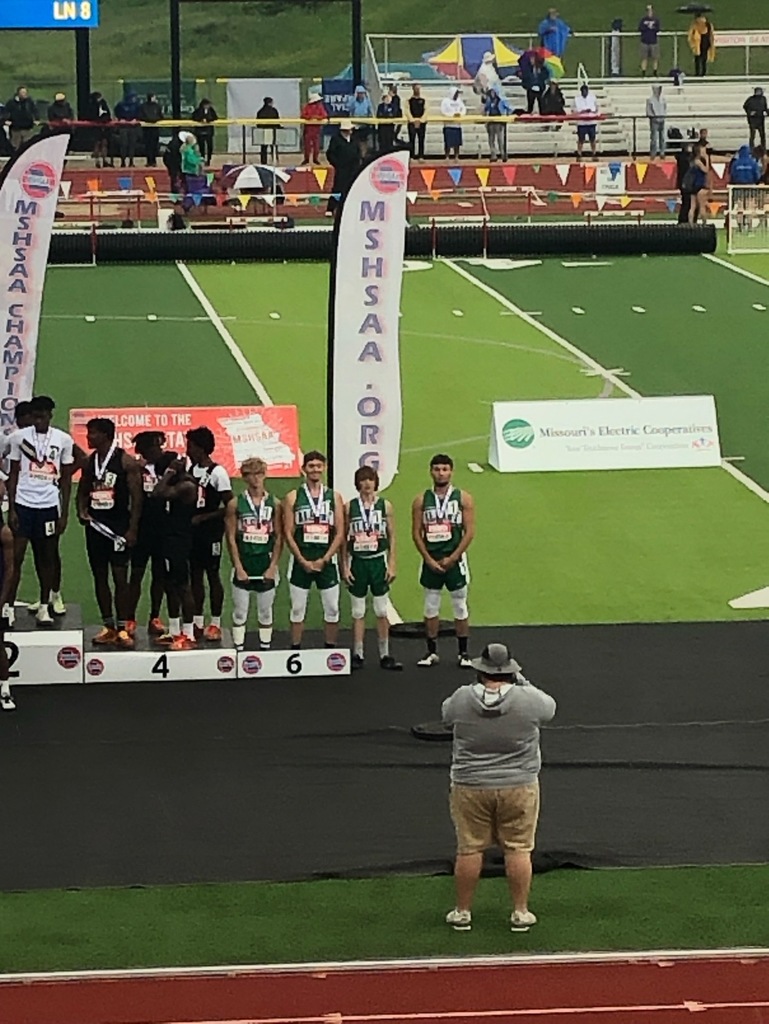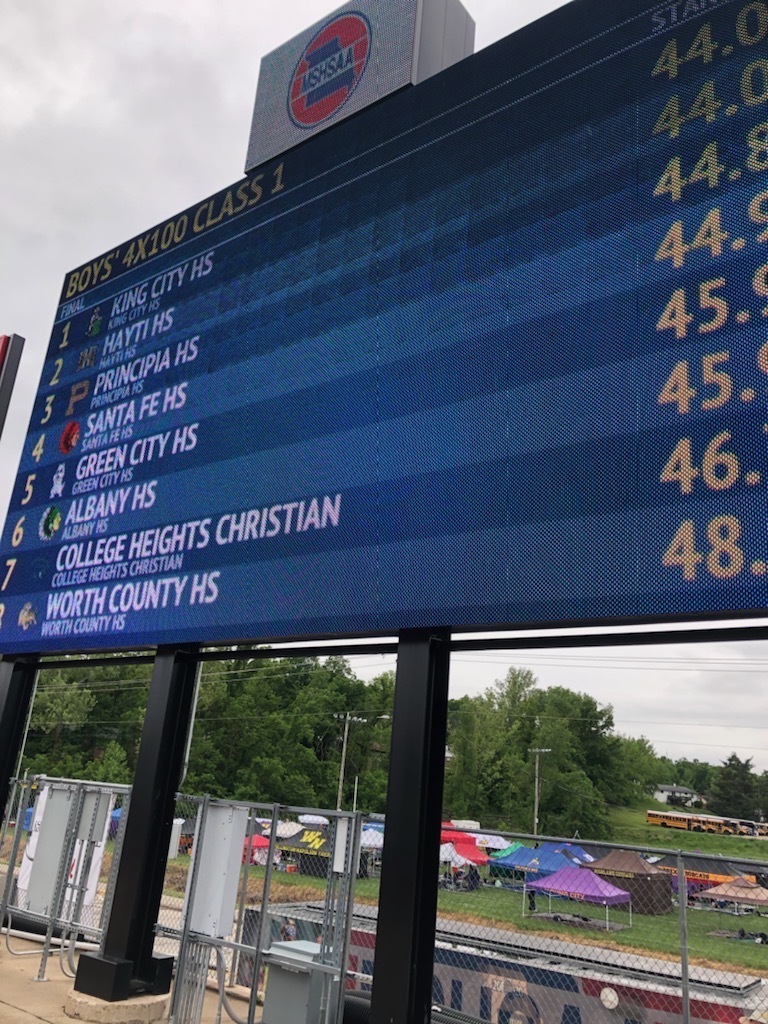 Abby Troncin placed 2nd in state and breaks the school triple jump record!!! Congratulations Abby!!!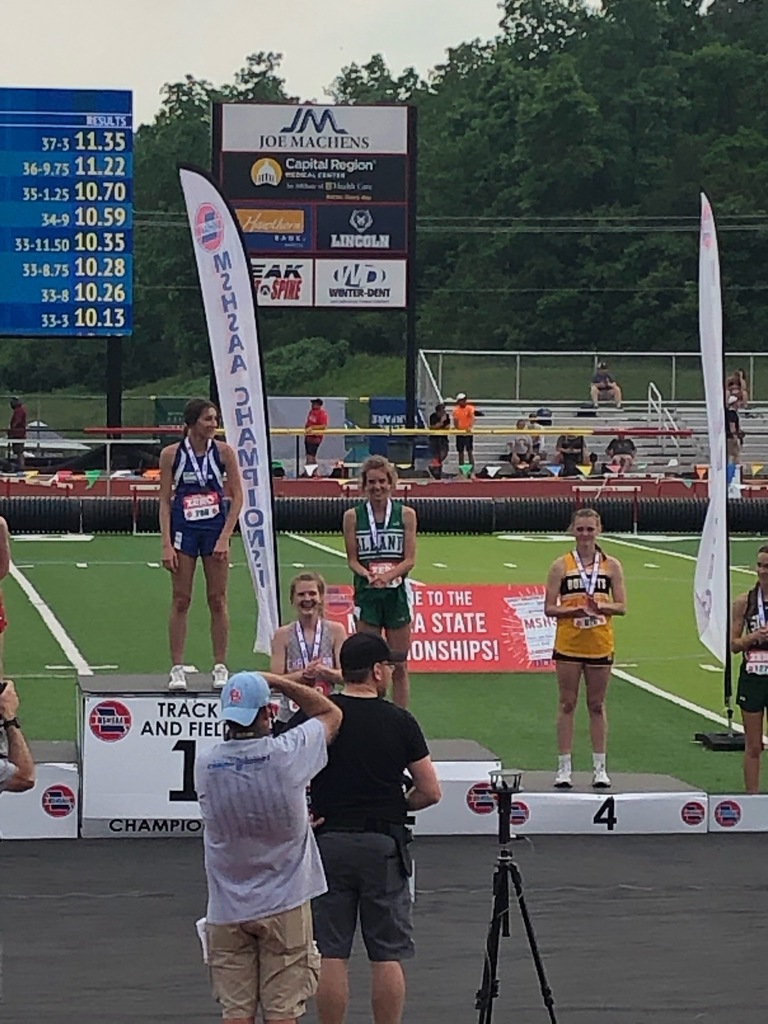 Boys 4x100 and 4x200 relay qualify for finals

The National Honor Society met May 19th at the home of Kemper Cline for a final meeting and swim party. Thank you NHS seniors for a great year. We will miss you. Have a wonderful summer.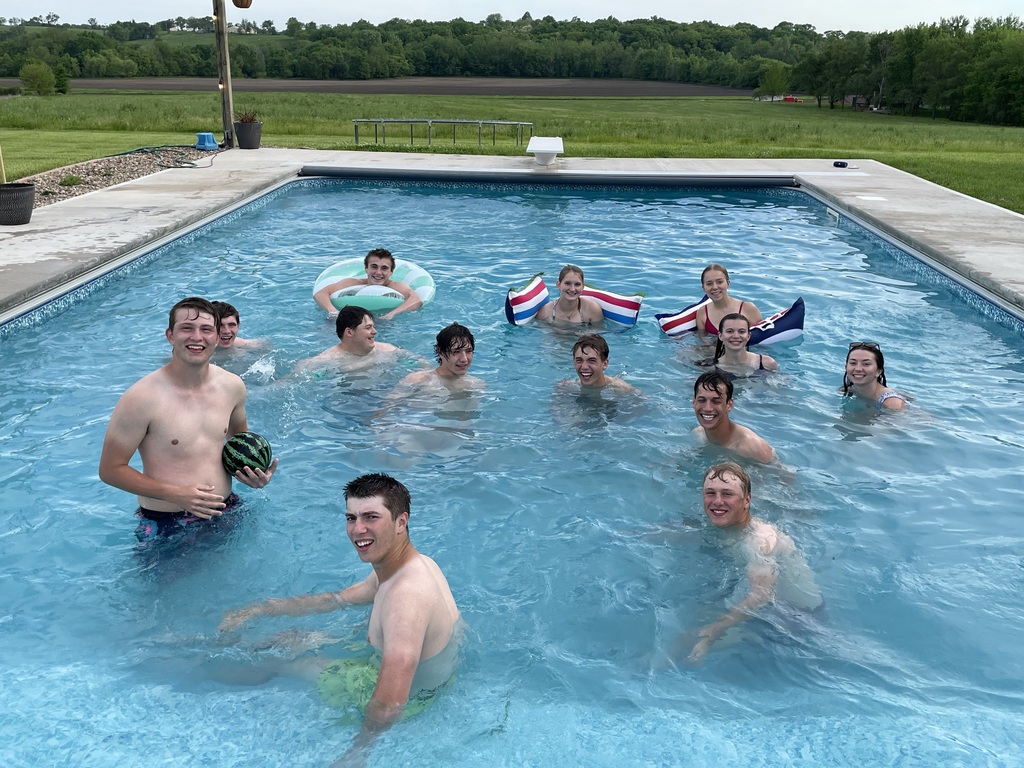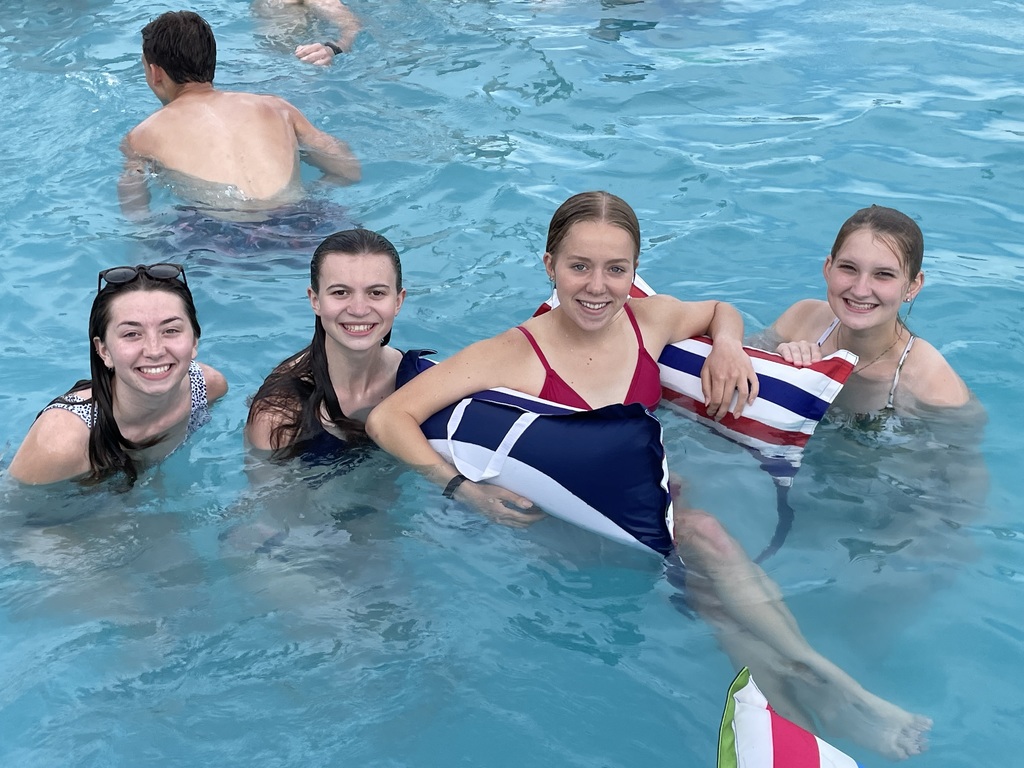 We will be honoring retirees Kurtis Cox, Brenda Juhl, and Jennifer McGinley tomorrow at 12:00 at the Williford building. Everyone is welcome to attend!
The Summer School letter should have read no school on Memorial Day, May 30. Sorry for the inconvenience.

Cabin day in 2nd grade.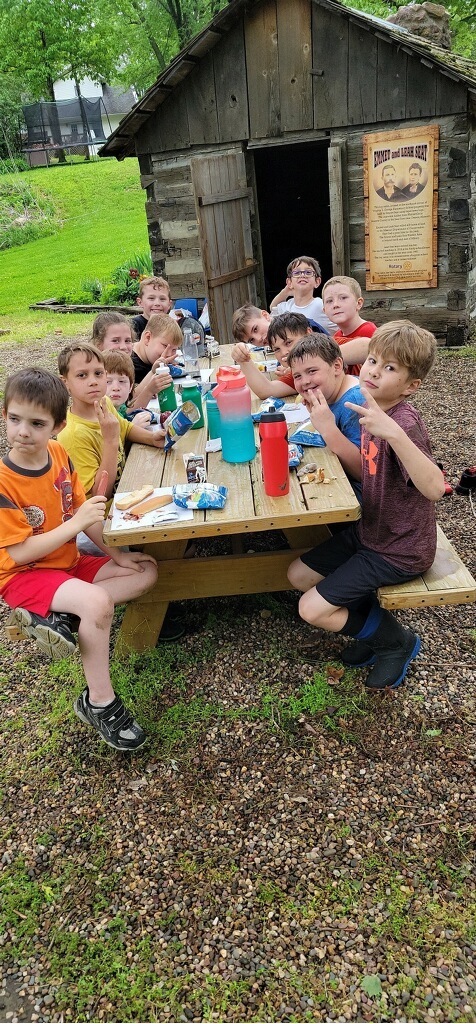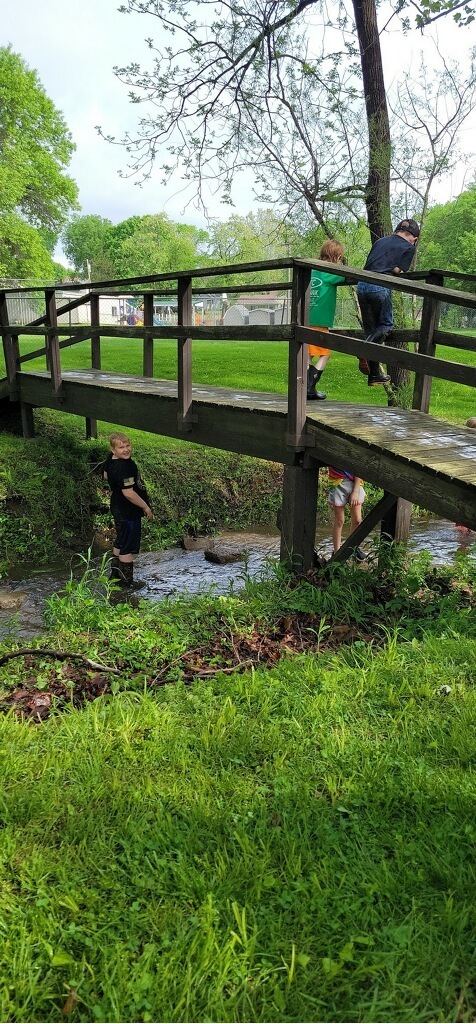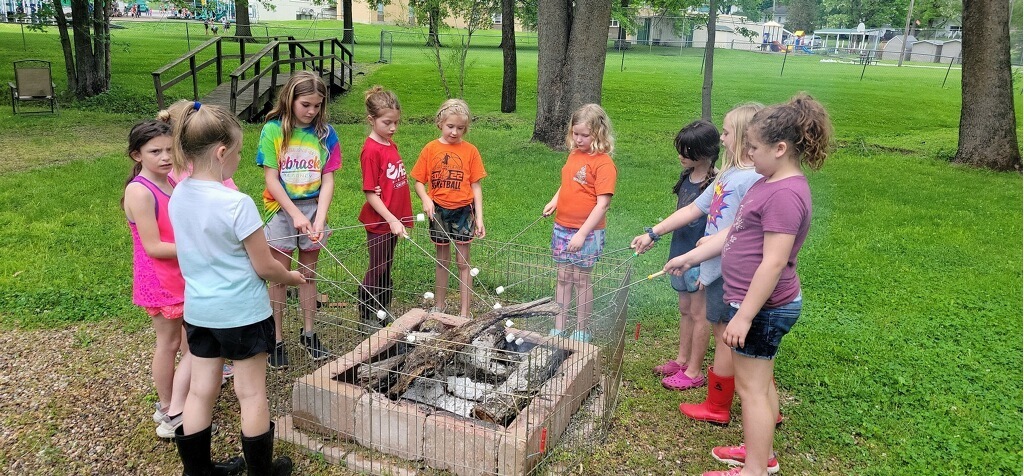 AHS Greenhouse Sale! M-W-Sat 10 am til ?? Tuesday 1 PM til ?? Thurs-Fri 10-6 PM. For appointment call 660-254-1027!

More information for State Track.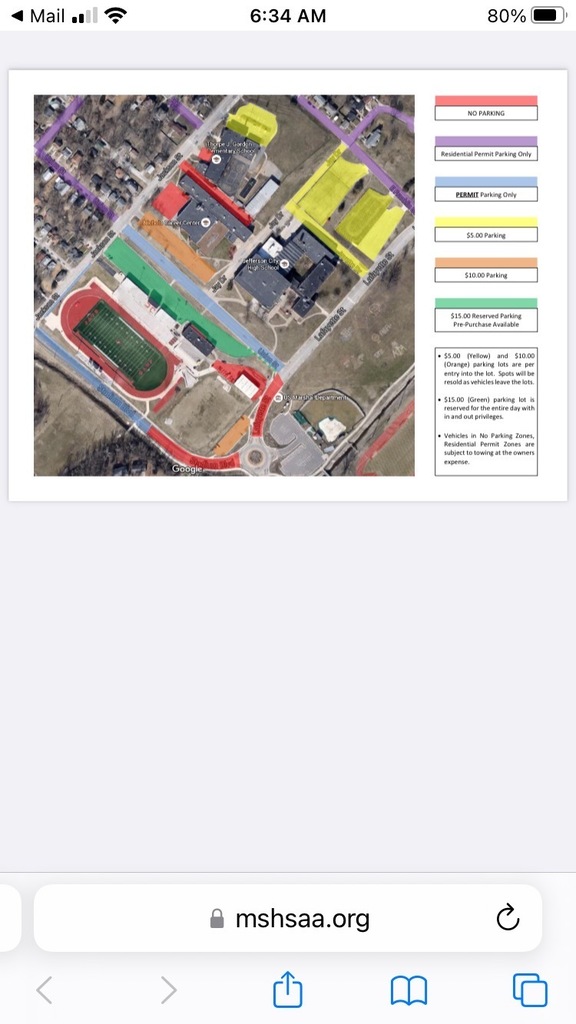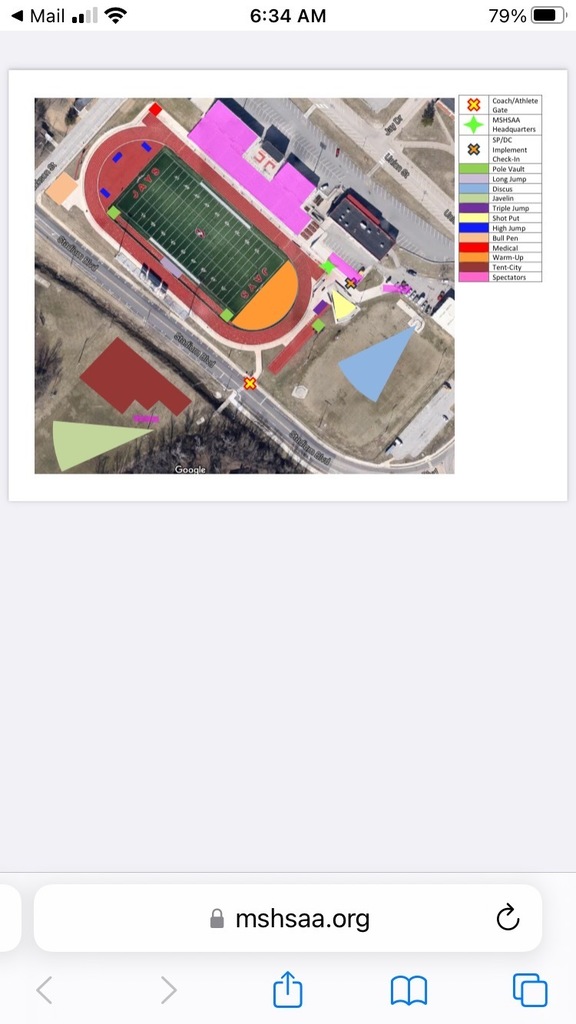 Here is information for State Track.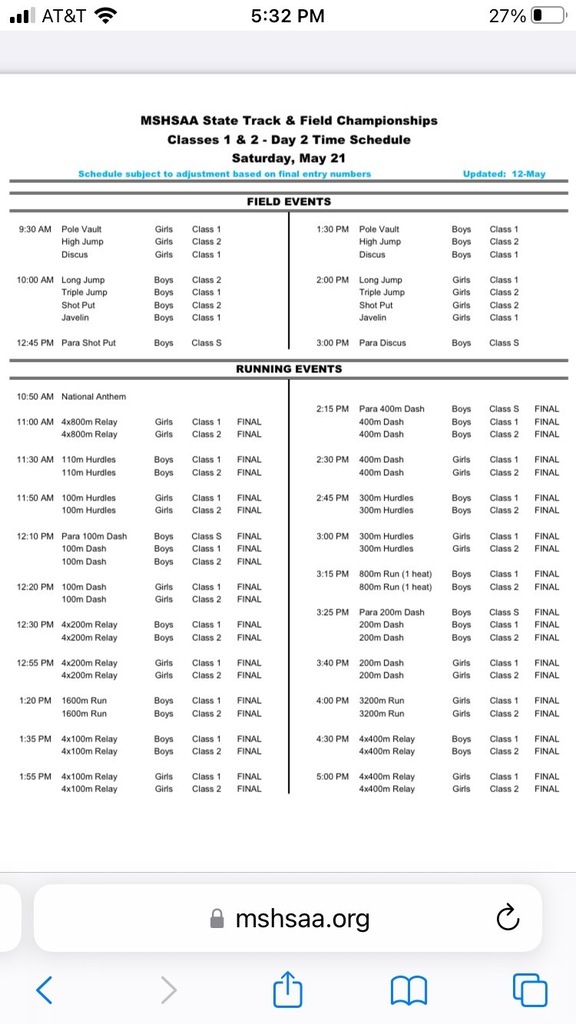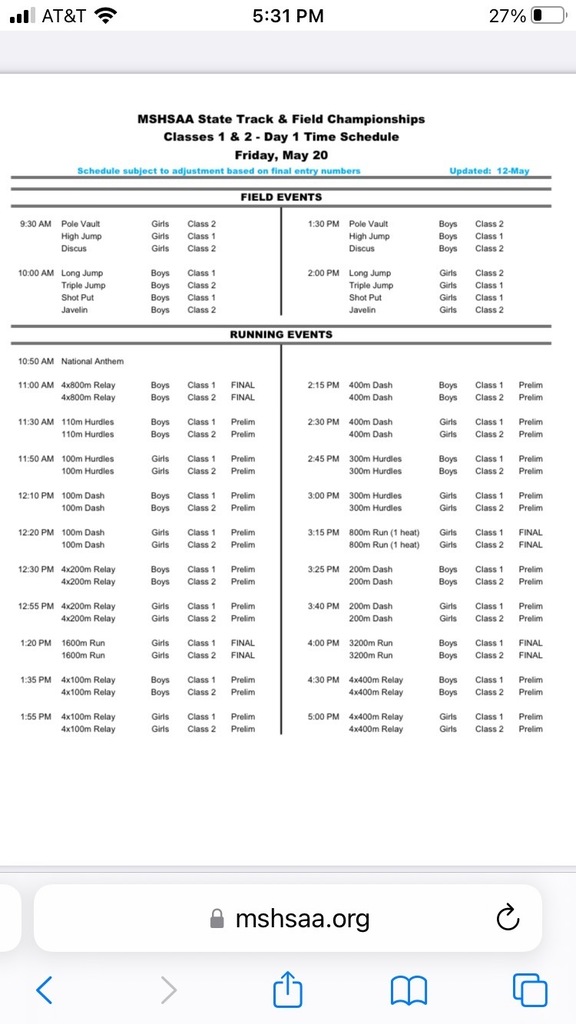 VEG Talent Show forms are due tomorrow. Thank you!
Big day for the Warriors on the oval today! The boys 4x100 as well as 4x200 set the place ablaze and qualified for state! Abby Troncin continued her great day and qualified for state in the triple jump! Big flex today! 💪🏻 congrats to our athletes!