Forensics class practices lifting fingerprints.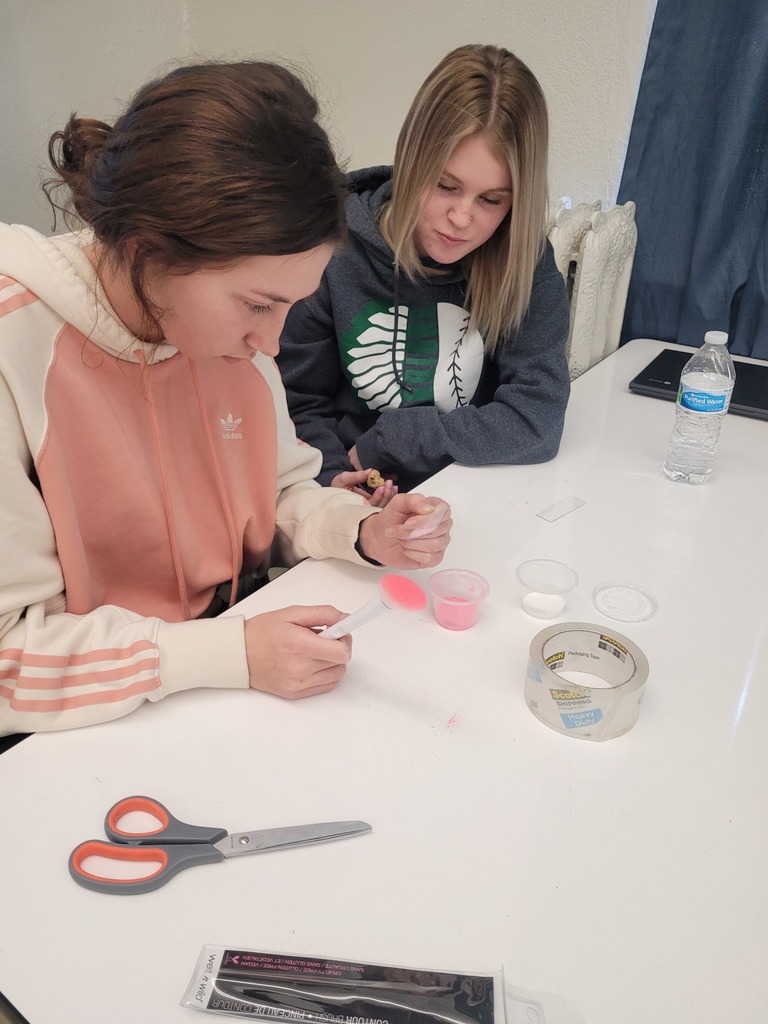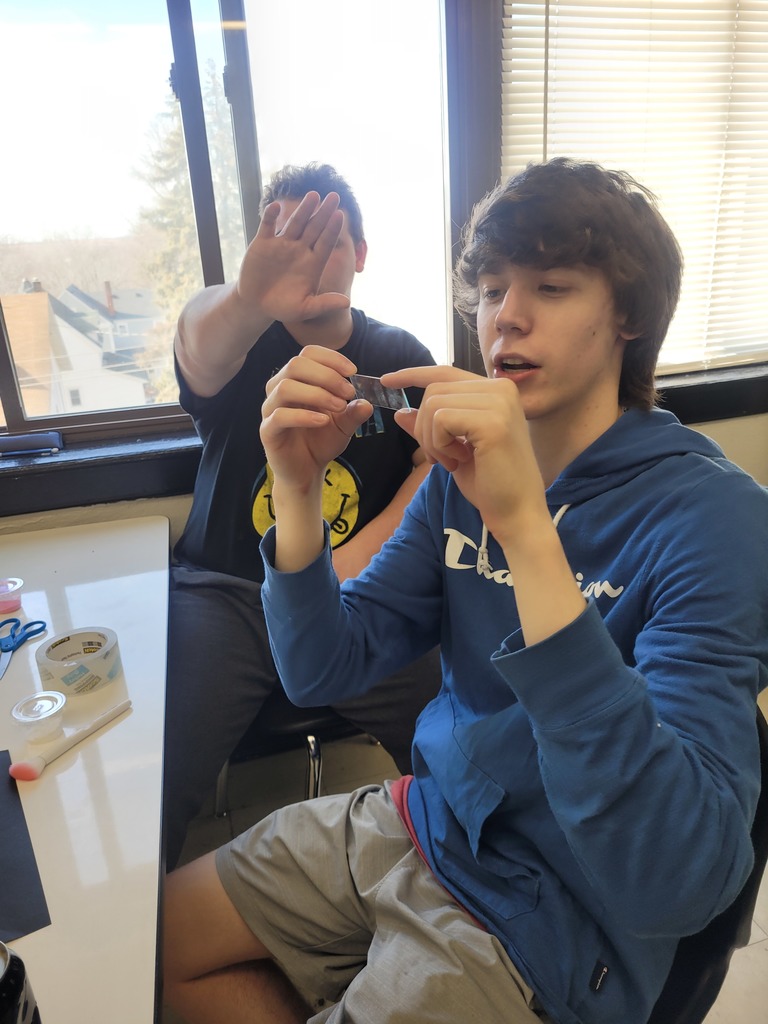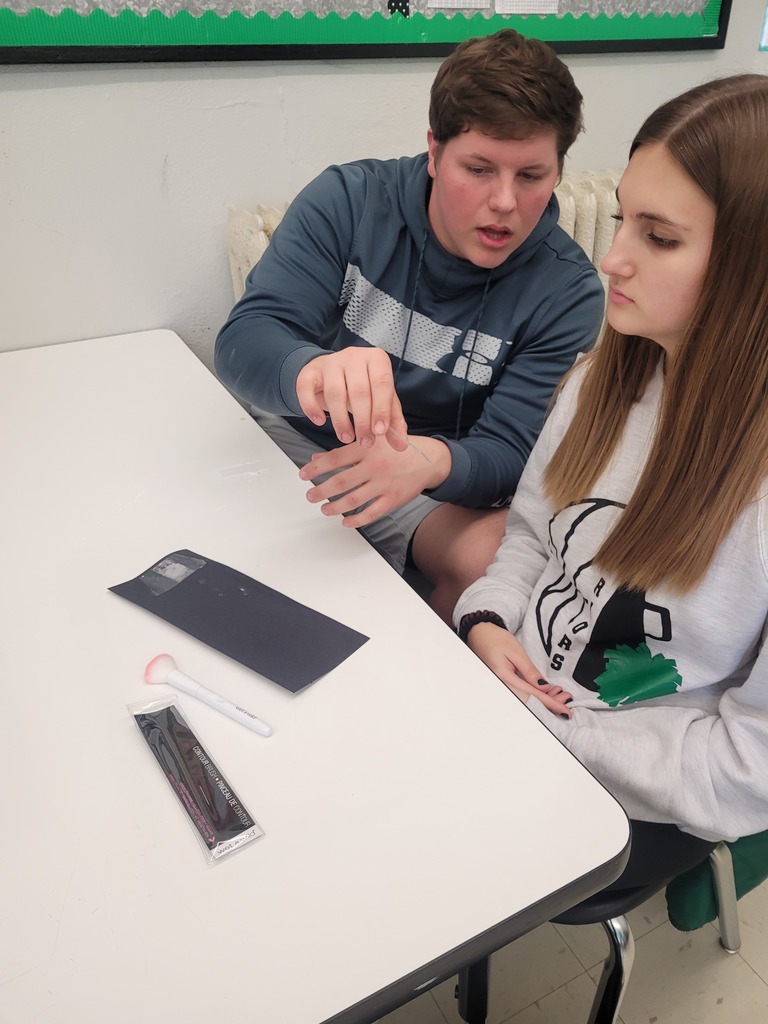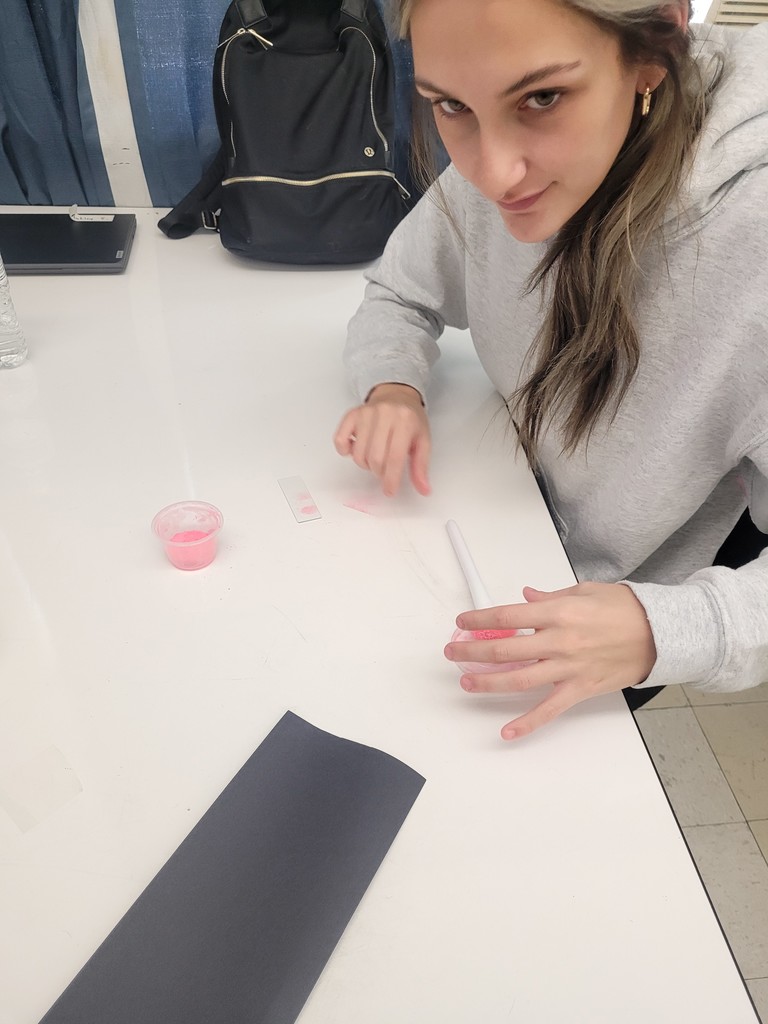 Class 2 District 16 Basketball Brackets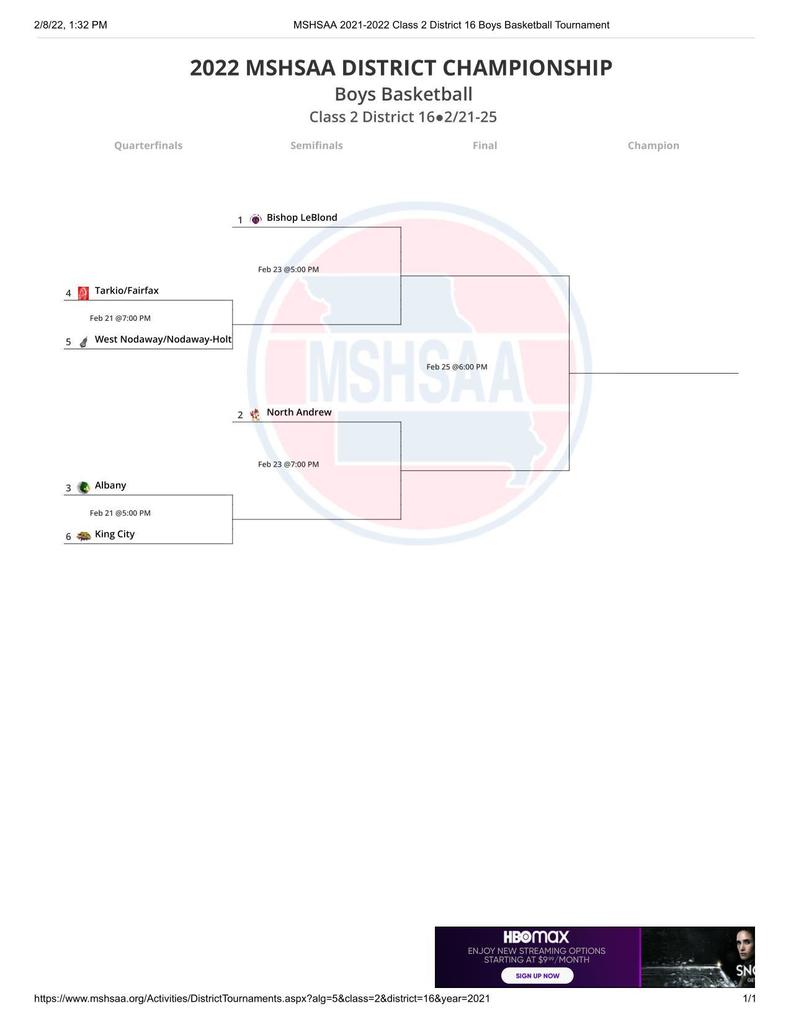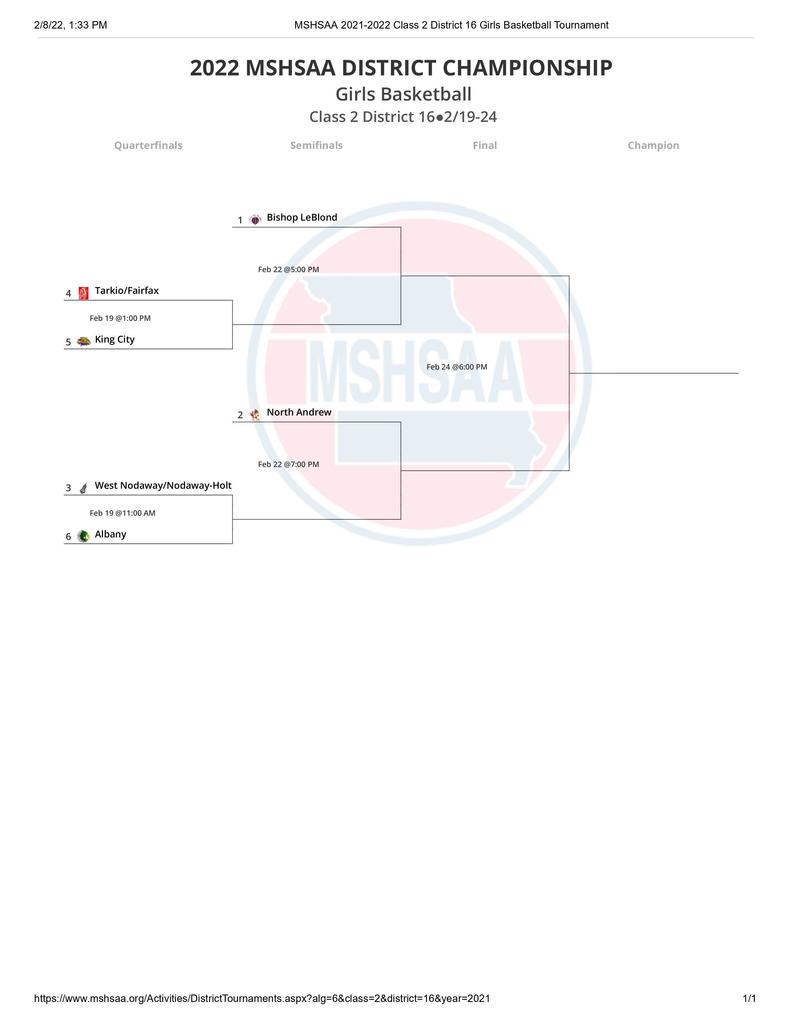 Last week the Kindergarten did snow writing.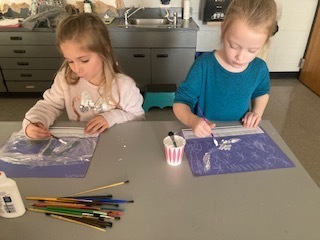 Coronation was held after the boys game tonight. Congrats to the King Gavin Shoush and his Queen Delaney! The kids looked great tonight!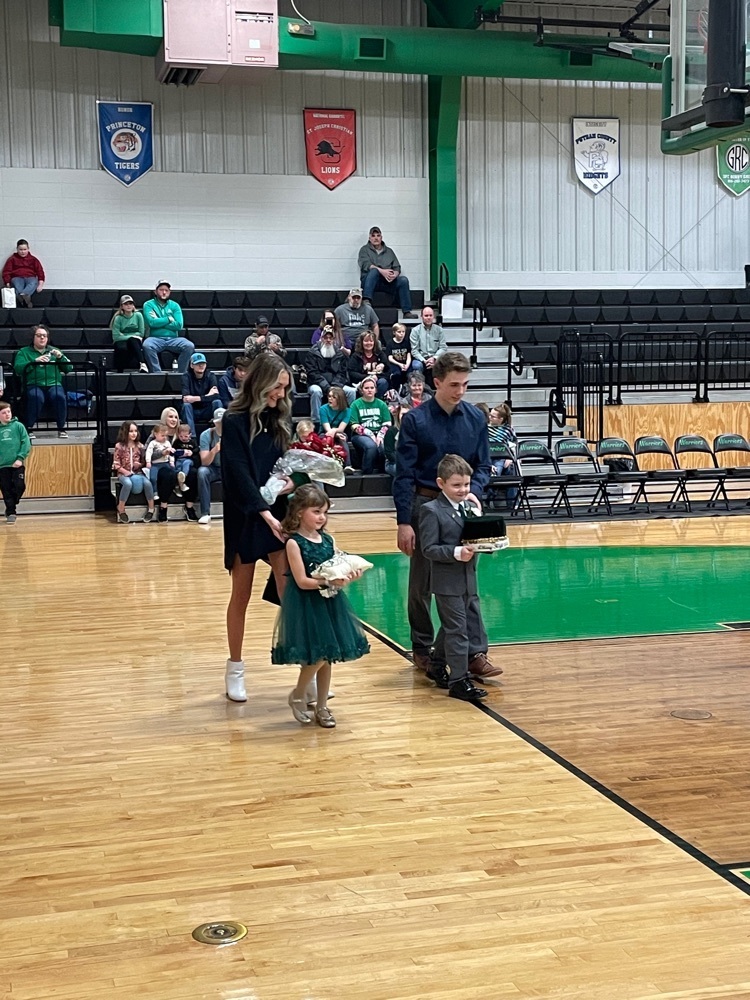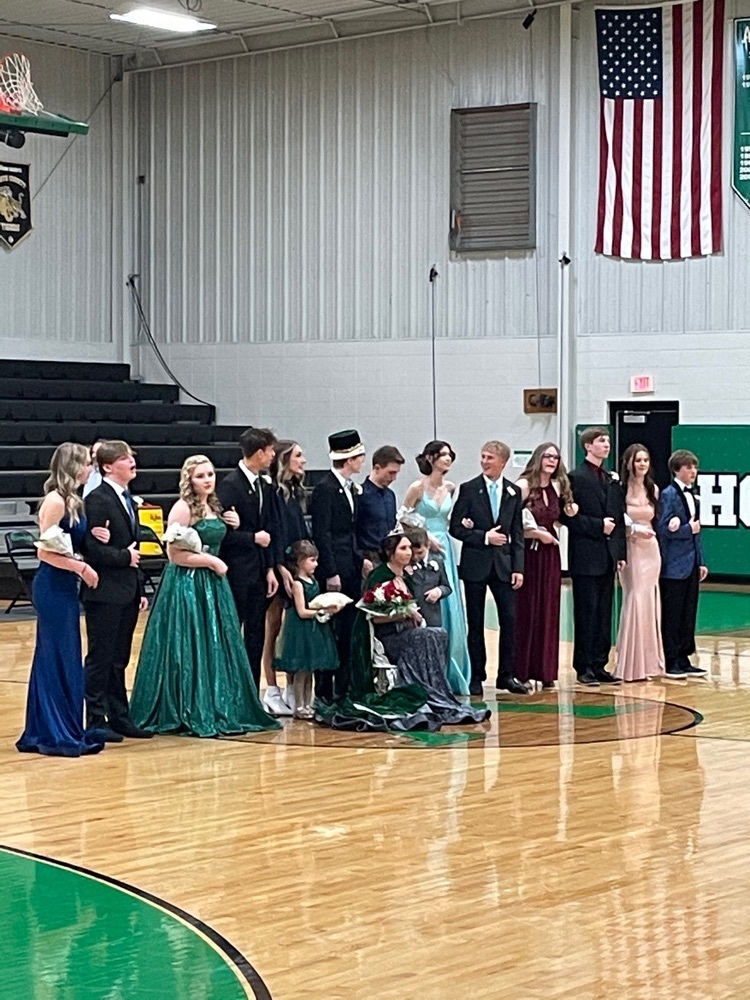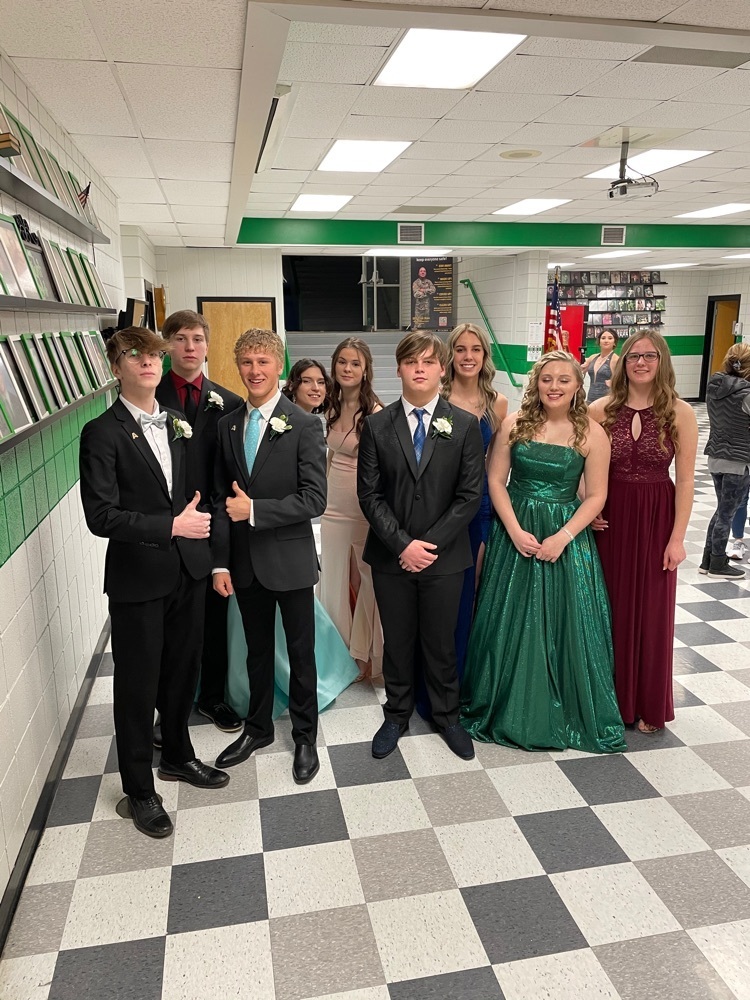 Here are a couple more pieces of artwork on display at MOSAIC in Albany!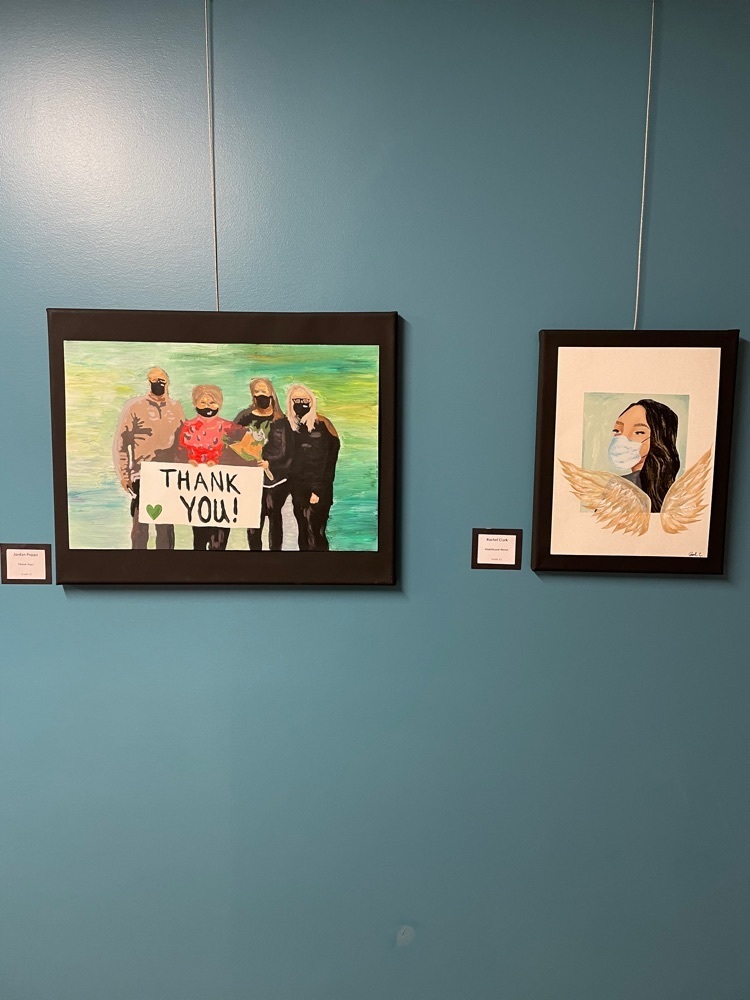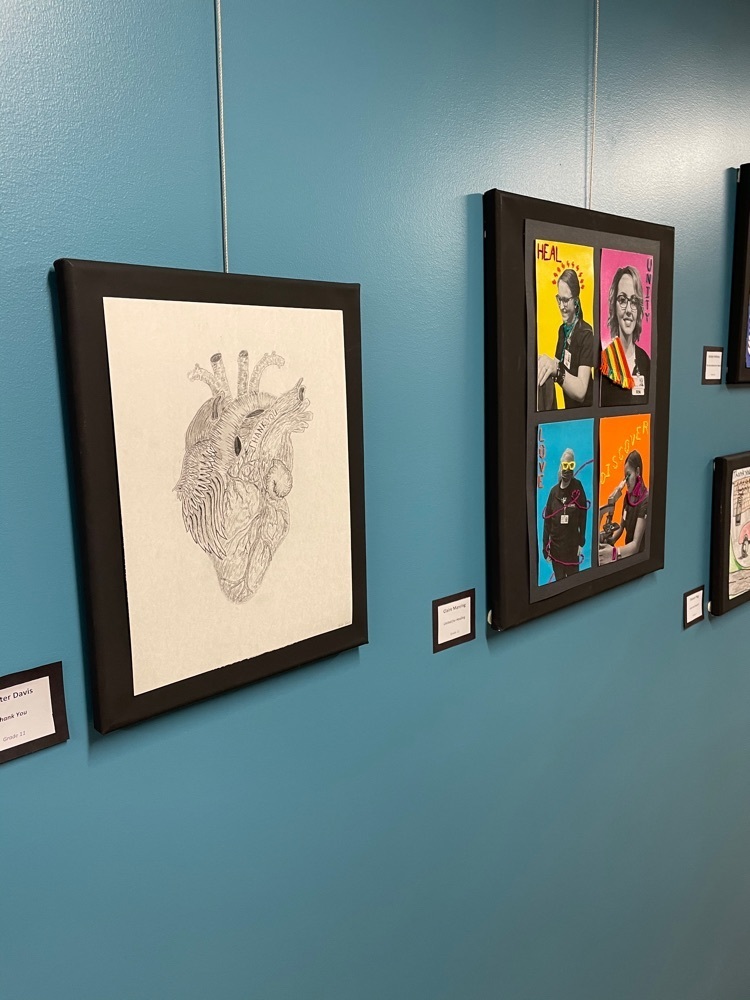 Beautiful artwork produced by some of Albany's finest students! Thank you to our wonderful art teachers for incorporating such a great project into your daily lessons!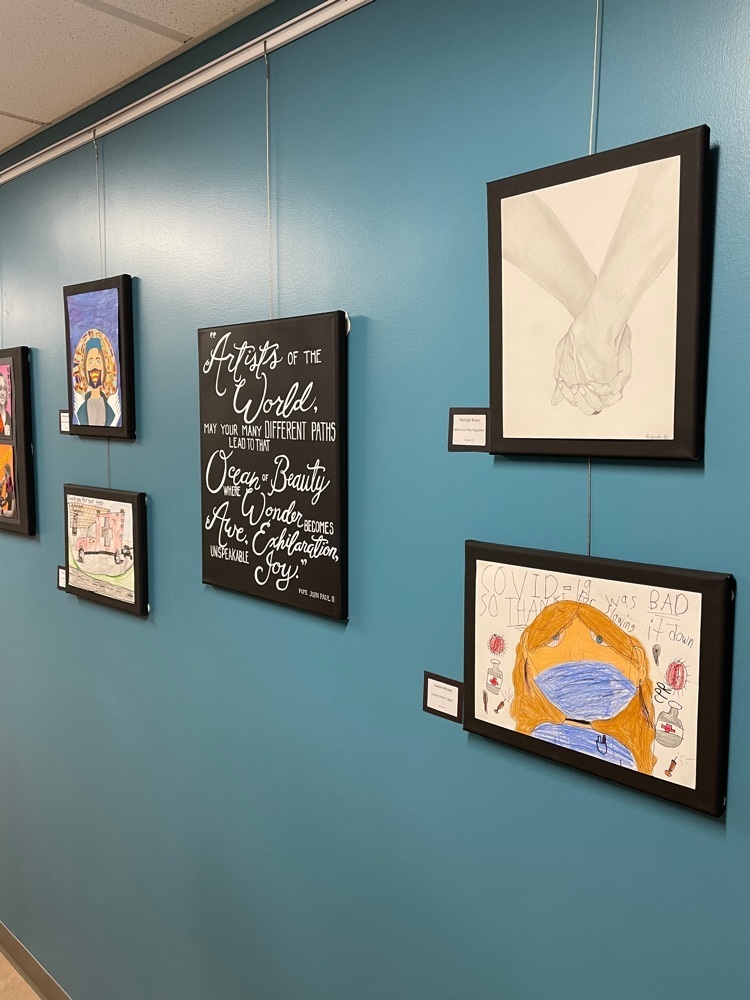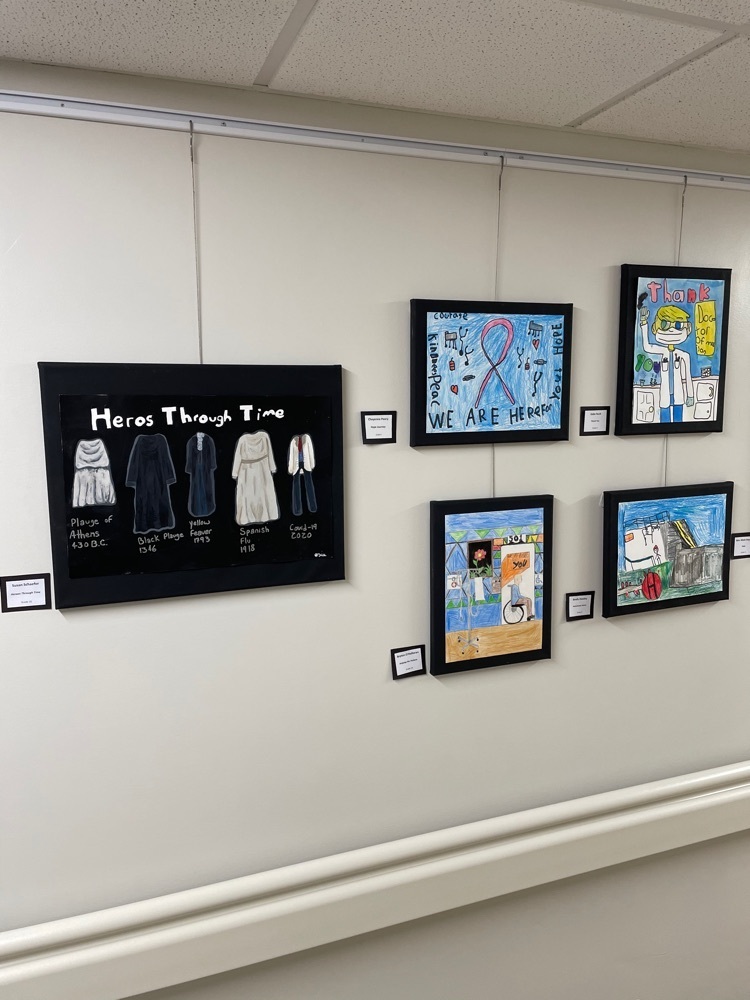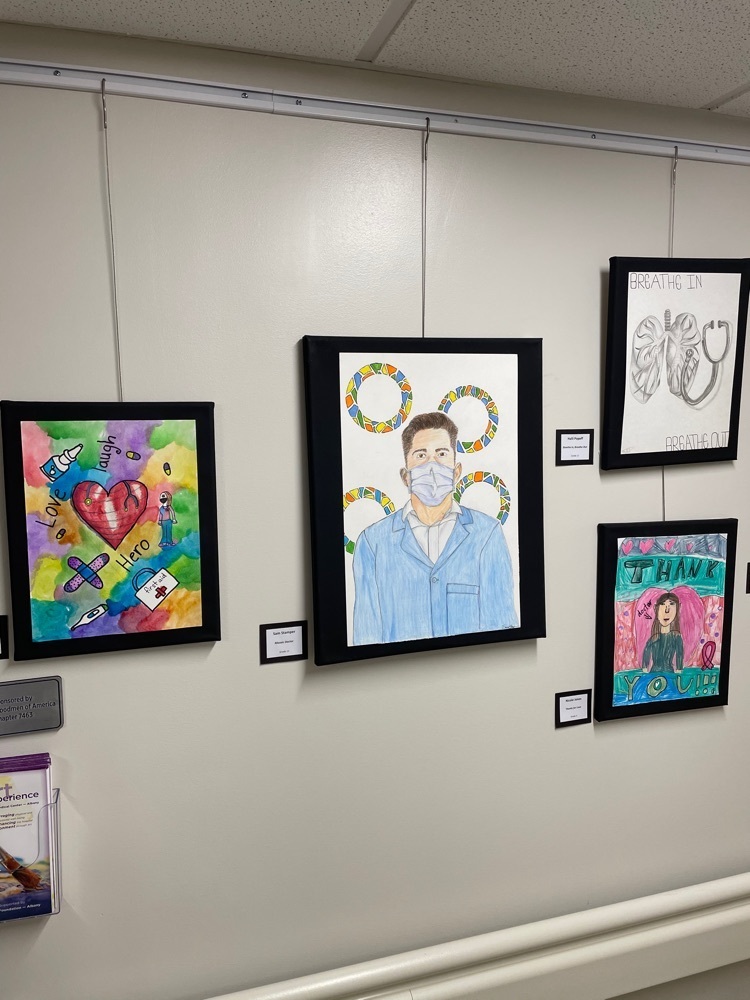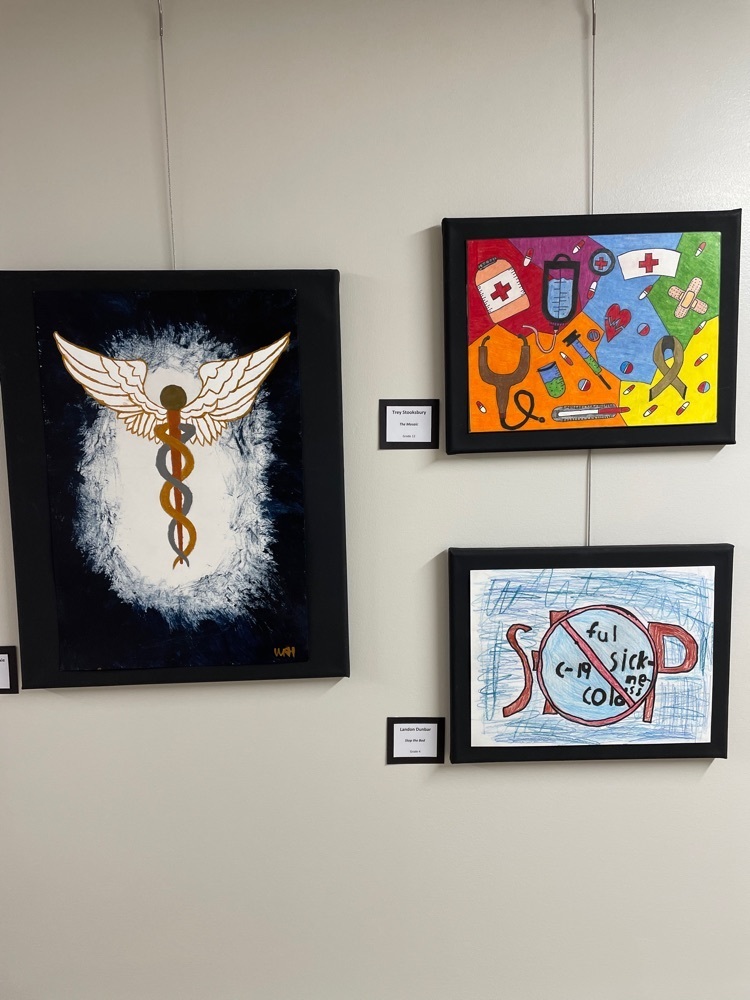 On Saturday Mr. Schisler took some Albany students to the GRC Honor Band Performance! Everyone looked good and sounded great!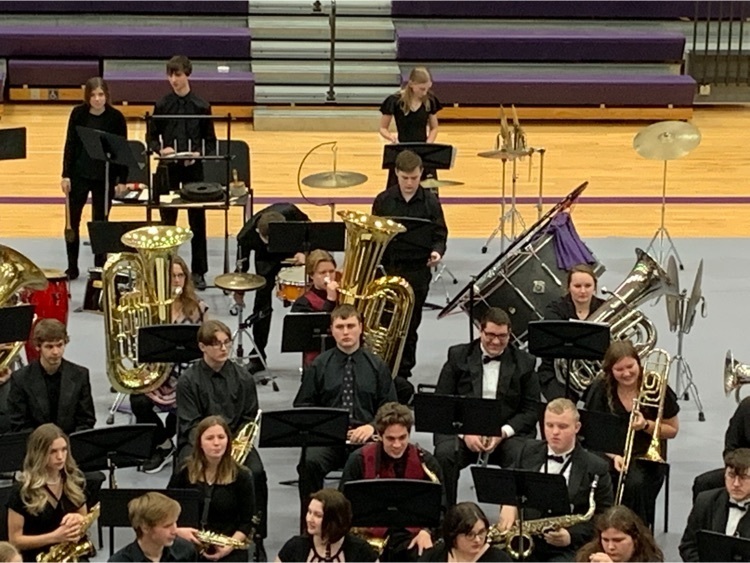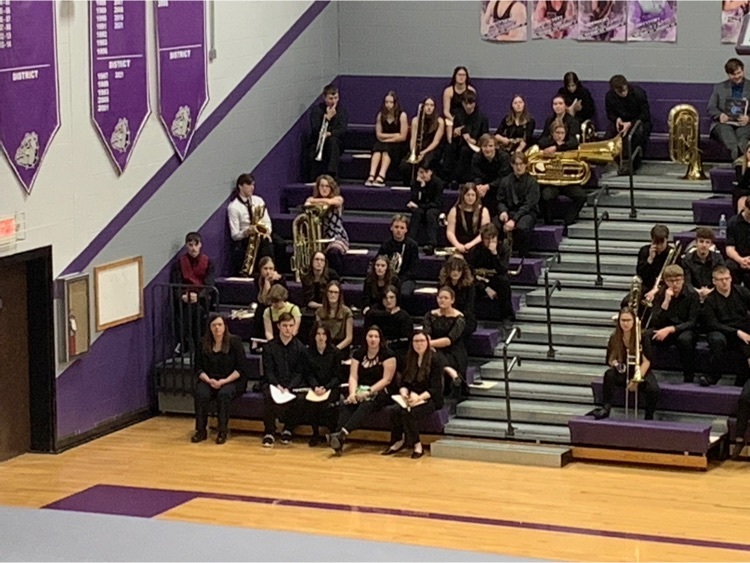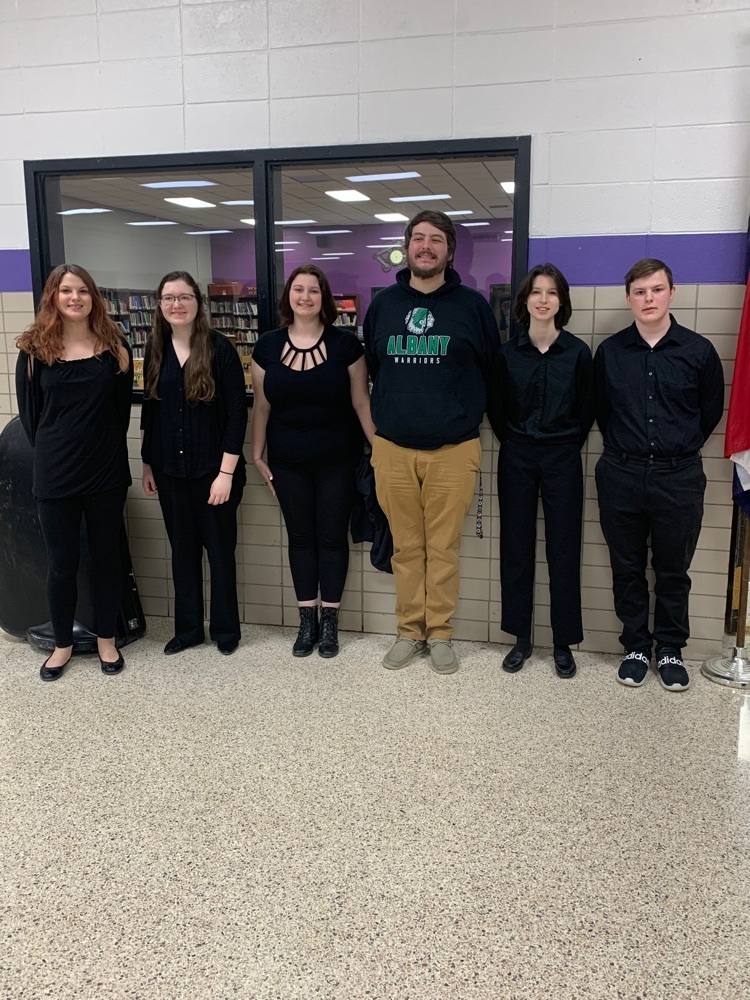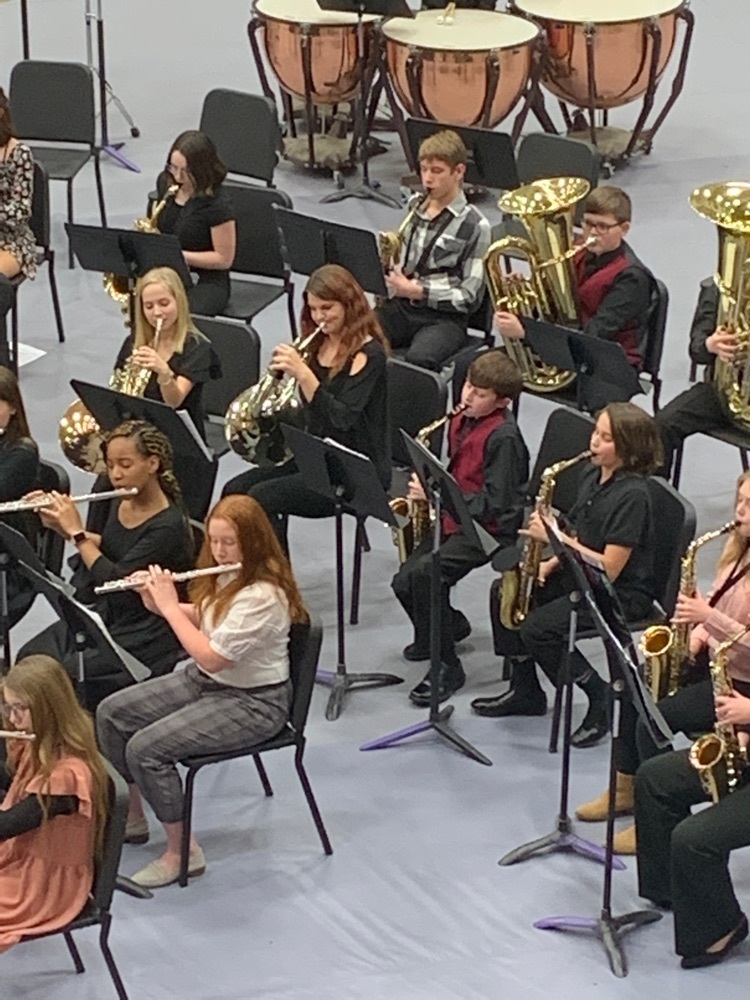 Just a few pics from the morning so far. A few Albany wrestlers and a GOAT sighting on mat number 2.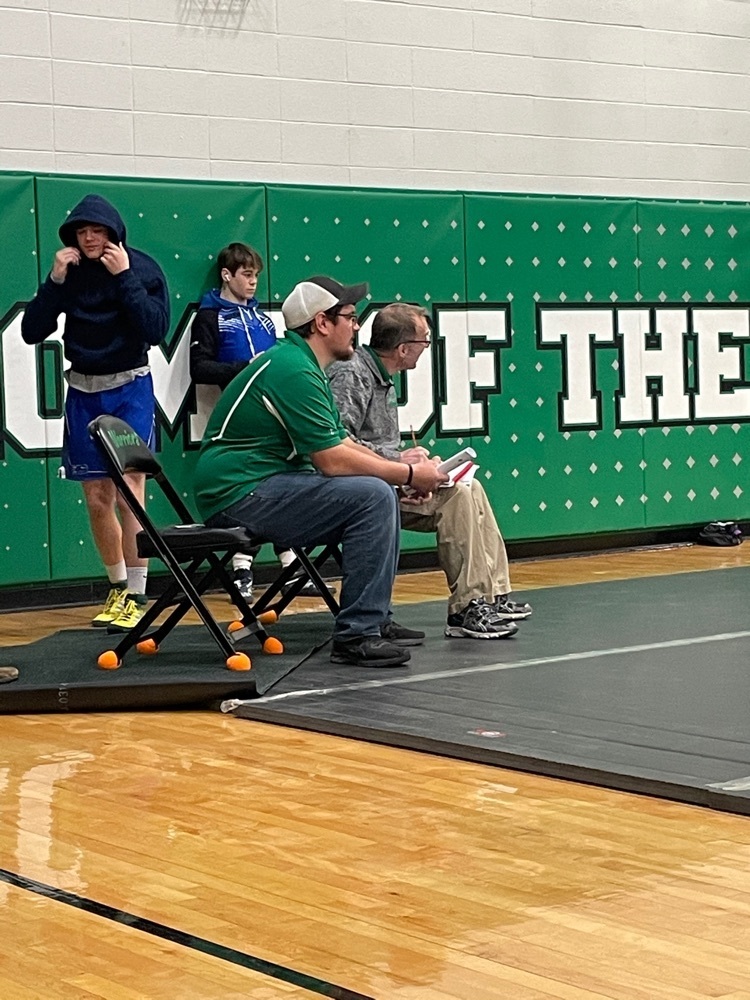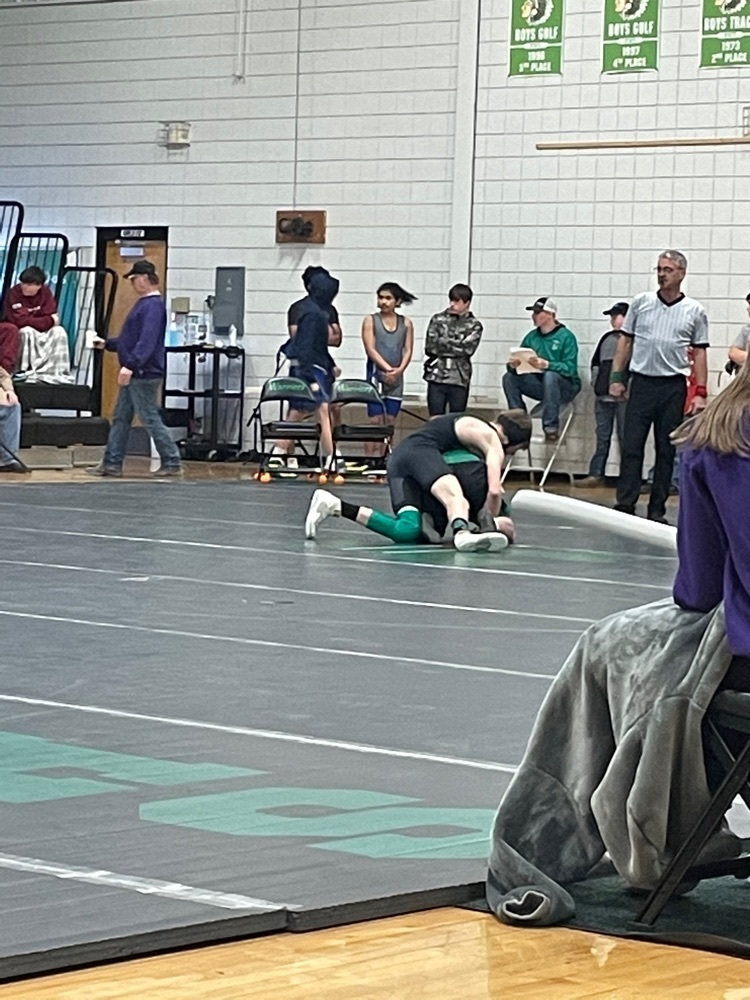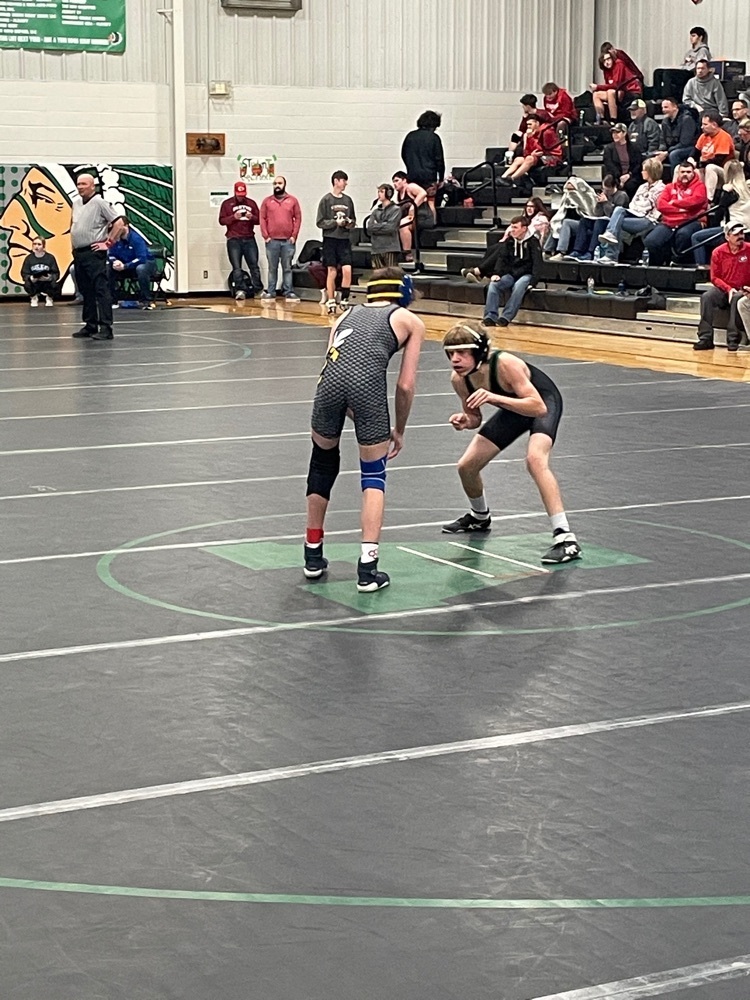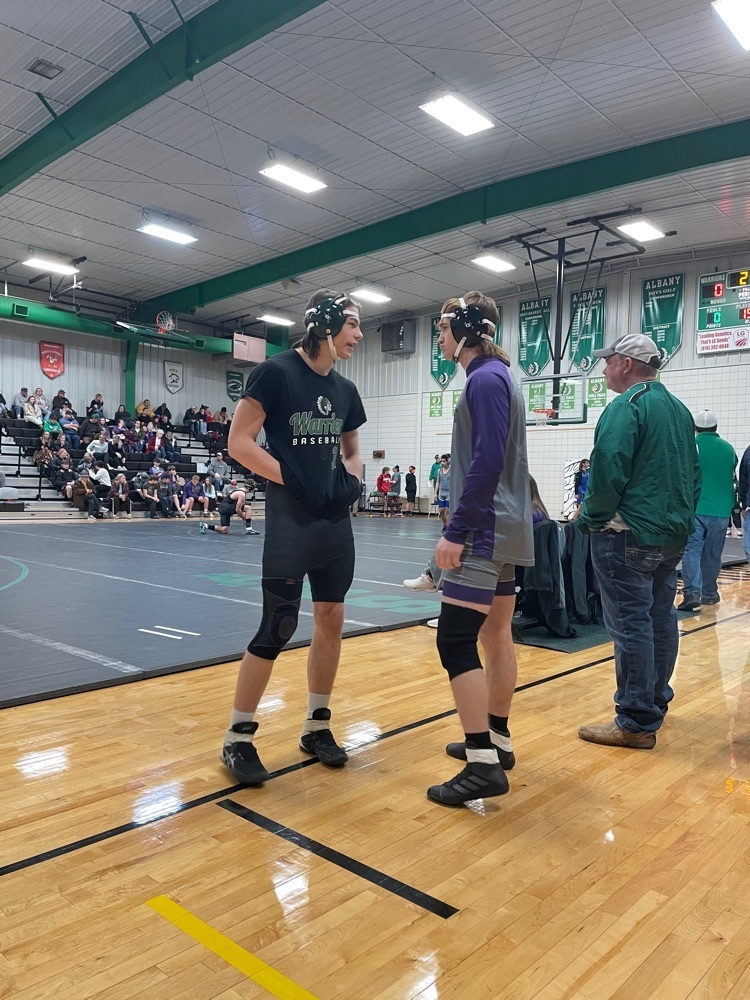 If you're looking for something to do on a Saturday stop by the Albany Wrestling Meet! We've got some talented wrestlers and a TON of bake sale items the junior class is selling for prom!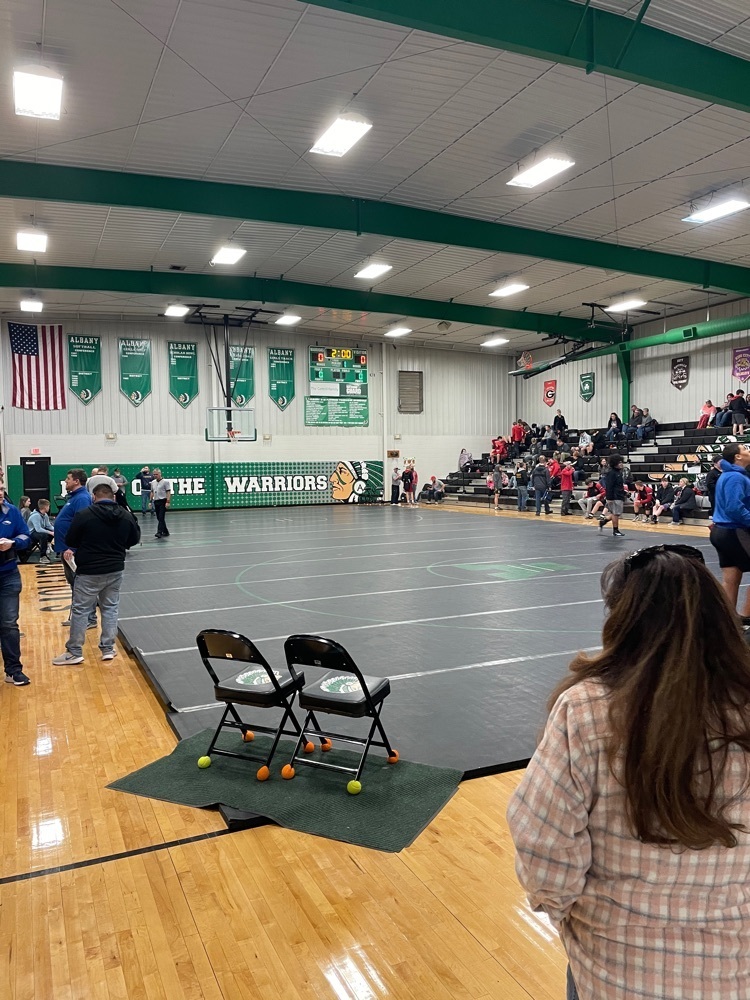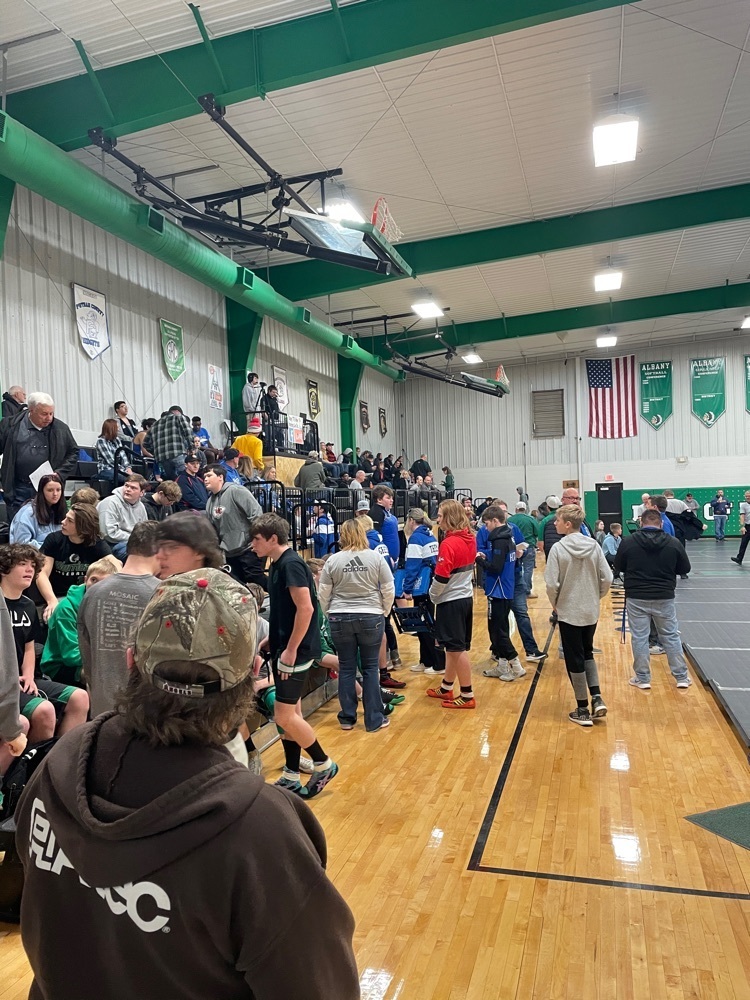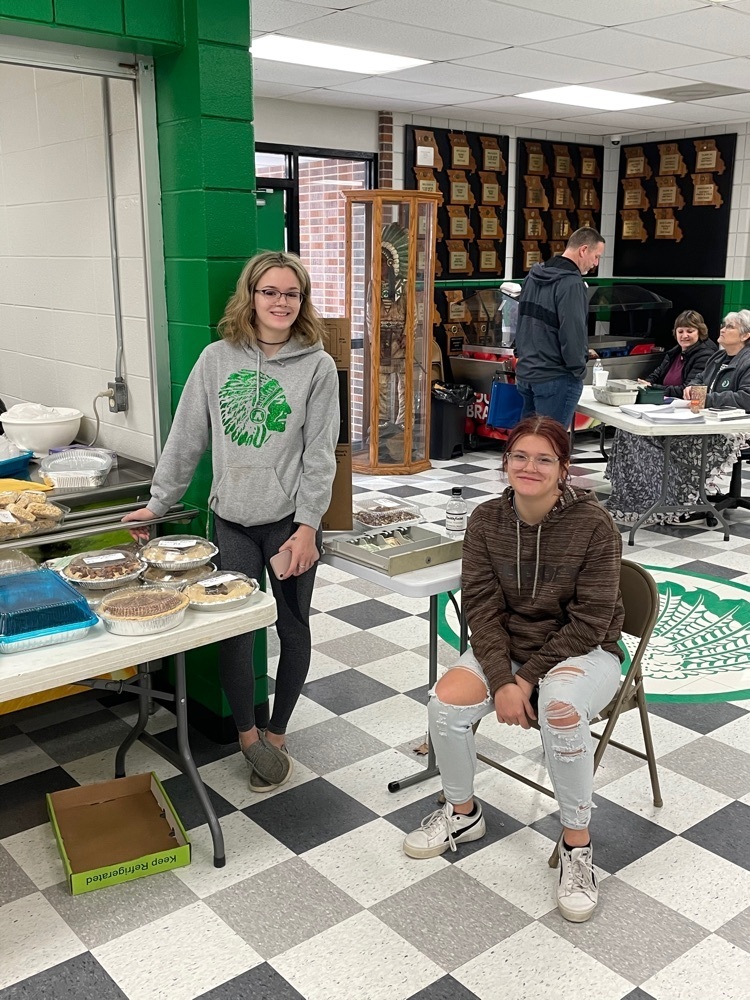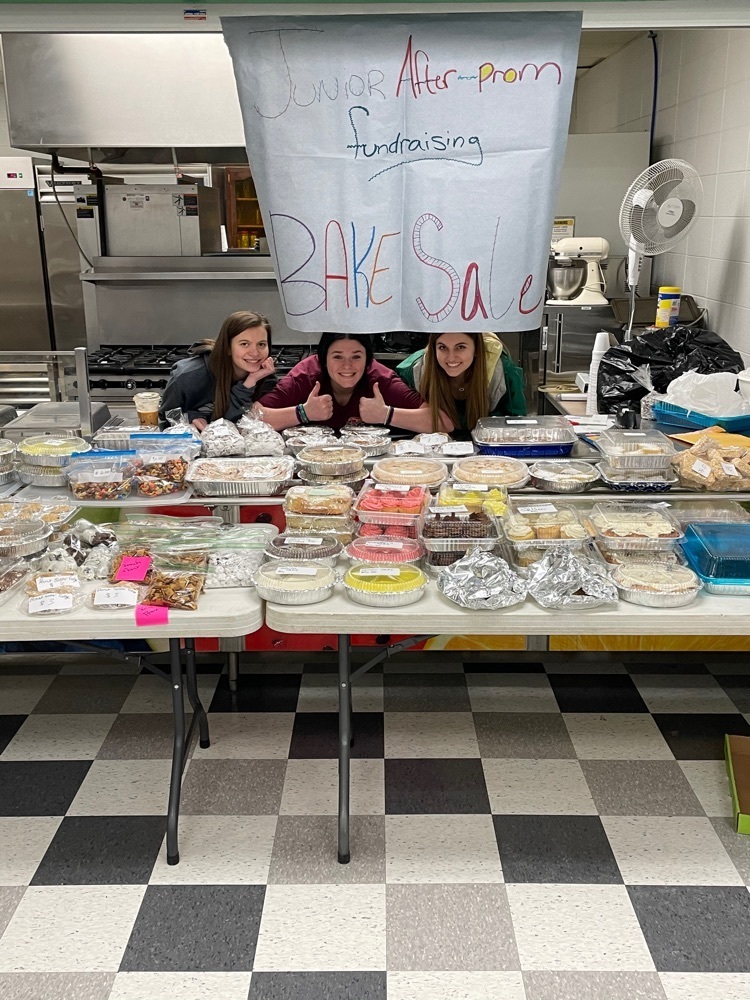 2022 HS football signing ceremony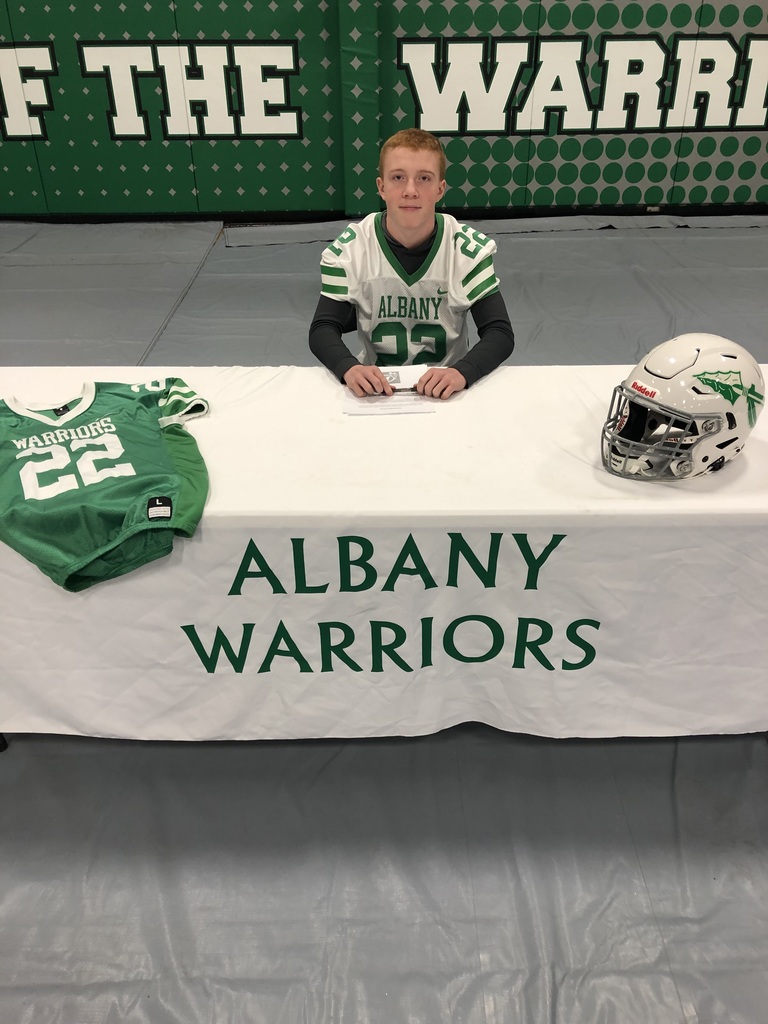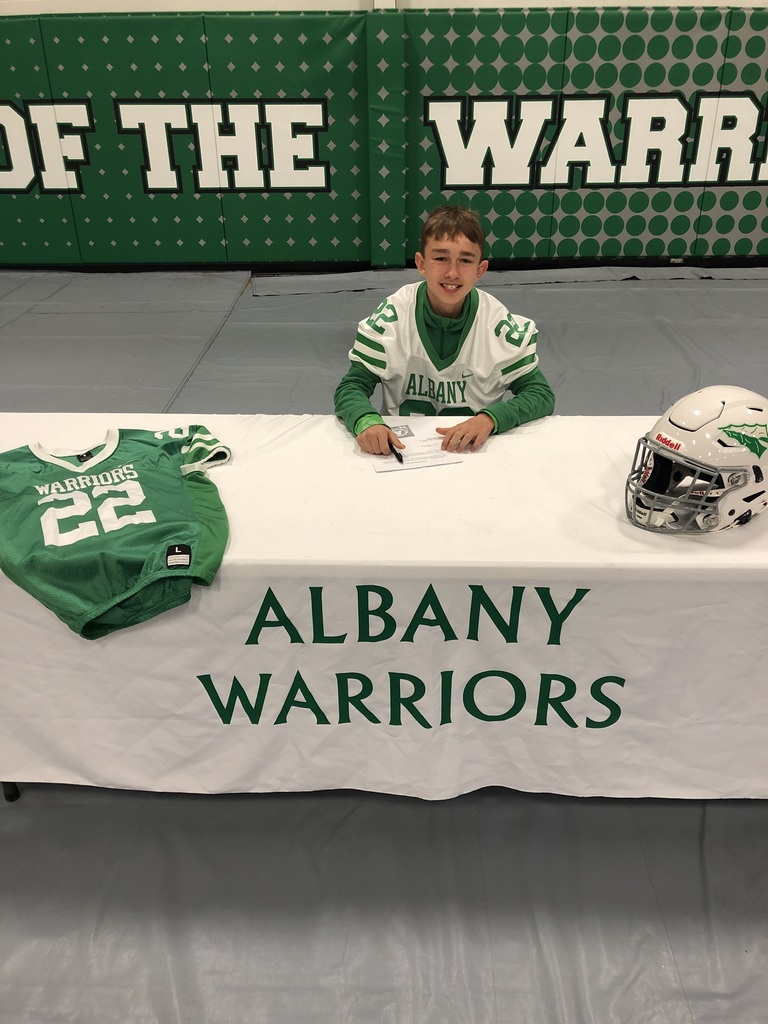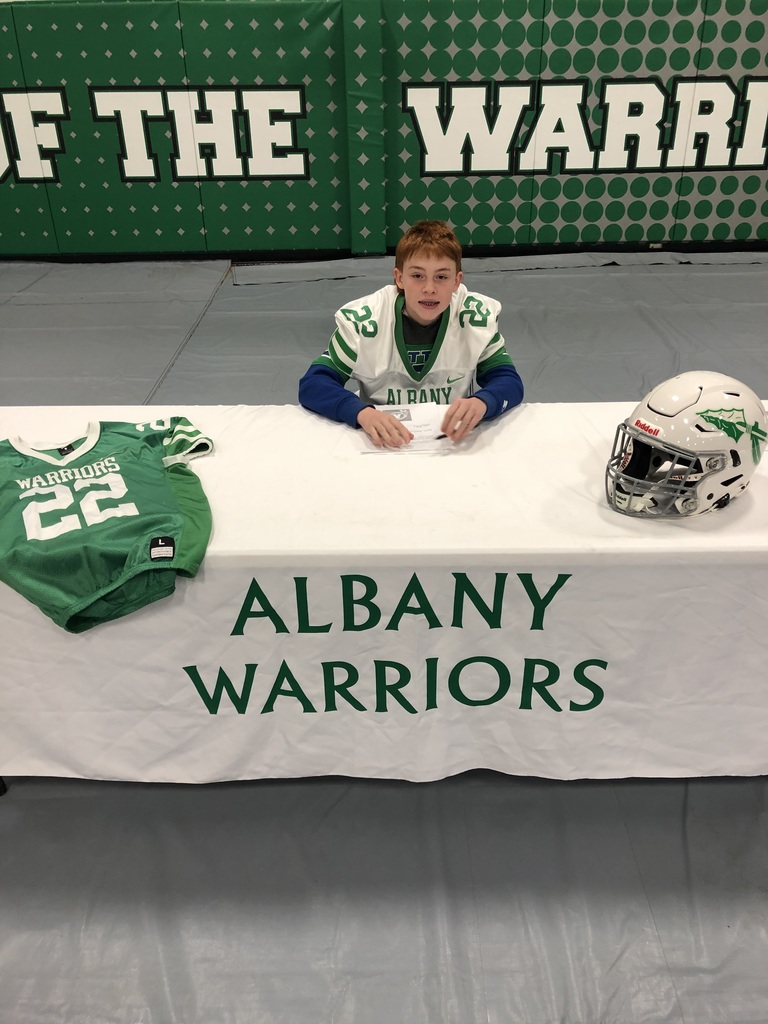 2022 HS football signing ceremony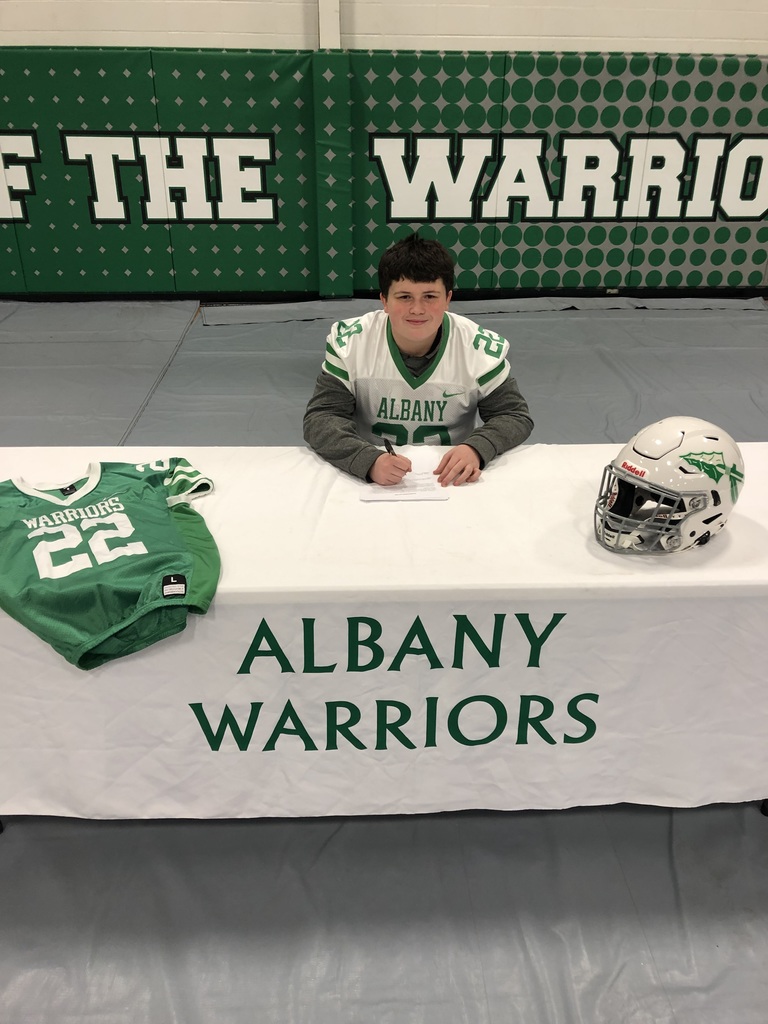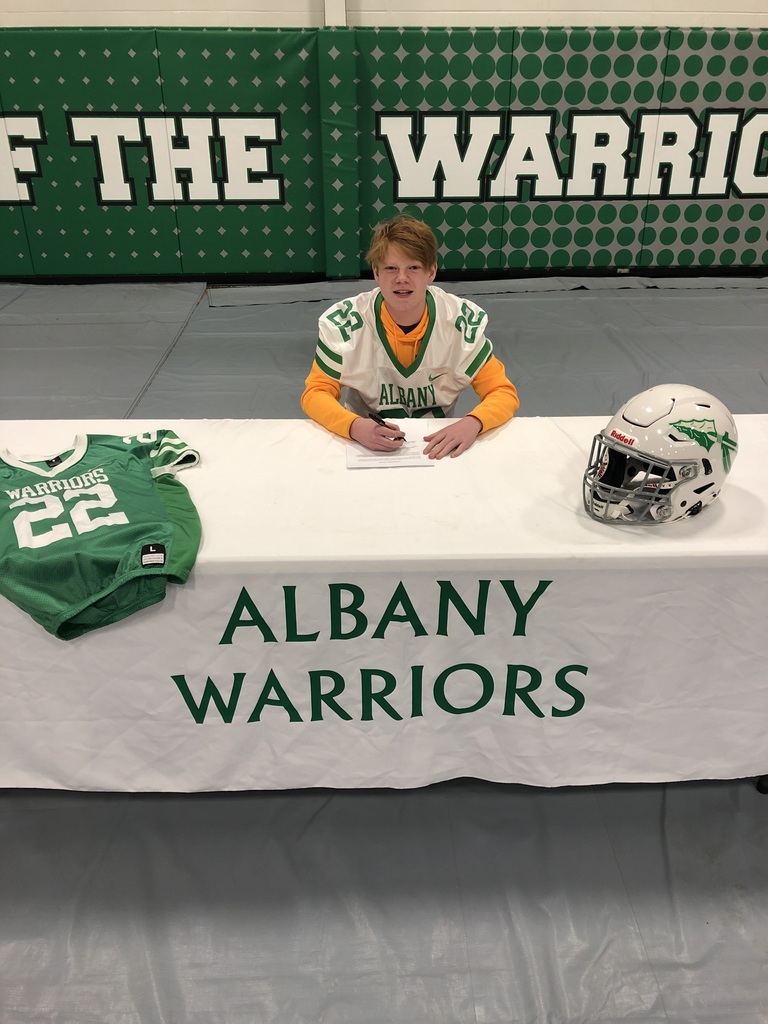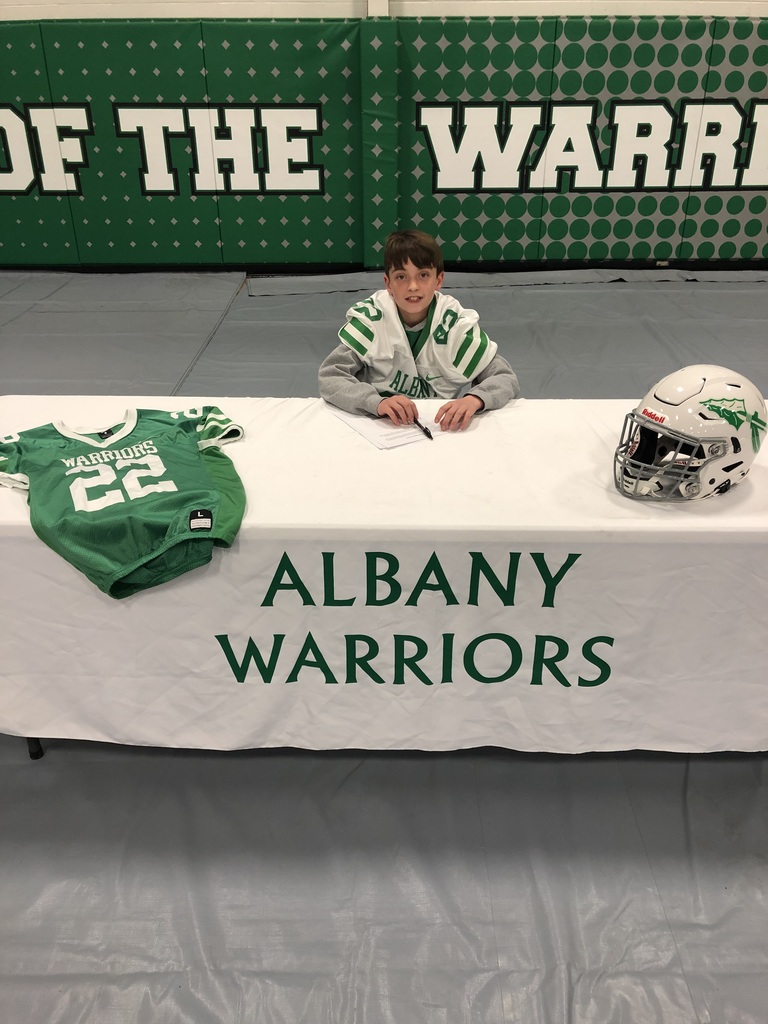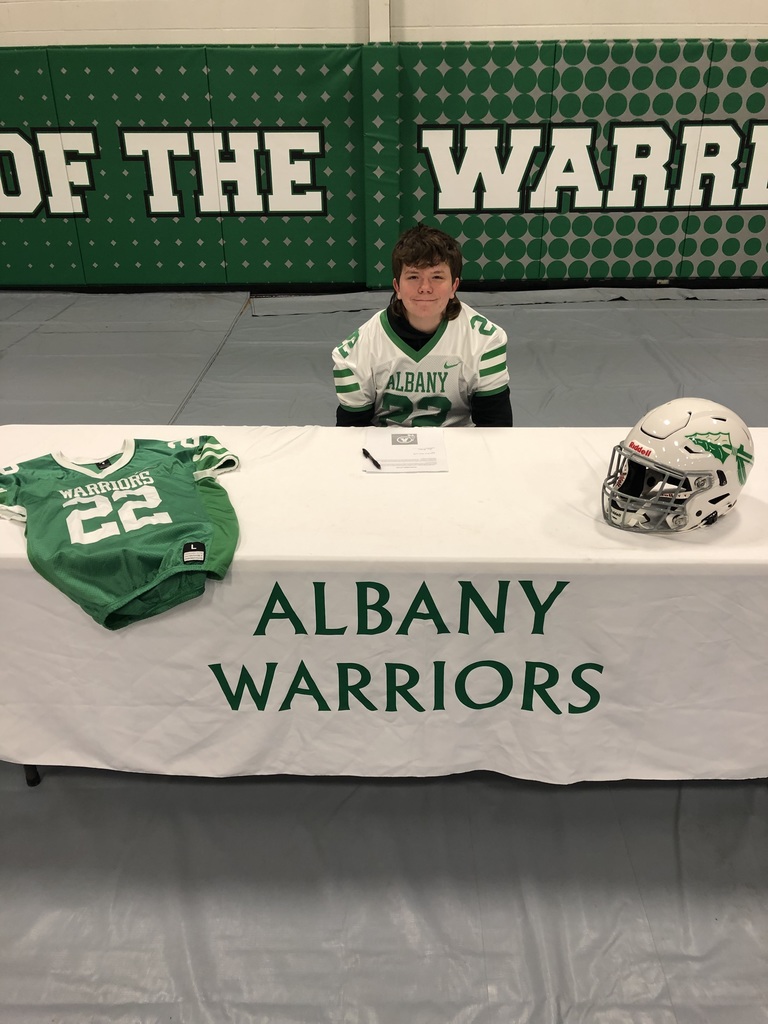 The girls basketball team will not play at Gallatin on Friday. JV boys at 5:15 then Varsity Boys at 6:00.

First grade Writing class is working on an opinion essay.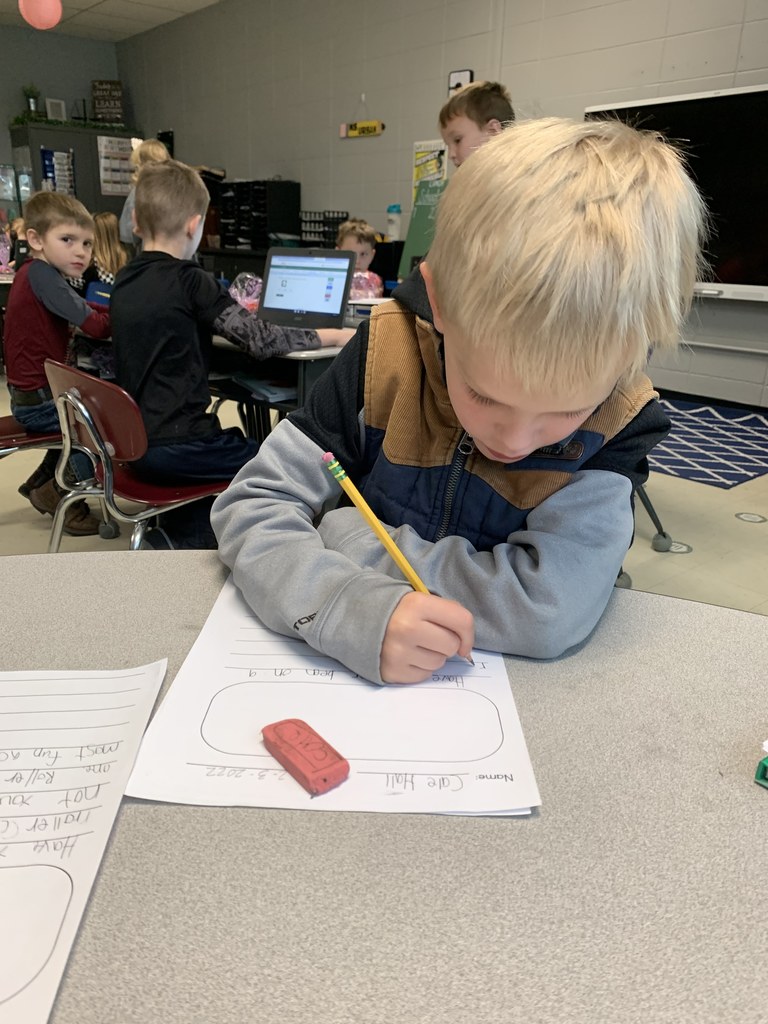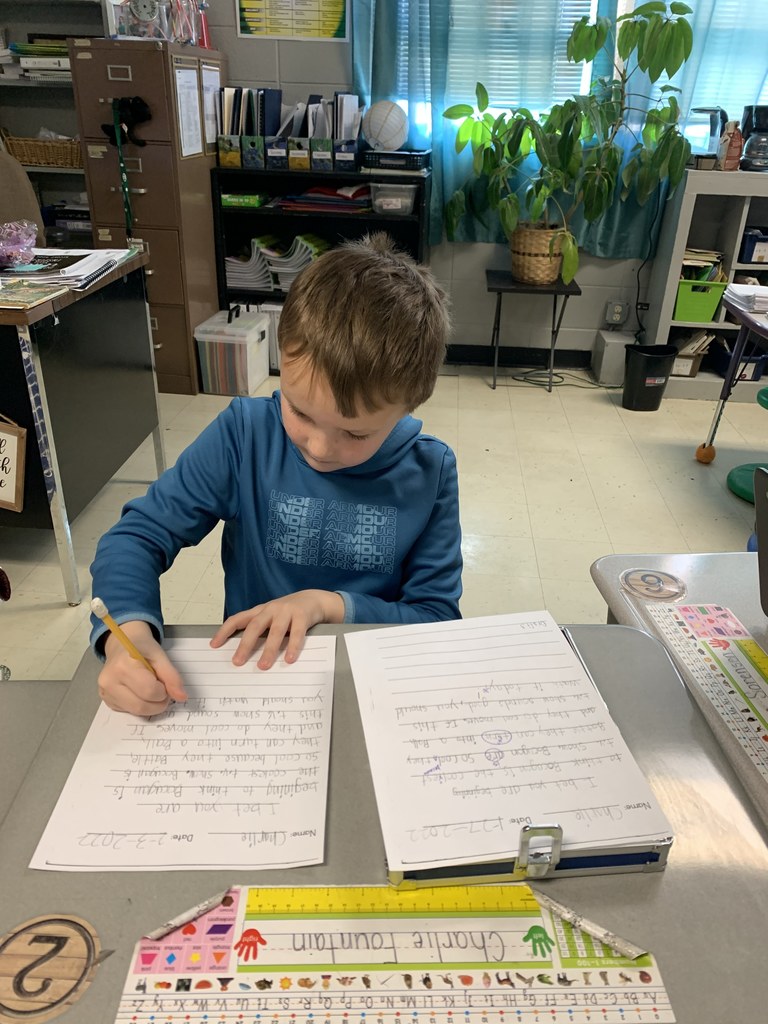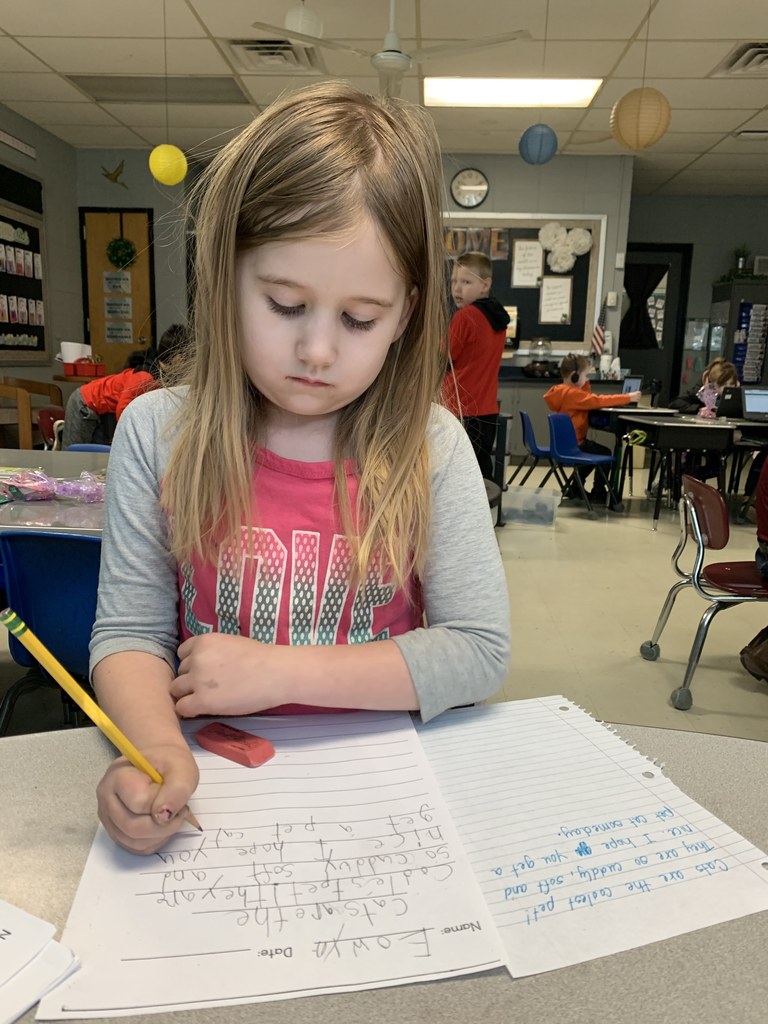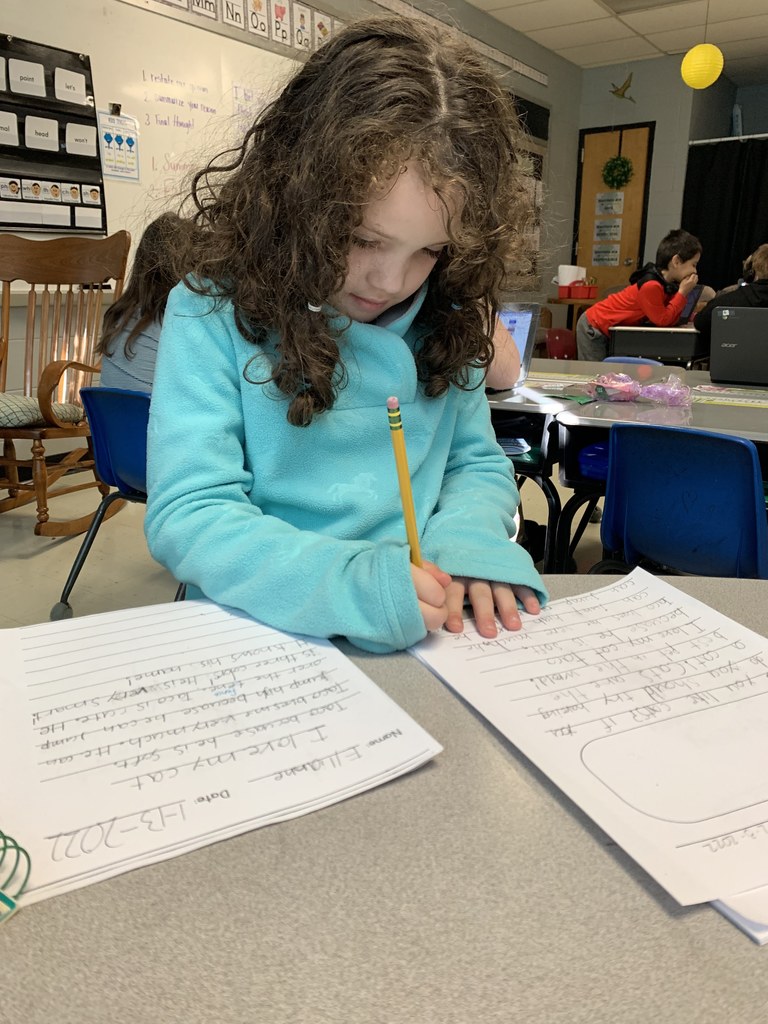 Gentry County Spelling Bee is today. Written begins at 4:00 pm with oral to follow at 5:00 in the HS gym.

The Albany R-III School District is currently taking applications for the position Food Service Director. This position will be responsible for managing two school kitchens, planning menu's, staffing, training, and state reporting. Salary will be determined upon qualifications and experience. Start date for this position is July, 1 2022. If you are interested please call Mr. Dustin Freeman, Supt. at 660-726-3911 or email at
dfreeman@albany.k12.mo.us
. Albany R-III School District is an equal opportunity employer.

The Albany R-3 School District will be closed today, 2/2/22, due to the weather. Stay warm & safe. No AMI.

The Junior Class will be hosting a bake sale during the Albany Wrestling Tournament on Saturday, February 5th from 9am-5pm in the Commons. Proceeds will go towards the after prom party.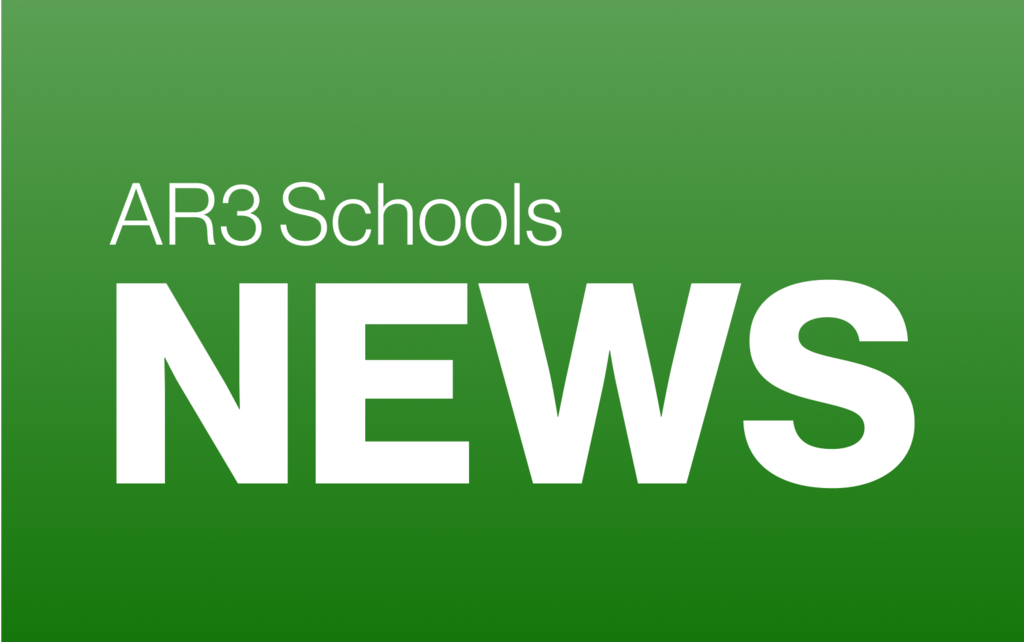 Students were having fun in art class today. Mrs. Ruckman had them working on a decoupage project. A lot of interesting techniques on display! That's the beauty of art!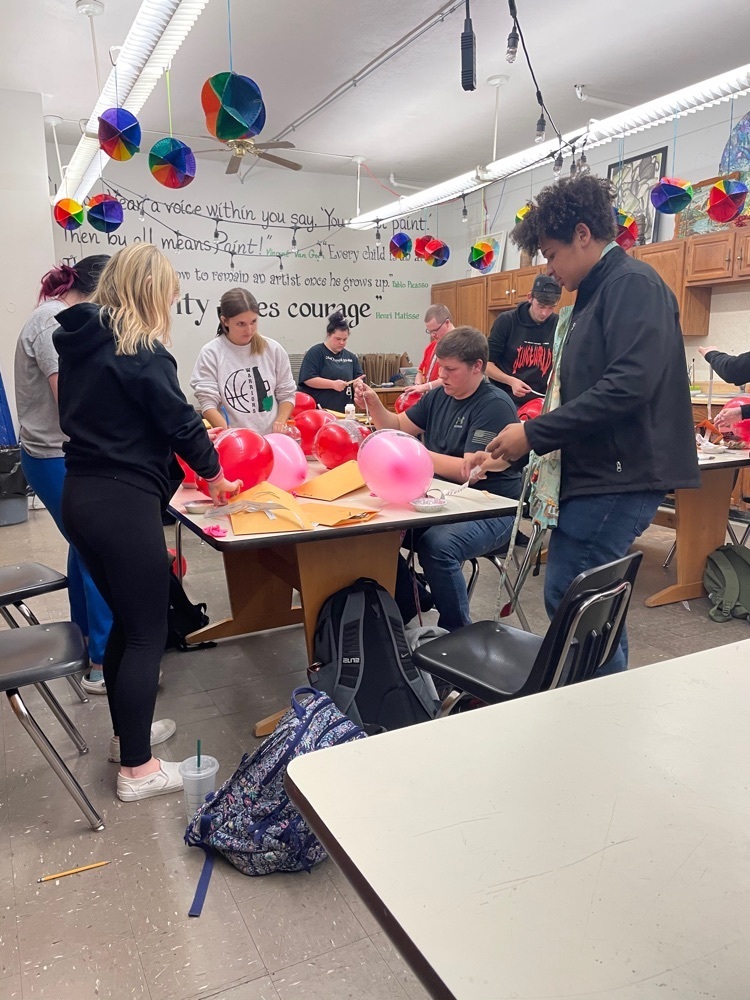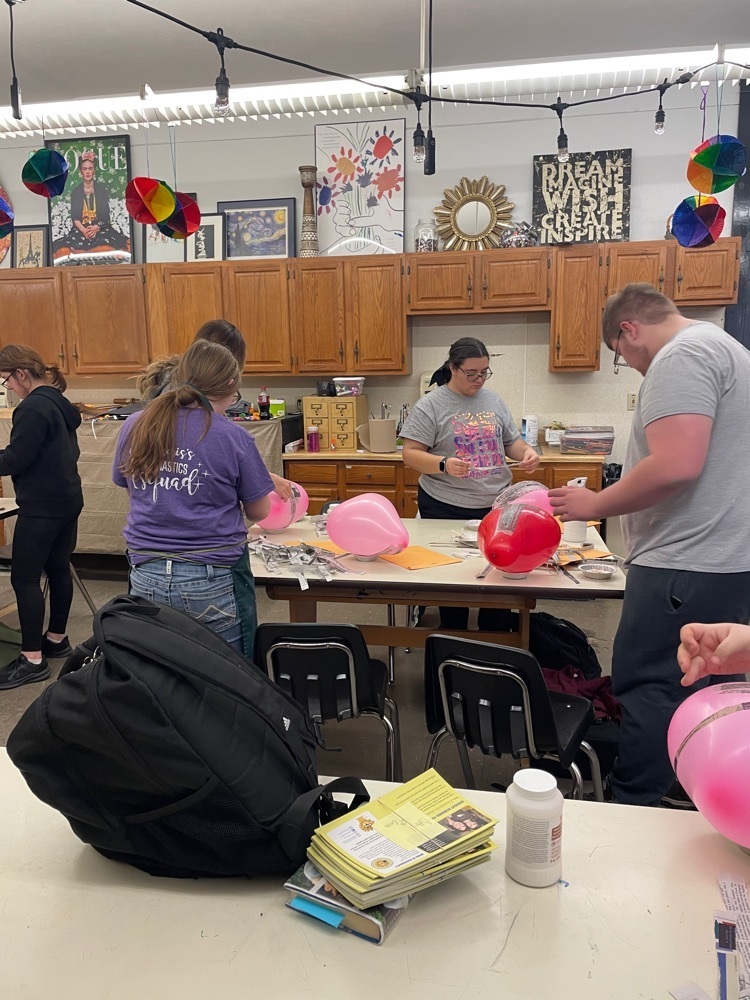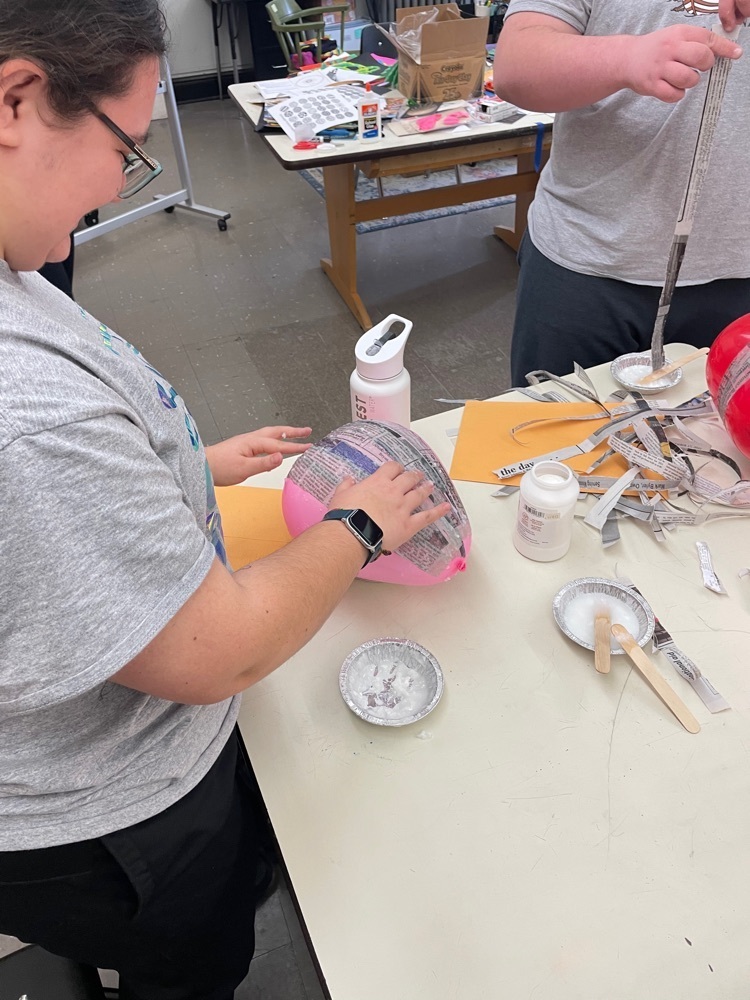 GRC Conference Wrestling tournament took place in Polo, MO today. The Warriors wrestled well against some stiff competition!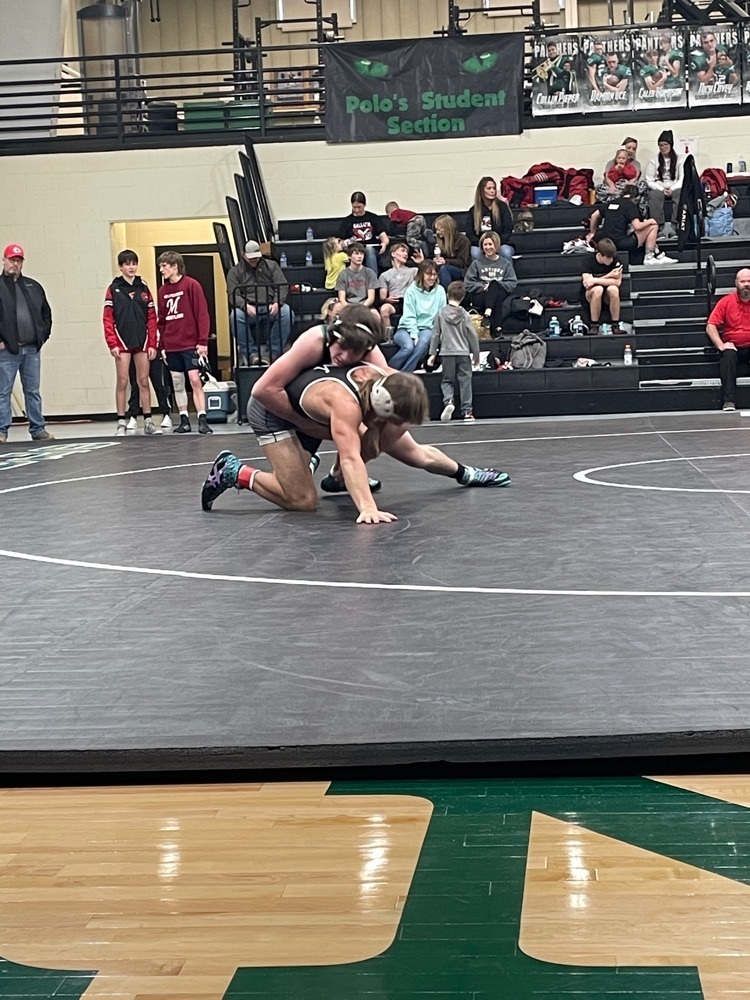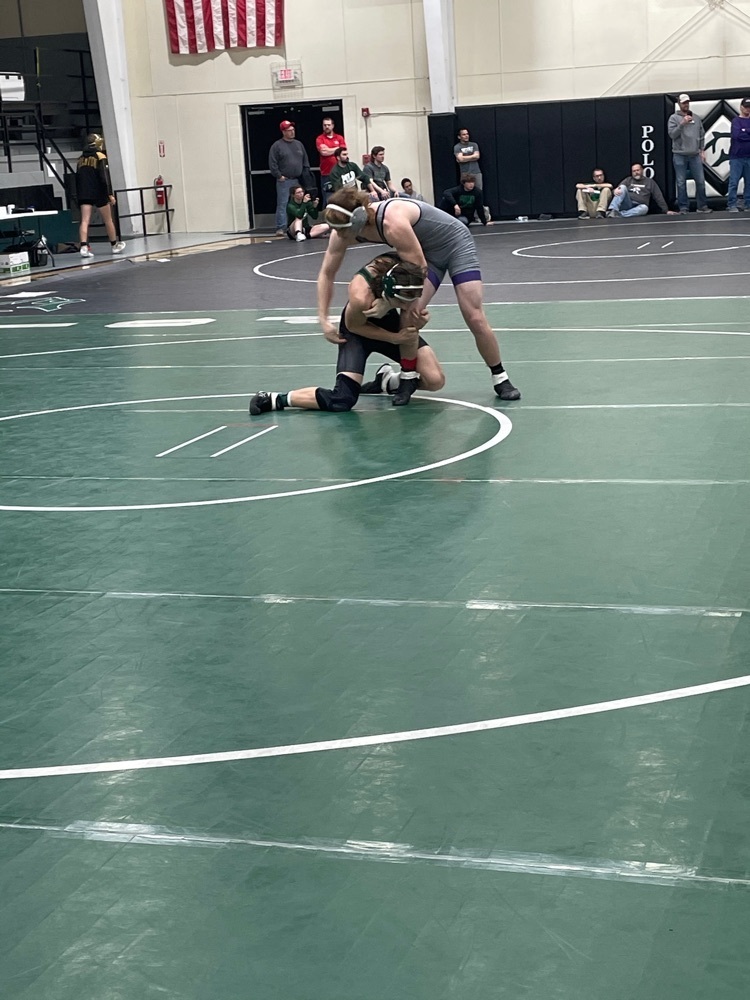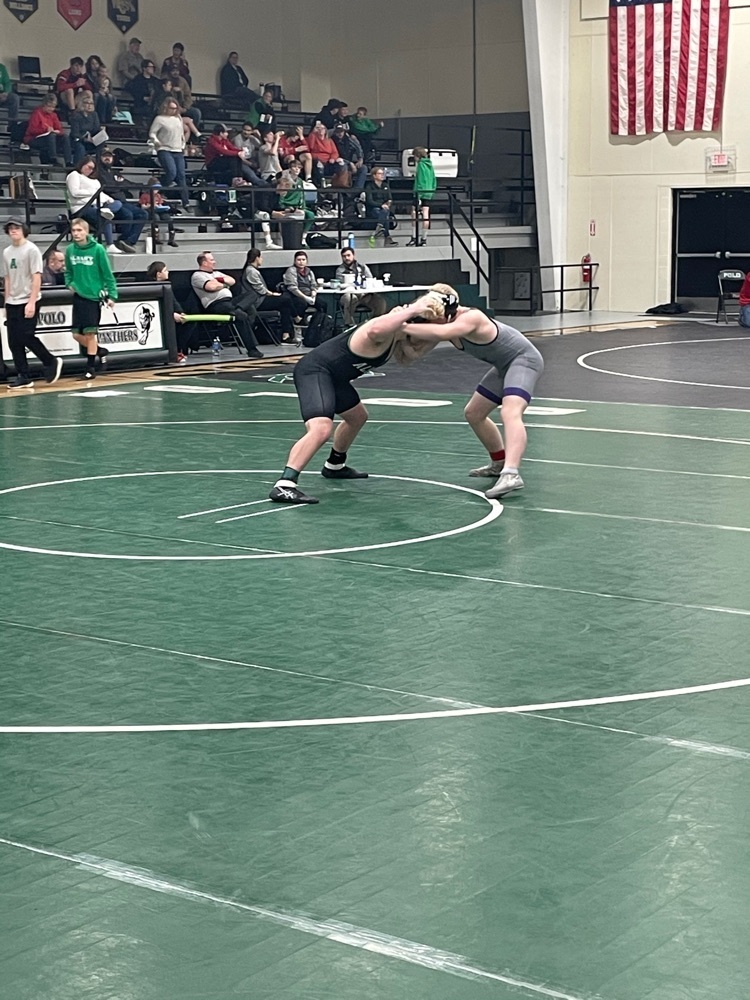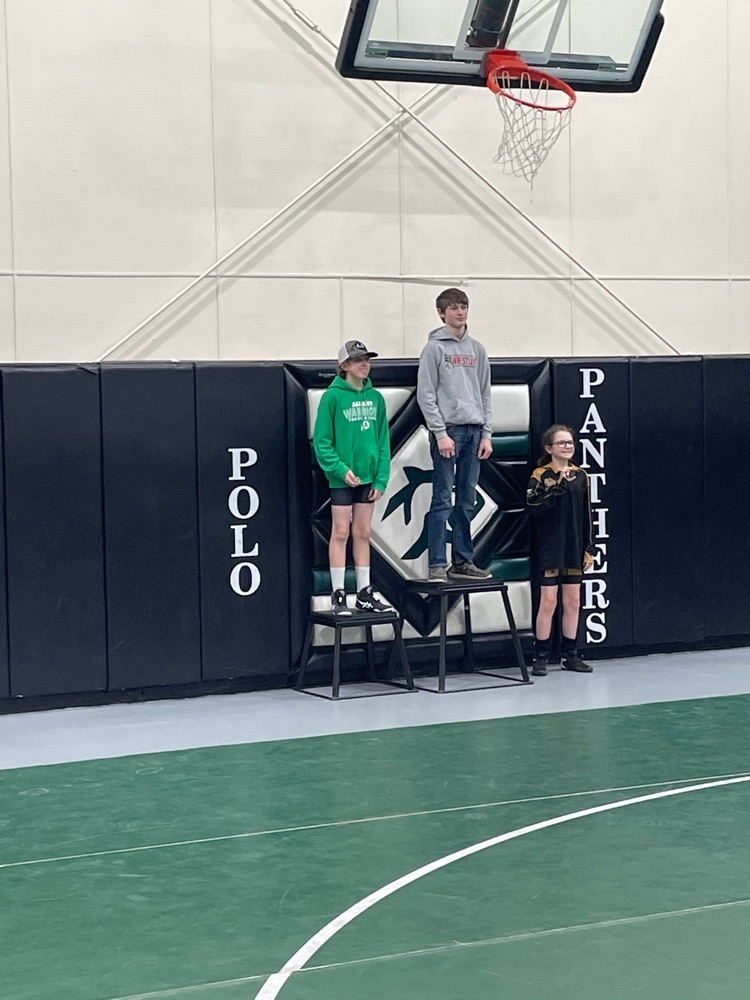 Albany boys fall to Maysville 54-41 in the King City Tournament.