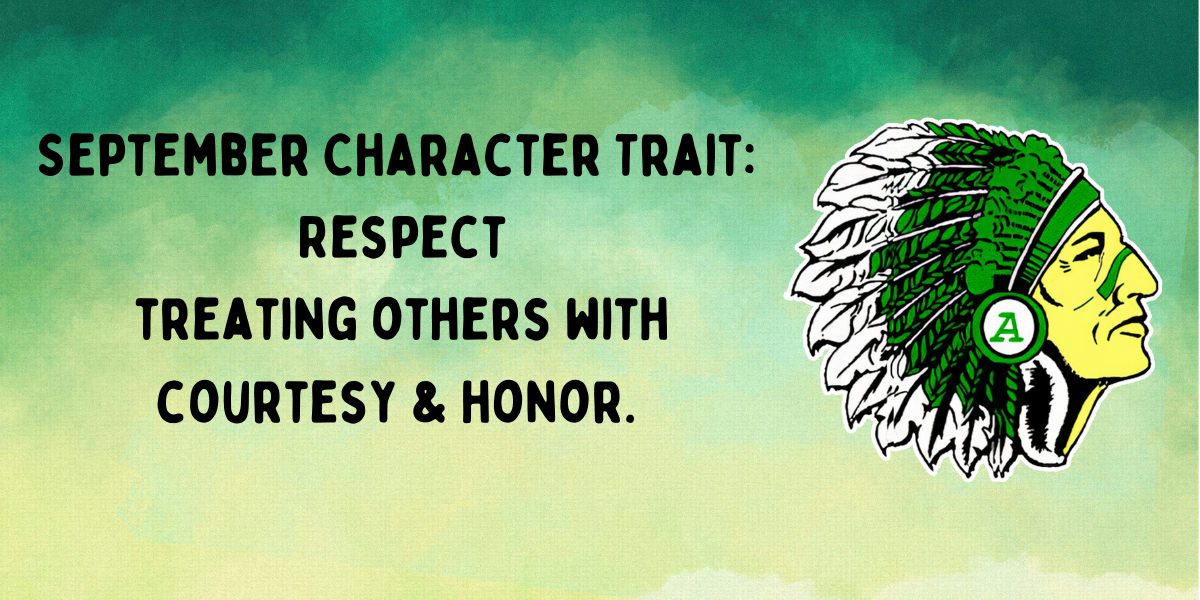 Counseling Corner- High School
Students, please make sure you have joined your class's google classroom. If you received an invite, you can accept that invite. If you need to add via code, the codes are:
Class of 2023- Seniors
ezzjikx
Class of 2024- Juniors
li54rp6
Class of 2025- Sophomores
pra6rvf
Class of 2026- Freshmen
l2qgxwj
Counseling Referral: For Students
Please fill out this form to request a meeting with me. If this is an immediate need, please visit my office. This form can be filled out if students have a concern that needs to be addressed but is not an immediate need.
ACT Test Dates: Seniors/Juniors
Here are the dates for ACT testing; there are national test dates where students can test at a testing location on Saturdays as well as two dates at our district- one in the fall, and one in the spring. Please contact me if you have questions or need assistance getting registered.
What is the ACT? Click Here
The website to register for ACT testing is: ACT
September 7: Senior Parent Information Night
Sept 10: National ACT Testing Date
Sept 16: ACT Deadline for Oct
Oct 1: FASFA Opens
Oct 18: District ACT (at school)
Oct 20th: FASFA Frenzy-6pm.
Oct 27th: Mosaic Career Day
Sept 29th: NWMSU during Warrior Time

Oct 4th: WashU during Warrior Time

Nov 16th: NCMC at 3pm

Dec 2nd: MWSU at 3pm
Career & College Readiness Resources
Here is a national scholarship that students could apply for. The deadline is Oct 31, 2022. Coca-Cola Scholarship
Here is the link to apply to the Hagan Foundation Scholarship. The deadline is Dec 1, 2022. Hagan Foundation Scholarship
Stay tuned for our local scholarship list coming soon!
Bullying is unwanted, aggressive behavior among students that involves an imbalance of power. The behavior is repeated, or has the potential to be repeated, over time. Both kids who are bullied and who bully others may have serious lasting problems. https://www.stopbullying.gov/
There are four types of bullying: physical, verbal, social, and cyber. Below is a chart that helps explain the types of bullying. Please use this form to report incidents of bullying.