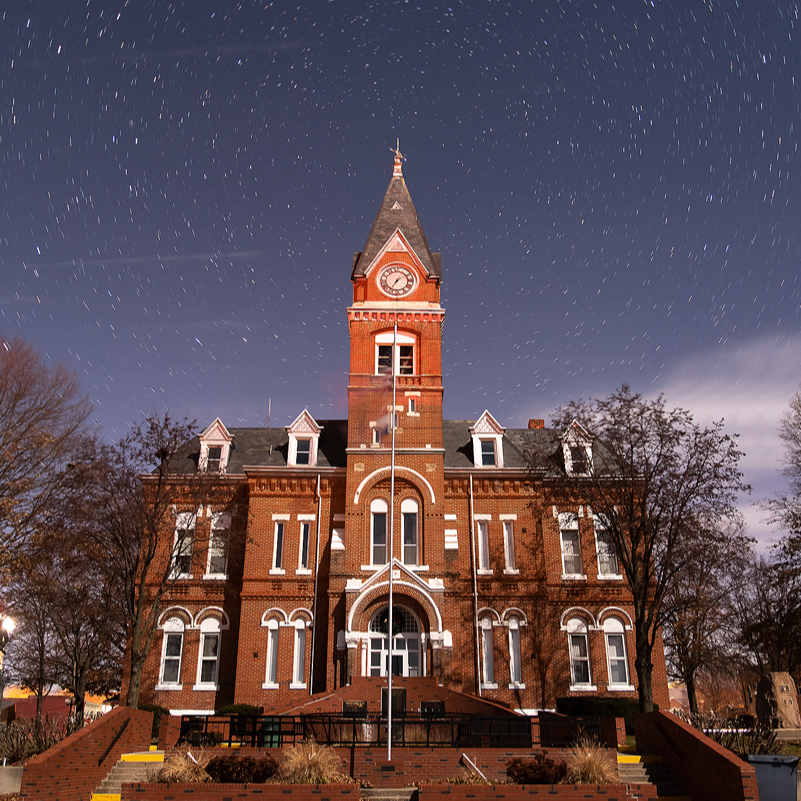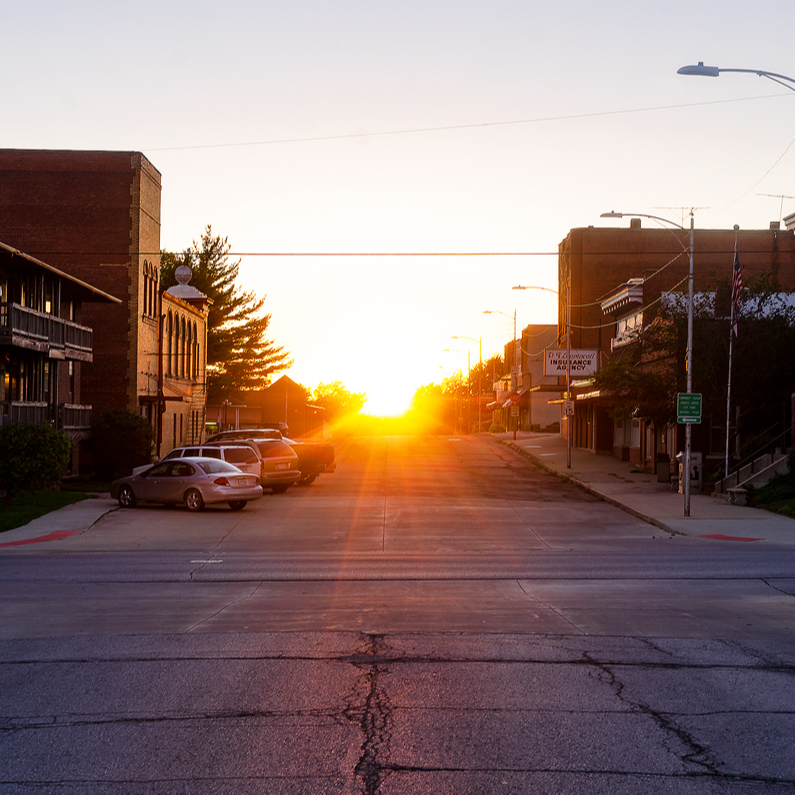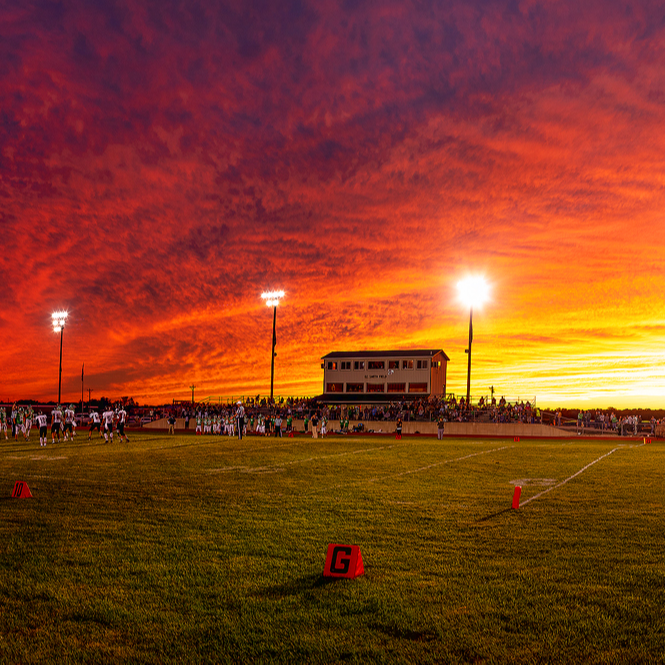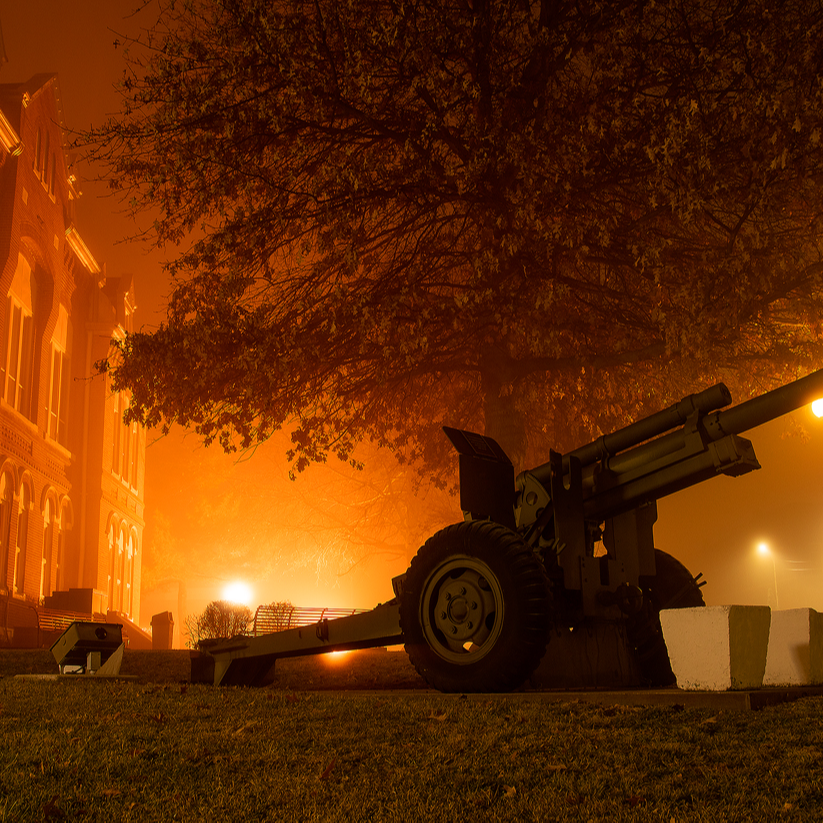 Albany, Missouri, population 1,924, is a city and county seat of Gentry County, Missouri, United States. Albany is located at the intersection of US Route 136 and Missouri Route 85 in Northwest Missouri.
Things to do in Albany:
ALBANY AQUATIC CENTER: Outdoor swimming pool complex, open to the public in the summer. 100 W Bethany - (660) 726 -3935
ALBANY COMMUNITY CENTER: Local recreation facility featuring fitness area, indoor and outdoor walking tracks, gym, racquetball, and meeting room. 200 W Rigney - (660) 726 -5133
ALBANY GOLF COURSE: Public 9 -hole course. Memberships and cart rentals are available. 5738 W US Hwy 136 - (660) 726 -5801
CARNEGIE PUBLIC LIBRARY: Dedicated to providing information, education, culture, and entertainment as well as promoting literacy and life -long learning in our community. 101 W Clay - (660) 726 -5615
HUNDLEY -WHALEY EXTENSION AND EDUCATION CENTER: 375 -acre site for agronomic studies and education/events center. 1109 S Birch – (660) 726 -5610
SILAS LEE'S CRAZY ANIMAL PARK: Located in Ada Yarrington Memorial Park. Favorite local park with a playground, walking trail, outdoor library, frog pond, native plantings, and more. 405 E Daniel
The Mission of the Albany R-III School District is to develop independent and successful learners.
It is the vision of the Albany R-III School District that:
Teachers engage in student-centered collaboration on the district level, working in each building, to create a unified team.

Students and staff collaborate to set goals to improve learning and increase school spirit by focusing on each child's talents.

Students take ownership of their future and become self-competitors.

Students, staff, and the Albany community ensure a safe environment for all students.
The faculty of the Albany R-III School District values:
Knowing and positively connecting with all students.

Supporting our students through transitional growth.

Opportunities for meaningful collaboration.
Albany R-III School District Job Openings
Applications are available in the district office Tuesday through Friday from 7:30-4:00. Please contact the following:
Mr. Dustin Freeman- Superintendent (660) 726-3911 dfreeman@albany.k12.mo.us
Mrs. Barbara Terry- Middle School/High School Principal (660) 726-3911 bterry@albany.k12.mo.us
Mrs. Julie Slagle - Elementary Principal (660) 726-5621 jslagle@albany.k12.mo.us
EOE Certified Positions (Download Application) Substitute Positions (Download Application)
- Substitutes Needed
Employee Benefits
Starting $38,000

Board Paid Health Insurance

Board Paid Life Insurance $30,000

Dental/Vision/Disability offered
WHAT STAFF ARE SAYING ABOUT ALBANY R-III
I was drawn to this district because it is loaded with potential. Albany is a vibrant community that values academics and supports student growth and development. We are dedicated to providing a quality learning experience and helping our students achieve greatness. When you become an Albany Warrior, you become part of a family that encourages one another and works as a team to be the best we can be. Our district is special and leading the way with positive change to meet the challenges we face in education today. Mrs. Barbara Terry- MS/HS Principal
Virginia E. George Elementary is a special place with a culture where staff identify with the school and feel a sense of belonging and community. The staff is truly a family that cares for one another and the students. The community is so supportive of our school and students. If there is something we need, someone is right there to help out.  VEG implements PBIS, Positive Behavior Interventions and Supports throughout the school. All staff have received training to promote positive behavior. All students can identify our mission and are trained on what is expected of them in all areas of the building. Systems are in place in each area of the school. Quarterly celebrations are held for students. I am lucky to be the leader of such a special place with wonderful staff and students! Mrs. Julie Slagle- Elementary Principal
The Albany School District is an outstanding place to work. The community and district value education and rely on all stakeholders to develop a model that best serves its students. As both a teacher and a parent, I am very appreciative of the direction the district has taken to ensure that all students have opportunities to grow in multiple areas and thankful that my family is able to be a part of such a supportive district and community. Mr. Doug Fountain- HS Fitness Coach
I decided to give Albany a chance last year out of convenience, but I returned for another year for several reasons. First, on one of the first days of professional development, a local church sponsored a luncheon for the staff and prayed for our safety and success. That level of community support is unique to Albany. Second, if you haven't checked out the Sager Space, it is one of the most unique classrooms that I have ever seen. Our students are lucky to have the chance to be creative with podcasts, 3D printing, etc. Third, connections with other staff members and students helped me decide to return. My students have embraced growth mindsets, and the administration has made sure that student achievement is celebrated. From earning rewards for meeting reading goals to scoring well on state assessments, Albany has students excited about success! Mrs. Nicole R. Curtis- HS English Teacher
Virginia E. George Elementary is a great place to work! I am blessed to work with a supportive administration that makes decisions based on our students' needs. As a teacher, I know I can go to anyone in our building with any questions or needs. Our community is very supportive and offers to help in any way they can. And last, of all, our students are the best around. I am grateful to be able to work with them every day. Mrs. Danielle Berning- 4th Grade Teacher